Writing a master's thesis #3: Alternative sites to write your thesis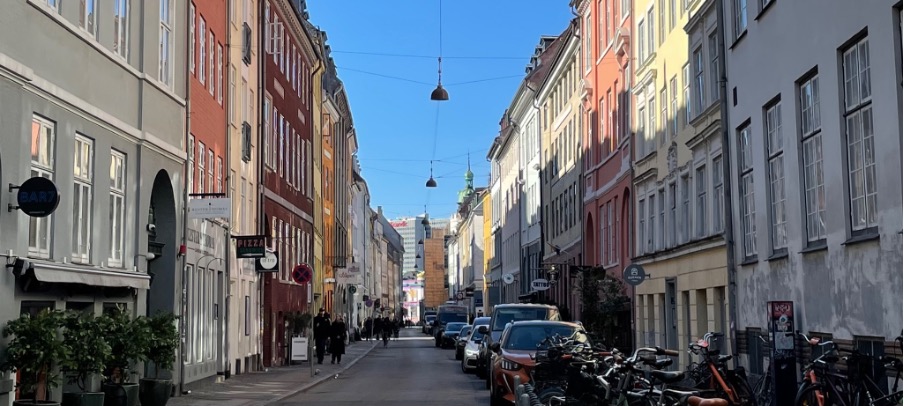 Solbjerg Plads is more than overcrowded at the moment. We know it, you know it.
Where did all these students emerge from? Home? Nonetheless, it is definitely exam season around here.
Students are all as stressed out as each other, and it doesn't help that it is impossible to find a decent place to sit upon arrival later than 10 o'clock.
Luckily, we have been able to book group rooms most of the semester, spending hours and hours in the second-floor library group rooms, where we have spun on the chairs and written endless to-do lists on the whiteboards.
When we have run out of the hours booked, we have escaped to the right side of the canteen's second floor, which has almost started to feel like a community of thesis-writing students.
However, sometimes we have needed a change of scenery, leading us to explore what Copenhagen's café scene has to offer.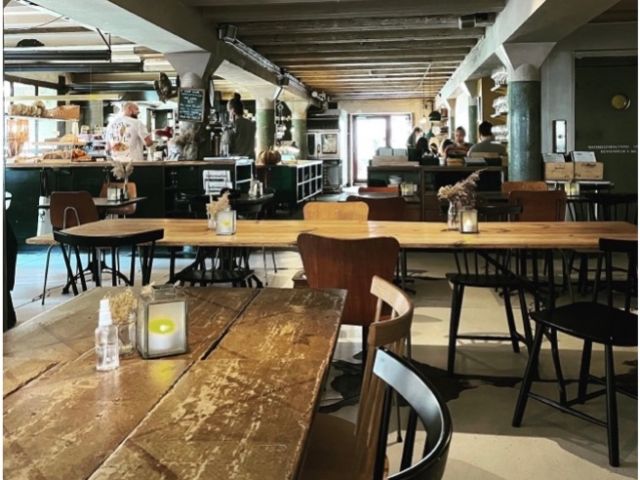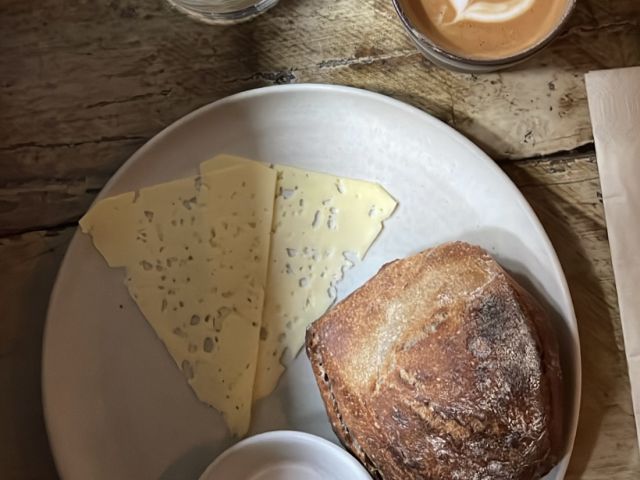 Il Buco at Islands Brygge
Il Buco is an old favorite of mine.
As it is located in the heart of Islands Brygge, I tend to walk along the water on my way there from Valby. They serve up a good cappuccino, their sourdough buns are always to die for, and the environment is dark, cozy, and not too noisy.
Computers are allowed, and when visiting the café during weekday working hours, you will not be the only one caught up with what is happening on your own screen.
Kaffeplantagen at Enghave Plads
Kaffeplantagen is another Copenhagen darling that fills up rather quickly.
Located right on Enghave Plads, it is super easy to get there, and you really feel the buzzing Vesterbro vibe that I love so much.
Computers are allowed at some of the tables only, so you'd better be fast if you want to spend the entire day sipping coffee at Kaffeplantagen.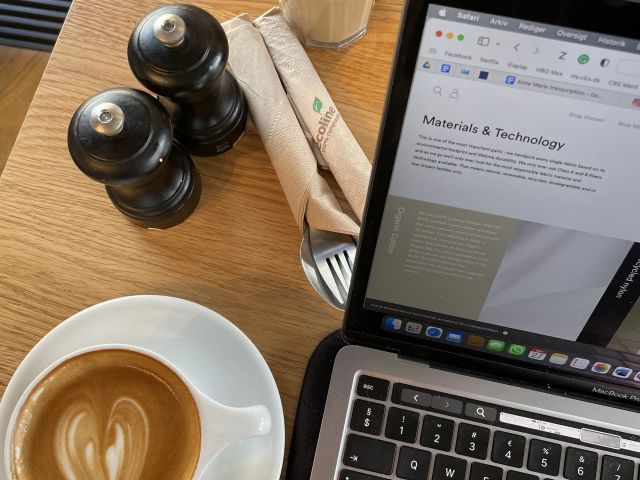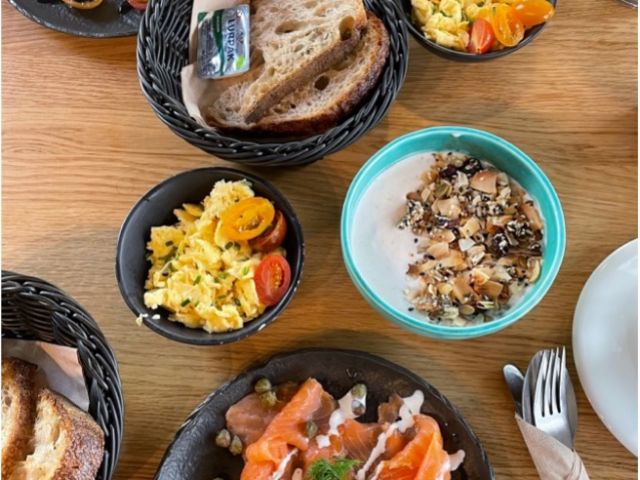 Social Brew by Vesterport Station
At Social Brew, I got a delicious cappuccino for DKK 35, and couldn't help but send my mom a picture accompanied by the text "What a scoop!"
We found ourselves a good spot next to the window, which even had an electricity plug within charger-cable reach.
We went on to order a delicious brunch and sat there, writing our thesis while observing people at Vesterport Station.
Now that we are in the final two weeks of thesis writing, we are back at our usual spot in the canteen along with what feels like the rest of CBS' student population – and we cannot wait to get back to exploring Copenhagen!