Writing a master's thesis #4: The thesis has been handed in – now what?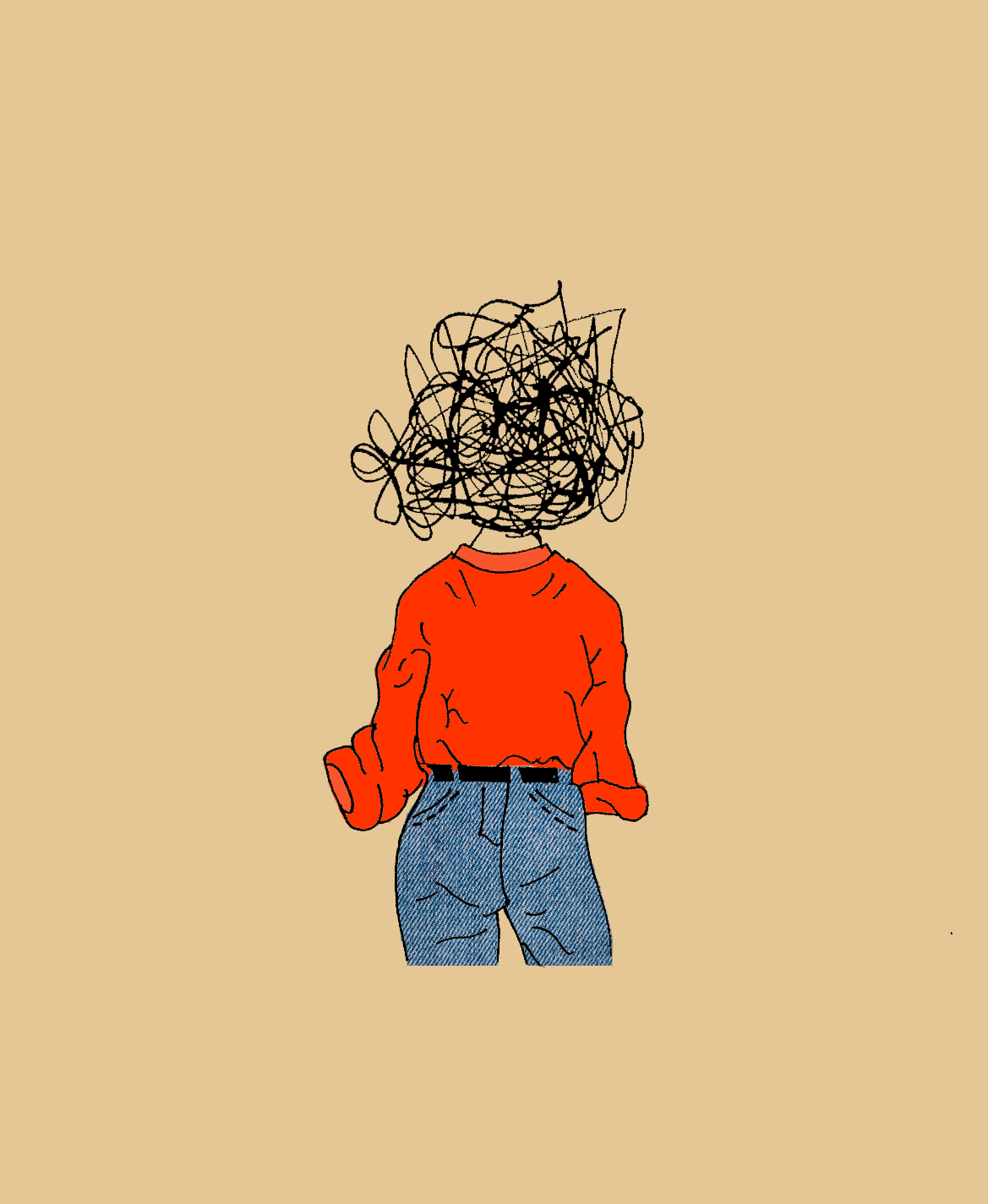 First things first, congratulations to all my fellow thesis writers on their hand-ins!
It has been a long stretch of frustration, happiness, takeaway dinners and too many caffeinated beverages, but we made it!
Now we just have to conquer our oral defenses before we can call ourselves CBS graduates and enter the "real" world once and for all.
Let's celebrate!
Although we do indeed still have to nail the oral defense, my thesis partner and I decided that a celebration was definitely in order.
We wanted to not only celebrate finally having handed in our thesis, but also everything we have learned and experienced during our time at CBS.
A time that has been heavily influenced by Covid-19 over the past two years, but which was previously characterized by full auditoriums, long days of group work, fun Nexus Thursdays, making friends, and everything in between.
And so, on the evening of the 16th of May, we met up with our friends for a pizza and a drink at Frankies down the road from Solbjerg Plads.
After finishing our pizzas, one more delicious than the other, we made our way to Nexus and had a great evening full of laughter and chatter with our friends and classmates, enjoying our last ever party at Nexus.
How do we approach our oral defense?
… was the question that arose Tuesday morning after a well-deserved and much-needed break from our massive document, which can barely be scrolled through in Google Docs anymore.
Just prior to the hand-in, we had our final supervision session.
Our supervisor wanted to review our defense with us to make sure we knew what to do and weren't too scared or nervous about it. However, the nervousness still showed that Tuesday morning:
What should we talk about during our presentation? What if they tear our thesis apart? What if we just… fail completely?
We then decided to put aside our nervous thoughts and go ahead with our supervisor's suggestion of scheduling another interview in the hopes of getting new perspectives that we can bring to the defense.
The second the interview was booked in our calendars, we closed our computers and took a step back from the thesis for a few days.
Not enough of a step back to completely forget the contents of our 100 pages, but just enough for us to reboot our energy levels and go back to the preparations with renewed motivation and excitement.
Luckily, our findings were very well received, and we had absolutely nothing to be nervous about

Helena Bendix Nielsen
And what a success! Upon completing the follow-up interview, we had two epiphanies.
First, that we were actually able to present our thesis. I mean, we spent three months writing it, but having to present your case study to the company you've been working with is quite a nerve-racking feeling.
Luckily, our findings were very well received, and we had absolutely nothing to be nervous about. Secondly, we achieved several valuable insights which instantly made us both feel much more at ease about our upcoming defense.
Ten minutes later, we debriefed over a café latte, and by the time we left the café, we knew exactly what to present to our supervisor and censor.
Although the well-known exam anxiety is still present to some extent, I believe this is the least nervous I have ever been prior to an exam.
Maybe it is because I can finally see the light at the end of the tunnel, knowing that it is my last ever exam at CBS?
No matter the reason, I hope it stays that way and that our final exam is a somewhat joyful experience.