Download foodpanda, bring a friend and prioritize your own room: My best tips on writing your thesis abroad
Three months have passed already, and I am now back home in Denmark.
Even though May is not the worst month to be in Denmark, I already miss Thailand. It was hard to leave what has been my home away from home, and even harder to leave my friend, roomie, travel buddy, and thesis partner – Viktoria.
She went back to Oslo, and I returned to Copenhagen.
After crying our eyes out, we said goodbye.
The first message she sent me was: "PhD in Bali?", and I am definitely in!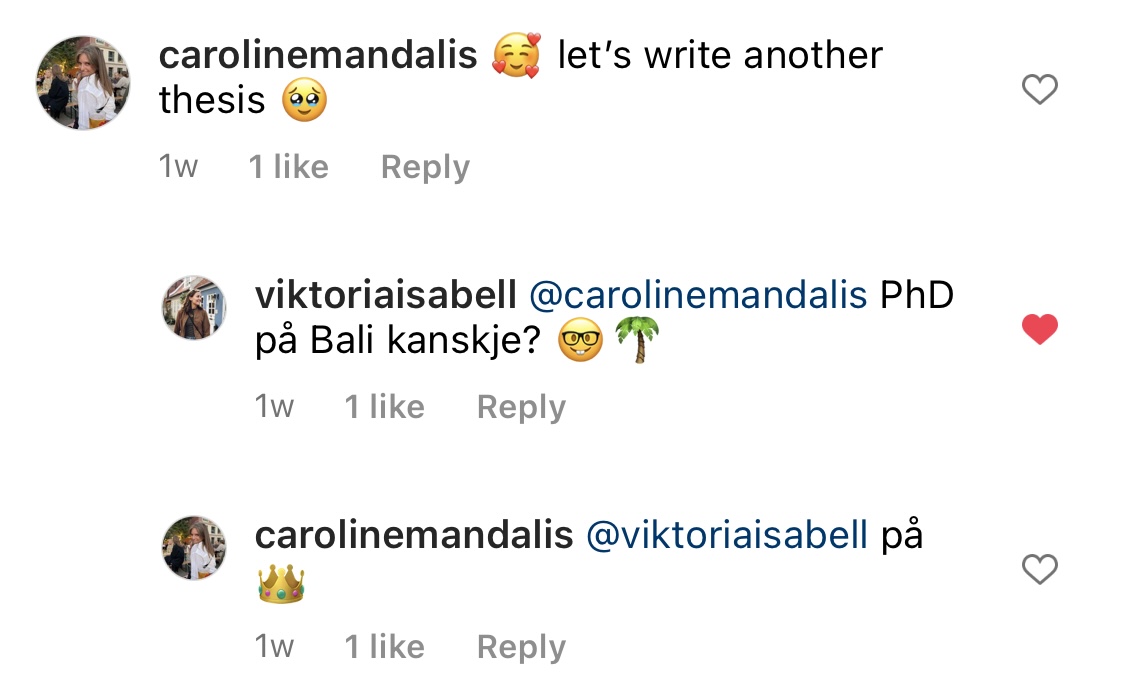 All jokes aside, it has been such an amazing experience that I want everybody to do it!
And to spare my fellow adventurers some time, here are my five best tips for writing your thesis abroad:
Plan ahead
When we left for Thailand, there were a lot of Covid-related restrictions for entry.
And it was extremely confusing and time-consuming.
So it's a good idea to start planning your trip at least three months before you depart.
Even without restrictions, you may still need to get a few vaccines or apply for a visa – all time-consuming matters.
If you travel together, then travel with a friend!
I know they say that you shouldn't write your thesis with close friends… but I say do it!
Especially if you're moving across the world.
Your thesis partner will also be your roomie, your travel buddy, and your only friend nearby, so it's very important that it's a person you get along with and have fun with.
And the best thing is that you have someone to share all the highs and lows with, both regarding your thesis, but also your travels.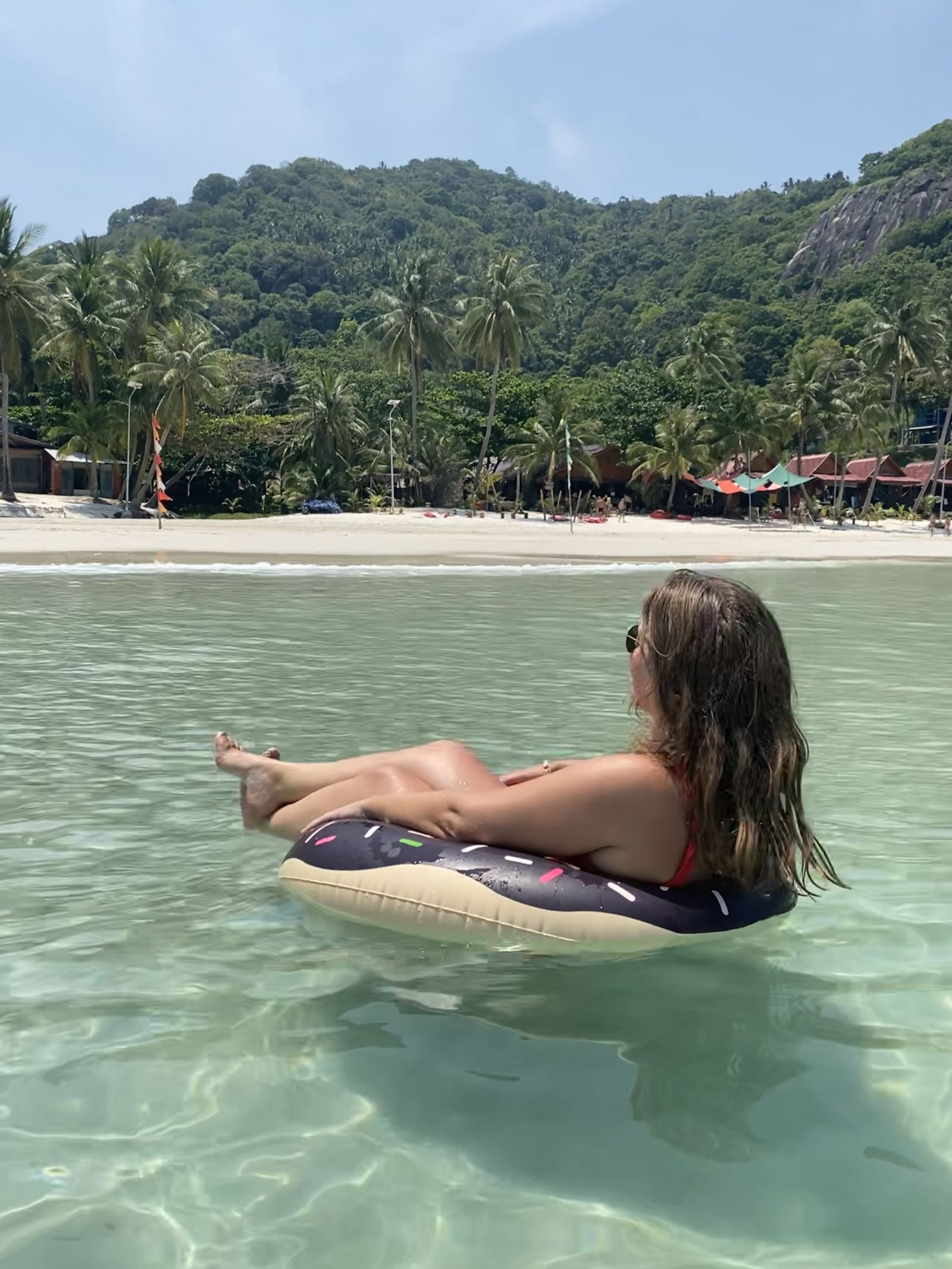 Make sure you have your own bedroom
Viktoria and I prioritized having our own bedrooms, even though it was a bit more expensive, and I think that's a great priority.
Of course, you can get professionally as well as personally frustrated with each other when spending time with the same person every day for three months.
It's perfectly natural but also nice to be able to close the door and spend some time alone.
Have a base
Originally, we had planned to spend one month in Rawai, one month in Koh Samui and one month travelling.
Instead, we ended up spending two months in Rawai and three weeks travelling, and that was a great decision.
It's important to remember that you are there primarily to write your thesis and not travel around, so it's a great idea to have a base and then take weekend or day trips from there.
That way you'll build a daily life where you know the best restaurants, the best smoothie stands, where to buy fruit and groceries, and the best study cafés, etc.
It is essential to have an everyday life when you need to get some work done.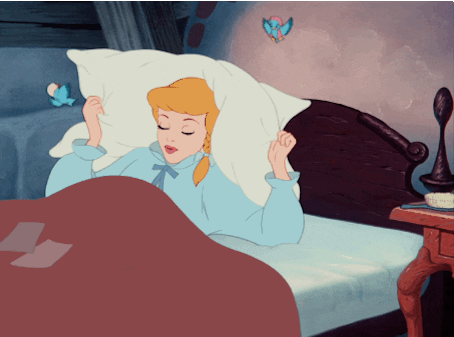 Write about something related to the country you're in
You don't have to, of course, but I recommend finding a topic that interests you and is related to the country you go to!
For instance, our thesis is about intercultural management in Thailand and the cultural encounter between Denmark and Thailand, so we collected our data in Bangkok by interviewing Danish managers.
Besides being a cool way to collect data, we also found that just being in Thailand taught us a lot about the culture – something we could never have learned from reading a book.
A few other tips to remember
Check when monsoon season is for your chosen destination
It's nice to have visitors from back home, but make sure you and your thesis partner plan some time off, or that your visitors don't mind doing stuff on their own during the day
Rent an apartment with a small kitchen so you can cook breakfast (and sometimes lunch) at home. You actually get tired of eating out
Download foodpanda. It's like Wolt, and delivery is only 10 baht / DKK 2 / 25 cents!
Yes, you should write your thesis, but remember to enjoy time off as well!