Make a bestie out of that bike!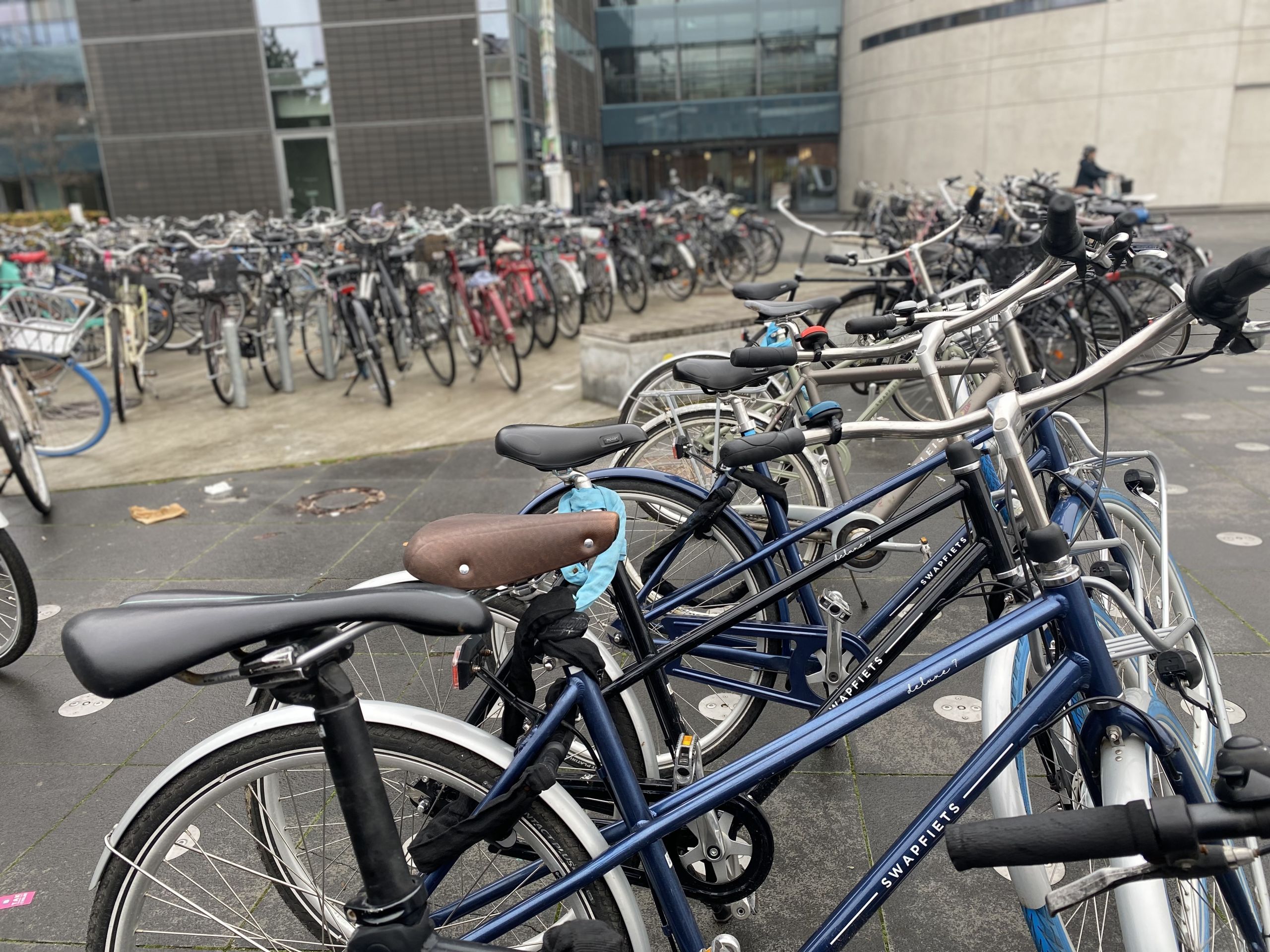 Warning: This is especially for all the international students out there who, just like I used to, don't get how or why biking everywhere is the way to go!
It all started last spring, after going through a strange relationship with food, and a way too comfortable entanglement with the feeling of being tired.
To keep it short, somehow during spring besides being constantly full, I also became constantly fed up with my tiredness levels.
And so, as much as I wanted to avoid physical activity, I wanted to avoid tiredness more.
So, of course, I made some changes to my diet, I started swimming, I joined a gym again, and so on…
But most importantly, once my energy levels got a bit better, I gained a new partner in crime: my bike, and started to wonder: could it be that my bike is not made only for short, 5-minute trips to CBS and back?
Could it be that I could use my bike to carry my work laptop? Is it truly possible that my bike and I could discover cool Copenhagen routes together?
The answer is YES! And the game changers for that answer were not rain pants (although now they really come in handy), not shoes, and definitely not a fancy bike (apologies, my dear bike, if I offended you here).
The game changers were something I rediscovered by chance: PODCASTS, a whole bunch of them!
So, if you too are struggling with long bike rides and zero motivation to defeat the wind, I gathered my top three podcasts to beat that.
Pick one and challenge yourself once – just once – to a 12–15 km bike ride! You will be hooked!
If you are into true crime but don't always want to see the world as a dark place, this is a podcast for you! As it is described on its official page, this podcast is more about the people who either experienced or were involved somehow in crime, rather than the crime itself.
The hosts make easy transitions between interviews, and the editing makes it constantly engaging. If you decide to give it a try, I highly recommend all nine episodes of American Panic, which centre around John Quinney who, during his childhood, testified against his father, who was on trial for abusing his children and taking part in Satanic rituals.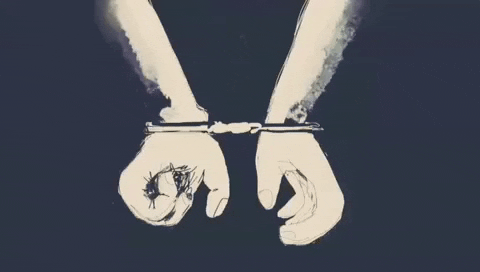 This is probably a perfect match for anyone. RadioLab is a cool and highly entertaining podcast about, well… so many things!
This podcast explores different themes from the lenses of investigative journalism and Man, it is so good! My personal favourite episodes are:
40,000 Recipes for Murder – especially interesting if you want to know how AI played a huge role in finding 40,000 recipes for murder. After listening to this, you will find yourself in a state of internal debate about whether or not you should worry about technology at all.
9-Volt Nirvana – if you've seen the movie Limitless, then know this: this episode brings limitless from fiction to reality… somehow. But if you haven't: Just listen in!
The Humpback and the Killer – a true ode to the animal kingdom, this episode makes the listener empathise with animals on another level. By exploring conflicts between whales, the story inspires joy, sadness, and the much-needed appreciation for nature, while keeping in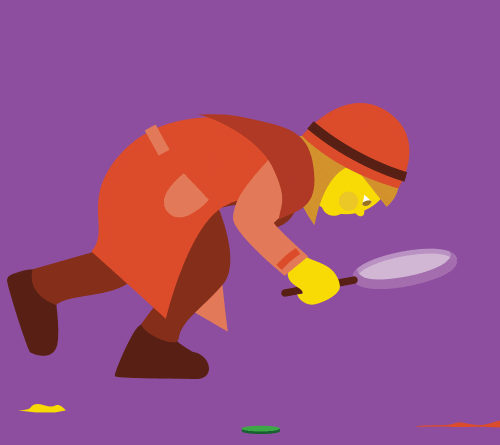 The quirky podcast, Stuff You Should Know, is just a pleasure: easy to grasp and informative on more or less relevant topics.
The hosts usually have an open conversation about each other's research on the episode's topic. Favourite episodes? Everything We Know About Squids and Frida Kahlo: Painter, Icon, Genius.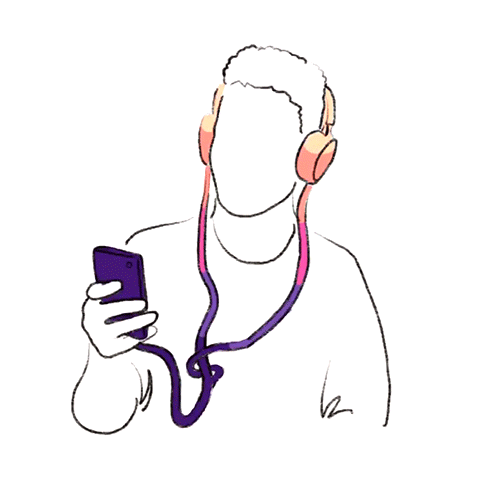 Bonus: The above are all English-language podcasts. If you are trying to learn Danish and have a slight understanding of the language, I also recommend Sara & Monopolet.
This one can be found on DR Lyd and features host Sara Bro and her guest panellists, who listen and debate personal dilemmas submitted by their listeners.
While I usually understand around 70% of the discussion, I feel like it does help get my ears more accustomed to the Danish language, its rhythm and common expressions.
If you feel like winning two games at once, try biking with this podcast on!
As a final note: bike responsibly! Cycling with your headphones at max volume is really not the answer, and I certainly do not condone that.
Just be cautious, keep the volume at a decent level so you can hear traffic noises, and pay attention to what is going on around you.
But most importantly, jump on the biking train!