Yes or no to the Danish defense opt-out – How will the CBS students vote?
CBS WIRE met with students at Solbjerg Plads to learn how they plan to vote in the upcoming election about the Danish defense opt-out.
If you are writing your thesis or stressing about your exams, perhaps you might almost have missed the upcoming election in less than two weeks on June 1 regarding the Danish defense opt-out.
At least Solbjerg Plads is not plastered in posters as it normally is when an election is approaching – nor is the rest of the city.
Perhaps you have even been too busy to figure out exactly what you want to vote. And if so, you wouldn't be alone: When CBS WIRE asked students what they plan to vote, many said that they had an idea – but needed to check up on it.
Some were even brave enough to admit that they were totally undecided.
But some had taken a stand already. We met five of them.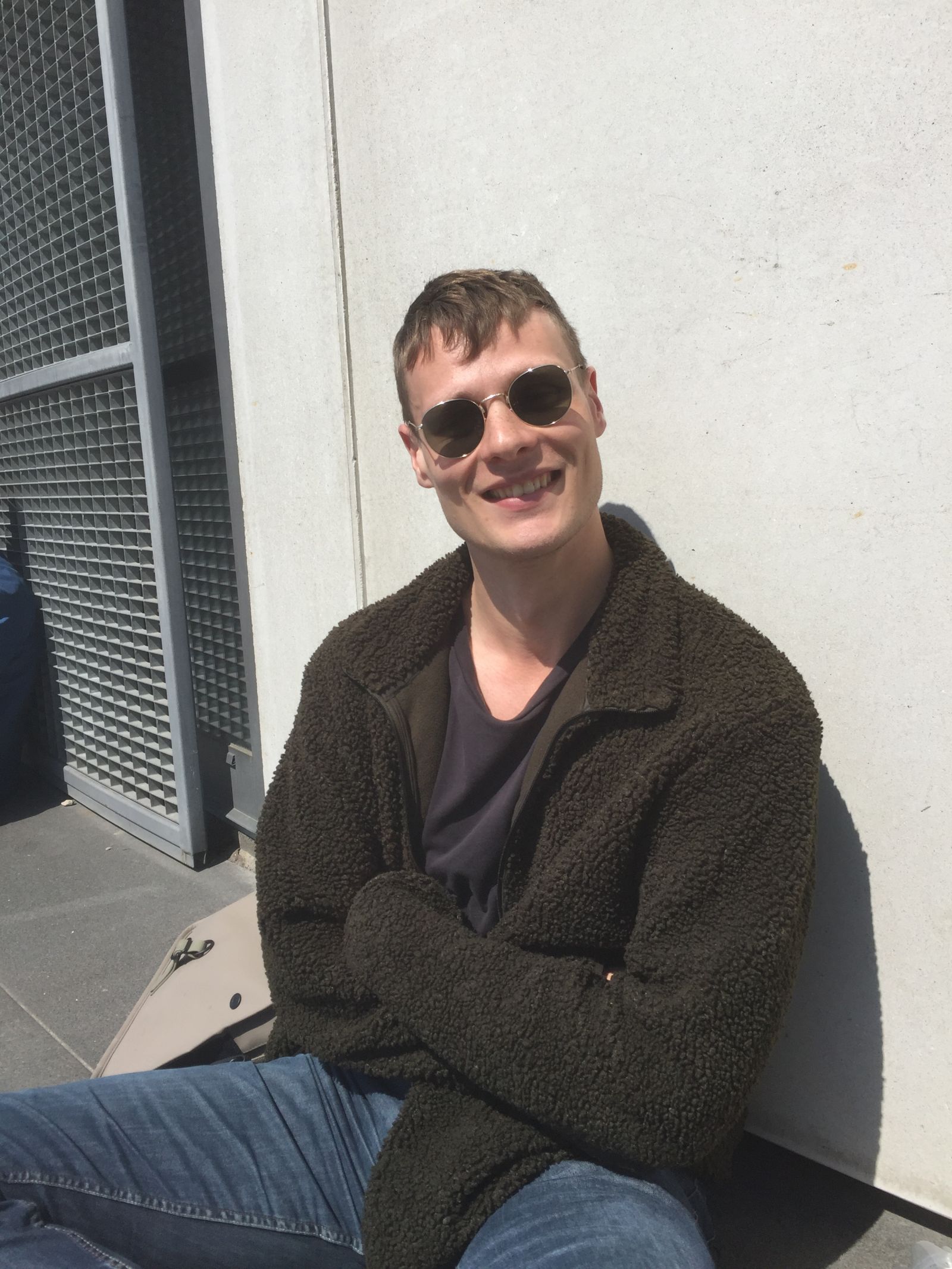 Mathias Rassing, who studies IBB, says that he will most likely vote yes.
"I have not spent a lot of time going over the arguments, but I believe it is a good idea for the EU to stick more closely together," he says.
He also sees the fact that Sweden and Finland want to join NATO as an argument for voting yes, since this signals that the European countries want to join forces on defense strategies.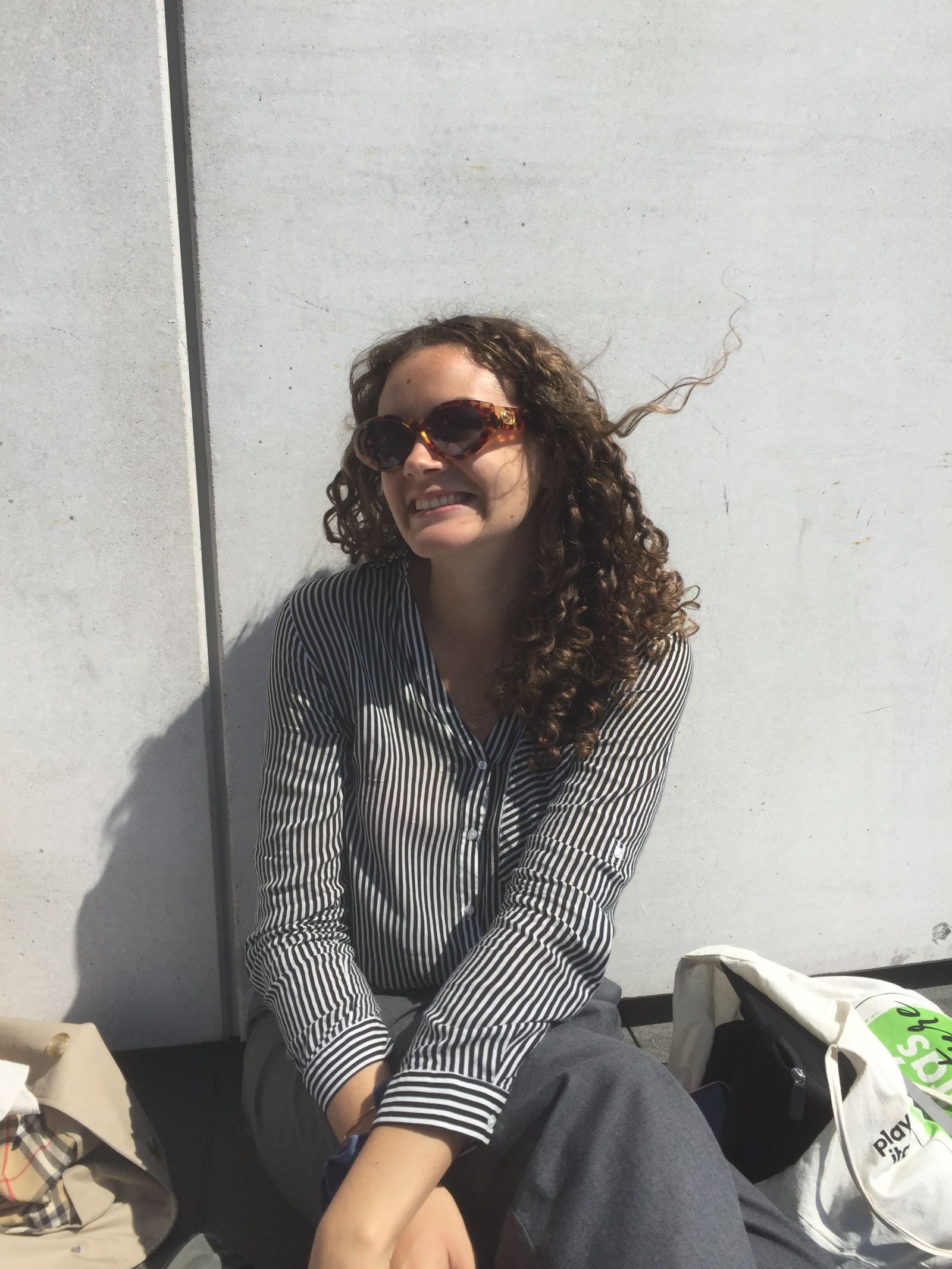 Gabriella Burns-Tang who is taking an MSc in Social Sciences in Political Communication and Management also intends to vote yes.
"I feel it will give Denmark more influence regarding defense issues. I trust the Danish government enough to believe it is better that we have some influence regarding EU defense issues rather than not having any influence at all," she says, adding that she finds the situation between Russia and NATO rather unsettling.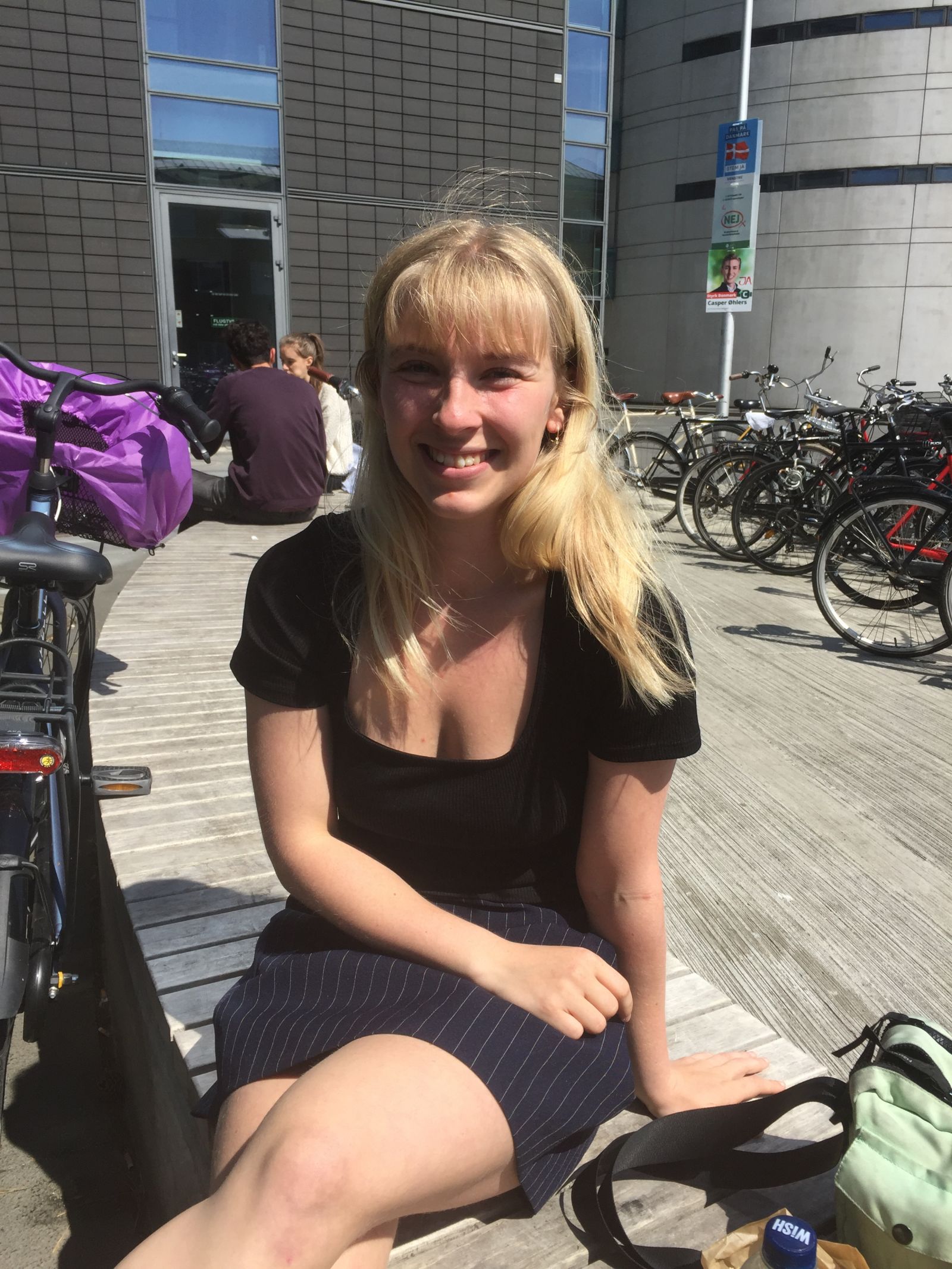 Ida Ullstadt, who studies HA PRO, has already voted by post.
She says that she has voted yes because Denmark can always choose not to participate in EU defense missions.
"I find it important that Denmark gets the right to veto European military missions," she says.
All countries in the European Union have a right to veto decisions regarding the Common Security and Defense Policy.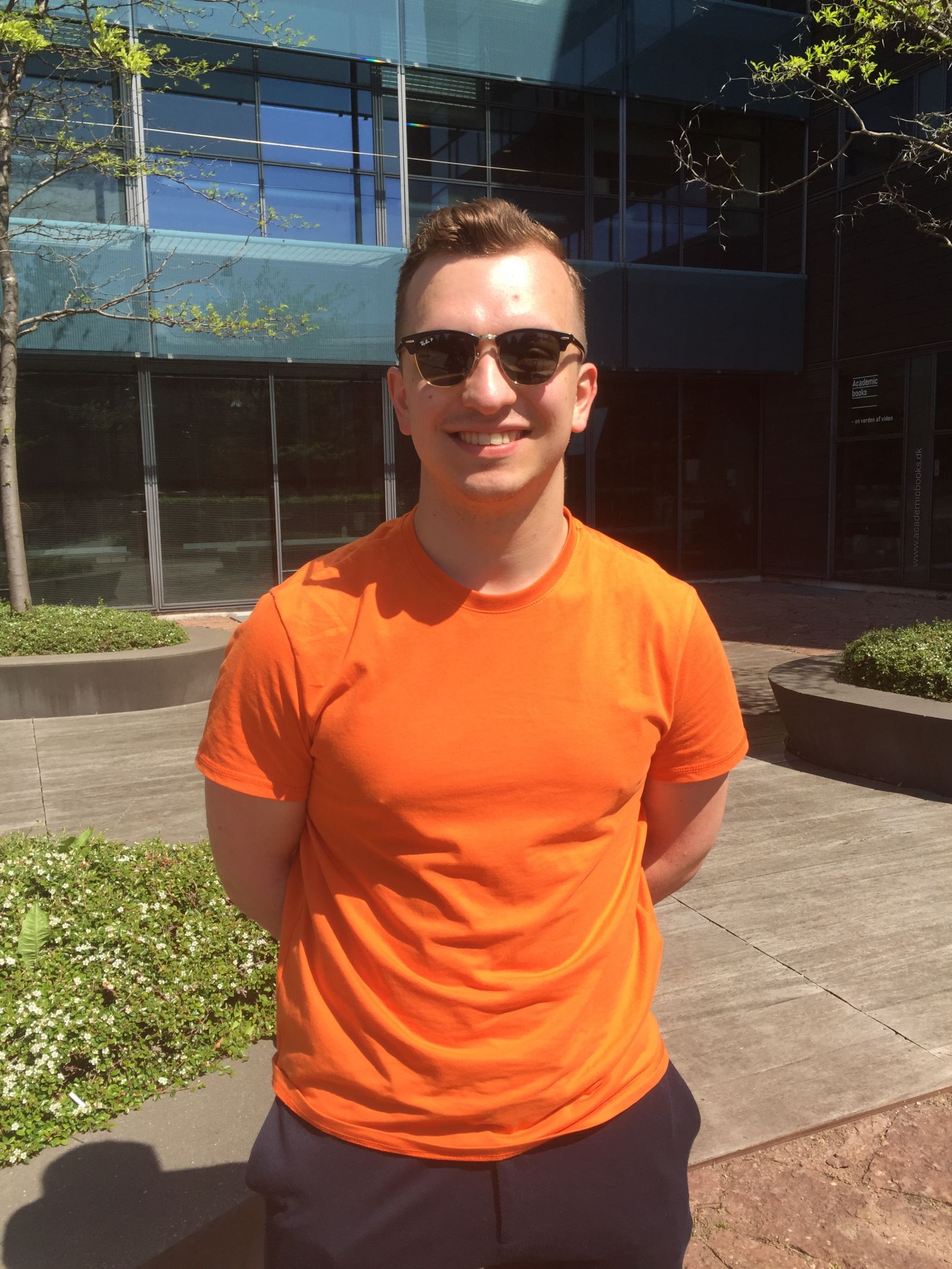 Anders Pedersen, who is taking an MSc in Economics and Business Administration will vote yes because he believes that Denmark should integrate as much as possible with the European Union.
He believes that the EU should be a federation, with a central government in the EU but feels the countries should be independent in terms of internal affairs.
"One reason is that I think a federation would prevent nationalism from becoming too powerful. We have seen examples of nationalism on the rise in both Hungary and France, and I believe that a stronger EU can counteract that," he says.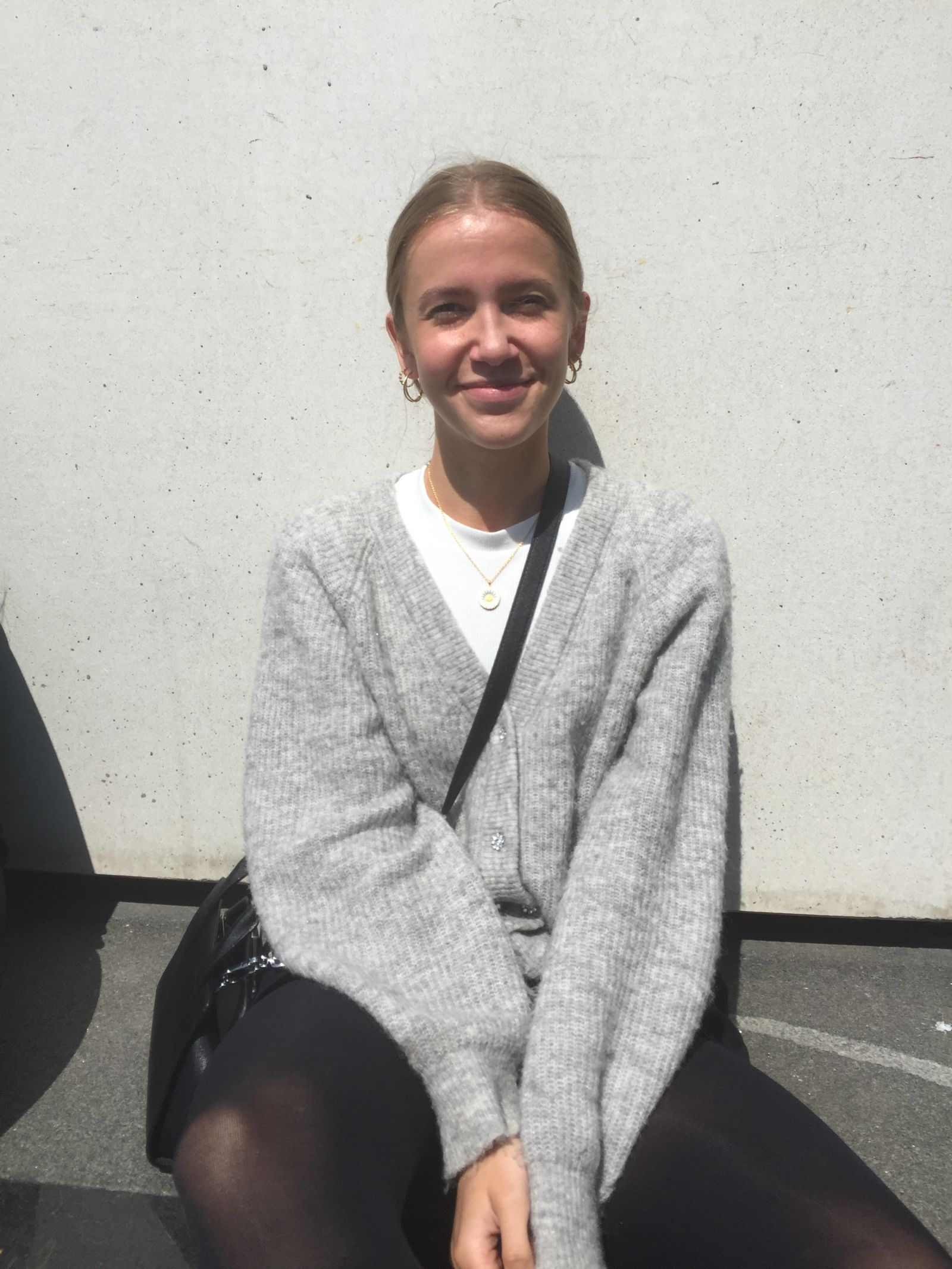 So far, all CBS students would seem to be voting yes, but CBS WIRE did manage to find at least one who will not.
Louise Bang, who is taking a BSc in Economics and Business Administration, is planning to vote no. She cannot see any benefits from supporting a European army.
"The military missions that the European Union has carried out so far have been in countries outside Europe. I don't believe we should support another army but instead think we should support the one we already have," she says.