View visual story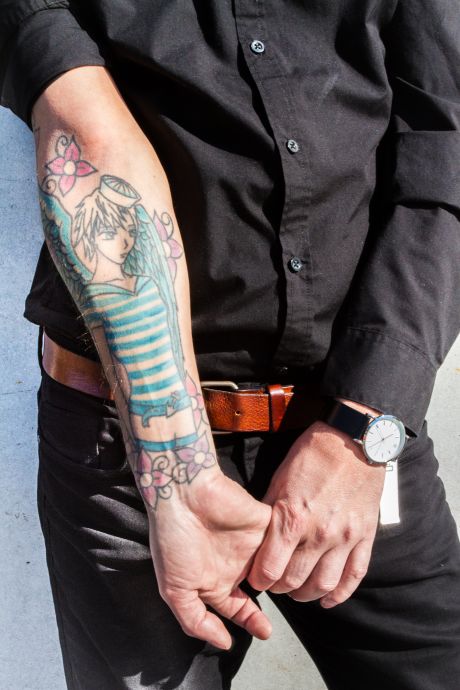 Humans of CBS
by
Anna Holte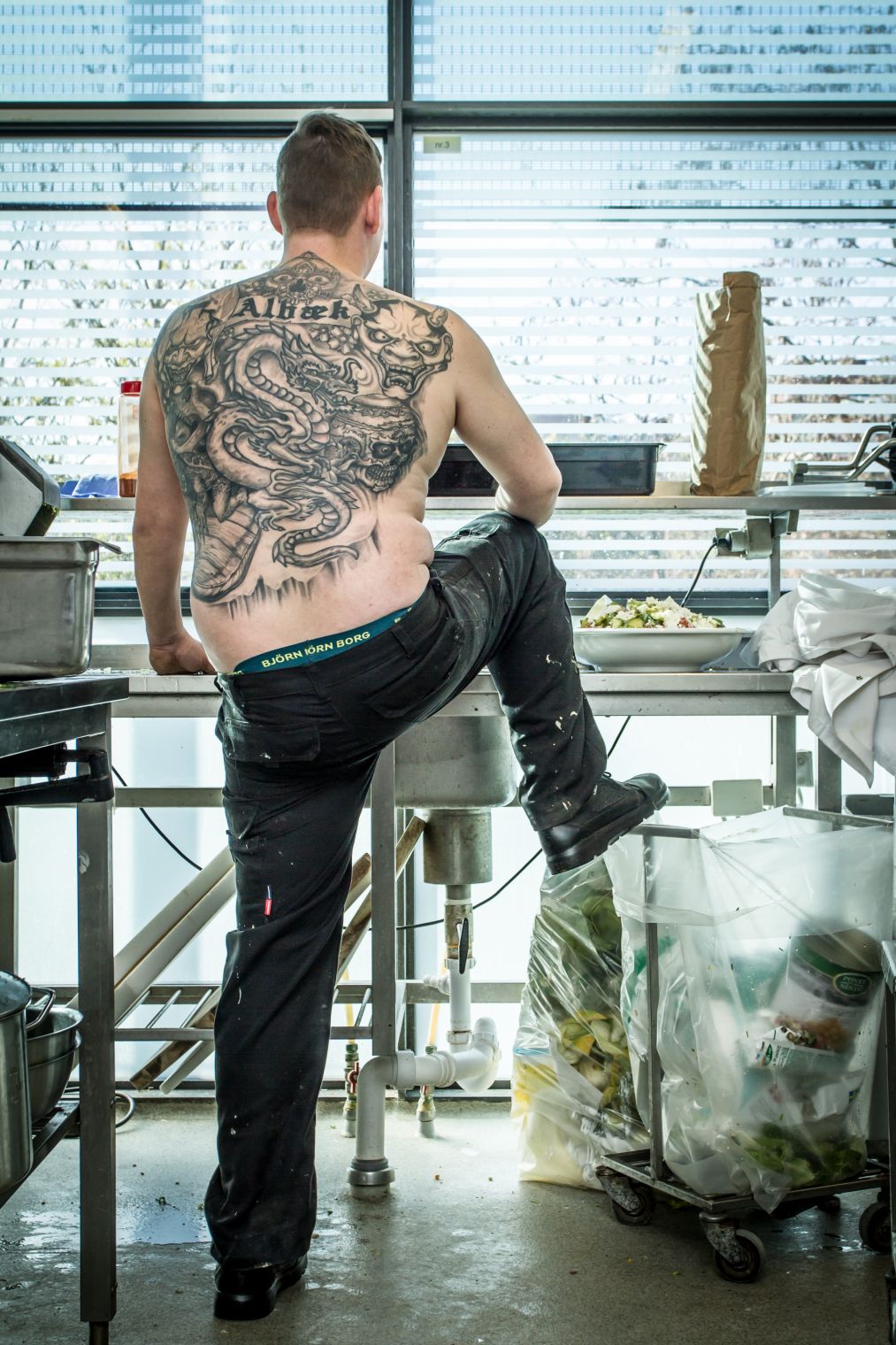 Anders Guldbrandsen, Souschef, Spisestuerne: I got a dragon on my back when I was 16-17 which wasn't particularly successful, so I gave a professional tattoo artist free rein to fix the damage. He worked on it for two years with me showing up every two months.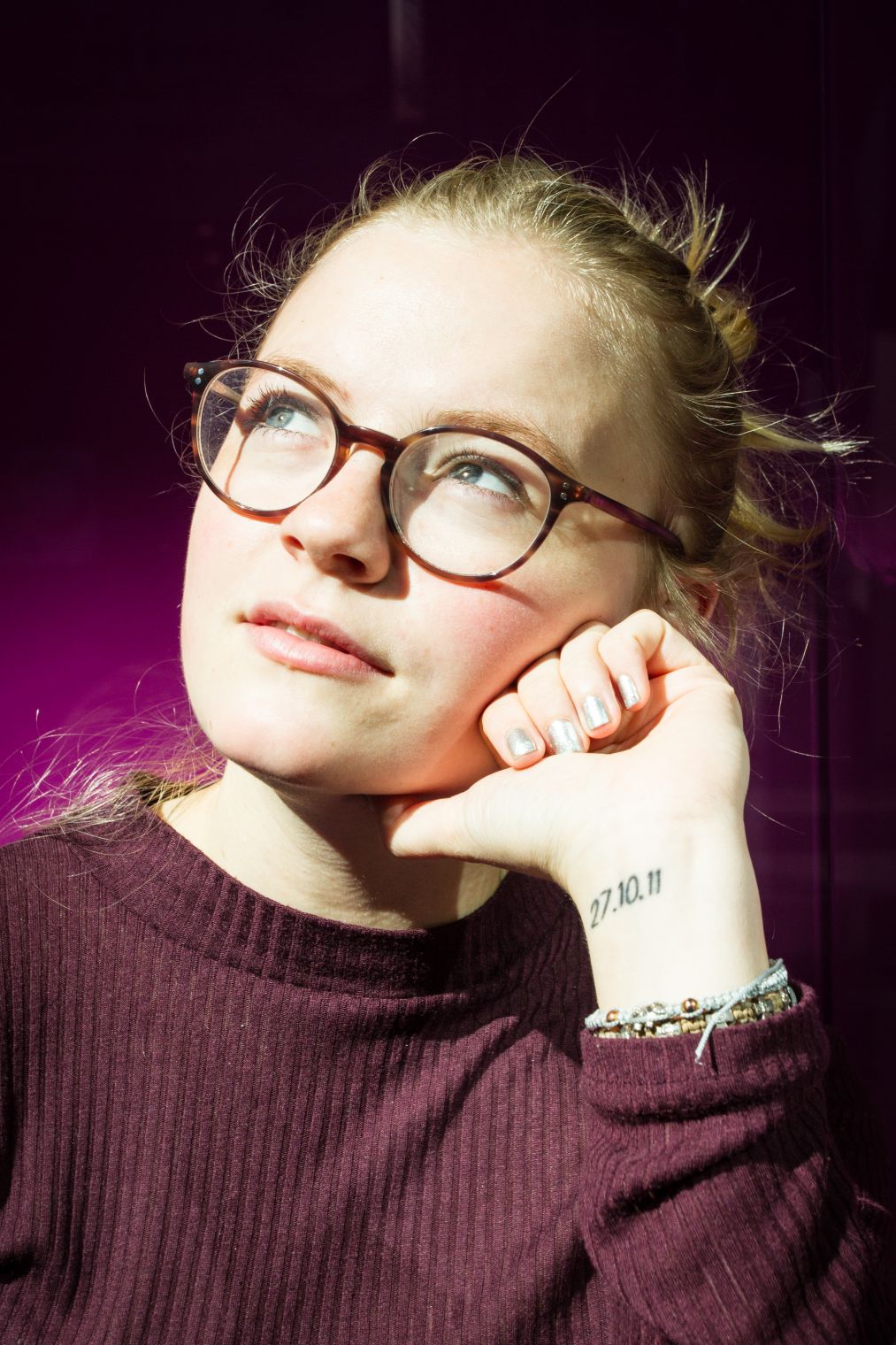 Elida Unneberg, Internationale Business: It's a personal date that means a lot to me.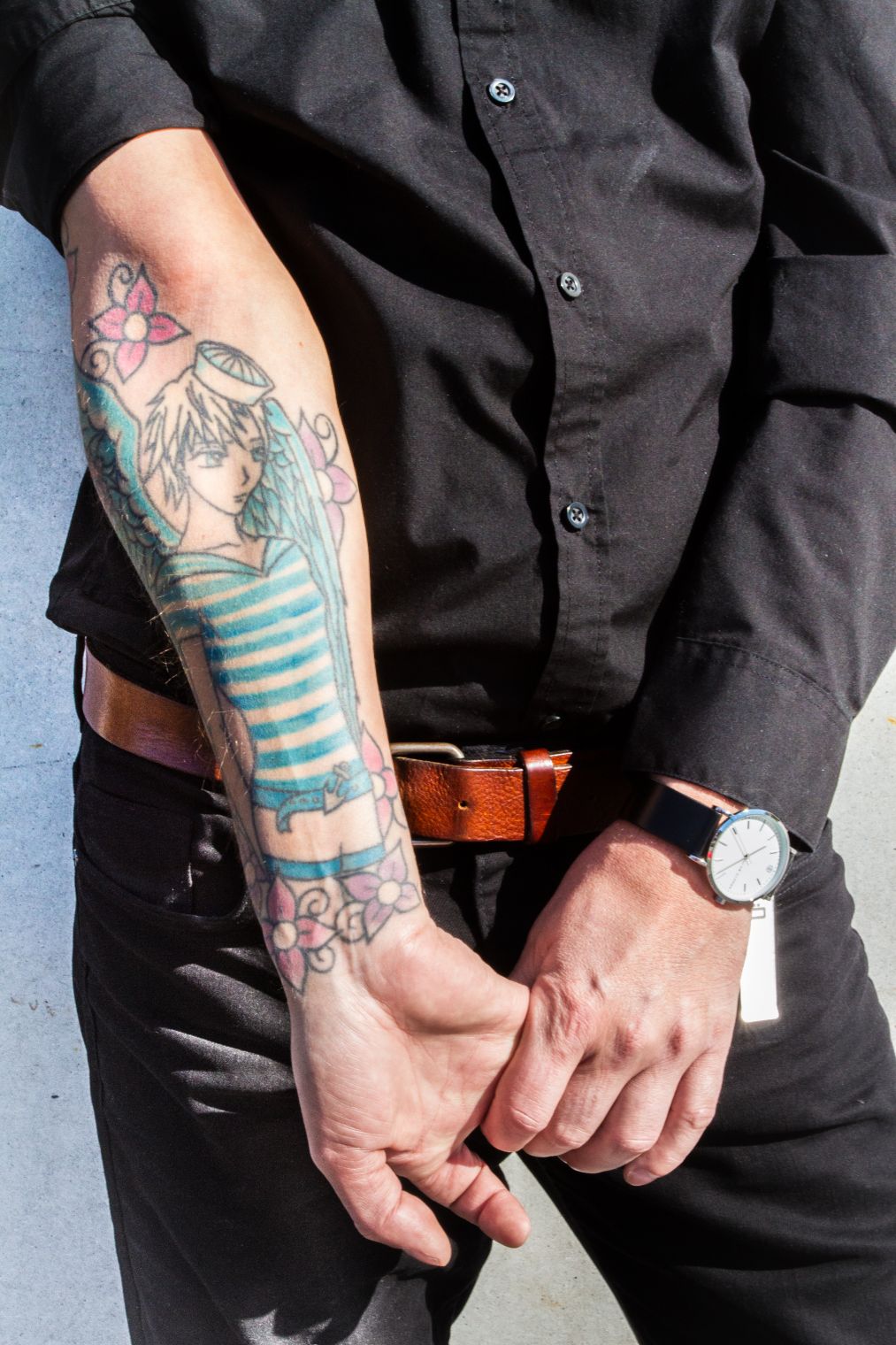 Dinny Jensen, for a job interview at CBS: I wanted to have a kind of sailor's tattoo and at the same time I was crazy about Manga and Animé. So one day I sat down and had a few beers with a tattoo artist and we drew her together. I love her!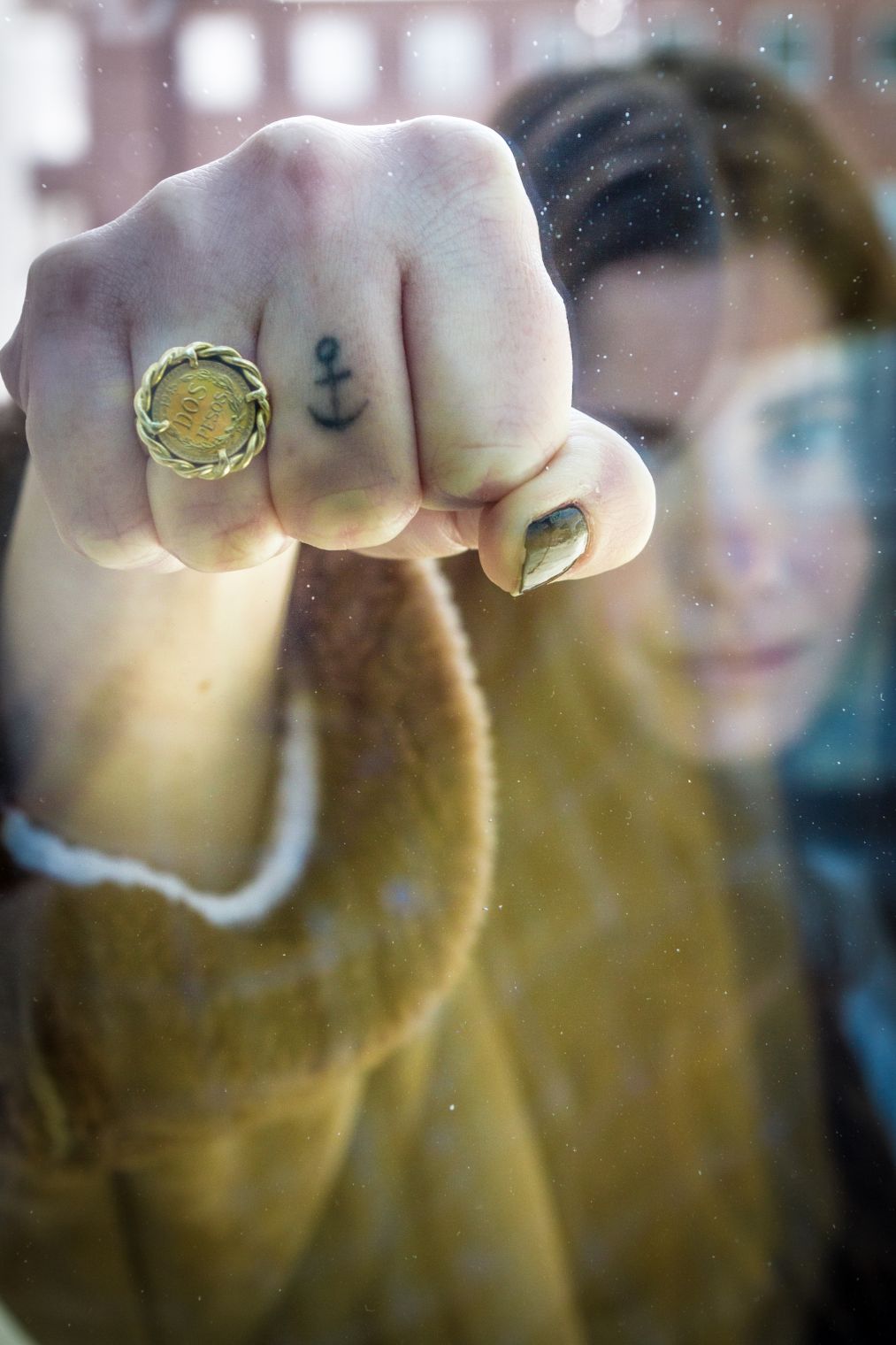 Beatrice Piras, MSc in Advanced Economics and Finance: When I was 16, I lost someone who was very close to me. So it's in memory of that person.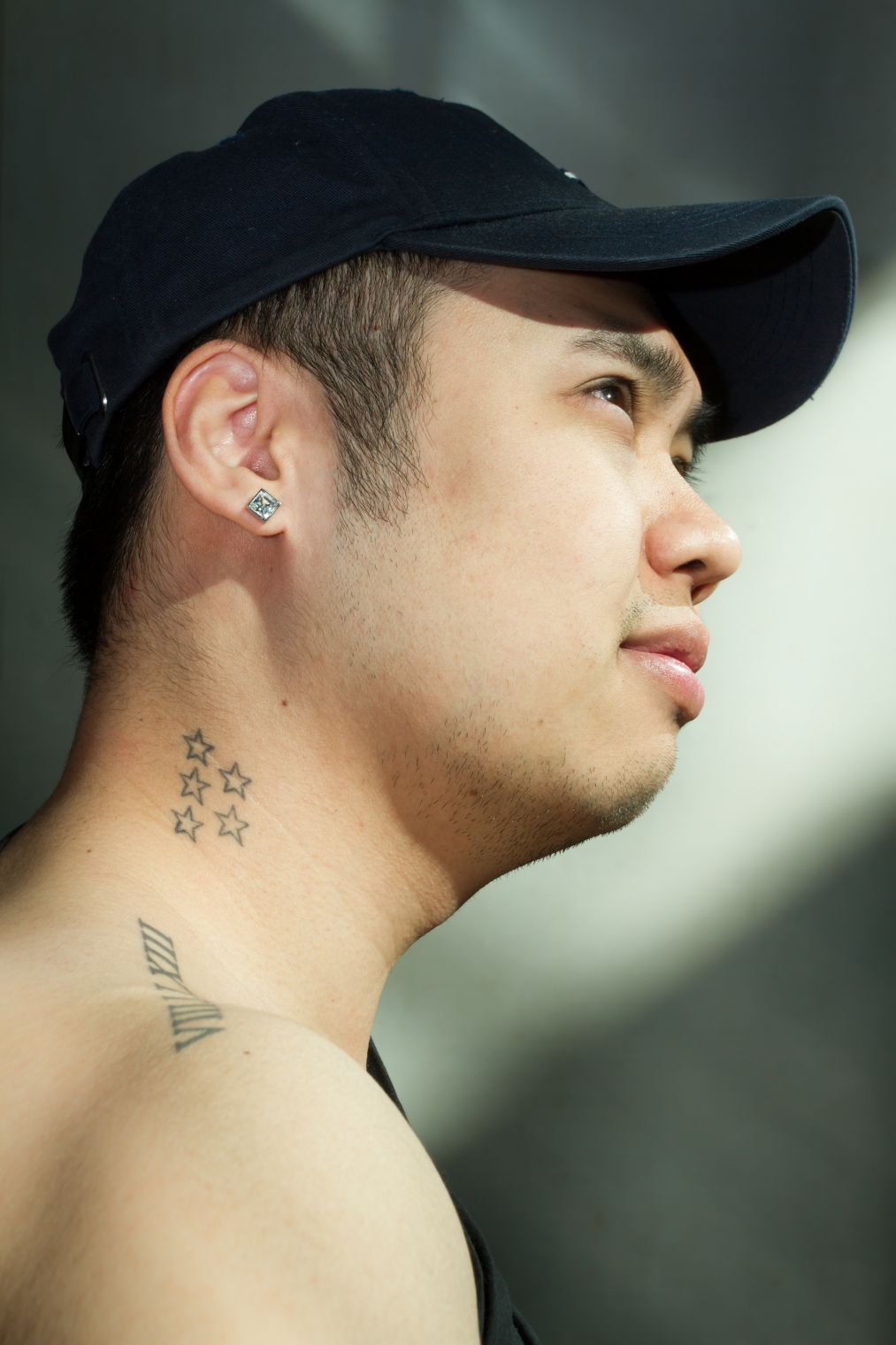 Jason L Nguyen, IT support: The stars are for my mom, dad, sister, little brother and me. I have the birth dates of my mom and dad on each shoulder because they've gone back to Vietnam. So this helps me feel that they're still here with me.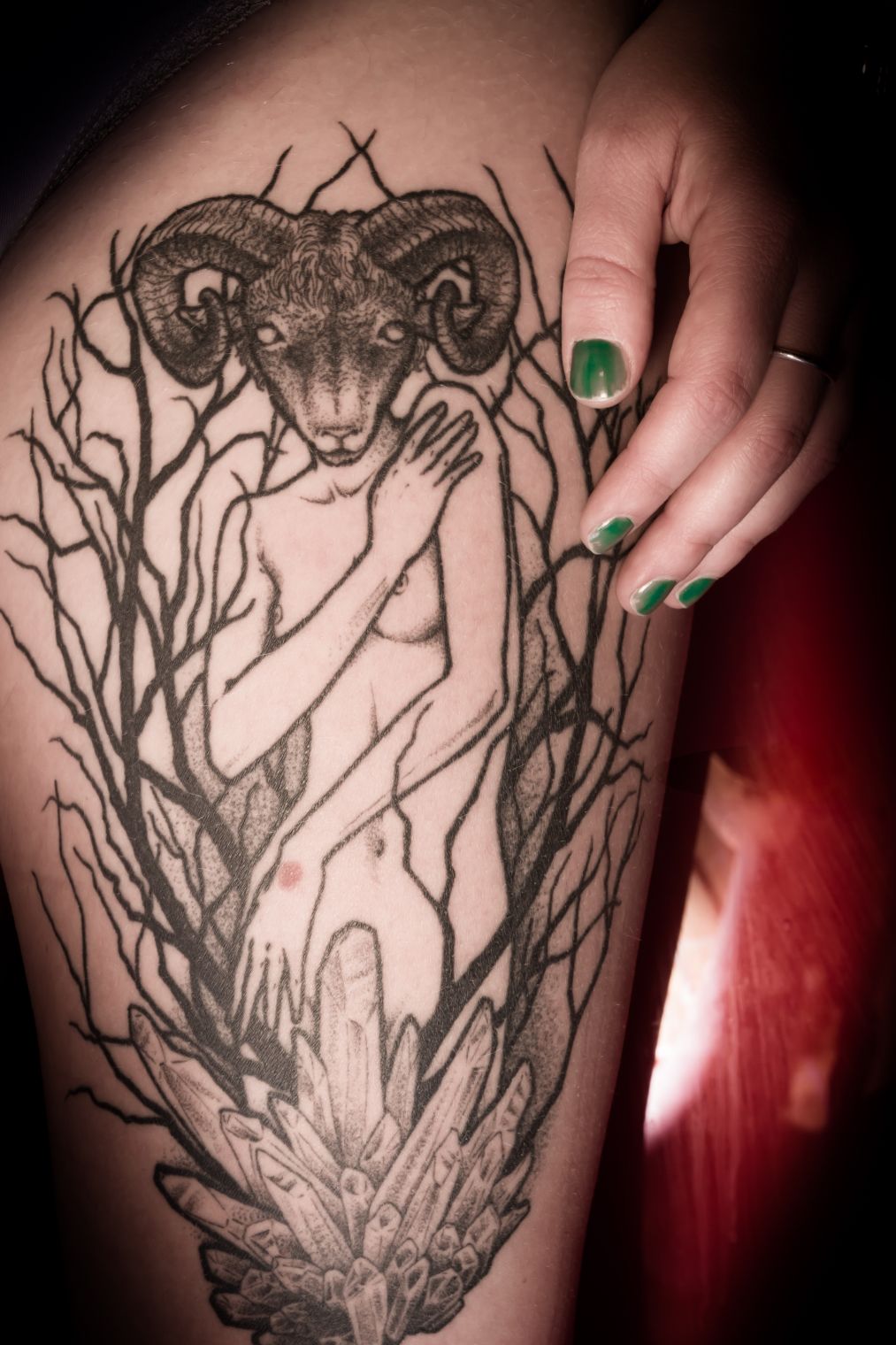 Anne M Lykkegaard, journalist, CBS WIRE: It's my perception of Mother Earth. Wild and untamed and yet sensitive and fragile. She gives me courage and spirit when I need it.
Kasper Nielsen, chef, Spisestuerne: I moved away from home at 21 and moved in with a friend. We drank a lot of 'gyldne damer' (ed. golden ladies = beers) together and I nicknamed her the 'golden lady'. So it's in honor of her.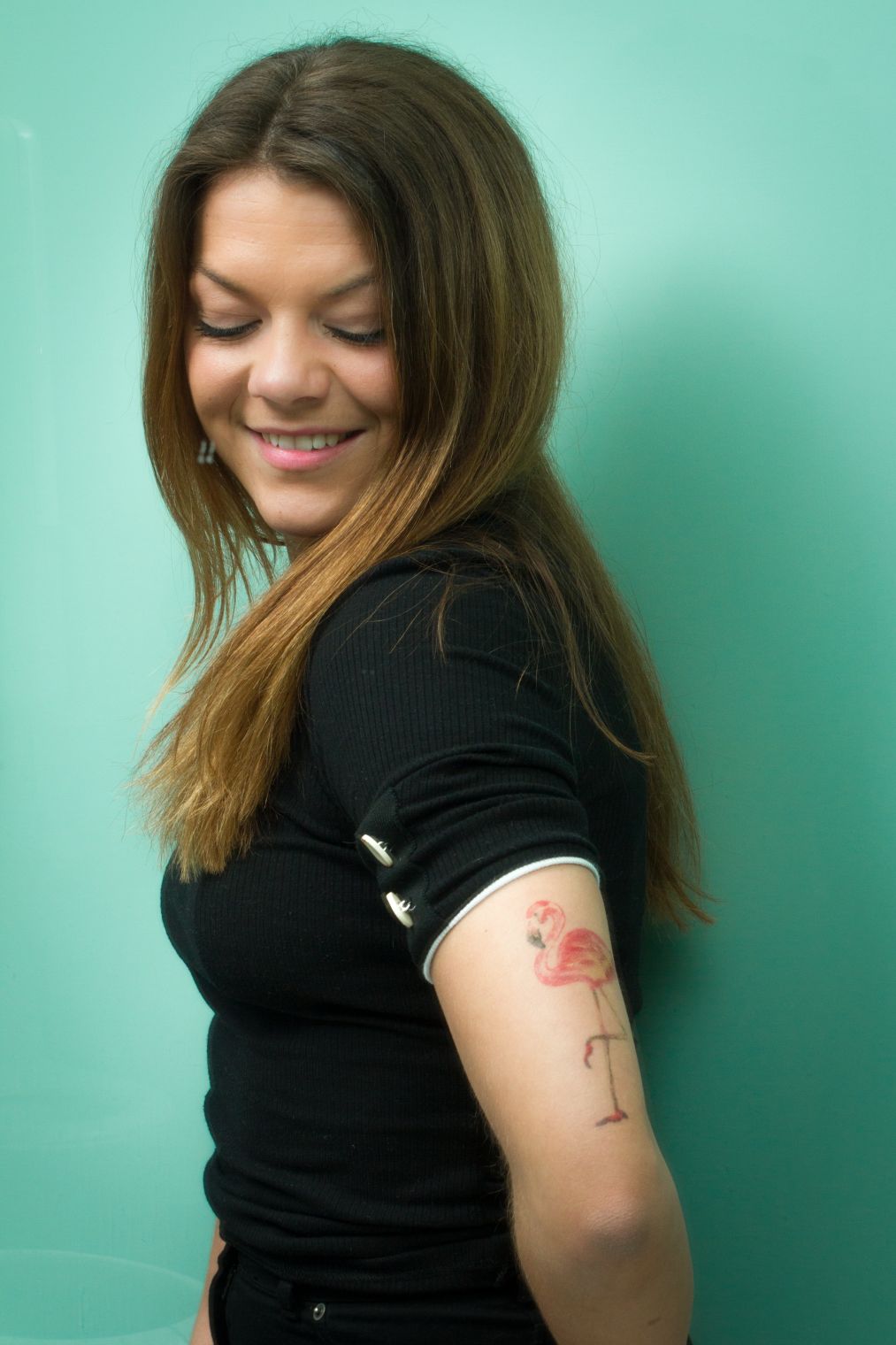 Agnes Brask Sørensen, HA (psyk): I was on holiday with some male friends who called me 'pink and pretty'. We were in a festive mood in Barcelona and I had this pink flamingo done. It has a bit of a child's drawing vibe about it and I really like it.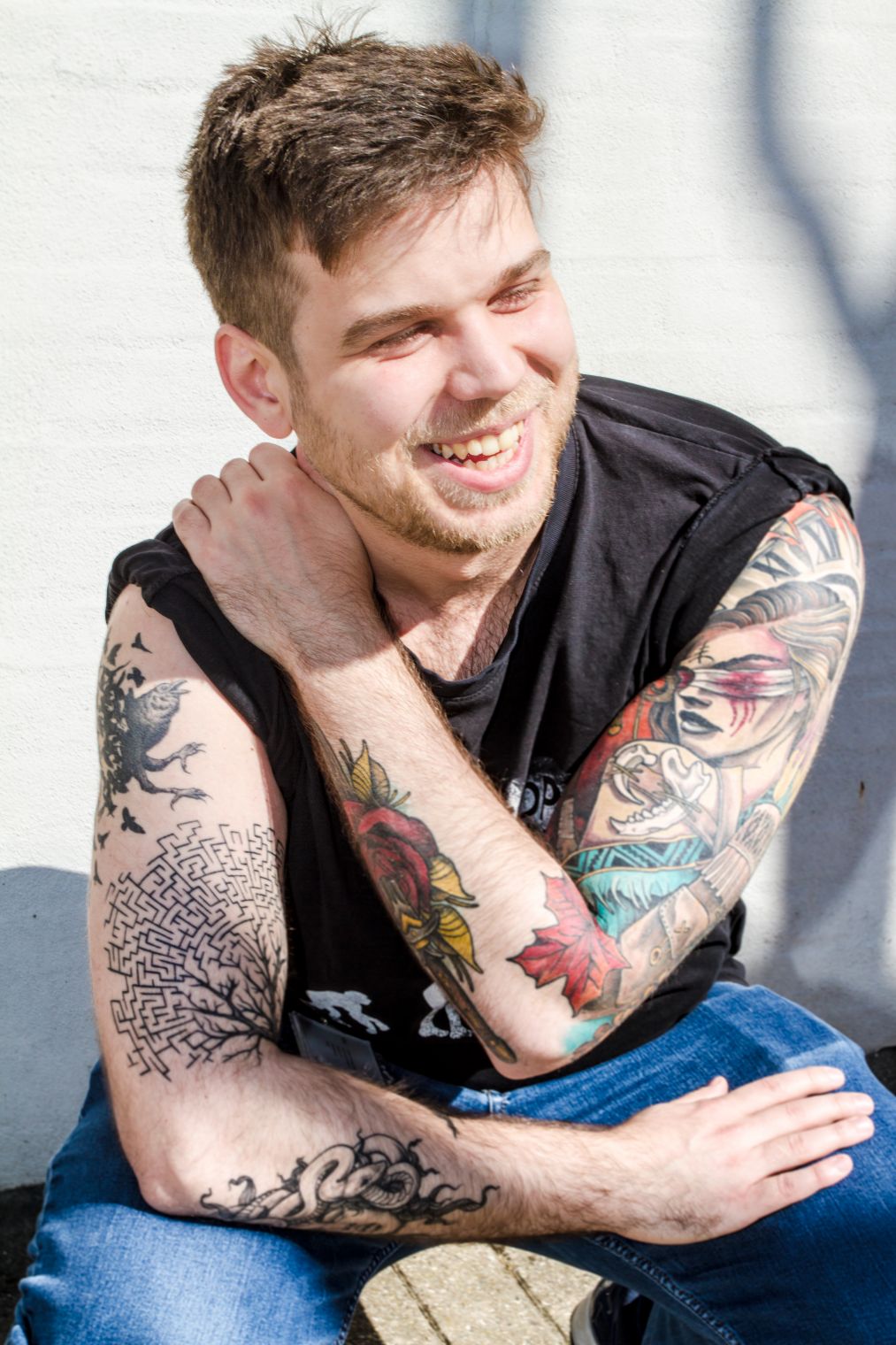 Damir Gorovic, IT support: Tattoos make people beautiful and it's an artistic way of developing yourself. I've had four done in the last six months after saving up for 18 months. I'll definitely get more, but I just have to save up again first.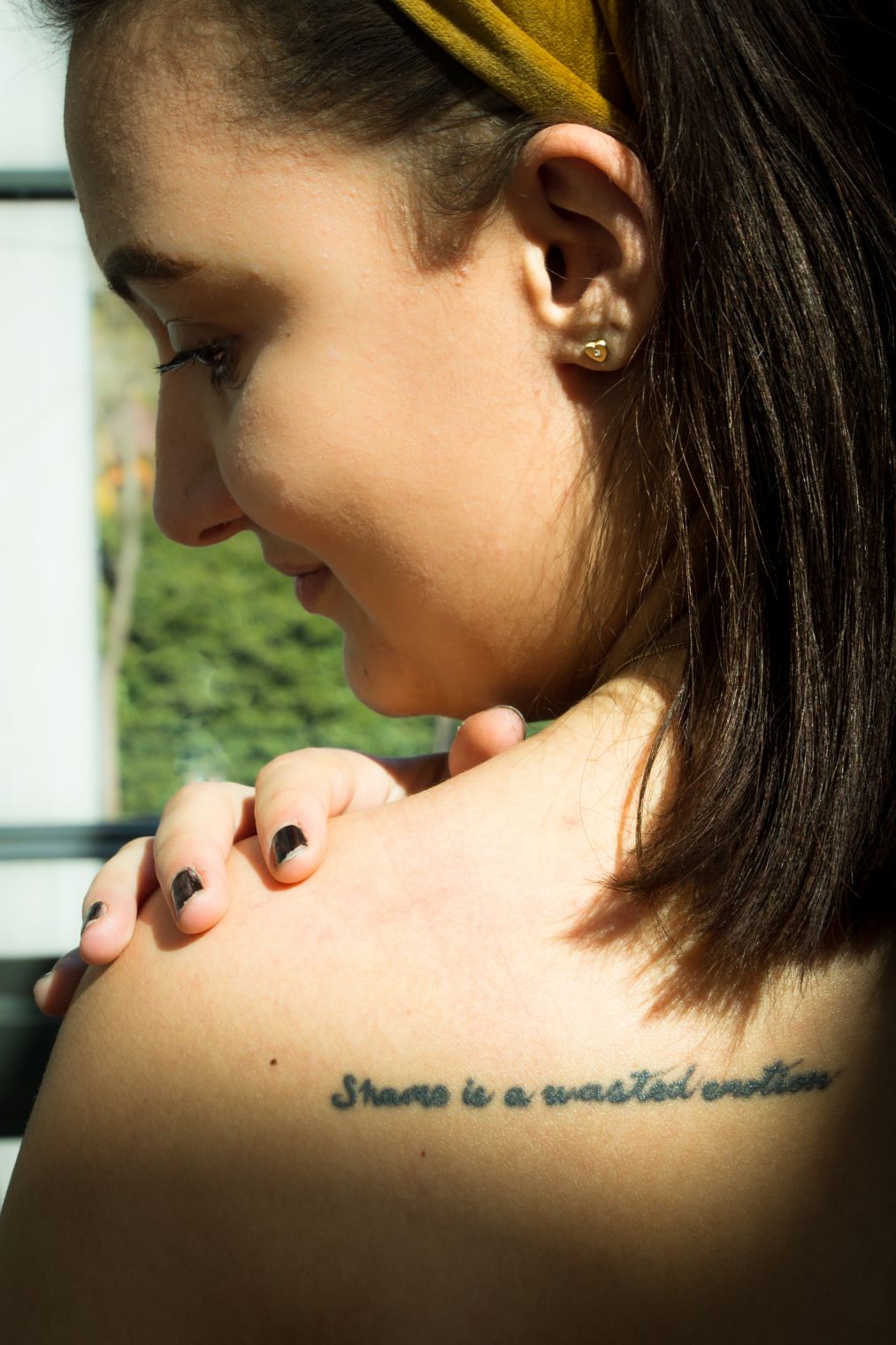 Madeline Edri, BSc i Business, Language and Culture: One of my friends died in September 2013 and it's in memory of that person.