Uncertain times: Essential for business schools to understand their market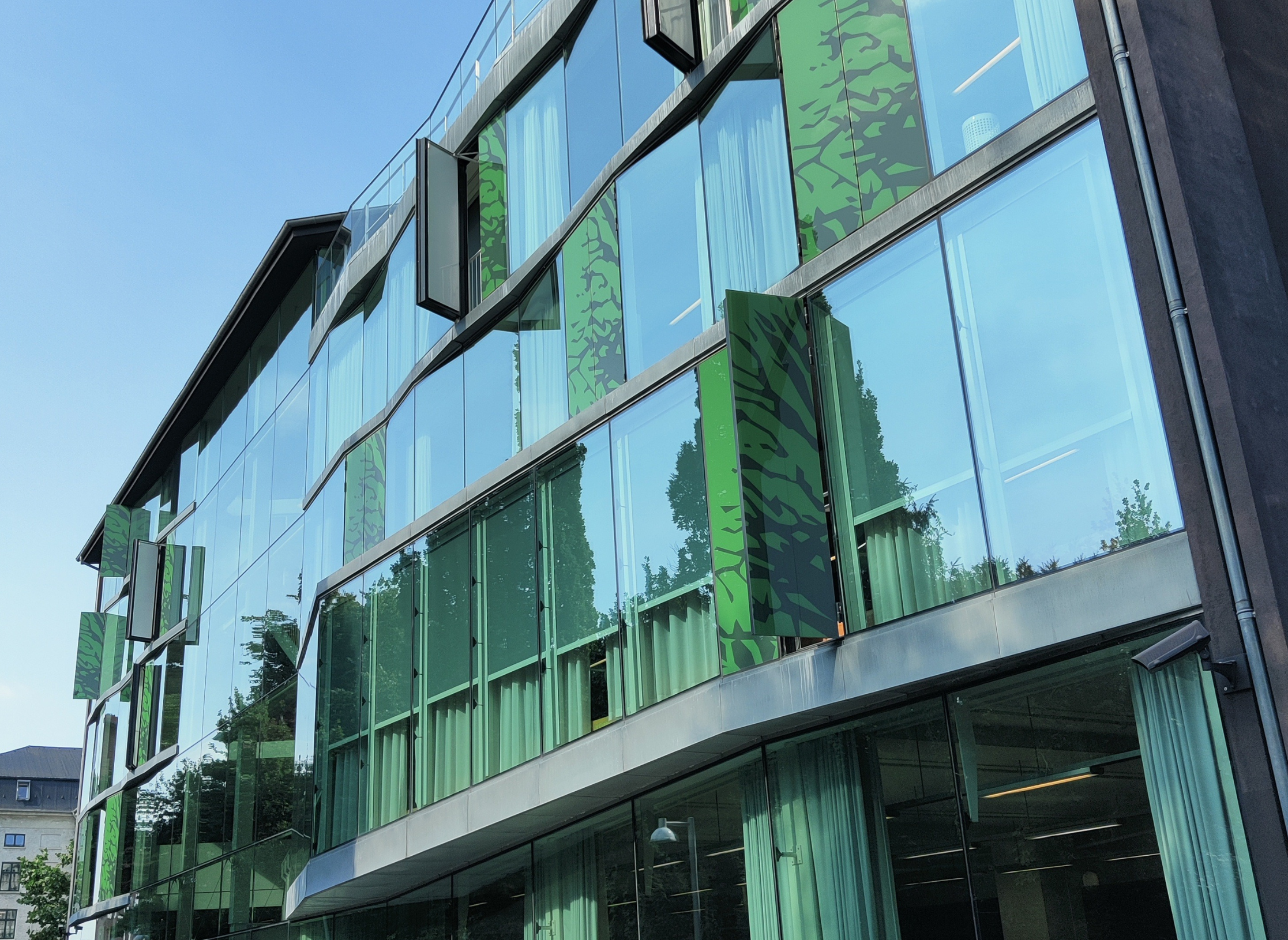 The alliance of European business schools met at CBS in June to enhance recruitment strategies, stay informed on industry trends, and analyse where the global economy is heading. The CBS MBA Programmes shares some key take-aways from Associate Dean and Professor Jesper Rangvid's presentation.
This year, the CBS MBA Programmes hosted the MBA Friends Conference in June at Porcelænshaven. Professionals from recruitment, admissions, and marketing departments engaged in confidential discussions, sharing insights and best practices to address common challenges in the ever-evolving landscape of business education.
Topics discussed included a benchmarking discussion and Q&A, a presentation on where the global economy is headed, communication platforms and pipeline, admissions tests, and the global business school rankings.
Presentation by Jesper Rangvid: The economic and financial outlook
"We included a presentation on where the global economy is heading because it is essential for business schools to understand the market to anticipate funding challenges, make illuminated decisions about budget allocations, and even develop strategies to attract financial support for prospective students," says Jesper Rangvid, Associate Dean of the Executive MBA Programme.
Jesper Rangvid is also a CBS Finance Professor, a prominent Danish economist and academic whose research focuses on the relation between financial markets and the wider economy. He explores subjects such as asset price predictability by analysing macroeconomic variables, the impact of financial crises, international finance, the dynamics of mutual funds, and the intricacies of household finances.
In his presentation, Jesper Rangvid explained how reducing the current high inflation rates is complex. While the supply chains are now functioning and both monetary and fiscal policy stimuli have been withdrawn, some challenges remain. Policies that were implemented during the pandemic were excessively stimulating, resulting in a surge in demand as the pandemic diminished. This additional demand, coupled with both a shift in demand from services to goods and supply chain disruptions, has contributed to broad-based inflation, including rising service prices.
"The labour markets are robust, and the overall strength of the economy has been surprising. When evaluating the possibility of a recession, there are arguments both in favour and against it happening," says Jesper Rangvid.
High inflation is one indication of a potential recession, which erodes purchasing power and poses challenges for effectively resolving the situation. In order to tackle inflation, interest rates may need to be raised even further, which could weaken the labour market and potentially even lead to bank failures and financial instability.
Conversely, some signs suggest that a recession may not materialise. The demand underlying the economy is strong, indicating the ability to withstand interest rate hikes. Households' and banks' balance sheets are also robust, providing some resilience. If energy prices were to normalise, this could alleviate some of the economic pressures, resulting in a mild or non-existent recession.
Jesper Rangvid states that professional forecasters are split, with some predicting a recession while others argue we will avoid it.
"Times are extraordinarily uncertain, so as business school representatives, we must be prepared for how this impacts student demand for executive education," he says.
The presentation concluded that inflation is exceptionally high worldwide and will be difficult to reduce to target. A recession is also highly likely in the US and Europe later this year.
Hana Lettlova, MBA Admissions Manager at CBS, attended the conference: "As MBA professionals, we appreciated Jesper Rangvid's presentation on the relationship between financial markets and the wider economy because it helps us better understand the financial crises, and other critical aspects that directly impact our programmes and participants," she says.
To learn more about the CBS MBA Programmes, please visit cbs.dk/MBA
…
CBS WIRE welcomes blog posts written by staff – sharing important aspects of their work with the CBS community.