#Danmarkdejligst: How to have the best Danish staycation this summer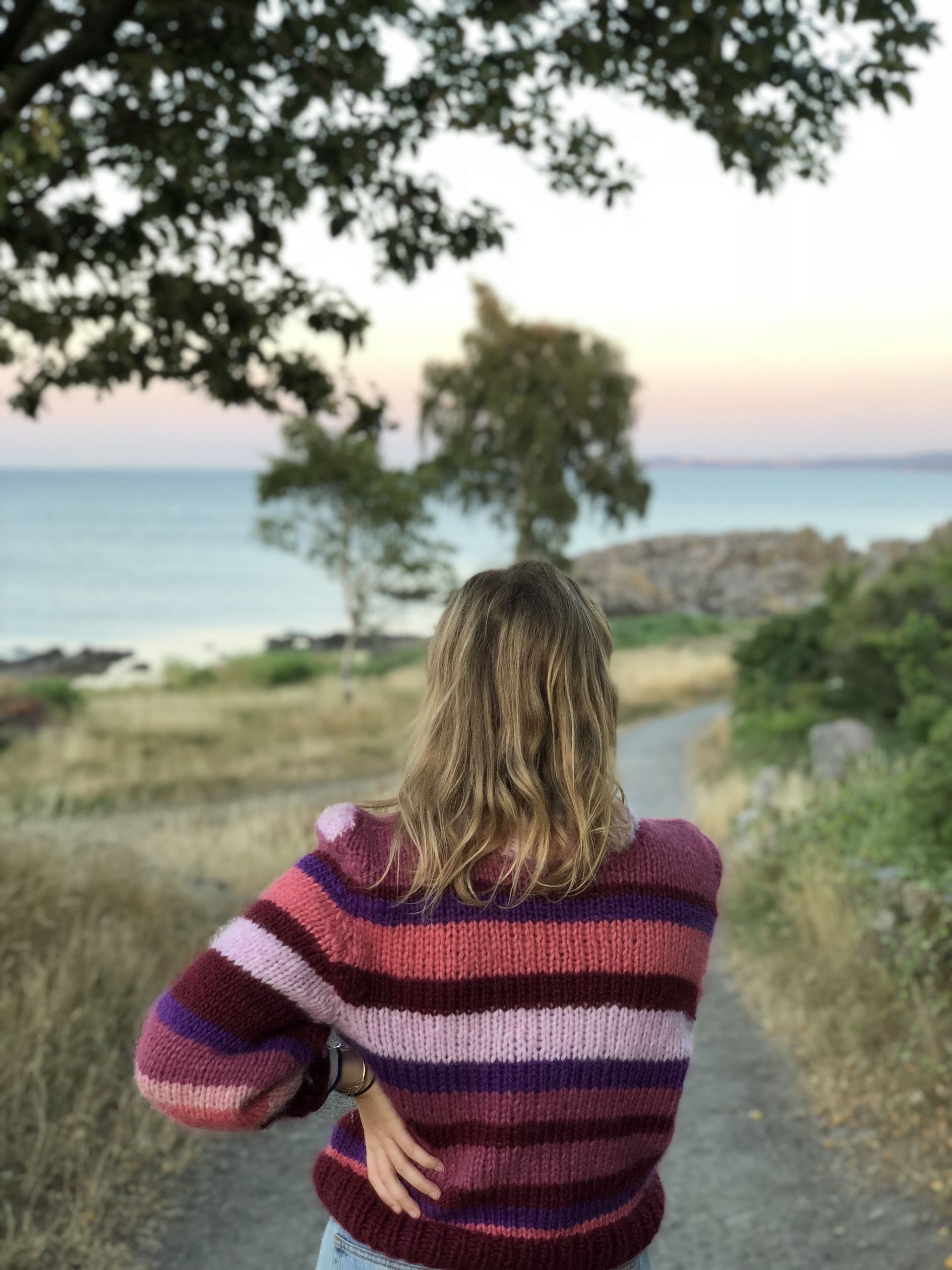 We have been forced to wave goodbye to summer parties, music festivals and possibly international travel as well. Instead, your holiday might take place in Denmark. In this guide, our student writer Caroline Sølver shares five ways to have an amazing staycation, exploring the very best of Denmark... according to her.
Your annual summer holiday to Italy hangs by a thread. But fear not – while you might not be able to party at music festivals or­­­ travel abroad in summer 2020, Denmark is a lovely country, as the evergreen Danish band Shu-bi-dua once sang.
I'm a firm believer in making the best and most of every situation, even really bad ones like this coronavirus crisis. If you can't change or control the situation, turn it around by owning it.
That means I'm already looking forward to spending time in my lovely home country this summer and praying for good weather, although my initial plan was to ditch Denmark for a couple of weeks and enjoy the summer in Southern Europe. Every cloud has a silver lining. Instead of mourning over your cancelled plans, take the opportunity to enjoy the best of Denmark.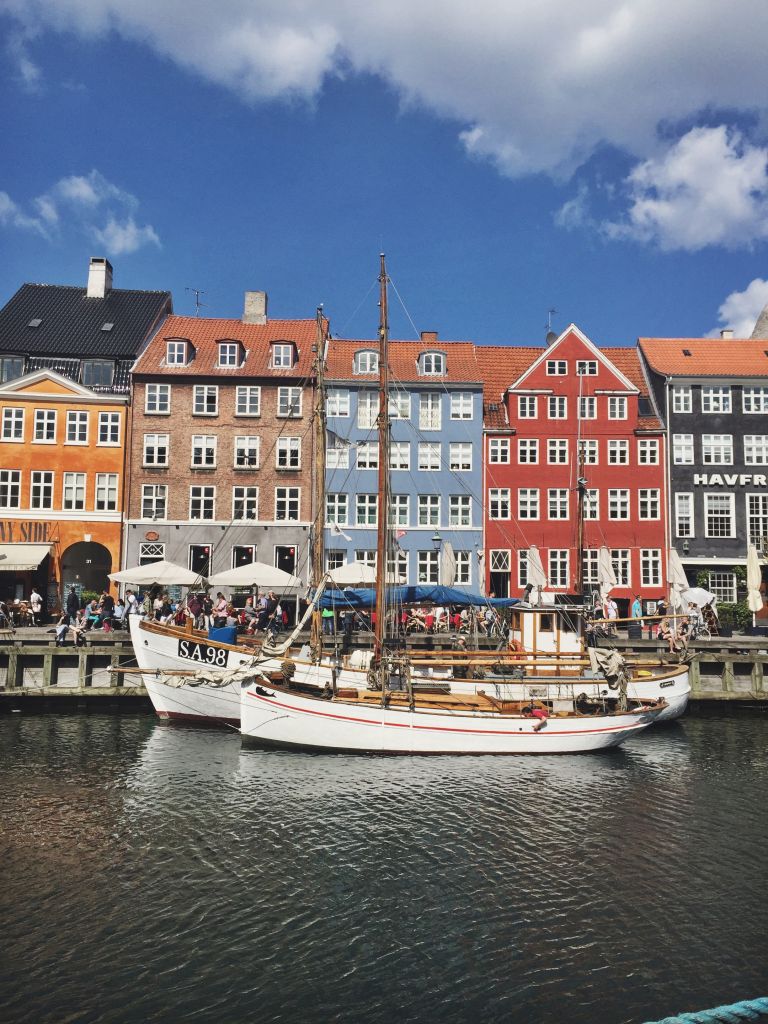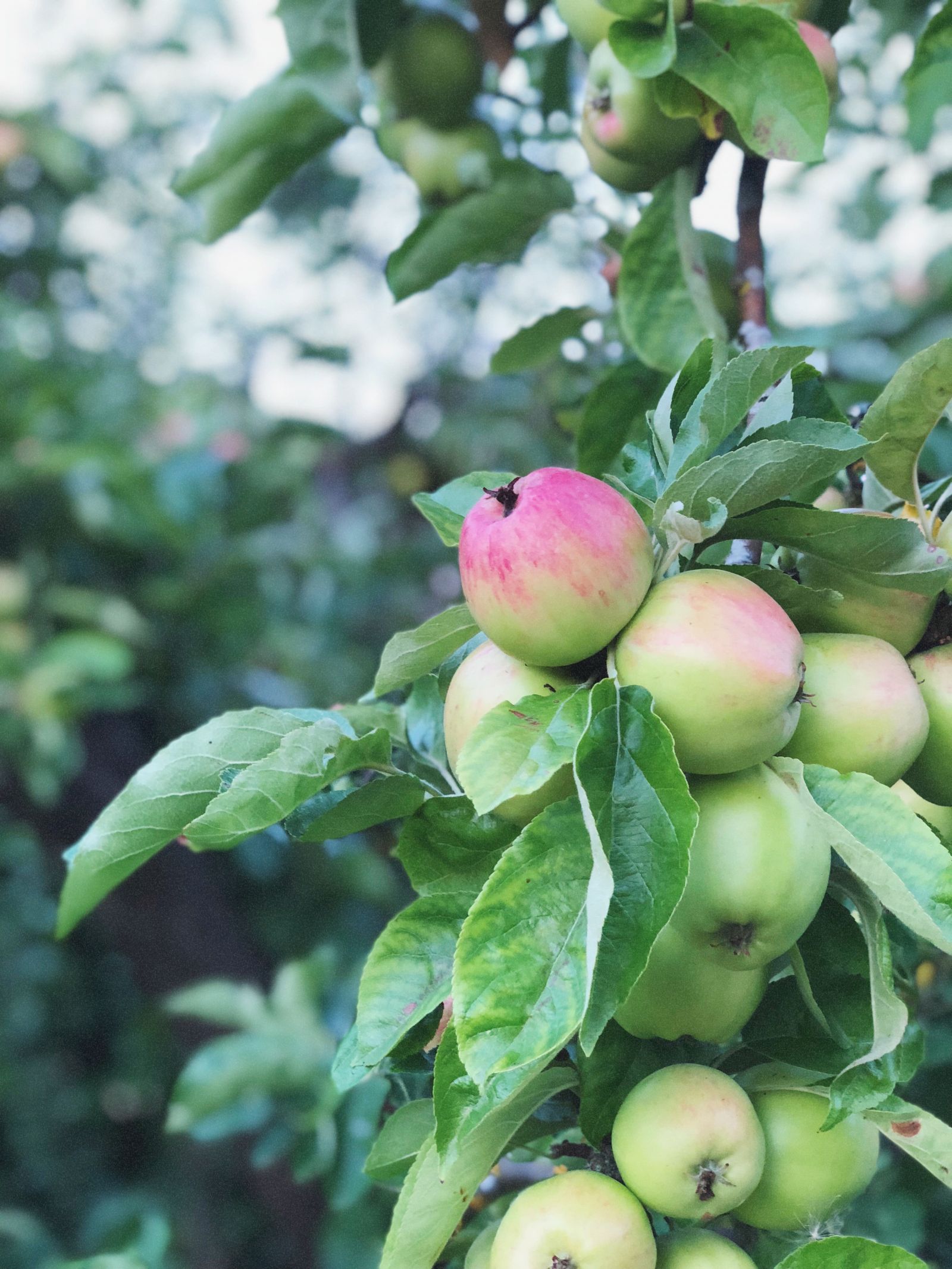 #Islandlife – visit some Danish islands
They might not be the Maldives, but Danish islands are amazing. Some of my personal favorites are Anholt, east of Grenaa in Jutland, and the less touristy Fejø, north of Lolland.
You need to get on a ferry to reach both islands (duh!). The ferry to Anholt departs from Grenaa and takes three hours. The ferry to Fejø only takes 15 minutes. On both islands, once you get there, you feel like you're in a different world.
Anholt is known for its desert, covering most of the island. Wildly popular in the summertime, the island attracts plenty of young people living life to the full, camping out on the camping site and partying in the marina. Only about 135 locals live permanently on Anholt, the most isolated island in Denmark, but during a year, more than 60,000 people visit the small island.
Fejø is quite different. Less touristy, less hip and less popular, yet equally amazing. Fejø is known for its nature and fruit, apples in particular. Fruit has great growing conditions on the island, making it a natural haven full of local produce such as apple cider, apple juice, jam and everything sweet and nice.
Pay Kernegaarden a visit to enjoy locally produced goods and spend the night at its bed and breakfast. You can also bring a tent and camp at the local camp site.
Fejø and Anholt are just two out of a long list of amazing Danish islands. Do your research and pick an island of your choice. Bornholm, Læsø and Samsø are attractive options as well!
Get on your bike
If packing your camping gear and getting on a ferry are a little too ambitious, you can stay put and enjoy spots closer to the city. Pack a picnic, get on your bike and start pedaling.
Bike north, hit Strandvejen and gaze at mansions on your left side and the ocean to your right. Treat yourself to a break once you reach Olivers Garage in Charlottenlund, a cafe located inside a unique gas station by Arne Jakobsen.
Snap a photo and enjoy a coffee or an ice cream. Get back on your bike and keep pedaling until you reach Helsingør (Elsinore), the historic town with cobblestone streets and Hamlet's castle, Kronborg.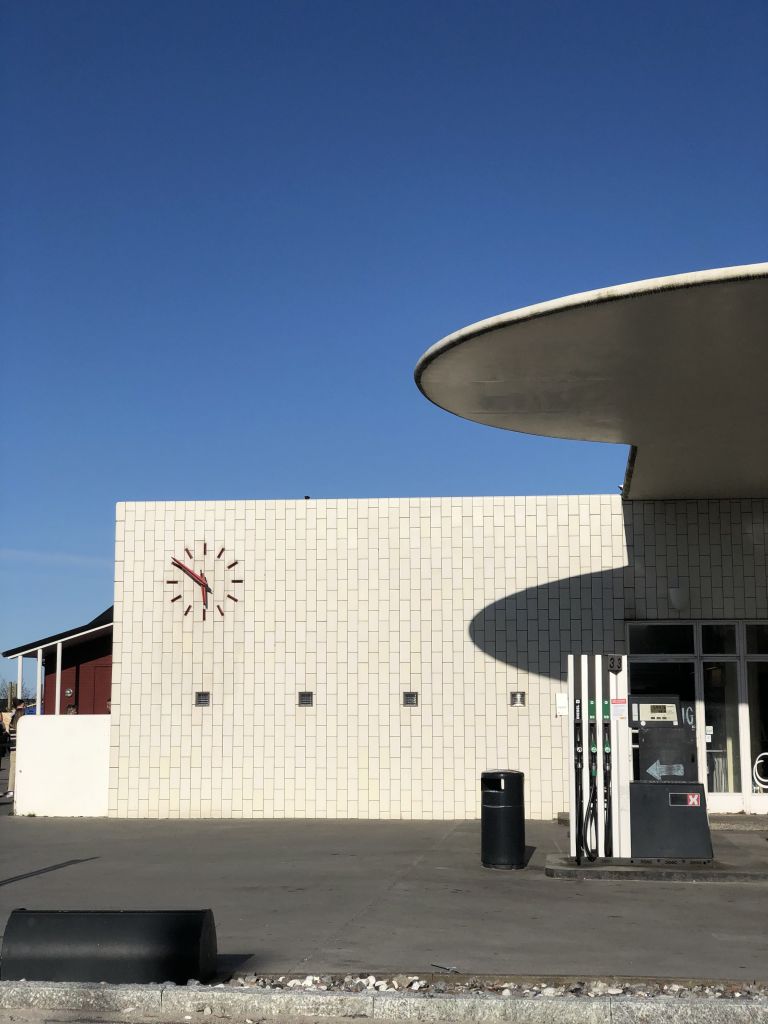 A staycation, exploration and workout all in one. You can enjoy fun bike rides to many different spots. The only limit is your imagination!
Enjoy the Danish wildlife
While Denmark isn't exactly known for its wild nature – we have no mountains, no volcanoes and no natural rain forests – there's some quite astonishing nature to be found.
Take a day trip to Møns Klint and see the wild, 7-kilometer-long and 128-meter-tall white cliffs made of limestone shells and maybe find a fossil. Visit Karlstrup Kalkgrav for another gorgeous natural phenomenon – a limestone quarry that displays the bluest water – and you can even swim in it. It's almost like being in the Maldives…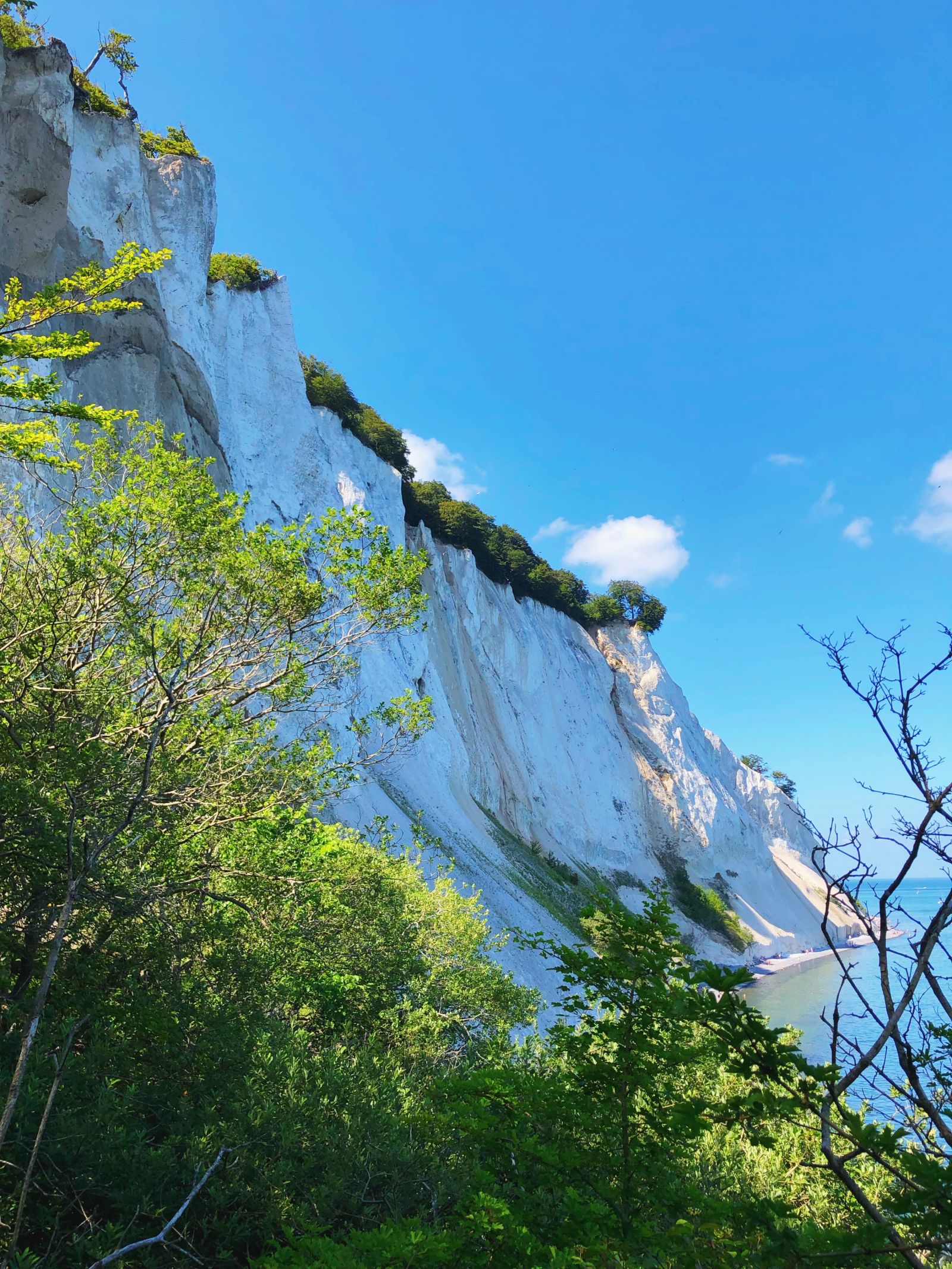 #Stayhome and do all the things you always thought you didn't have time for
If biking, camping and being a tourist are beyond your energy levels, fear not. Take a deep breath and stay home and enjoy your own company.
I've found that being in self-isolation has taught me many important life lessons. One of them being that once my calendar and schedules were cleared, for the first time ever, I had time to do all the things I never thought I would find time for.
I've been knitting, sewing, embroidering, fermenting, baking, cooking, cleaning, writing and working out.
Get a sheet of paper, write down all the things you want to do (ideas: make your own oat milk, tie-dye a T-shirt, learn 10 words in a new language, do a YouTube workout and the list goes on).
Cut out all the ideas, fold them up and put them in a bowl. Every day, pull out the bowl and grab a random note. That's your project for the day! Make the best of the situation and all the extra time you have on your hands.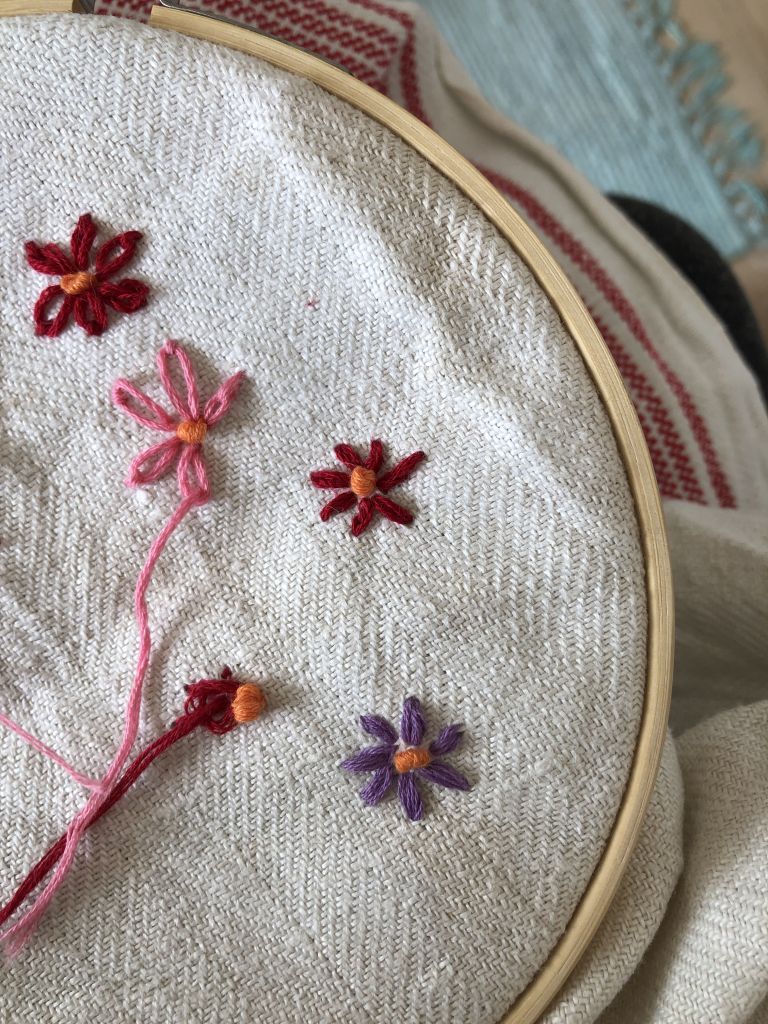 Hopefully, these ideas have inspired you to enjoy Denmark and make the most of the odd situation and new reality we find ourselves in. Have fun!