Five great things to do in Copenhagen now the sun is (finally) out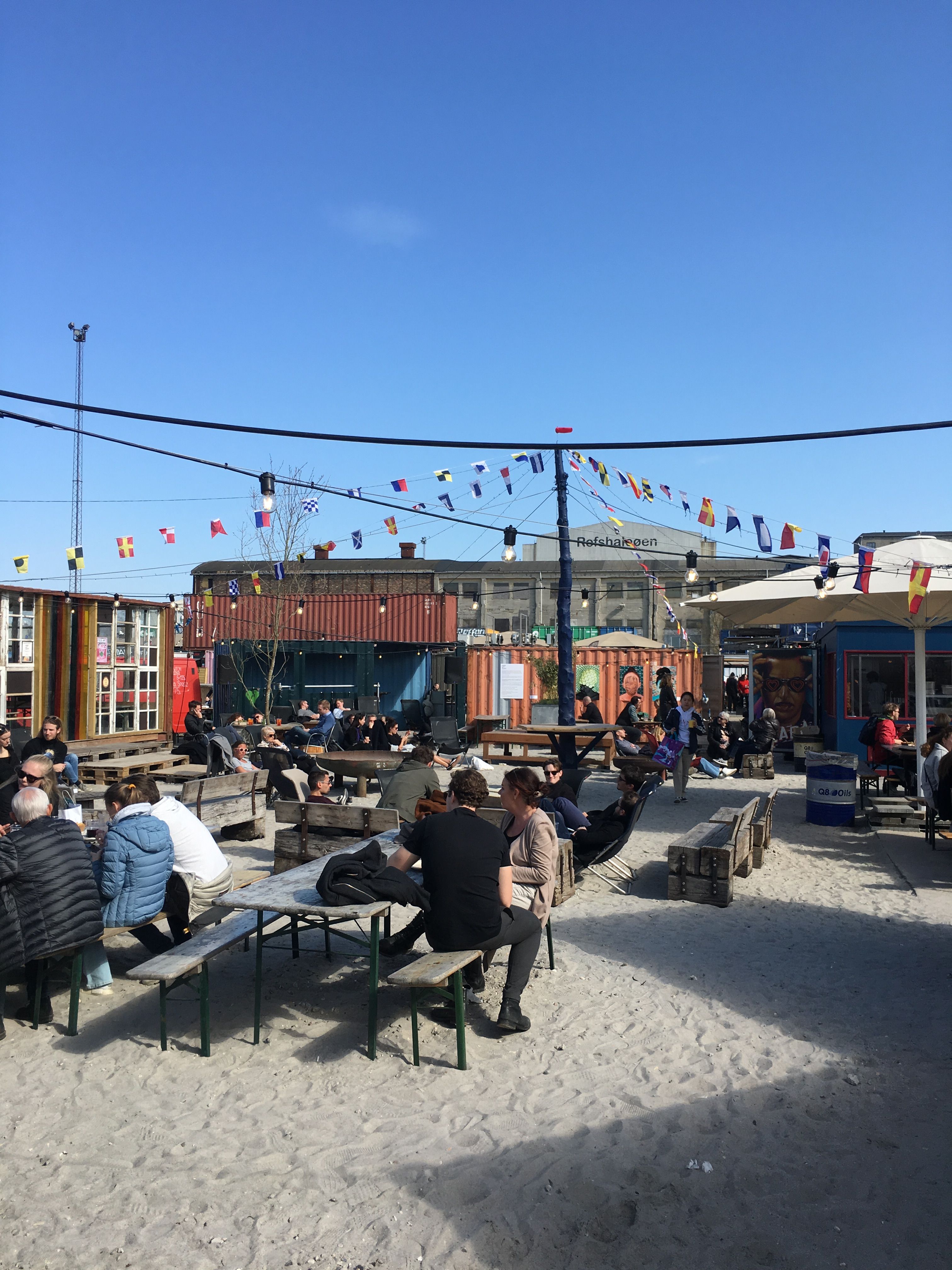 It's no secret that winters in Copenhagen can be bleak; in the deepest depths of December I was going to class in the dark and coming home in the dark. Even coming from England (where the weather is not known to be the best), the dark and cold winter did seem to drag on. But in the last few weeks it seems that the sun has peeped its sleepy head out from behind the clouds; spring has officially sprung! Despite not quite being shorts weather, it's still warm enough to get out and about and enjoy the wonder of Copenhagen in the sun! I've been in and around the city and found some truly wonderful things to do now the sun is (finally) out!
Reffen Street Food
Located on the former industrial island of Refshaleøen, Reffen Street Food is perfect for a warm spring day. There are over 30 stalls serving amazing food here. From sushi to tacos, there really is something for all manner of cravings. After you have your food you can sit along the water with panoramic views of Copenhagen or grab a table where there's a DJ and (of course) a bar. There's also a large Mikeller Bar to satisfy your craft beer needs. It's difficult to top good food, good drinks and amazing views on a sunny spring day!
Klampenborg
Just a 45-minute cycle from central Copenhagen is the beautiful suburb of Klampenborg. This area is mostly known for the deer park (which is of course beautiful), but the real highlight is Bellevue Strand. This gorgeous beach is the perfect place to relax on a sunny day with white sands and crystal-clear water; you can even swim if you're ready to brave the cold!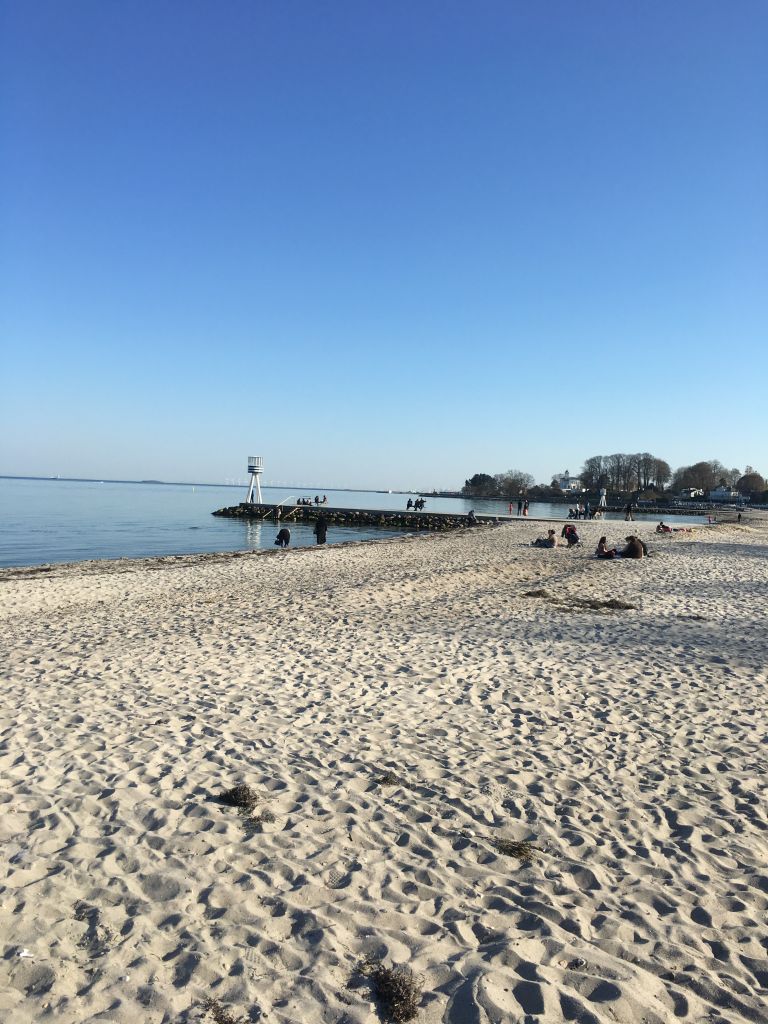 Louisiana Museum
A museum is not the obvious thing that springs to mind when you think of a sunny day; usually museum trips are reserved for the rainiest of days. But Louisiana is an exception. The outside is just as important here as the inside. There is a vast sculpture garden stretching around the museum and leading right down to the water's edge. You can spend hours admiring the art and the view. Even if you don't go inside the museum, Louisiana is a must (although the exhibitions inside are amazing as well). Best of all, it's only a 40-minute train journey from central Copenhagen.
Svanemøllestranden
On a sunny day not much beats the beach, and Svanemølle is one of the best. Located in Østerbro, its convenient location means it can be quickly accessed from almost anywhere in Copenhagen. Despite its small size, Svanemølle has a unique charm; with stunning views across the bay and a backdrop of beautiful architecture this is a real must-see!
La Banchina
While on Refshaleøen you also can't miss La Banchina. This tiny restaurant is located on the water's edge and has a pier stretching right down to the sea. Here you can enjoy incredible food or just enjoy a drink with a panoramic view and lively atmosphere. Many also swim here; but don't let the cold put you off – there's a sauna to warm you up even on the coldest of days!