The best student discounts you should definitely take advantage of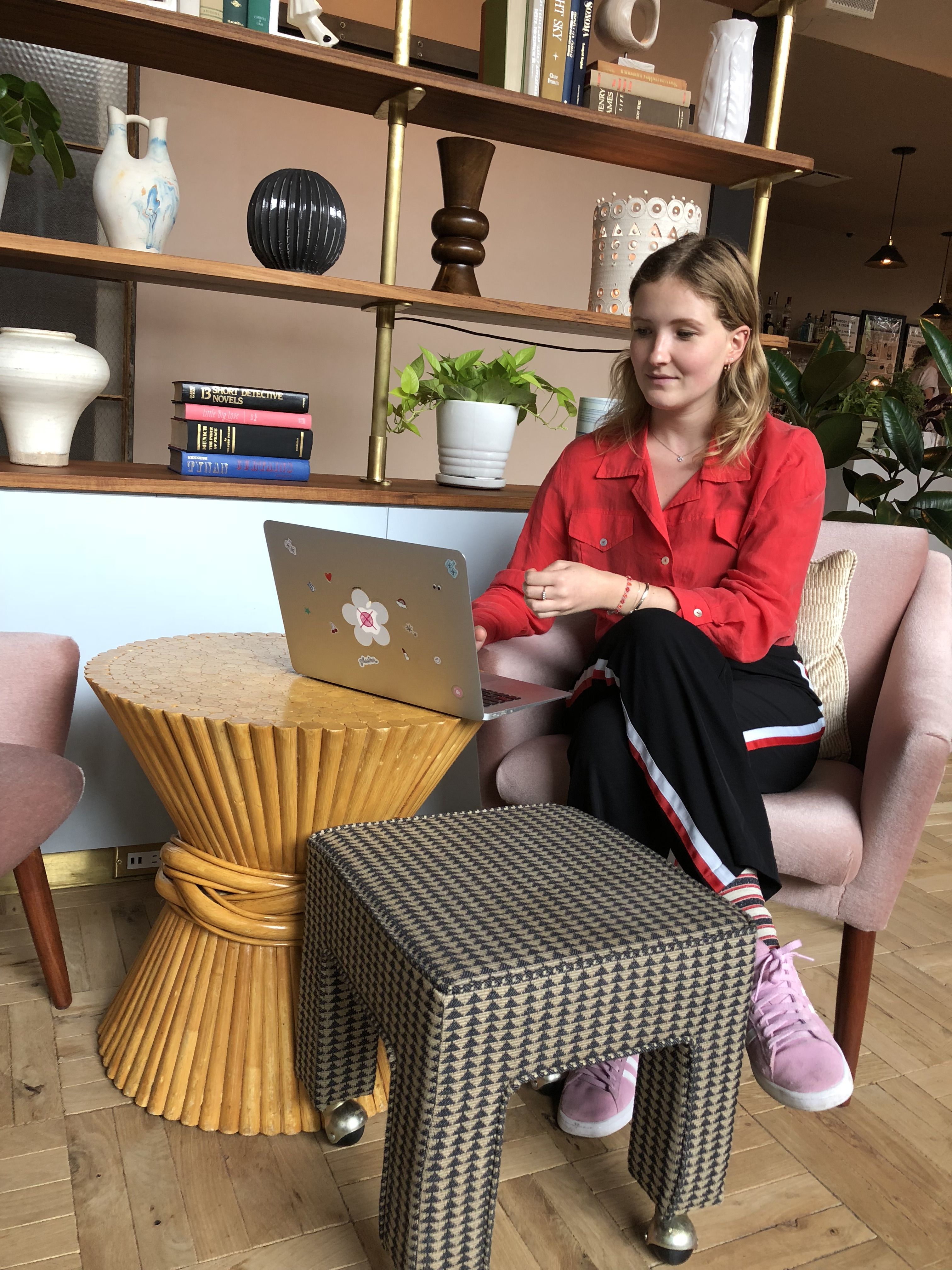 Do you take full advantage of all the discounts available to students? Probably not! Don't worry – our student reporter, Caroline Sølver, can give you the full rundown of the best student discounts.
10% off clothes? Cheap coffee? Free museum visits? If you're a student, you've hit homerun on access to plenty of discounts. But do you actually remember to take advantage of them? If you're a student like me – most likely not. It's so easy to forget to use your student discount. But let's change that and enjoy some of the pros of being a student!
Here are all the great student discounts you should know about!
Ride trains and buses with student discount
Did you know that DBS gives you the option to buy an 'ungkort' (youth card) with a discount between 25-50%? All it takes is that you're 16-25 years old and you attend a school that gives you SU.
But DSB isn't the only form of transportation that provides discounts. Bus companies Abildskou and Rødbillet also offer student discounts. It's time to see more of Denmark!
Technology and software for school
Need a new laptop? You're in luck. Apple offers a 10% student discount. Need new software or want to improve your Photoshop skills? Adobe offers 60% discount off their Adobe Creative Cloud suite that contains the InDesign, Illustrator and Photoshop programs.
Music for half the price
This is one of the lesser-known student discounts. Did you know that Spotify offers a student subscription for 49 DKK a month? If not, now you know!
If you've ended up on the wrong side of the law…
Sh*t happens. You were drunk and peed on the street, and the police found you. You crossed a red light on your bike… You got a ticket. Bad news. But the good news is that if your annual income is less than 167,700 DKK (2018 numbers), you're eligible to pay less for your ticket with a minimum of 500 kroner. You need to apply for this through the police if you've been unlucky enough to get a ticket.
Drink and eat for less
Did you know you can get 30% off coffee at Lagkagehuset if you flash your student card? Yep, it's true! Cheap coffee gives you the perfect excuse to splurge on one of Lagkagehuset's yummy cakes. Lagkagehuset isn't the only place that offers student discounts. The same goes for a long list of restaurants and cafés around Denmark. Visit Studenterhuset in central Copenhagen for great student prices and be sure to check whether your favorite café or restaurant offers discounts.
Shopaholic?
No worries at all! With your student card, you can shop in a long list of stores that offer student discount. The list includes Asos, Nelly, Na-kd and Bubbleroom. Time to go shopping!
Great cultural experiences
Everyone's favorite museum north of Copenhagen, Louisiana, has a great membership called the U27 card. The card is available for 135 DKK for everyone under the age of 27. The card grants you free entrance for a full year and 10% off the store and café. Besides art – both permanent and current exhibitions – Louisiana hosts lots of interesting events that you can attend. Tons of other cultural spots and museums offer a similar sort of membership, e.g. Statens Museum for Kunst in Copenhagen. Now there are no more excuses for not doing cultural stuff in Copenhagen.
Stay updated on all student discounts
This list goes on for all eternity, that's how many student discounts are out there. A great way to stay updated on the discounts that are available and relevant to you is to check this list from Studiz or Studenterguiden. Both lists have a great search option. You can also check out different discounts at Isic.
With this list in hand, there's no excuse to not enjoy all the student discounts available and become a true coupon champ! What student discounts will you take advantage of?