The closing down of EOK does not equal job cuts for now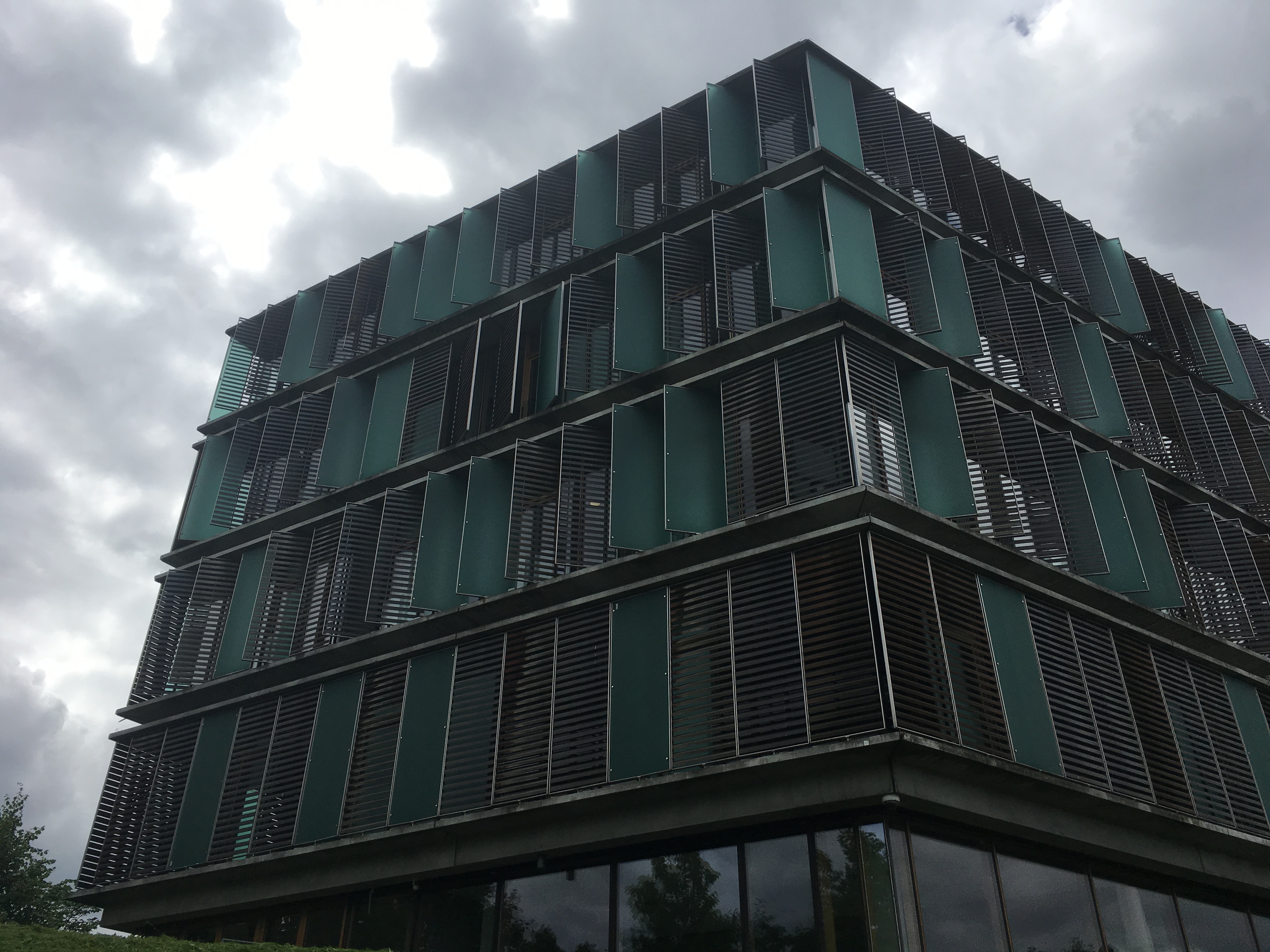 CBS management reassures us that no job cuts are planned for now, but points out that demand and supply in the field of language can change in the future. Furthermore, the Dean of Education, Jan Molin, responds to the criticisms that have been raised in the wake of the closedown.
"Closing the last language program at CBS does not include downsizing now. But the supply and demand in the field of language at CBS will be difficult to predict in the future," says Jan Molin, the Dean of Education, in response to the question whether any members of the staff will be affected by the decision of closing down the Bachelor in English and Organizational Communication (EOK).
The decision for closing down EOK dates back to 2007. That year, an overall strategy for the bachelor's portfolio – and especially the language focused programs – was agreed upon. This led to the fusing of departments and the closing down of language-based programs such as German, French, Spanish, Russian and Japanese over time.
Read more: CBS is closing down its last business language program
The overall ambition, according to Jan Molin, is to align the programs' portfolio at CBS and make it more "transparent for students and companies alike," as Jan Molin puts it.
Furthermore, CBS was and is increasingly in a financial position where it's not viable to continue having language based programs.
"EOK was the last language based program left and as we are looking into a faculty profile where it will demand the recruitment of new researchers, we needed to make the decision now. This is partly because CBS doesn't get that many research funds and there is no interest from Senior Management or the Head of the Department to keep investing in this area of research," he says.
An unpleasant decision
When the decision was announced on the 14th of September, it was met with sadness and criticism.
"Very, very sad for the diversity of CBS' program portfolio."
"What they don't seem to understand is that language is a bearer of culture."
"Closing down the humanities programs is a step towards the further alignment of the programs at CBS. This is a dangerous tendency."
"The process didn't seem transparent at all."
The decision-making process was especially up for debate. The student members of the Academic Council, Jeppe Ask Toftskov and Andreas Smith Jørgensen both point out – along with study board members Hanne Erdman Thomsen, Mette Skovgaard Andersen and Margrethe Mondahl – that the affected parties of the decision haven't been properly involved and haven't had the chance to share their views regarding the decision.
"This decision has been coming for a long time, as it is a part of the programs' portfolio strategy process. Fundamentally, it should not be a surprise. There has been a formal investigation and a proposal of models over the last half year – and there has been an official 'hearing'. I fully understand that some might feel stung but everyone has had the possibility to give their opinions or ideas on how to reorganize their programs," says Jan Molin and adds:
"No matter what, I can't make an unpleasant decision pleasant."
Business language will continue elsewhere
Both Dansk Industri and the trade union, Kommunikation & Sprog, argue that the demand for graduates who can master both business language and business economics is on the rise. At this point, CBS is the only institution educating graduates with exactly those set of skills. So, where does that leave the businesses asking for those kinds of graduates?
"We are not at all in doubt that there is a need for business language, but economically, CBS is not up to the job," says Jan Molin and adds:
"I know that Per Holten-Andersen is advocating a national language strategy and that all language based programs are gathered at the University of Copenhagen and Aarhus University, as they have a greater amount of resources for running those types of programs. CBS will, of course, provide those programs with our expertise and make sure that Denmark continues cultivating graduates that are apt at business language," he says.