CBS is making exchange trips even easier – in future you won't even have to leave Copenhagen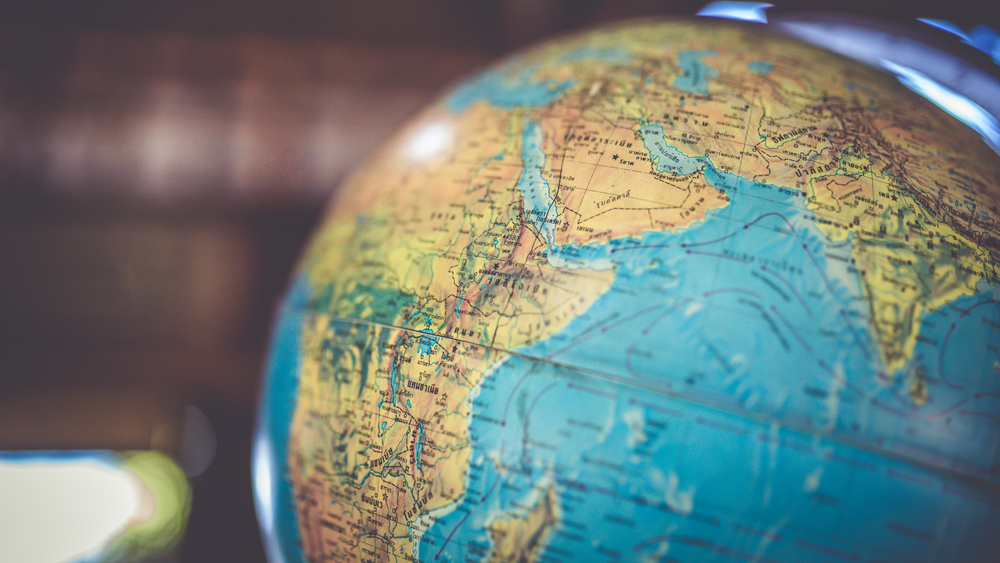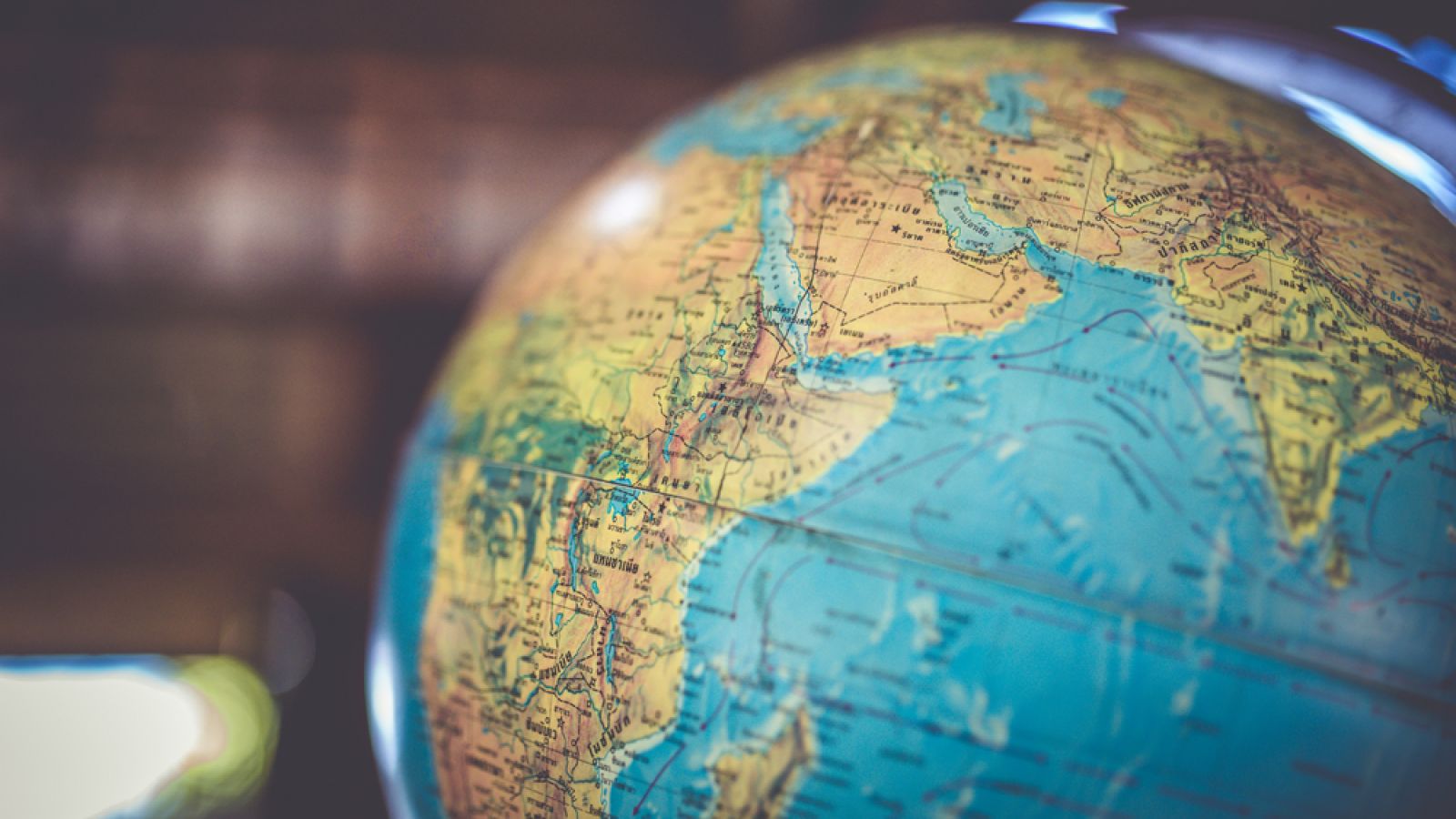 Taking a semester abroad isn't easy for every bachelor student at CBS. Therefore, the Vice Dean of International Education, in collaboration with the study boards, is rethinking the exchange format. For example, in future, perhaps you can to take a course in Norway without leaving Copenhagen, or pick universities and course programs specifically designed for your academic profile.
For the past 20–30 years, the way students take exchange trips has not changed. It's up to the students themselves to decide on one of CBS' almost 300 partner universities, then trawl through the course catalog picking relevant courses that match the learning targets at CBS. Despite the administrative support from the International Office that isn't necessarily an easy task.
In fact, it puts some students off exchange trips altogether.
For example, the BSc in Business Administration and Mathematical Business (HA Mat.) requires its students to take two mandatory courses in finance and statistical models, both worth 7.5 ECTS. Courses that, according to Dorte Kronborg, Academic Director of HA Mat., are hard to find outside CBS.
"More of our students choose exchange trips during their master's instead, because it can be hard to find courses that are equally complex and cover the learning targets," says Dorte Kronborg.
But help is on its way for bachelor students who think that composing a program of relevant courses at an international university for an exchange trip can be rather a mouthful.
The Vice Dean of International Education, Martin Jes Iversen, teamed up with Senior Advisor Mette Kloch and visited the 18 bachelor programs' study boards to inspire new ways of making the educations international. This could include making different partnerships with international universities and putting together specific exchange programs that meet all the bachelor program requirements, and in that sense, make going abroad easier.
"The students we have met told us that if the study board pointed out specific universities and courses of academic relevance, more of them would consider taking a semester abroad. And going abroad or having international experiences is necessary in this day and age," he says and continues:
"CBS is an international research environment, and Denmark is a global economy, so most of our students will need to be able to work with and understand that."
Right now, Martin Jes Iversen is working with BI Norwegian Business School on allowing students from the BSc in International Shipping and Trade to do a blended course in maritime insurance.
"If we could exchange electives, we could offer courses in fields where we don't have the expertise ourselves. For this specific course, we are looking into making it blended, so that students will only need to visit Oslo once or twice during the semester and can do the rest online," he says. Similar conversations are taking place with St. Gallen University in Switzerland concerning selected electives at master's level.
Currently, about ten study boards – including HA Mat. – are setting up specific plans for making it possible to offer different exchange opportunities to their students.
Hello Singapore
Martin Jes Iversen explains that students at CBS will still be able to take exchange trips as usual, but says the time has come to consider how and why students opt for exchange visits.
"CBS has been offering exchange trips to its students for many years, but why not see whether we can optimize the format to make it even more beneficial for our students? Furthermore, it's not only happening at CBS. Other universities are implementing a similar process. And the ones we have talked to are happy that we are reaching out," he says.
For example, HA IT's Program Director, Kim Normann Andersen, Professor at the Department of Digitalization, visited Singapore along with Martin Jes Iversen this autumn to meet faculty members from the Nanyang Technological University (NTU) to discuss the possibility of a new exchange program.
"Just as with HA Mat., our students have difficulty finding matching courses at other universities because our profile is very specialized. However, through an exchange deal with Nanyang, we can offer five students a planned program and housing," he says and continues:
"You might think of it as 'extended curling', but we have to admit that we have had these problems for a long time."
If we could exchange electives, we could offer courses in fields where we don't have the expertise ourselves.

Martin Jes Iversen
From the autumn of 2021, five HA IT students will be able to join the NTU exchange program. In return, NTU can send 25 students to take a semester at the MSc in Bioentrepreneurship. And although five students may not sound like an awful lot, it actually is, explains Kim Normann Andersen.
"Sending five students off to one university is a large group in a HA IT context, and we believe that the group of students can support each other while in Singapore, so they won't be completely alone," he says.
Internationalize for the right reasons
Martin Jes Iversen explains that the aim of the initiative is to integrate the international ambition with the academic ambition even more closely than is already the case. That means exchange trips must have certain purposes, other than exploring the world. They must be academically rooted.
"In the near future, society, politicians and the business industry will ask us why we are international. Why do we have international students? Why do we have international faculties? And we must be prepared with good answers, and 'because we can' isn't a good argument. We must be good at arguing why we are an international business school, and why taking exchange trips makes sense," he says.
Although HA IT is a Danish-taught program, Kim Normann Andersen argues that sending students on exchange programs provides them with new insights – insights that might be needed for propelling Danish companies into yet more digitized and globalized markets.
"Our students land good jobs when they graduate but having the experiences from a semester abroad on their CVs gives them a new set of dimensions they can use in their future jobs. Danish companies often have an international approach, and our students can help to push this agenda further if they have participated in exchange programs," he says.