Crocodile rain … come and rescue me!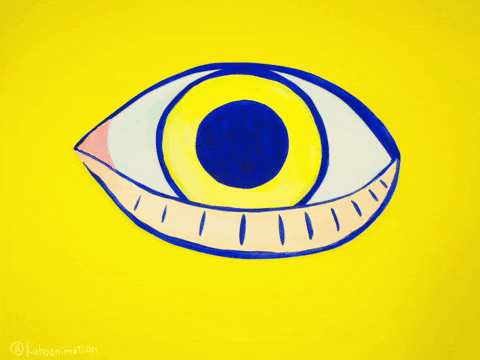 Recently, I realised that I bore myself.
As a child, I never had an issue with entertaining myself and finding what to do. Having my imagination was enough for me being just me, myself and I. Growing up, all the things that I thought were amazing seemed to be at the bottom of the priority list because I had to finish school, I had to pass exams to enter university, I had to apply for internships, scholarships, jobs, career events, finish projects, do homework, exam papers, theses.
All this time I spent on chasing something that society requires and I completely lost interest in the hobbies that could have developed into something bigger than regrets.
For instance, this year, I applied for a student job. The interview lasted over two hours and ended with questions about my spare time and what I enjoy doing besides all the professional and education experience.
When I said that I like meeting up with my friends and watching movies with my husband, the interviewer asked again "but what do you really like to do?" and damn, that was the moment it hit me. I don't have anything in my life that excites me.
That day, I got a job offer but I came home after the interview and had a bout of "crocodile rain", something that in my household we call an unstoppable sobbing fit.
Do you remember when you were a child, and thinking of what your parents would give you for your birthday or Christmas excited you so much you shook with anticipation or when they say they prepared a surprise for you after school?
I remember I would get so excited that I would start crying because I didn't know where to spend all that positive energy bottled up inside my body. So now you are on board with understanding how much I like crying 🙂
How many people can say their most exercise-intensive hobby is Netflix?
Probably most of us, but is it really a hobby? I wish I could say that knitting or building wooden planes was my hobby. Of course, I have activities that I do besides Netflix, but they do not excite me as much as back in the days when I was just a kid. I have many activities that are meditative.
For example, I love watching movies while FaceTiming my 13-year-old sister, who lives in Kazakhstan, and ironing a mountain of laundry. I could also do ironing in absolute silence, then my creativity just goes wild. I also love planting and replanting. Seeing something that was once a tiny piece of green stick turn into a gigantic "window tree" is very satisfying. It makes me feel like a mommy 🙂
Another hobby is related to my inner control freak. It is watching all possible trailers on YouTube. So, before I watch the actual movie, I already know what it is about and how it develops and sometimes how it ends. I am exactly the same with books: I read the introduction, then the final chapters and then everything in between.
Oh, and I am a classic stereotypical Asian who loves cleaning and organizing. Nothing soothes me like rearranging my wardrobe and putting things in piles to sell, donate or keep. Marie Kondo, thank you for making me think I am a normal person. Organizing does "spark joy" for me. If you have never heard of her KonMarie method, I'd recommend you spend your evening watching some episodes of her Netflix show or short videos on YouTube.
But really, what excites and gives you a thrill as a grown-up?
I am about to spend some quality winter months thinking of what I love that gives me a thrill besides oversharing myself over CBS WIRE.