Madina eats her way through Japan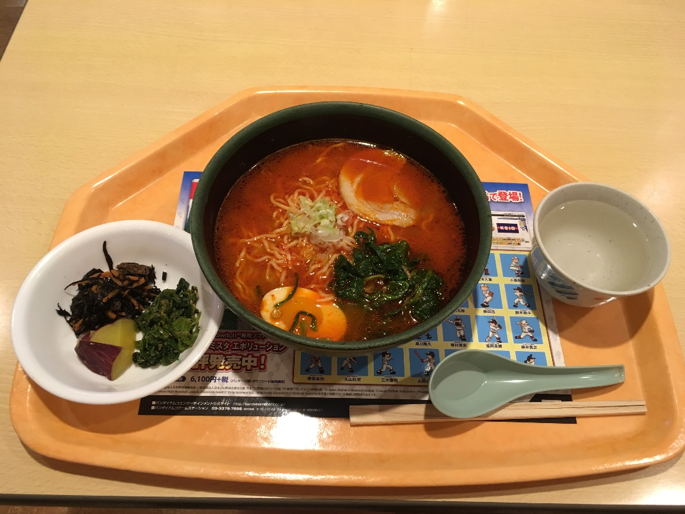 Bento boxes, cheap ramen soup, and crazy expensive apples. Madina Balgabek is doing her second exchange in Japan, this time as part of her Master's at CBS, and one way to get to know East Asian culture is to enjoy the food.
Konnichi wa from a very hot Tokyo! We had a typhoon the other day and now we have our hot summer back.
I arrived at Narita International Airport on September 18, and the first thing that surprised me the most is the improvement in English. I was on exchange in Japan during 2012-2013, and at that time most of the airport staff could only say 'hello' and 'thank you'. I believe this improvement is due to the upcoming Olympics in 2020. Japanese people are very proud of the Olympics coming here and there are posters, commercials and recruitment ads about it everywhere on trains and metros.
The first thing you need in Tokyo is a Suica or Pasmo card, which is a Japanese version of Rejsekort. The most noticeable difference is that you can use it to pay not only for your transportation ticket but also for goods at convenience stores. Convenience stores in Japan work 24/7 or 26 or 27 hours a day, as they like to say here. Compared to kiosks in Denmark, convenience stores (konbini in Japanese) have all sorts of items for sale. They sell hot and cold drinks, alcohol, food that you can ask to be microwaved, fresh fruits and vegetables, pens and pencils, socks and underwear, detergent and much more. All convenience stores also have ATMs, which makes 'konbini' very convenient and used by many Japanese and foreigners.
I was extremely surprised to see how food prices vary from Denmark and other countries I've been to. For example, one medium-sized tomato costs 100 Yen (6 kr). I also saw how some farmers bring their trucks and sell very beautifully displayed apples for 500 Yen (30 kr) each or bunches of grapes that vary from 2,000 to 6,000 Yen (120 – 360 kr).
On the other hand, you can have a set menu that includes a bowl of meat ramen, four pieces of pork gyoza, fried rice and unlimited water for 790 Yen (45 kr).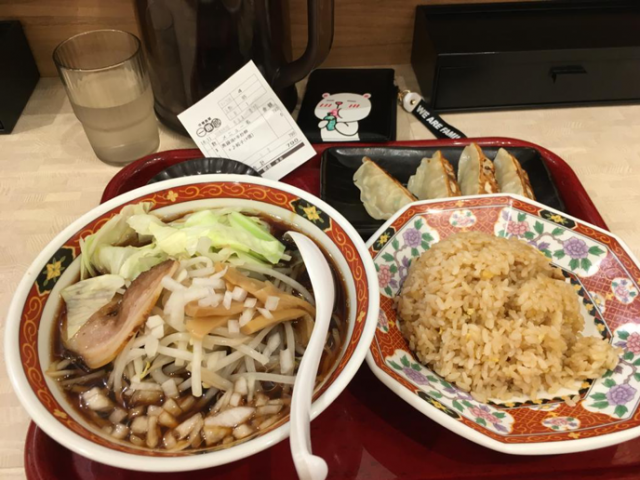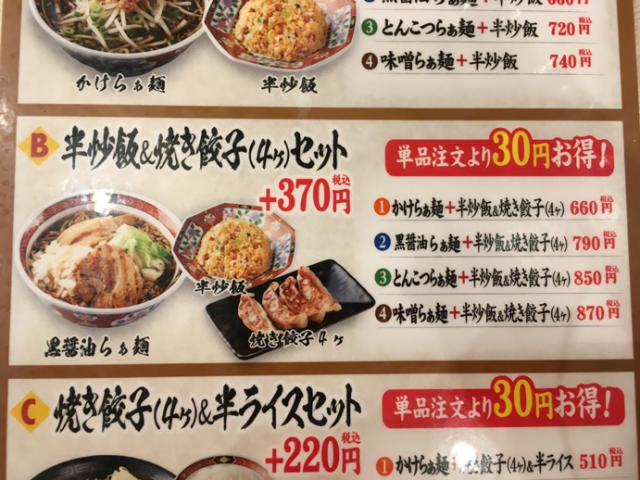 Another surprising concept is nomikai at Izakaya. Izakaya is a type of restaurant where Japanese sarariman (office workers) come to drink after work. Nomikai is a word that means going out to drink. Most of the time it works sort of like ad libitum: you pay one price at a specific time and order as many as you want. There is another setup where all the food and drink is the same price.
Torikizoku is one of the places where you can order alcohol and small snacks for 371 Yen per plate or drink. I noticed that Japanese people get drunk faster than Scandinavians, so the drinks are diluted more here compared to Denmark. At most places like this, customers use their iPads to place their orders.
The price of the type of food that I am used to in Denmark is so high here that I miss very simple food that I never appreciated having on my plate at home before. I miss proper rye or wholegrain bread because in Japan all the bread is like toast bread that you buy in supermarkets. I miss proper butter, especially Lurpak. Most butter in Japan tastes like margarine instead of butter. I miss ordinary tomatoes, cucumbers, bell peppers, apples, peaches and melons.
There are so many different restaurants that offer a lot of variety, so food isn't really a pain here. And even though not that many people speak English here, it's easy to order food because they use pictures or even plastic replicas of the menu.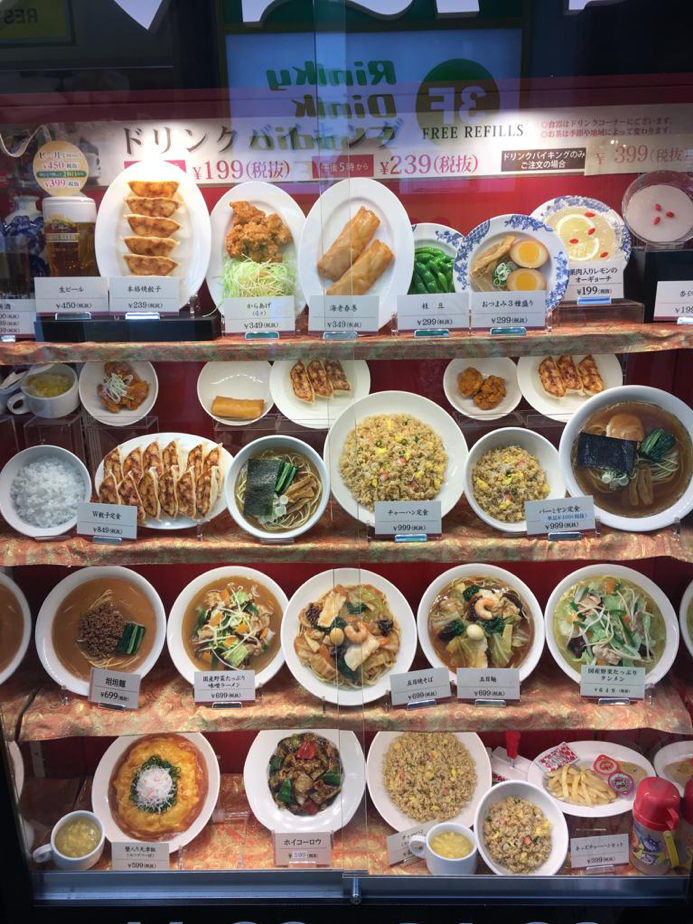 Another concept is a Japanese bento, which is a takeaway container-packed meal that has different things in it – including rice or noodles, fish or red meat, pickled vegetables, salad and sometimes fruit.
So do you think this is plastic or real food?