My Tips When You Visit Ireland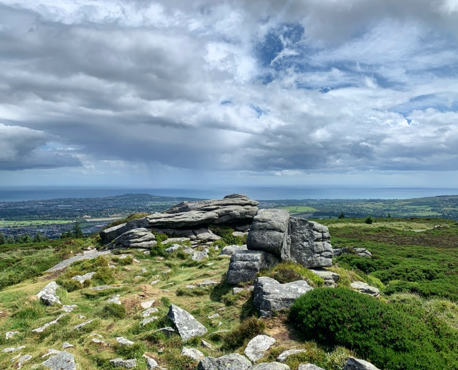 My time in Ireland is sadly coming to an end. It's been a very different experience than I imagined but still a very exciting and memorable time. If you are planning on doing a semester in Ireland, here are a few tips I would like to share with you.
If you are spending a semester in Ireland, do yourself a favor and devote a little time to researching Irish history. Ireland is so much more than pubs and Guinness, which you won't get to fully experience if you don't know the basic history.
I would like to add a little warning though. Irish history is very complex and can seem a bit overwhelming, so I suggest that you find one specific aspect you really want to read more about and then you will gradually be introduced to it all.
You can, of course, wait until you are in Ireland and visit some museums and such. But if you don't have a little knowledge beforehand, I guess that will be rather a lot to comprehend. There are many names to get the hang of, including individuals, organizations and political parties, historical events and myths.
And many of them have Irish/Celtic spellings, so sort through them and try to decide on a place to start. If you are interested, I can recommend a podcast called The Irish Passport.
Don't freak out when you arrive in Ireland and you can't read any of the street signs. Just lower your eyes and read the English version. All street signs in Ireland are written in both Irish/Celtic and English. Some tourists don't notice the English written below the Irish and immediately start asking for directions.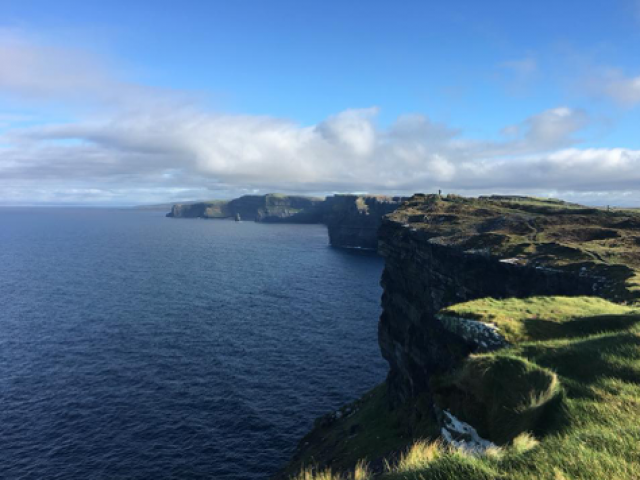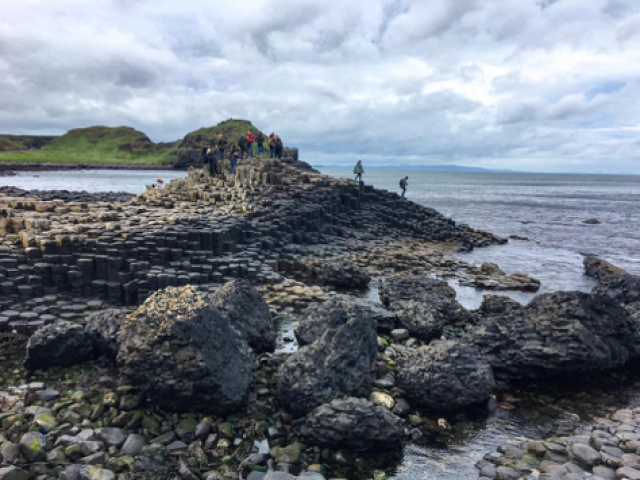 Another good thing to know is that Irish people use the word please a lot. They are far too polite to tell you that you are being impolite if you forget to say 'please'. But they will notice it is missing.
Remember to travel and see the country. Ireland isn't that big, and it's easy enough to get around. Travel to Northern Ireland and see some of the beautiful nature there as well. Visit Belfast and see the peace walls and Queen's University.
In the Republic, you should definitely visit the Cliffs of Mohr or just anything along the west coast. Nature is a really big part of living in Ireland. If you go to the mountains for cliff walks during the weekend, you will always find families doing some activities or people walking their dogs.
When you meet Irish people, especially in the countryside, they will all smile at you and say 'hello'. Just embrace it, smile and say 'hello' back.