From self-Isolation: Finding a place to live can be a challenge in Dublin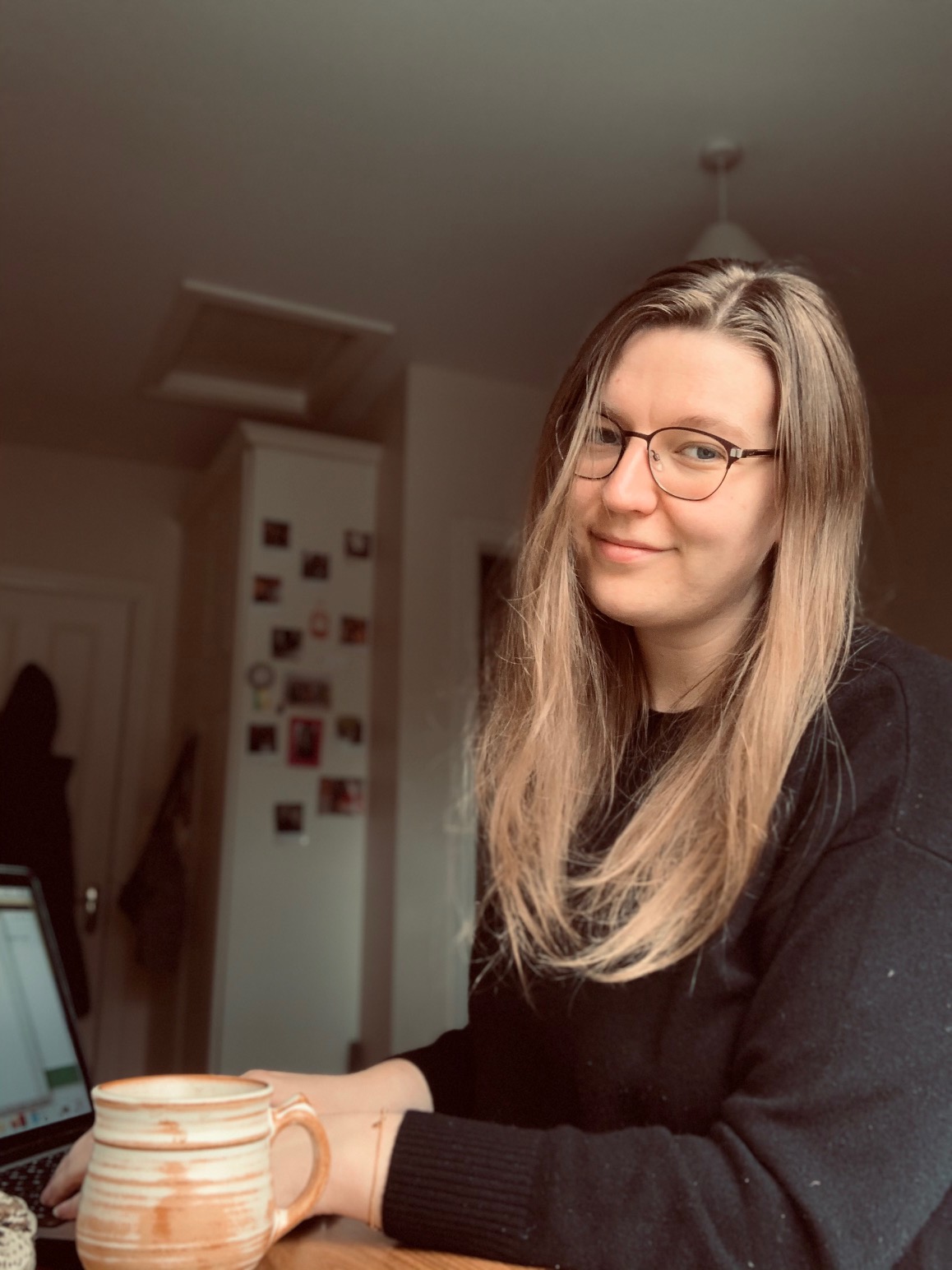 Doing a semester abroad is amazing! But some planning is required before your new adventure can begin.
Finding accommodation was the last thing on my mind. It wasn't something I thought about until a few months before I was supposed to move to Ireland.
I was so focused on making the best possible application and later preparing myself for the job interview that when I was offered the internship position, I synced into this utopian world of happiness and no worries about accommodation, insurance or finances.
Luckily everything worked out in the end.
Housing in Dublin is a big issue. During the previous general election, at the beginning of February 2020, housing was the number one issue debated among the candidates.
Therefore, if you are planning on doing an exchange semester in Ireland, you should seek accommodation through your host university or ask your internship employer if they have any arrangements or experience from previous interns.
I got the opportunity to rent the same room as one of the previous interns, which was very convenient for me.
I rent a room in a house located near the city centre. I can walk to most places in Dublin. Dublin is a very walkable city. So, unless you choose to live in the suburbs or far away from your workplace/university campus, you should be able to walk around quite easily.
So far, I've only used public transportation when I am going outside Dublin city, which unfortunately isn't that often at the moment due to the corona situation.
Back when I was making the accommodation arrangements, I never asked myself the question "Could I isolate myself in here for one month and not go crazy?" Lucky me!
It turns out that I can (at least so far ;-)). I am really lucky compared to others.
I live in a house with three other people. We each have our own room with a private bathroom. We all share one kitchen and a living room. So, during the Irish lockdown, it hasn't been the worst place to be stuck. I have been working at home for about a month now.
The second week was definitely the toughest. But practise makes perfect! In Ireland, we are still allowed to exercise and take walks, but within a radius of 2 km from our house. Every morning I do an early walk in the neighbourhood, which is my favourite moment of the day.
Even though I feel really lucky with my living situation in Dublin, it can be very tiresome sitting in the same room all day, every day, working alone.
Finding Accommodation in Dublin Tips:
If possible, get accommodation through your host university or previous interns. It's a lot easier and often the fairest when it comes to quality and pricing.
If you need to find a place yourself, do some local research and calculations before you make an agreement. If you need to use public transport every day for about
an hour maybe, it would be better for you to pay 100 euros more a month for a place closer to your studies/work.
If you find private housing. Remember to ask for heating and water fees, which are not typically included in the rent. I pay 600 euros a month for my room and about 20 euros for heating and water. My deposit is one month's rent (600 euros).
Bonus tip: If you choose to do an exchange – or internship semester in Ireland, or in another EU country. Remember to apply for the Erasmus Scholarship through CBS.
Stay safe, stay at home and keep washing those hands!