How to make a society fit for entrepreneurs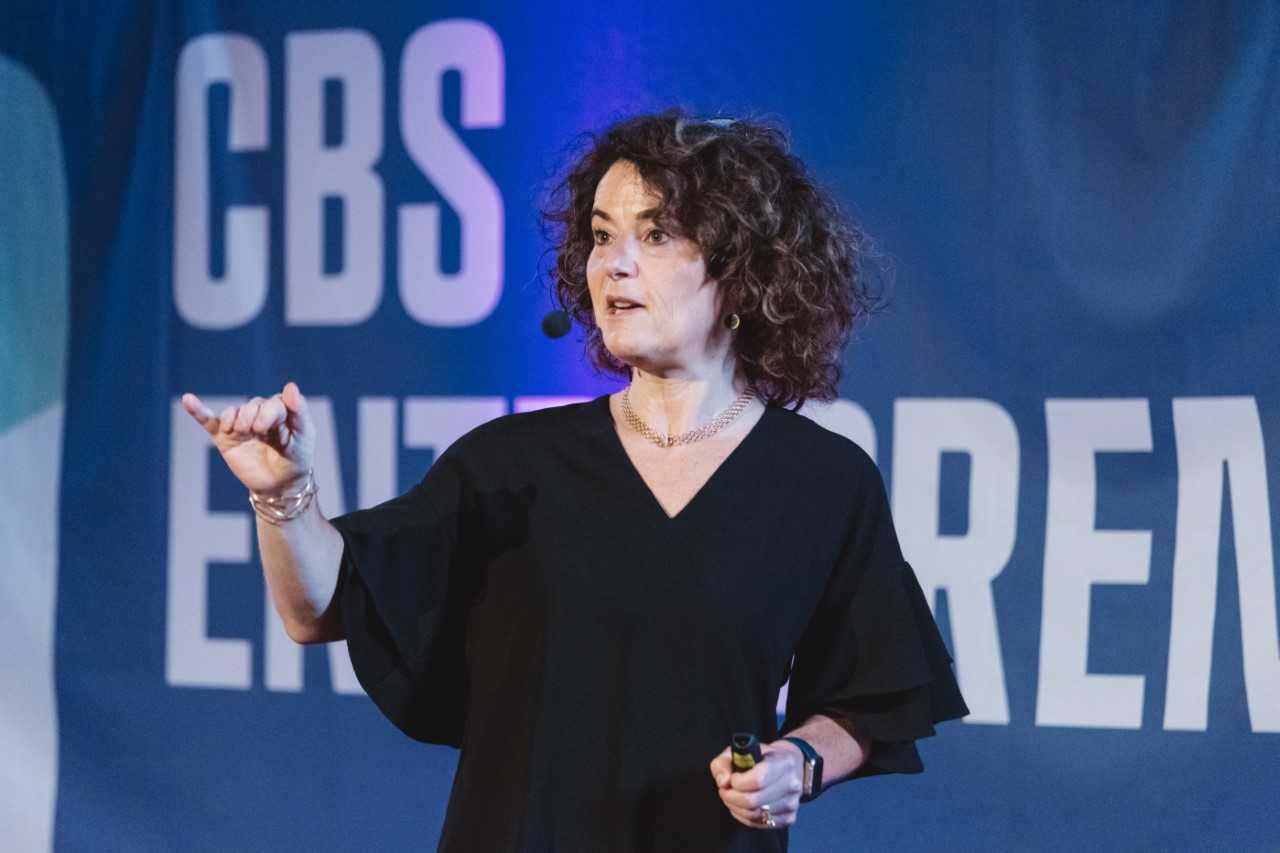 If we want more innovation and inspired employees, we should change our organizations, as they no longer suffice for this century, argues Mirjam van Praag, Professor of entrepreneurship. She's leaving CBS after four years to become the president of Vrije Universiteit Amsterdam.
CBS put their money on entrepreneurship these past years. They have Copenhagen School of Entrepreneurship, Entrepreneurial Day, numerous courses and degrees revolving around entrepreneurship, and entrepreneurship as part of their overall strategy.
CBS is encouraging its students and researchers to dig into what it takes to become an entrepreneur, and what skills are needed to start up a successful company. However, organizations might not be ready for innovative entrepreneurial behavior, argues Mirjam van Praag, and Maersk Mc-Kinney Møller, Professor of Entrepreneurship at CBS.
"The organizations in which 20th century ideas were developed during the last century no longer suffice in this century. With new technology, different innovation potential, extremely different communication possibilities, and with deviating needs – for example, for self-management or sustainability – the organization needs to change," she said in her farewell lecture on Monday the 29th of January, as she has got a position as the president of Vrije Universiteit Amsterdam from the 1st of March.
"Organizations may really need to change, also from an entrepreneurship perspective. We know that many people become "entrepreneurs" because they want autonomy, flexibility, no irritating bosses, and not to be treated as a child at work. So, if we instead can design and implement the organization of the future, the choice for entrepreneurship will be more positive and rational."
Think about it, every company begin as a start-up. Every company begins with an entrepreneur

Mirjam van Praag
Mirjam van Praag wishes to have modern organizations that encourage its employees to be entrepreneurial or become independent entrepreneurs, instead of making them flee.
This is something Mirjam van Praag is especially interested in – the organization of the future. In her farewell lecture, she asked several questions about the future organization after seven of her colleagues presented their latest results within the field of entrepreneurship and organization:
"What could an organization look like when creativity, innovation, and productivity flourish? In which motivation comes from involvement? Where people, based on trust, autonomously develop and use the strengths and skills that give them satisfaction, and at the same time, make the organization more productive or sustainable?" she asked and continued:
"I hope that part of our research helps in developing a better understanding of the organization of the future."
Traits of an entrepreneur
However, making the organizations fit people with an entrepreneurial soul isn't enough. It is, according to Mirjam van Praag, also important to identify potential entrepreneurs at an early stage.
"By knowing how entrepreneurs behave and what characterizes them, it becomes easier for us as researchers and teachers to help them develop and figure out what programs are effective in making them learn how to be entrepreneurial. It's a skill set that can help them throughout the rest of their lives," she says.
In Mirjam van Praag's opinion, research in entrepreneurship and entrepreneurs as people is highly relevant within the field of economics and management.
"Think about it, every company begin as a start-up. Every company begins with an entrepreneur. So, it's interesting for us to look into, what makes companies fly, and promoting better opportunities for the coming entrepreneurs," she says.