Claus Meyer: Be generous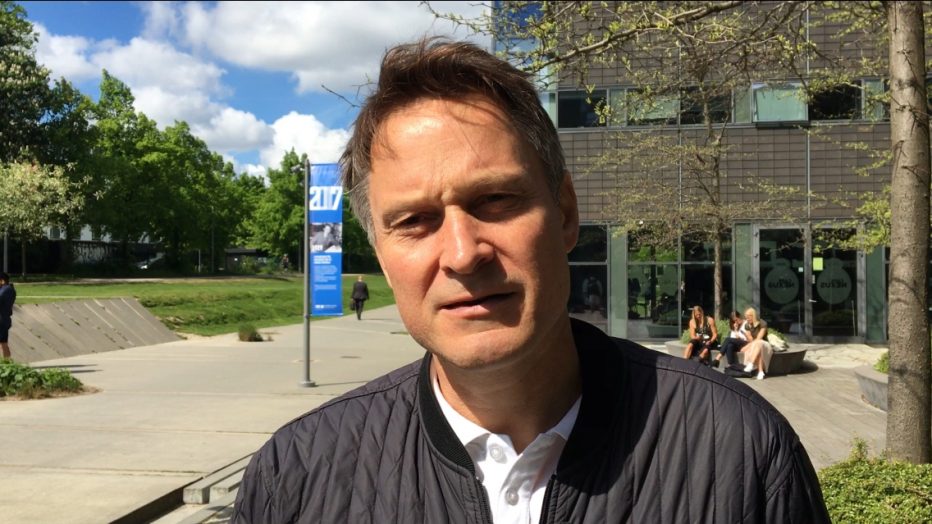 Entrepreneur and chef Claus Meyer gives away his best advice to succeed as an upcoming entrepreneur.
Guide / Film | 23. May 2017
Claus Meyer, Distinguished Alumnus 2017 and Adjunct Professor in Sustainable Gastro Entrepreneurship at CBS, participated in the Alumni Day event on May 19th, where he spoke about entrepreneurship. CBS WIRE met him the following Monday and asked him about his best advice to future entrepreneurs.