"I feel like a whore"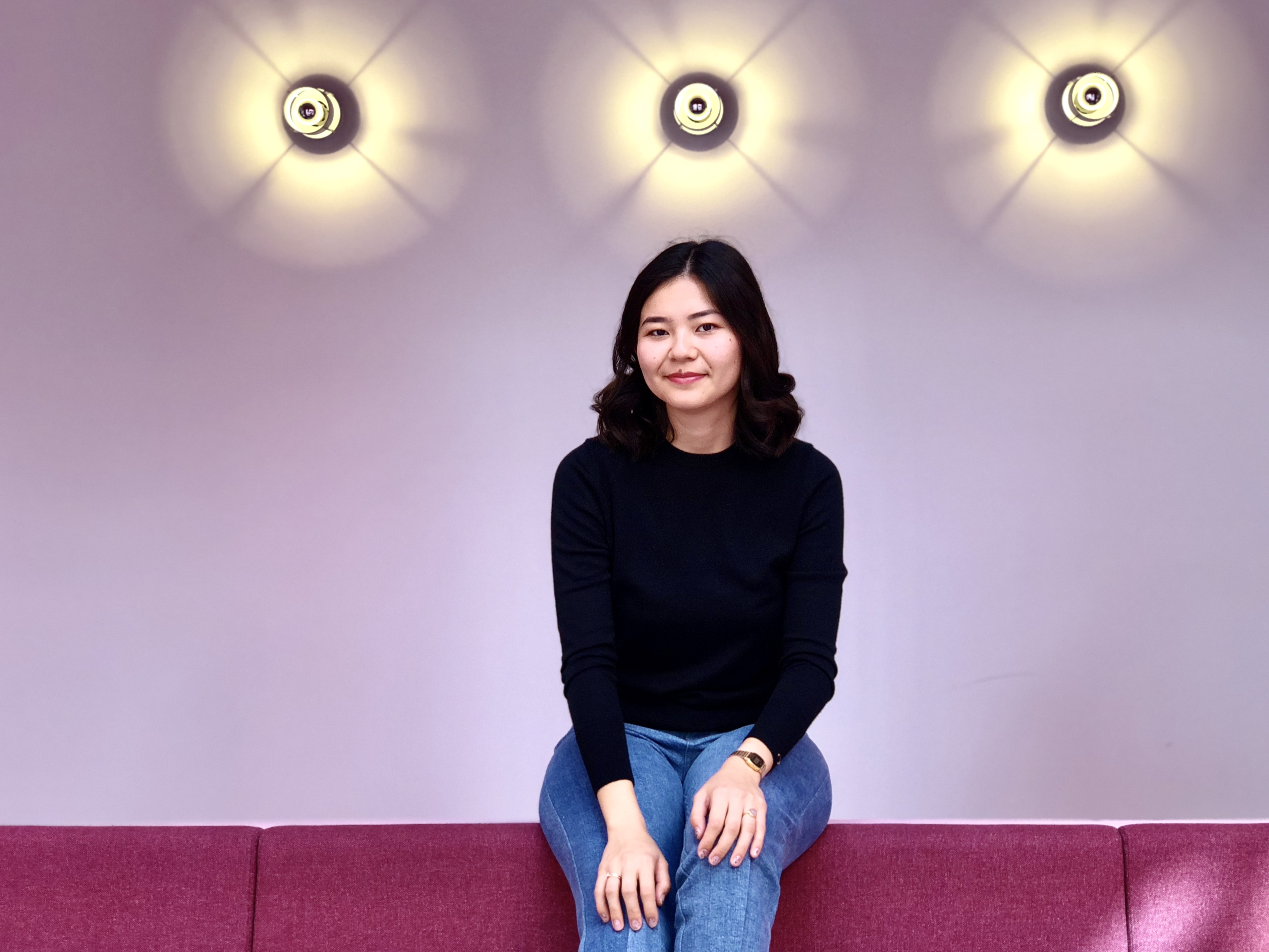 The second semester started with a kick-off party at Nexus and lots of regrets about why I did that. Remember each time you choose between doing and not doing, and you choose 'doing', backing it up with 'Better to regret what you've done than regret what you didn't do'. So here I am, one semester away from graduating with no job. How did this happen?
Because I followed my dream of going to Japan no matter what. I quit my job at Novo Nordisk and went on exchange for a couple of months because the Japan thing was chasing me in my dreams. No matter how confident you might be, how cool your CV might be, rejections slap you right in the face.
No matter what the reason is: whether it's because you've been a student for only six months and nobody wants to teach you for six months before you leave again, or you just don't fit, a negative answer hurts.
I start thinking about why I even try to be liked?! We all know that you can't be liked by everyone. So how do I find a company, a manager or a recruiter who actually sees potential in me?
Each time I search for another position, mostly student positions, I feel like a whore.
I'm out there in the labor market asking people to buy my CV and motivation letter. I need to write about what I'm capable of and what I want from my future career and how relevant I am. But all of that just feels like I'm selling myself to another employer.
Motivation letters are not hard to write but I'd rather write them for my friends than for myself. Finding that niche of 'I'm best at' with a drop of modesty is hard, especially when it comes to self-praise – but not too much because we don't want to look too cocky.
I feel that many who chose an internship in the previous semester are in the same trap as me. We don't have much studenthood left but we are not committed enough for full-time work when there's a whole diploma thesis to sweat for. So what do we do in this situation?
One of my schoolmates wrote that we should persuade an employer to give us a full-time job in their team after six months of student employment. But sometimes employers want to save resources by hiring a student helper for at least a full year.
Finding the right words for a person you've never met is like finding a needle in a haystack in this situation. It's times like these I wish people could read my mind. There aren't enough words to describe what type of person you are if everybody around you is service-minded, results-oriented, detail-oriented, flexible, a fast learner, loves stressful situations and has a great flair for numbers, analytics, Excel and is the best at PowerPoint.
How can a normal person catch an employer's attention when every single applicant writes more or less the same storyline?! And what would they think if you avoided writing those words and told a different story?
Does that mean you don't have those personal skills or does it mean it obviously comes as a default?!
When it comes to work and career, I can be very persistent.
Here's one my desperate persistence stories. I never heard of BCG before moving to Denmark in 2016, and I had the chance to visit their offices with my first master degree at CBS, which I successfully quit a month later. I fell in love with the atmosphere of smart, professional people who were not just smart but also very interesting – who I was sure could share so many life stories.
The way those people treated us students, who were yet to have our first lecture, amazed me by their fun but formal attitude. I decided to apply for a job there because I really liked their social media presence, and just that vibe of "It's good to work with us".
So I applied multiple times, five times to be precise, without approaching other consultancy houses as I was loyal to BCG, my one and only. I got rejections all five times. Sadness. And each rejection felt worse than being turned down by another boy crush.
So what would you do in this situation? Keep applying or stop and let it go? Do they know they're my crush?