Favorite cafés in Tokyo, Osaka and Kyoto… it's all about food 🤗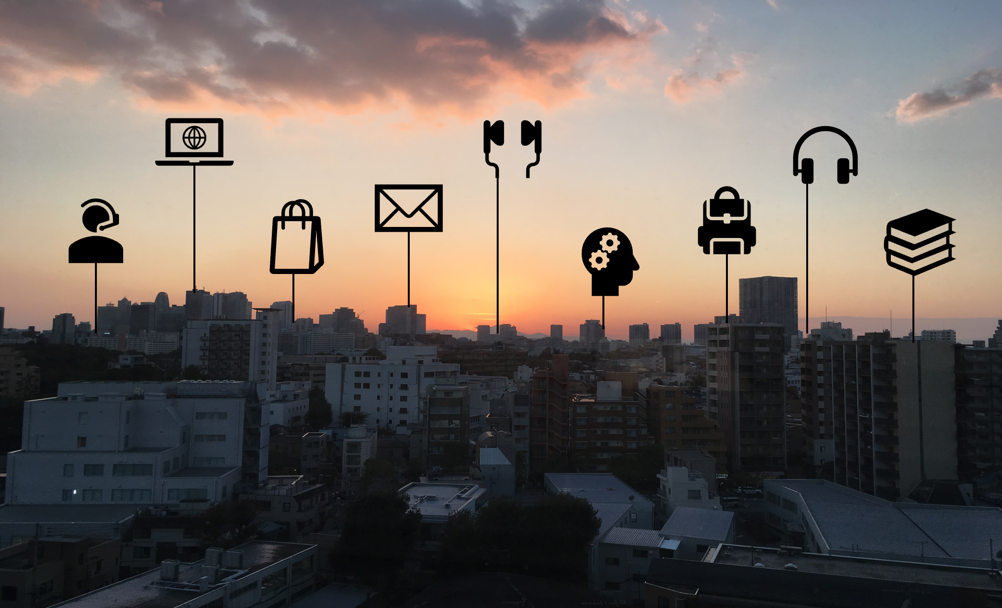 Living in the nation that is obsessed with kaizen, continuous improvement, CBS student Madina Balgabek starts noticing it in everyday life. "Japan is very good at incremental innovation and the things they come up with are so different from Europe that it leaves most people thinking 'wow'," she says. Check out her top seven favorite places in her blog post.
I am very happy with the concept of study cafés! Sometimes going to the same library is just so boring and restrictive that the idea that you can study in cafés amazes me and I use it to its full potential.
A lot of people come to cafés to study, prepare for their exams, finish some work after long day in a new setting, surf on the internet, watch movies and drink something tasty, do online shopping in beautiful surroundings. And tons of other things!
So probably my favorite place in Japan are the cafés! I want to show you all the cafés that I have fallen in love with or the ones that I just simply like because they are fast, convenient, cheap or just everywhere like McDonald's so it's easy to grab something before dinner or a full day of studying.
Tokyo: Lucas Farm Café
169-0075 Tōkyō-to, Shinjuku-ku, Takadanobaba, 1 Chome−26−5 F4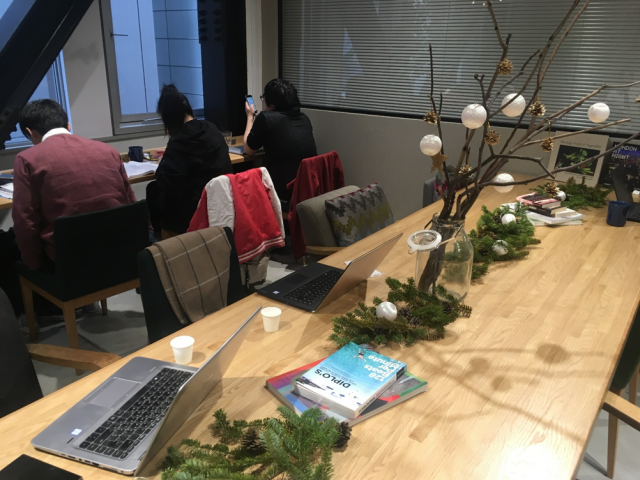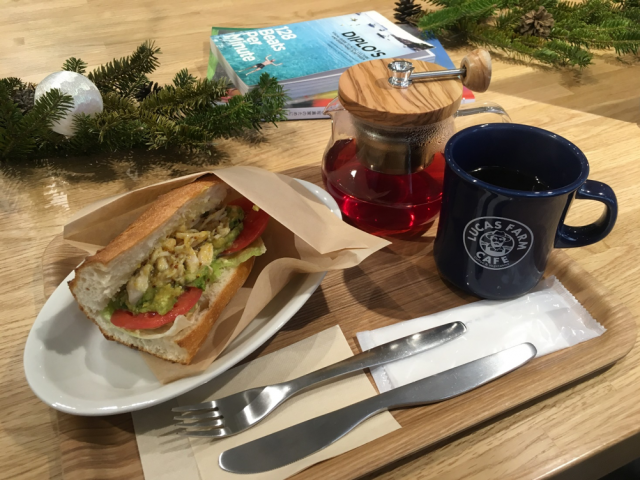 This café is located on the 4th floor right next to a bookstore, so if you need something for school you can get it right next door. It has a lofty interior and a huge table in the middle of the room, 1-2-1 tables with places for charging phones and computers, and a long table in front of the window for people who like having some daylight (and vitamin D!).
They mainly serve sandwiches and waffles and all kinds of tea and coffee. My personal recommendation is hibiscus tea and chicken avocado sandwich.
Tokyo: Saizeriya
1 Chome-26-7 Takadanobaba, Shinjuku, Tokyo 169-0075
If sandwiches and tea aren't enough, I recommend going to Saizeriya, which is an Italian-inspired restaurant chain that has very reasonable prices for food, and the drinks bar is 190 yen (10 DKK) for all you can drink soft drinks and tea/coffee.
The nicest part about Saizeriya is that they have comfortable tables and chairs, and ordering from the drinks bar alone is enough for you to sit there the whole day while you prepare for exams or do homework. My personal recommendation is black ink pasta with unlimited Parmesan on top and of course, the drinks bar. Just go for it and try out all the drinks guilt-free!
Tokyo: Ramen Kipposhi
3 Chome-1-17 Azumabashi, Sumida-ku, Tōkyō-to 130-0001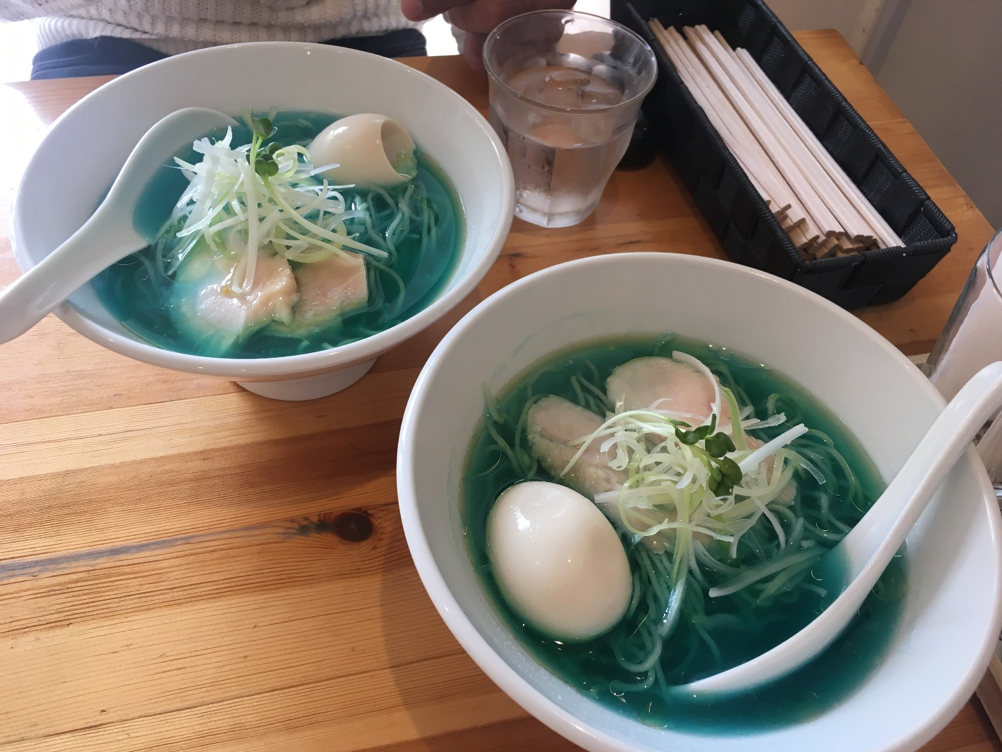 If you are tired of being in the Waseda University area, go to Asakusa and try unusual ramen. Why unusual? Look at the color, it's blue! It's a good alternative for people who don't eat classic Japanese ramen with pork. This blue ramen is 100% chicken-based.
Tokyo: Lumine Shinjuku
3 Chome-38-1 Shinjuku, Shinjuku-ku, Tōkyō-to 160-0022
If you have a sweet tooth like me, then you should try all kinds of desserts. There is a whole ocean of desserts in Japan. My ultimate favorites are pancakes and cheesecakes.
For example, if you are in the Shinjuku area go all the way up to Lumine shopping center food court right at the Shinjuku station and try the fluffy pancakes with whipped butter and old good royal milk tea. Yes, yes, it is royal!
And if you're worried that it takes tons of baking soda to achieve the fluffy volume, don't worry you can't taste anything but heaven! If you can't find it in Shinjuku, check out one of the branch of Flippers Omotesando. You will find them there.
Of course, Tokyo is not the only place for good cafés. Osaka and Kyoto will make you happy as well.
Osaka got me with its cheesecake options! First up, it's Pablo's!
Osaka: Pablo Dotombori
542-0085 Ōsaka-fu, Ōsaka-shi, Chūō-ku, Shinsaibashisuji, 2 Chome−3-15
Forget your Manhattan cheesecake! Pablo's cheesecake is your new all-time favorite. They serve it warm with ice cream and jam. It's a great way to take a break from busy Dotombori, which is more hellish than Shibuya on Halloween.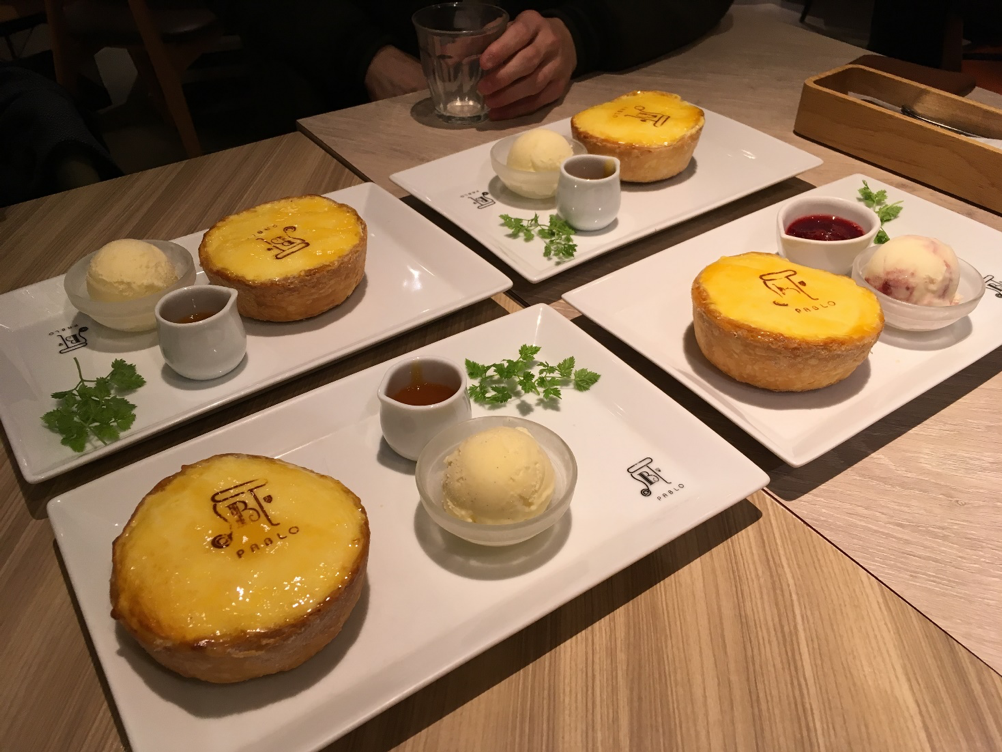 Osaka: Rikuro ojisan no café
3 Chome-2-28 Nanba, Chūō-ku, Ōsaka-shi, Ōsaka-fu 542-0076
The next heaven factory is Rikuro ojisan no café, which translates as Uncle Rikuro's café. This café is not in Tokyo so if you want to try the fluffiest cheesecake, then take the 2.5-hour journey by bullet train from Tokyo to Osaka! The uniqueness of this place is that people buy a whole cake as a one-person portion. The dough is made and baked at the café.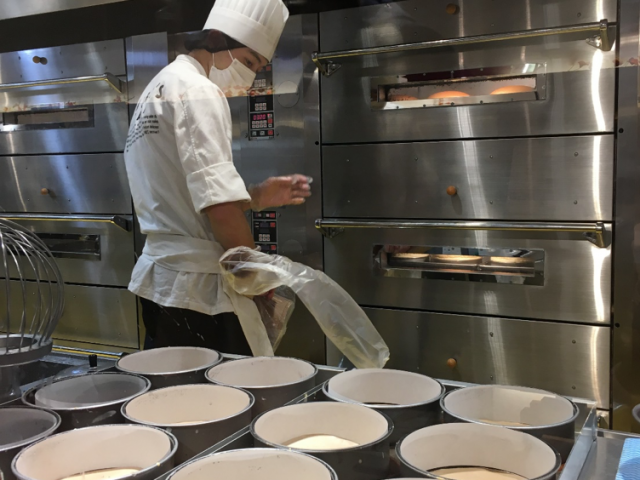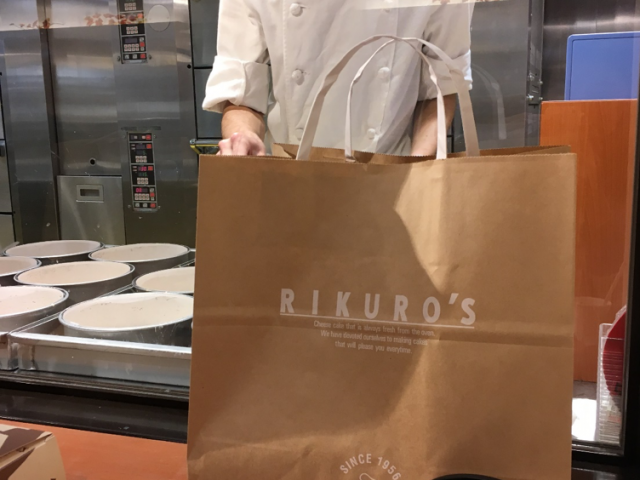 Customers can choose to buy the cheesecake as a takeaway or eat-in. They can also choose if they want a cheesecake that is two hours fresh or straight out of the oven. The queue for the freshest is longer.
Customers can also observe the whole process by looking through a window. The café uses a lean method where one person makes the dough, the next prepares the springform pan and lines the sides with raisins, the third pours the dough in the pans and transfers them to the oven, two others are at the cash desk serving the customers and putting the original stamp on the cake.
And the way that cheesecake jiggles, makes me want to drool!
Kyoto: LE9
3-2 Higashikujō Minamikarasumachō, Minami-ku, Kyōto-shi, Kyōto-fu 601-8041
I really enjoyed staying at LE9, which is also a hostel with very attentive staff. The interior is very cozy and welcoming. They have big windows that let all the light go right into the room with plenty of plants to calm tired eyes.
So no worries, the blue light from your laptop won't be that stressful. Just glance away from the screen every once in a while and look at those beautiful plants.
I have never tried a better matcha latté than in Kyoto. Back to colors, look at this wonderful green refreshing color that matches those plants.
And who would have known that simple egg avocado toast could taste so much like home! I liked it so much that I went up to the counter and asked for the recipe. So I will share it with you here.
Egg avocado sandwich:
Toast a slice of bread
Smash an avocado, and add pickled vegetables and olive oil on top
Crunch some walnuts on top
Slice an egg and line the slices up on top
Season with salt and pepper
Drizzle with olive oil
And voilà!
I hope you enjoyed reading about my café encounters in Japan and will visit this beautiful country one day and try its cuisine!