Madina shares her experiences so others can relate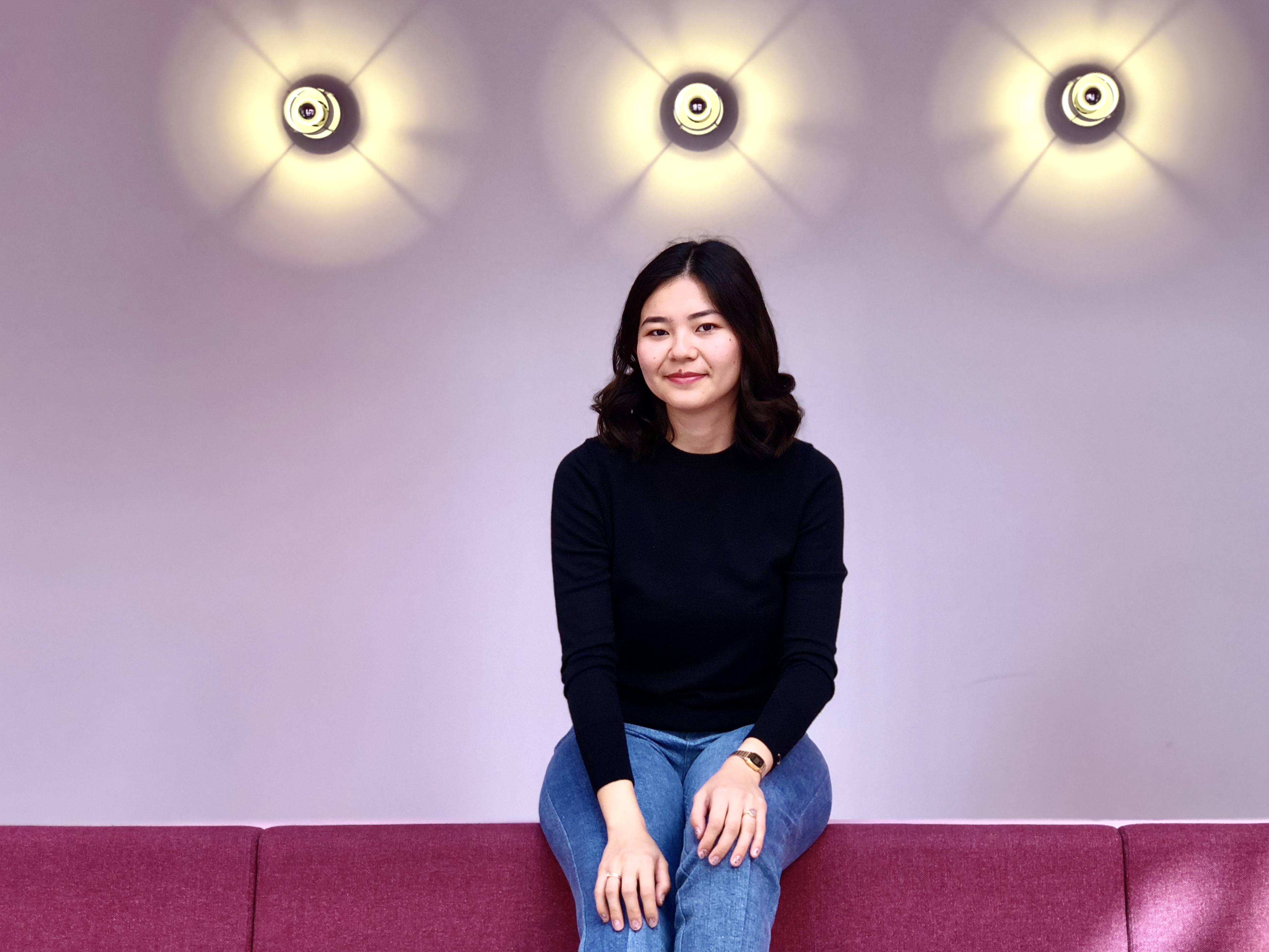 CBS student, Madina Balgabek is starting her journey as a blogger for CBS WIRE. She has a style that is etched with black humor and has the ability to spot weird experiences that affect her and then laugh about them. She will write about a wide variety of topics ranging from her experiences while traveling to the psychological struggles that people go through on a day-to-day basis.
Most people shy away from sharing their experiences with complete strangers. And that is where Madina Balgabek is different. She wants to share her experiences with others so that they come to realize that they are not alone with their problems.
"I'm interested in psychological disorders such as OCD, depersonalization, bipolar disorder, and depression, which are all gaining popularity. But people just write about the technical aspect of it: Why it happens and what you do with it. Nobody writes about how each person actually experiences it," she says.
Madina being originally from Kazakhstan, she has a unique perspective on what it is like to live in Denmark, which has a different culture than what she grew up in. And this is another theme that she would like to write about.
"Last year, and especially the winter, was tough for me in terms of finally coming to the realization that I'm no longer living in Kazakhstan and that Denmark is my new home. I started thinking about how I'm going to be settling here and I just freaked out," she says and continues:
"I'm an immigrant in Denmark from a second world country and it would be interesting to write about the way I see Denmark, the way I perceive Danish people. And because I'm married to a Dane, I'm a little bit more exposed to the local Danish culture than other internationals."
While Madina is writing about delicate matters in her life, she would like to do so with a dash of humor twisted into her stories.
"I have pretty black humor and I like self-irony. Talking about serious topics, but still finishing on a lighter note saying, you know, life is shit, but let's laugh about it and move on."
On top of writing about her experiences in Denmark, Madina will also write about her upcoming travels throughout Japan, as she will be going back there for an exchange program at Waseda Business School in Tokyo.
One of the themes she would like to write about while she is there is about the similarities between Japanese and Danish people.
"There are a lot of people who would like to visit Japan, and they would probably not expect to compare the Japanese mentality with the Danish. I've lived in both countries and to me, it seems that the Japanese people's mentality is pretty close to the Danes. They're polite and helpful, but at the same time they're closed," she says.
Check out Madina's first blog post for CBS WIRE below.