5 tips for students and other traveling enthusiasts who want to go to Japan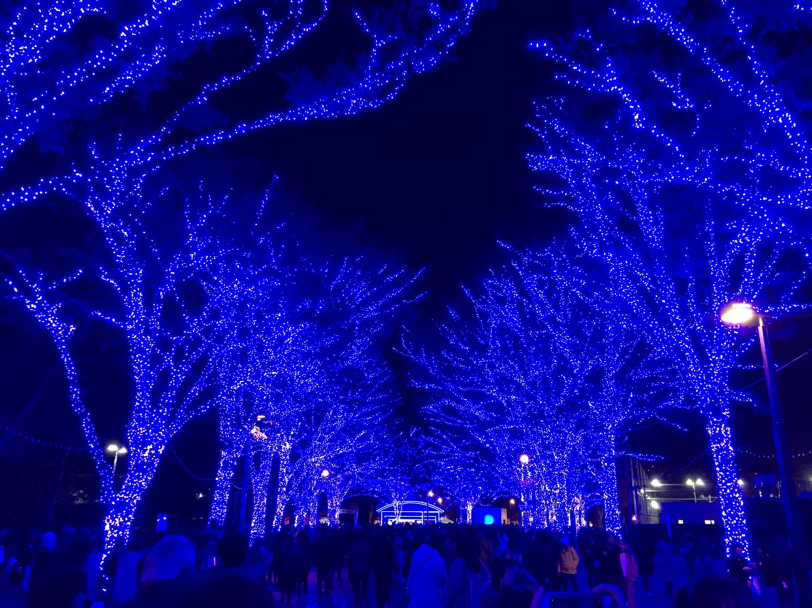 If you come to Japan as an exchange student like me, or as a tourist, there are things to do and to be aware of. The internet is bursting with articles about Japanese culture and all the dos and don'ts. But I would like to introduce you to my top 5 tips.
# 1
First of all, the power of the magic word 'YES'. Say 'yes' to the unknown. There are so many reviews on Trip Advisor, Facebook, Google Maps about the best ramen and the best sushi in the city, but sometimes it's nice to just walk and find places that aren't even on the map.
Get lost and find places that aren't targeted towards tourists but are authentic and just normal for that location.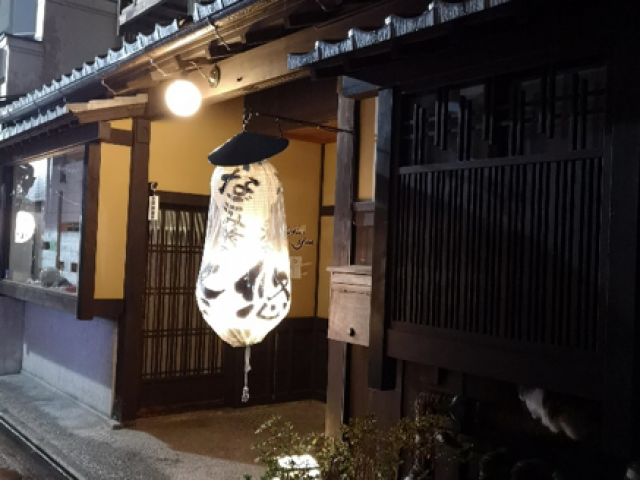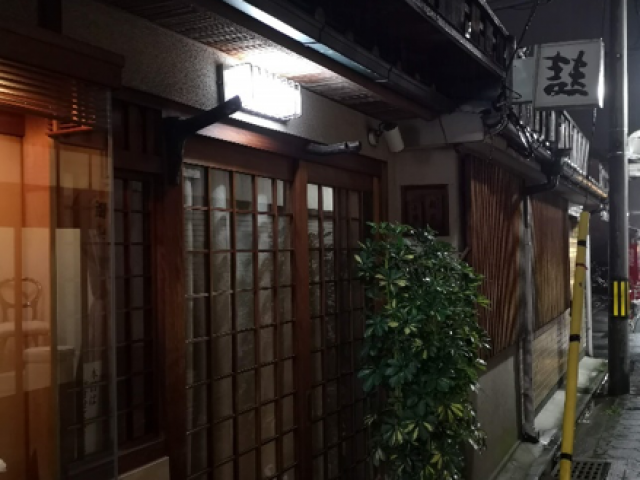 Say 'yes' to spontaneous invites.
If people you've just met invite you to a nomihodai (drinking party), say 'yes'. Of course, stay safe and don't go with suspicious people.
But most of the time people are very interested in meeting new people and getting to know them and their culture, and it's a great way to find out about Japan and its vibe. Say 'yes' to low ratings.
I am not sure how Google reviews work in Japan, but each time we found a great place it would have a very low rating – below 2.5. My friends and I gave them a better review because we would get amazing service and a great experience at those locations.
# 2
The second thing, which is especially good for students to know, is free stuff. There are so many foreign students and freelancers and contractors who come and leave, that sometimes people sell things at ridiculous prices or even give it away if you pick it up yourself. So before buying a new iron, check the Facebook groups first in case there's someone willing to give it away.
Also, if you study at Waseda University, sign up for ICC newsletters because they organize various activities that are also either very cheap or free. For example, so far I have participated in three big events with them: Tokyo Hike, Basketball Game and Classical Music Concert. Tokyo Hike was a 20 km walk between four big universities in Tokyo.
The participation fee was 500 yen (30 DKK), and it included a Japanese style headband, a juice, a bento (Japanese lunch box), a bottle of green tea, a brownie (plus second helpings for dinner) and a ceremony at the end with a certificate to confirm that you completed the hike. It was a great way to get to know people and to mingle.
I have never played basketball apart from a couple of games at high school, so I decided to give it a try and participated in a basketball game. It was free of charge but I met a lot of exciting people from so many different backgrounds who had their own story to tell.
And the last event I went to was a classical music concert at NHK Hall at Harajuku station, which was insanely decorated.
Student or not, there's other free stuff for you. For example, festivals. Of course, it depends on the time of year that you come to Japan, but if you're here in late autumn/early winter, you should attend the Chichibu Festival, which is a 1.5-hour ride from Ikebukuro station.
You'll get to see another city and experience a crazy festival where people pull a huge wooden castle and dance on it, eat all sorts of Japanese street food, drink hot sake and enjoy the drums.
Remember the magic word? Then try to arrive early and walk to the bridge called Chichibu Bashi and visit a small porcelain store on the opposite side of the city.
If you arrived at a time when there are no festivals, how about city views free of charge?
We all know that if you come to Tokyo, you must visit Tokyo Sky Tree. Of course, the view from the top floor is magnificent but you can get a similar experience from other places. My personal favorite is the Kitte Shopping Mall at Tokyo station. Go all the way up and enjoy the view of the Imperial Palace, Tokyo station railways, and the park between the Imperial Palace and the station.
If you go to Osaka, go to the Umeda Building, which is considered one of the world's top 20 buildings, according to Times Magazine.
FILM
It costs money to go all the way up but if you go as far as the floor with the souvenir shop, then you can still catch a view of the city as well as the view from the glass elevator. Save 1,500 yen (90 DKK) and don't go all the way up.
# 3
My third tip is: climb mountains.
Japan has a very beautiful landscape and its mountains are the main attraction. Of course, Mountain Fuji is a must see, but it might be closed depending on the season. So you can enjoy the view from the lakes around it instead. The most popular is Kawaguchiko.
The best way to get there is by local bus. For that you need to buy a two-day pass that covers several routes and it takes you to different lakes and areas to visit as a tourist. The ticket costs 1,500 yen (90 DKK).
Another mountain I would recommend is Takao. If you take the Keio Line it's only around 400 yen (25 DKK) for one way for a one-hour ride from Shinjuku station. The mountain has several trails and has a monkey park and a waterfall.
My recommendation would be to try the chairlift (480 yen for one way) (30 DKK) for half the way and continue on trail 4 and come back down using trail 6 to see the beauty of nature around the mountain.
# 4
Of course, nothing is 100% smooth in any country and sometimes you need to deal with all sorts of practical questions, and Japan is no easy country in that regard. The Japanese system loves paperwork. So here's my next tip. If you don't speak Japanese, find a friend who does. This would be my number one tip.
It's very hard to buy a sim card, register your address, open a bank account, understand your emails or send something in the post if you have no Japanese language skills. Some of my friends during address registration registered for a pension in Japan and it was quite annoying having to go back to the City Office to cancel it. So be careful what you sign and make sure you understand what you're applying for.
Tokyo is so complex that life without internet would be really difficult.
So that would be the next thing to get as soon as you arrive. There are many places where you can get a sim card with data only or a portable Wi-Fi.
I got my sim card from Mobal. I liked their English-speaking customer service and the option that I could cancel my subscription at any time. I could also pick up the sim card from the airport in Japan or they could send it to me worldwide for free.
I would also insist on getting an IC card, which is a travel card like Rejsekort in Denmark. There are two main types: Pasmo or Suica. Pasmo cannot be used as a monthly pass on JR Lines, so be careful. It's good for when you need several transfers between the train, metro and bus.
# 5
And my last tip would be about buying souvenirs for your loved ones before you go back home. Of course, the first pit stop would be a souvenir shop, but sometimes they're so overpriced that not everybody would get a souvenir in that case.
If you're looking for something budget friendly, go to 100 yen or 300 yen shops (5 to 15 DKK). Everything costs 100 or 300 yen (before tax) and you can easily calculate how much it will be at the end.
If you're looking for something special, then going to a souvenir store would be a bad idea. But you can go to stores that only exist in Japan, and sometimes only in that city, and get something very special. For example, if you go to see the view from the Kitte Shopping Mall one day, pay a visit to a store called Good Design Tokyo, which has so many interesting, innovative and useful things.
Others would be Lotte and Don Quixote. And lastly, if you travel to other cities than Tokyo, e.g. Osaka and Kyoto, try to check convenience stores like Family Mart, Lawson or Seven Eleven because they also produce souvenirs unique to that city that you will not find in Tokyo.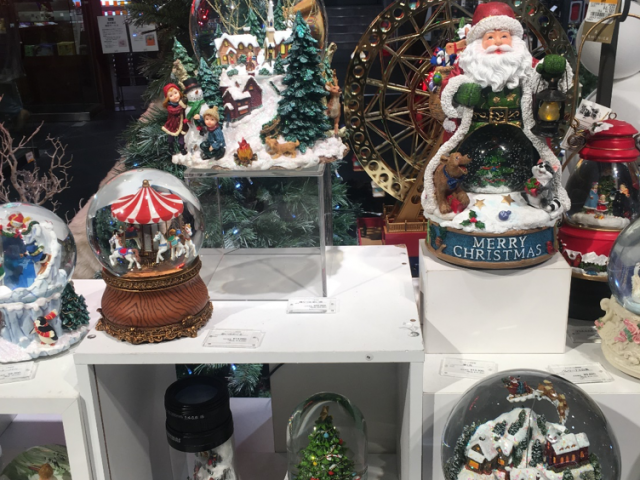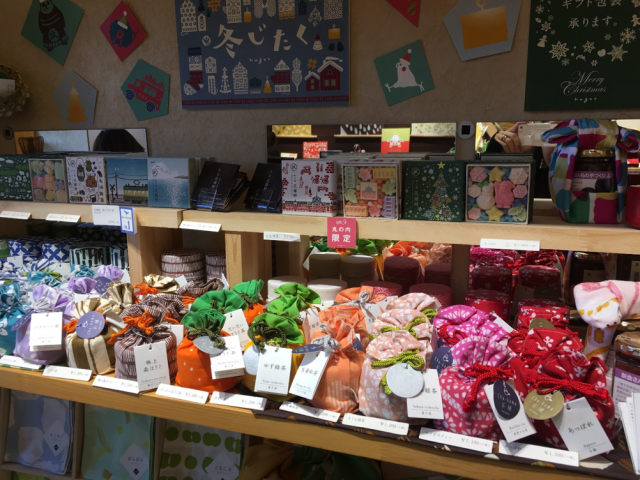 So, if you're still not tempted to come to Japan, here's a photo of fluffy pancakes to whet your appetite!
See you in 11 hours!