Exam fears are my worst fears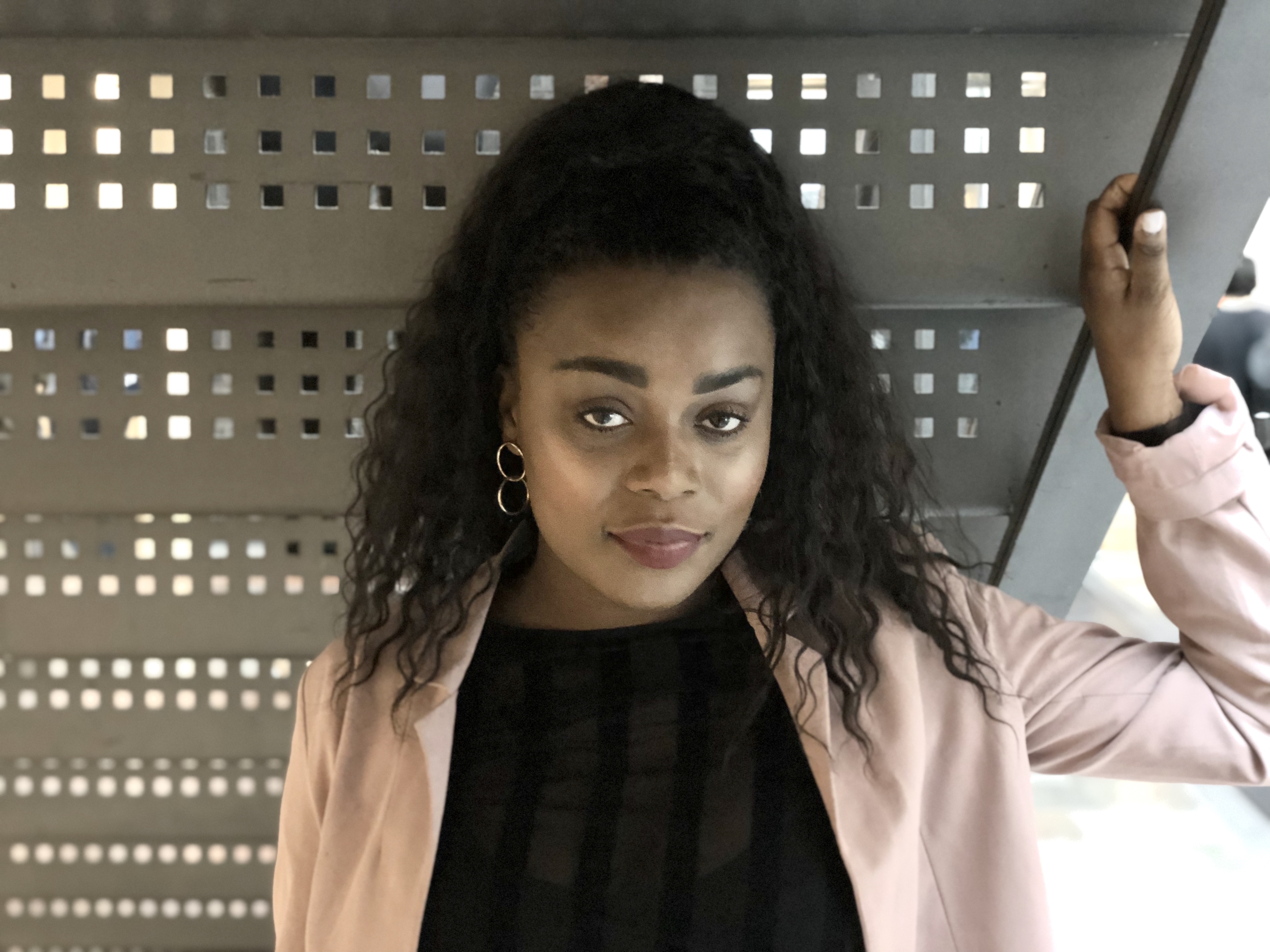 The thought of being inside a cold room with two lectors staring straight into my eyes, and judging my knowledge for 10-15 minutes, is probably one of the things I fear most as a student.
Blog | 28. Nov 2018
I bet it has happened to you too.
Sometimes I wonder why that feeling appears before my exams?? Even when I try to encourage myself by saying: "They're just people", I hear another voice telling me: "They're not any kind of people."
Then I get more scared.
Nevertheless, last semester I managed to seemingly overcome those fears. I told myself: "You've studied and done your best, now go and use it."
I don't know if that was some kind of miracle, but I managed to relax more. I realized that if I let my fears control me, I would end up forgetting everything that I'd learned and fail my exam.
I took control and things went in my favor. I no longer saw the lectors as those scary human beings. They were normal human beings. Furthermore, the most important thing was to use everything that I had studied and taught myself while revising.
I believe that my confidence comes when I practice. After practicing and studying I feel like no one can tell me wrong 😉 I know it sounds a bit cocky. But what I mean to say is that I become so confident about my subjects that nothing can prevent me from performing well in my exam.
Despite the fact that I have, and still deal with exam fears, I remember how successful it was last semester in one of my exams. Not because of my grades though. Just due to the fact that I managed to look both lectors in the eyes and perform. Those 15 minutes made me feel as though I'd overcome my exam fears.
Do you have any fears during the exam period?