Three minors in digitalization to transform students into digital diamonds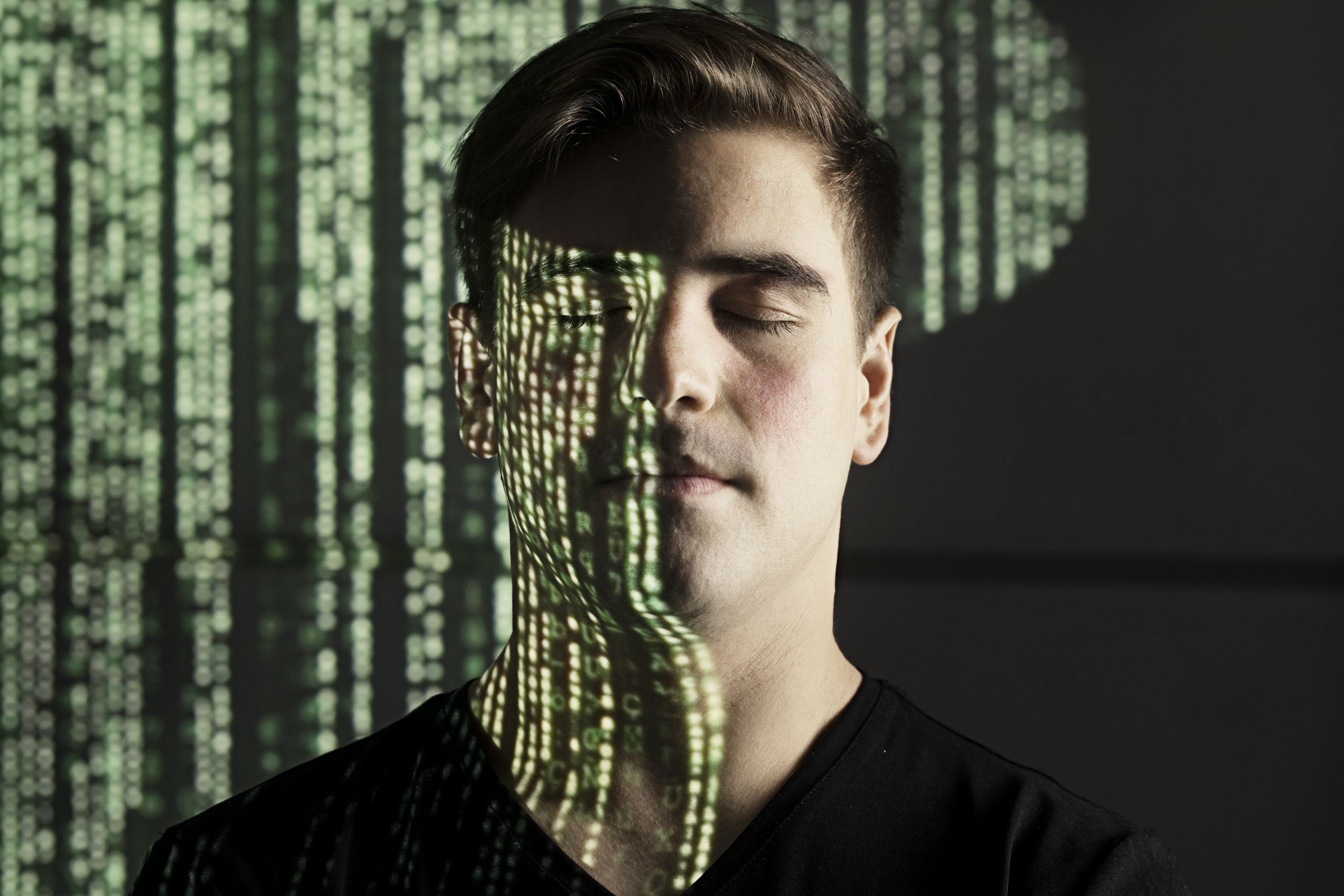 The students' and business sector's demands for more digital skills will result in the launch of two new minors that can transform students into "digital diamonds". A third minor in business data is already up and running and is described as the "trinity of data".
Next year, third-semester master students will be able to gain special expertise in data ethics, how to use data innovatively and how to transform businesses with data. The Business IT study board is launching two new so-called minors to accompany the existing minor in Data in Business, explains Kim Normann Andersen, Study Program Director for the IT-focused bachelor and master programs at CBS.
"Something must happen within the field of digitalization. Some students are self-organizing their own courses because they want to learn coding, which is great. But being able to offer three new minors is a fantastic opportunity to give students a quick upgrade of the skills demanded by the business sector," he says.
Having a minor means that you have completed three coherent electives picked by faculty members within a certain field of expertise. Normally, master students at CBS can choose from more than 200 different electives on their own, but by completing a minor, you can write on your graduation papers that you have special expertise.
"Going through all the electives on your own and figuring out which courses go together well and which don't can be quite a tough task. We have done that for the students," says Kim Normann Andersen.
The two new minors in 'Managing Digital Businesses' and 'Digital Business Development' will be available from next year, along with a whole new master's degree in Business Administration and Data Science.
What's quite unique about the minors, Kim Normann Andersen explains, is that students can take them no matter what master's degree they are enrolled for.
"You can see the minors as 'digital diamonds' that are spread across CBS and that can appeal to a wide range of CBS students, no matter what degree they are enrolled for. There are no entry requirements whatsoever. So, if you are taking a master's in Finance, you can add a minor in Digital Business Development if you like," he says.
Georgios Xirokostas is studying for a master's in Business Administration and E-business, and he has chosen to add the minor to his qualifications.
"It's nice to have the minor on your graduation papers, as it adds impact. Right now, I am working within data analytics, so it makes a lot of sense for me to take this minor, which is very apt for my future career," he says.
Creating a minor
Raghava Rao Mukkamala teaches Big Data Analytics as one of the three courses in the minor 'Data in Business' program. He sees the minor as the perfect triangular approach to learning a thing or two about how to use data.
"Times are changing, and we now rely heavily on the use of data. This means the business sector is demanding graduates with backgrounds in data ethics, like GDPR, data analysis and machine learning to help companies analyze their data," he says.
The minors do not consist of new electives, but a combination of existing electives. And this is a smart move, explains Kim Normann Andersen, as you would otherwise have to apply for new courses and adapt the study program.
"CBS offers different minors but, in my opinion, they are flying slightly under the radar. Because although it takes some extra effort to combine them and have them accepted, it's a far quicker way of upgrading the students' skills than starting the lengthy process of changing the existing program," he says.