Shanghai: Summer school and where to find undercover magicians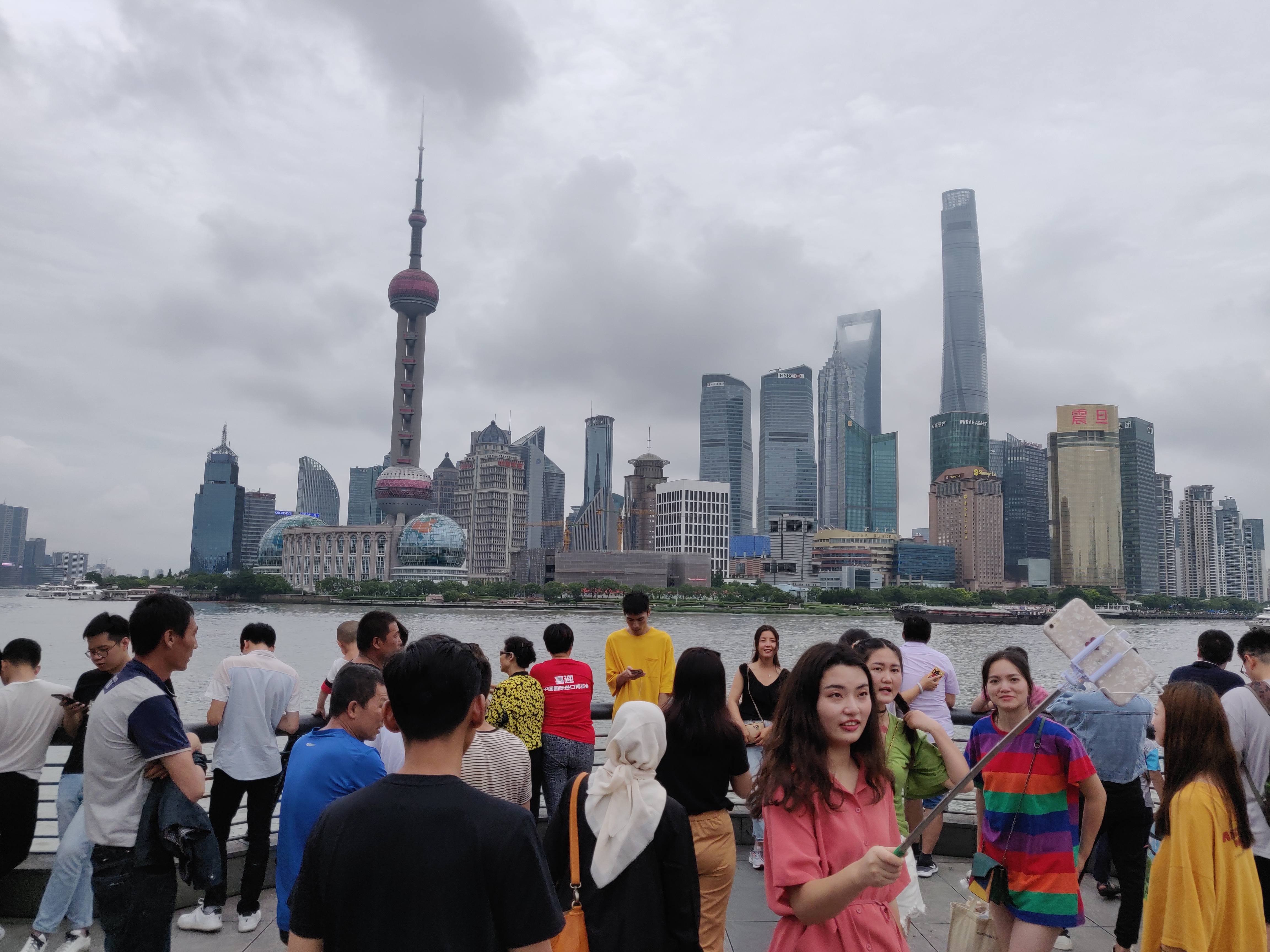 What do I occupy my time with here at CBS, apart from commuting between the cafeteria and the library like any other student? I am studying shipping, in the fairly new BSc program called International Shipping and Trade. All in all, I must say I'm happy with the decision.
And hey! That decision is the reason why I got to spend a month at the epicenter of the Chinese shipping culture that is Shanghai!
And thanks to the great collaboration between CBS and the Shanghai Maritime University (SMU), I had the opportunity to spend the entire month of July eating with chopsticks and abusing a karaoke microphone from time to time.
So, what does it really mean to be a summer student at SMU?
First of all, you can say goodbye to your far-away-from-school dorm/room that's kind enough not to make you feel guilty every time you skip a class: You'll be living on campus! And school will be right there just in case you need a reminder of where you should be every day from 9:00 to 16:00.
The good part is you'll want to go to school. The classes are all about shipping, port innovation, the Chinese initiative B&R (Belt and Road), and the most fun of all – the Mandarin language. But if you're tired of classes – which we can all relate to after four rounds of exams – SMU planned for the summer students to visit companies and organizations such as COSCO, the Shanghai Shipping Exchange and the Shanghai Maritime Authority.
There, industry professionals would describe the day-to-day operations, barriers and opportunities that the industry presents, giving you a taste of how Shanghai 'eats' shipping for breakfast, lunch and dinner – and any other snack in between.
Tip: If your program gives you this opportunity, DON'T MISS IT! And if you don't believe me, check out the pictures below – they speak a thousand words
Being taken from company to company and from organization to organization was a great shift. It made me forget all about that corporate finance exam and that maritime law assignment. But most importantly, it made me wonder more, ask questions, and realize that what we learn is a great foundation, and that shipping has much more to it in practice.
The weeks would therefore go by just like this: shipping industry-related classes, relevant visits, group work for case studies and the entertaining Mandarin lessons, followed by a basketball game or a karaoke evening. Enough to make you start the weekend tired and ready to rest.
Yet we did not rest at all!
Shanghai was just an hour away and there was always something to explore. I can remember the sky bars of Shanghai, the lively streets and the hidden treasures filled with locals who I visited.
But the best part of it was meeting our fellow Chinese students with whom, sooner rather than later, we became such close friends that we insisted on them visiting us back home.
However, I have to say that besides being our genuine friends I suspected them to be little undercover magicians who were always there to help us open any door. And what I mean is that we encountered a language barrier, and were, in fact, unaware of the habits and customs of student life at SMU. We definitely had very little time to discover this, but we had our friends who were always willing to help us.
We managed to get sim cards, student cards and much more… but most importantly we were immersed in student life, which alternated between the basketball games that my colleagues greatly enjoyed, and talent-sprinkled evenings in a karaoke box.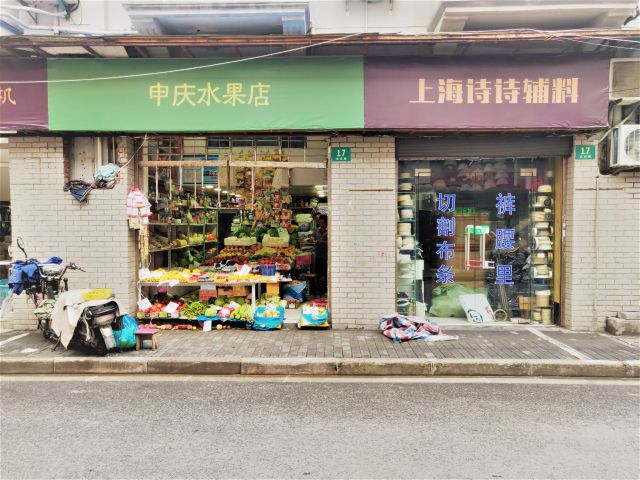 But don't rush into building this 'helpless' image of us, as we had some of our own talents up our sleeves to give in return as well. And that's why some of my colleagues had mobilized themselves and found some great bars where we introduced our new friends to the highly appreciated social drink culture.
I like to think that was yet another strategy that was designed to tempt them into visiting us soon‼
And so… tired, content and seduced by Shanghai, I'm left with remembering the good times I had in July and the hope of visiting more of China one day.