Party time 2.0: CBS is ready for their second Pride Parade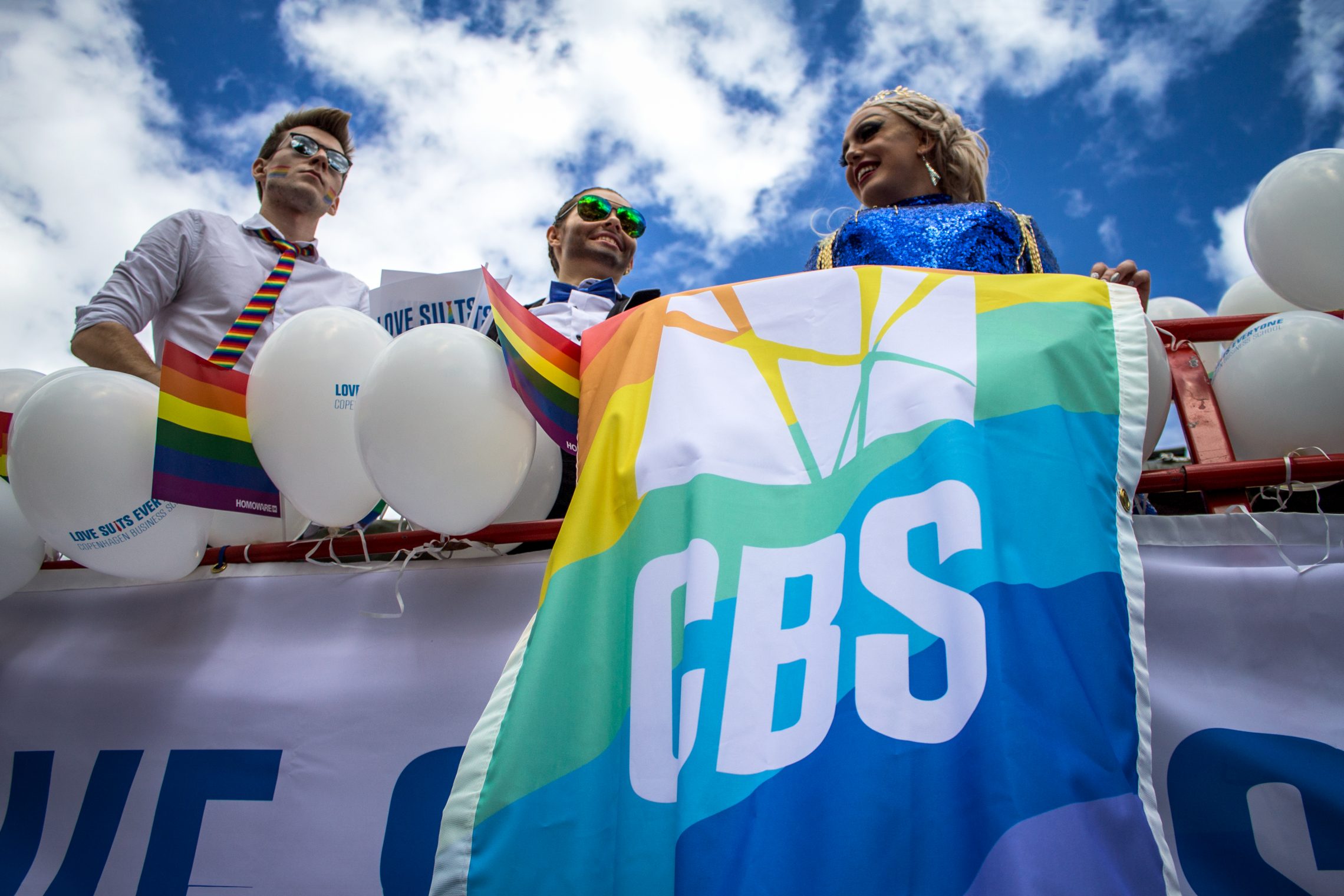 After last year's success, CBS is turning up the volume a notch for this year's Copenhagen Pride Parade. A bigger truck, the DJ That Fucking Sara, and more t-shirts have been ordered. Both the Dean of Education and a co-organizer of CBS' participation underline the importance of CBS' presence at the Pride.
If you combine about 350 happy CBS folks with confetti, balloons, flags, music, bonbons, free beer, rainbow-colored ties, and t-shirts with the slogan: Love Suits Everyone, then you have a great party.
Last year, CBS took part in the Copenhagen Pride Parade for the first time ever, and according to Sara Louise Muhr, Associate Professor at the Department of Organization and co-organizer of CBS' participation in the Copenhagen Pride Parade these past two years, the above ingredients made the Pride a great success.
Now, CBS is getting ready for another round of celebrating love, diversity, and inclusion in the streets of Copenhagen on August 18th.
The Dean of Education, Gregor Halff, is both excited and proud about CBS' participation in the Pride parade, which he is attending as well.
"Everyone in the Senior Management agrees that being part of the Pride Parade is the right thing to do. And there are several reasons for that," he says and continues:
"CBS is not only a physical space, we are also a time in people's lives. It is a time in the students' lives where they figure out who they want to be and we have to make sure that they can go through that process of exploring their identity while feeling safe. That's what the Pride is all about, creating that safe space for whatever identity you might choose to have," he says.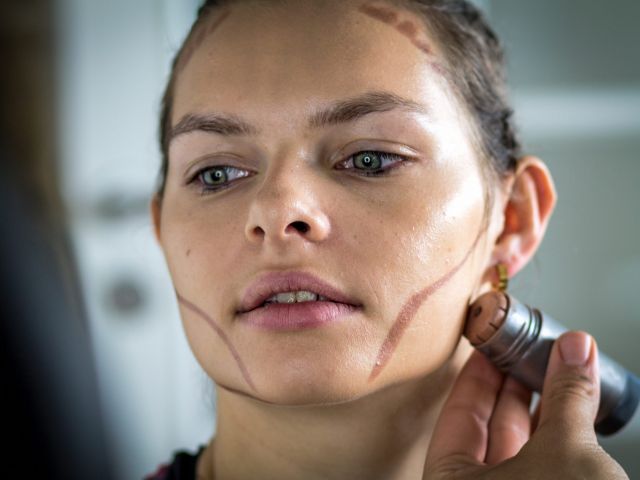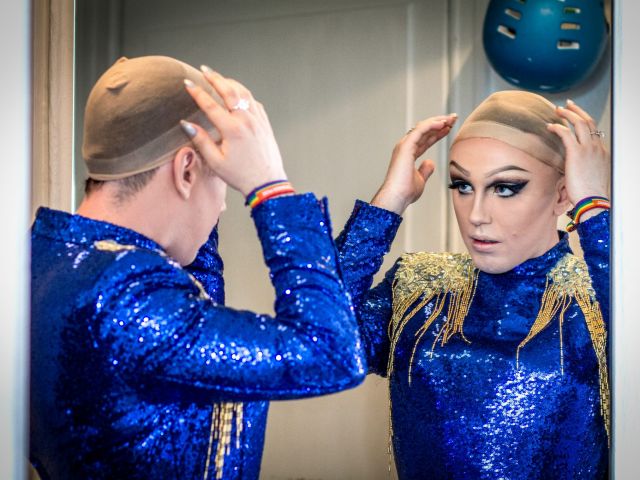 Sara Louise Muhr was quite excited and a little nervous when CBS joined the Pride Parade last year. However, all of her concerns were put to ease.
"I was worried whether anyone would actually show up and support this. But so many people showed up, and it was a mix of everyone. Students, staff, alumni, friends of CBS, senior management, IT, and HR. The former dean of research, Peter Møllgaard, came directly from a graduation ceremony clad in a graduation cape and a rainbow-colored tie," recalls Sara Louise Muhr and continues:
"The beautiful thing was that no one worried about hierarchy, publications, or exams. It didn't matter who you were, as long as you were a part of it. It was the most inclusive event I have ever attended at CBS, and it was a celebration of the diversity that CBS holds."
This year, the organizers of CBS' participation in the Pride has turned it up a notch. They have got a bigger truck, their own DJ, That Fucking Sara, and ordered more flags, balloons, glitter, more rainbow-colored ties, and more t-shirts are to be handed out to the participants on the day of the parade.
Furthermore, CBS is engaging in two debates about LGBTs in the work place and how to make an inclusive study environment during Pride week.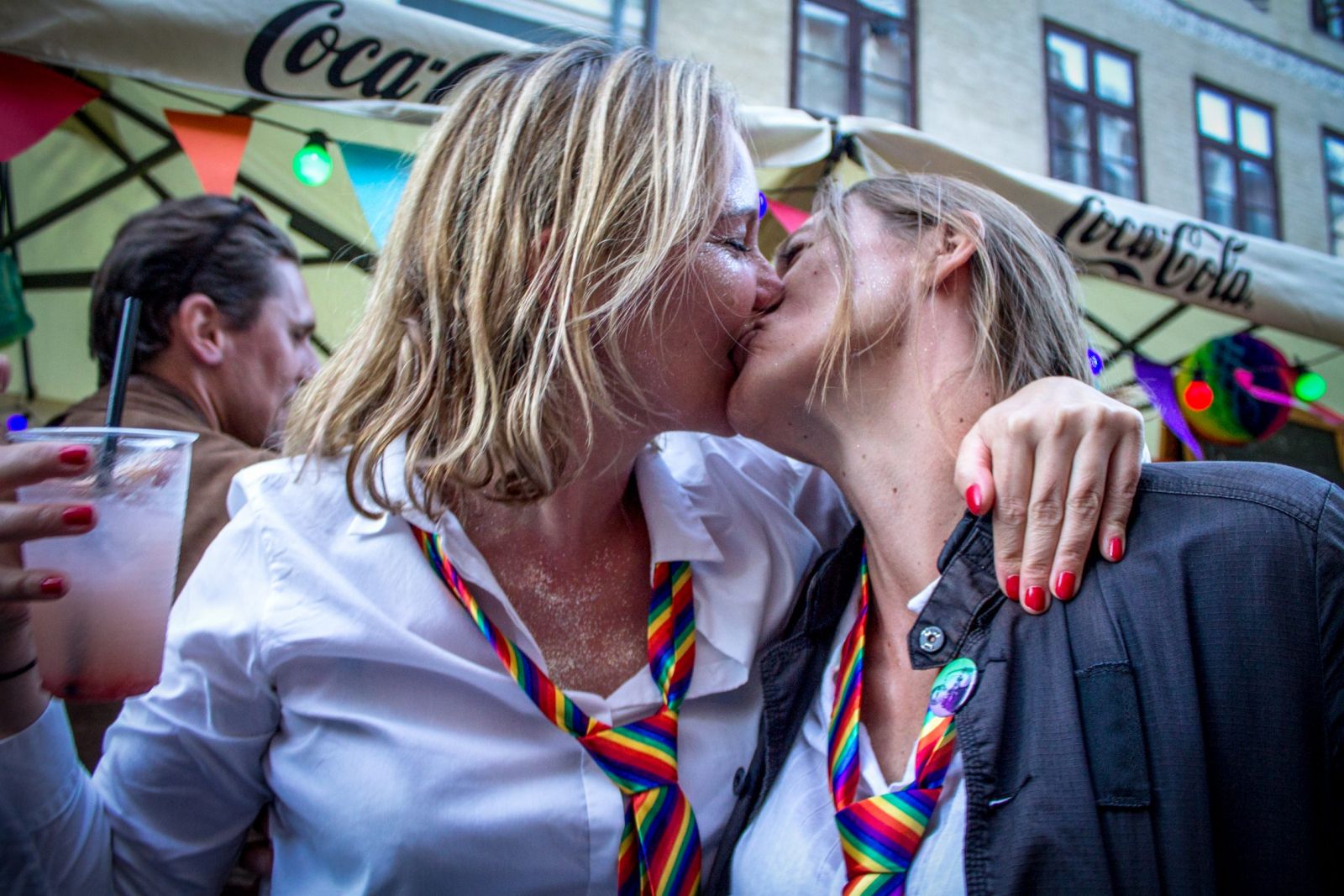 Diversity and inclusion all year around
When Sara Louise Muhr were walking along in the parade last year, she made another part of her identity visible to everyone attending, but that is not necessarily a matter of course, points out Gregor Halff, who is seeing a worrying development in many societies across the world.
"People are increasingly seen as persons with one identity. You are – roughly speaking – either a scholar or an LGBTQ person, or a Dane or a European. This is total nonsense, and it's dangerous. We are all part of different communities and bear different identities, which all affect our personalities. But if you can't bear with all of your identities and show them, you can't be yourself," says Gregor Halff.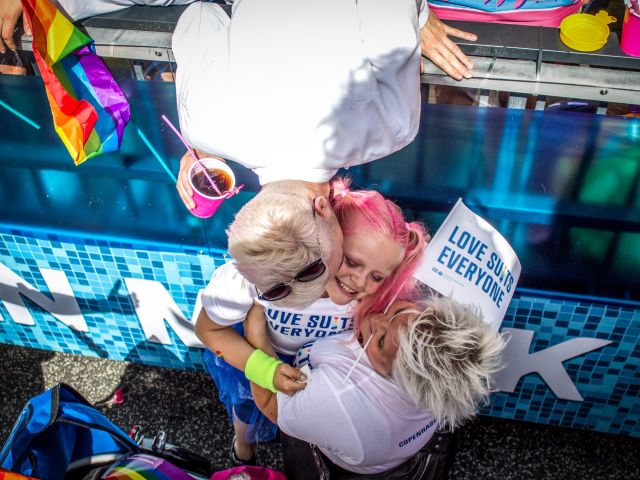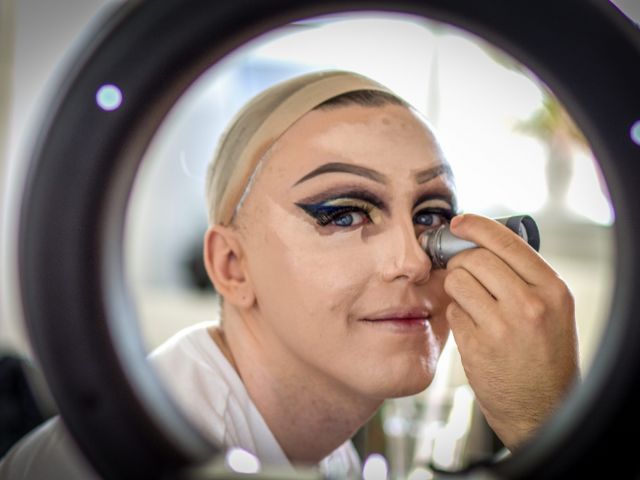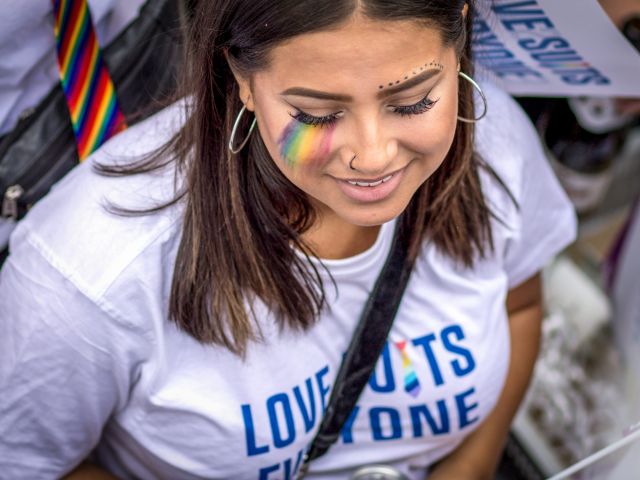 Sara Louise Muhr agrees with Gregor Halff, and last year she actually had her worries about attending the Pride Parade together with CBS.
"It would imply my 'coming out'. It is never easy to make yourself visible like this and sometimes it is definitely not necessary. But it was important for me at especially this point of time, being who I am, doing what I do," she says.
It is, therefore, not enough to only focus on diversity and inclusion throughout the week of Pride. It has to be of focus during the entire year, points out Gregor Halff.
"Creating an environment in which people feel safe to be who they are requires organizational implementation. It's not something you create over the course of a week. That's why we have people like Sara Louise Muhr and Alex Klinge, who ask questions like: how inclusive are we, are people at risk of being excluded and becoming a minority, and how do we create a safe and inclusive environment," says Gregor Halff, who will be featured in a film created by the film crew from Teaching and Learning about CBS' participation in the Copenhagen Pride.
The film is released medio September, and the Council for Diversity and Inclusions plans to use the Pride video as part of the semester start and in the education of the new intro guides.