An international Mekka for CBS researchers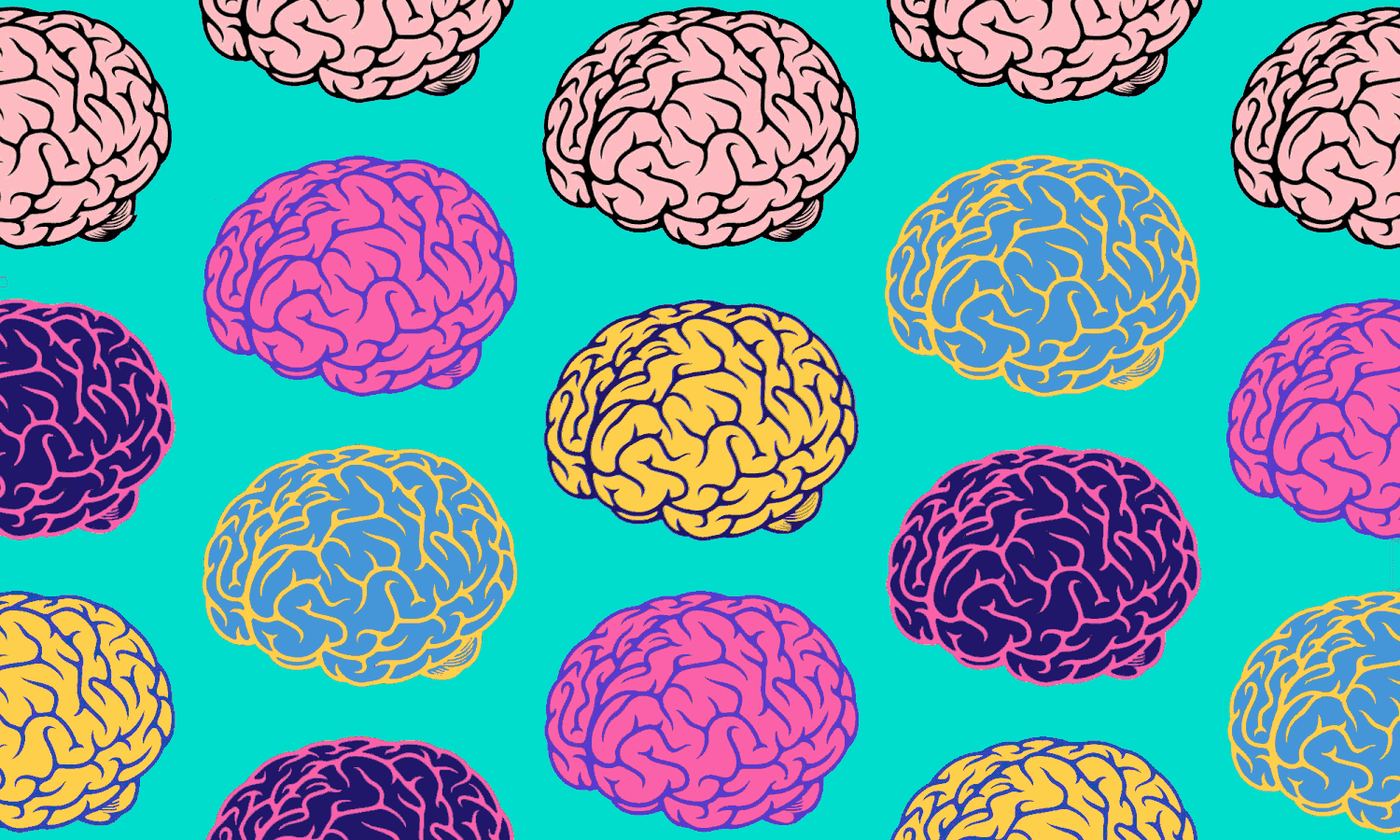 About 70 researchers and the Senior Management from CBS are joining the prestigious American conference, Academy of Management, which attracts more than 10,000 researchers from all over the world. The University Director explains that attending a conference like AOM is an important way of branding CBS and attracting international researchers.
"Once this year's conference is wrapped up, I'll have participated 33 times in a row," says Flemming Poulfelt, Professor of management and strategy and Vice Dean of Research Communication at Copenhagen Business School, about the upcoming Academy of Management (AOM) conference, which runs from the 10th to the 14th of August in Chicago.
He is, along with close to 70 researchers from CBS and about 10,000 other international researchers, attending the prestigious conference, which covers research within the fields of management and organization. Some topics that are addressed at the conference are IT management, sustainability, strategy, and business history.
"One of the main reasons why CBS is so well represented at this conference – this year we have 90 appearances on the program – is because of its width. It covers almost all areas within social sciences, which fits in very well with CBS' profile. It's also a place where you get to meet, talk to, and discuss with well-known international researchers – and catch up with colleagues you don't meet that often," says Flemming Poulfelt.
Majken Schultz, Professor of management and organization studies, has gone to the conference each year since 1992, as it is a great place to get inputs on new research.
"When you are an active researcher, it is important that you go to conferences and present your research so that you can get a feeling of how it's being received. It's also a good place to test some new ideas and findings. Attending a conference like Academy of Management is part of my research process. It's very inspiring and something I prioritize attending each year," she says.
For the past five years, the Senior Management has joined the CBS researchers at the prestigious conference, and one of the purposes is to talk to and attract international researchers.
"The best international researchers only come to CBS if they know that they can go to conferences like AOM," says Kirsten Winther Jørgensen, the University Director.
Getting invited to AOM is tough
Both Majken Schultz and Flemming Poulfelt have, over the years, been joined by more CBS faculty at the conference – and that's good because it shows the breadth and width of the research being done at CBS.
"CBS is one of the largest business schools in the world, so it would be strange if we weren't well-represented. We need to have many people actively involved in order to reflect our position in academia," says Majken Schultz, who beat her personal record this year by participating in five presentations.
Going to a conference like this is motivating because it demonstrates the international standing of CBS

Majken Schultz, CBS Professor
However, being invited to present research, to take part in debates and symposia is not something that comes easily.
"It's a very prestigious conference, and being invited doesn't come easily, as there is a thorough review process before a submission is accepted. More than 50 percent of the papers submitted to the conference are rejected. But this doesn't mean you can't attend. It's just at one's own expense in that case," he says.
This year, Flemming Poulfelt is presenting a paper with a Danish and an American colleague, and he is taking part in a symposium about Organizational Change Thinkers, as he has contributed a chapter on the American management professor Larry Greiner, who Flemming Poulfelt has worked with in the past.
The young guns
A conference like AOM is not only a conference for the more experienced researchers. According to Majken Schultz, it is also a great conference for younger researchers. They get to meet some of the hot shots within their field of research and somehow demystify and humanize research.
A younger researcher, who is looking forward to exactly this, is Vera Rocha, Assistant Professor from the Department of Strategy and Innovation.
"It is the first time I am attending this conference, and I think it might be particularly interesting for me to get new contacts, possibly new collaborations, to meet the editors of top journals, and create awareness around my research," she says.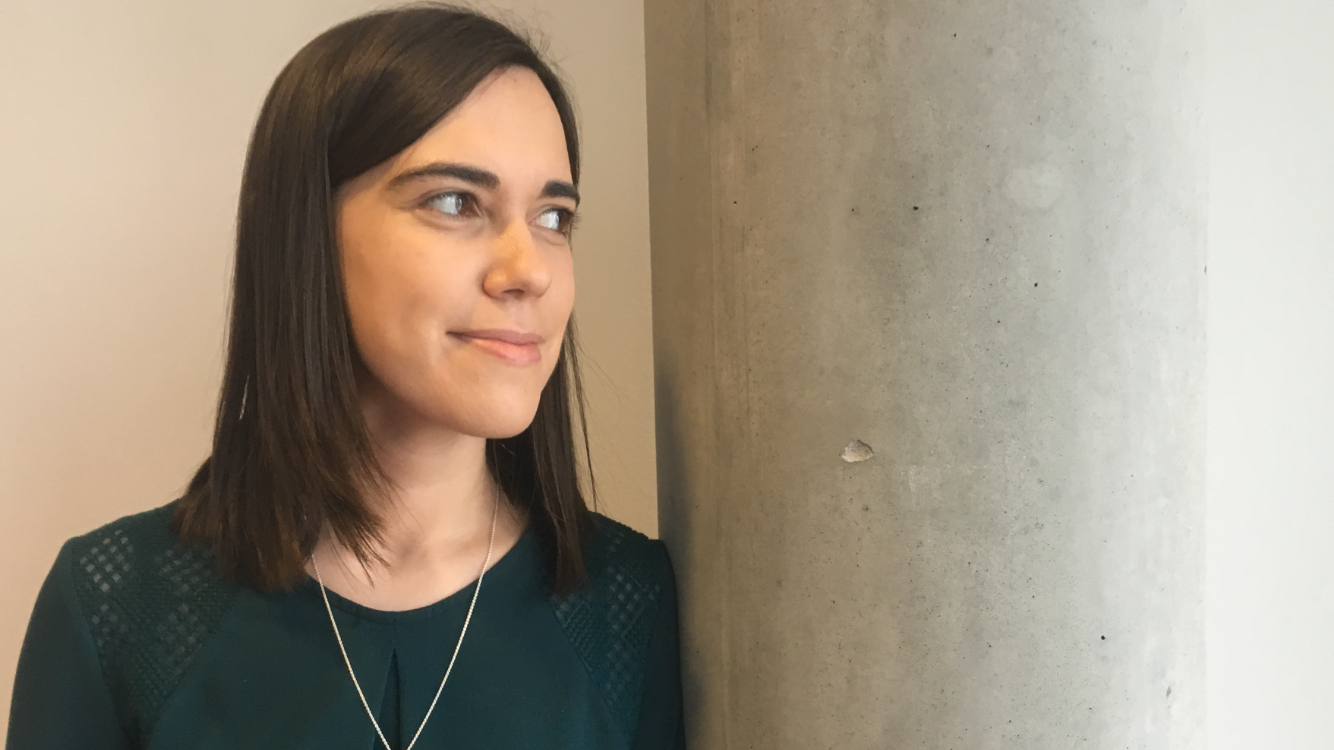 One of the things Vera Rocha is going to do at the conference is participate in a consortium for junior faculty who need to get their research published in top journals to really take off in their academic careers.
"We will get tips and mentorship from the editors of top journals on how to make our research more appealing and hopefully increase the chances of getting it published. Again, networking, networking, networking," she says.
Abayomi Baiyere, Assistant Professor at the Department of Digitalization, has been to the Academy of Management conference before, and he likes it because of its breadth.
"It is interesting to attend because I find the conference unique with regards to the breadth it covers," he says and continues:
"Considering that my research lies at the intersection of more than one discipline, AOM provides me an opportunity to get double value for the price of one. Many other conferences are very specific in focus – which has its advantages too – but in my opinion and by virtue of my research interest, AOM suits my research portfolio perfectly."
A peek into another scientific world
When the Senior Management attends the conference, their schedule is a little different than the researchers. The University Director, Kirsten Winther Jørgensen, explains that the Senior Management spends a day talking about CBS' strategy at the conference and takes part in debates, networking, and is otherwise looking for inspiration.
"The Senior Management gets a peek into the world of the researchers. AOM has been chosen because CBS is well-represented and it attracts internationally renowned business schools, which gives us the possibility to engage with a broad network," says Kirsten Winther Jørgensen and continues:
"Furthermore, CBS has a booth at the conference with the sole purpose of branding CBS by talking to researchers from all over the world and caring for CBS' splendid reputation internationally. This helps us in our efforts at recruiting skilled researchers in the future."
Majken Schultz is happy that the Senior Management has decided to join the researchers at AOM, as it will give them a greater understanding of how the researchers work at a conference and they get to experience CBS' impact on the academic environment.
"When you talk to the ministries at home, you can have your doubts about how important CBS is.  But going to a conference like this is motivating because it demonstrates the international standing of CBS."