I cannot keep up with the tempo this semester…!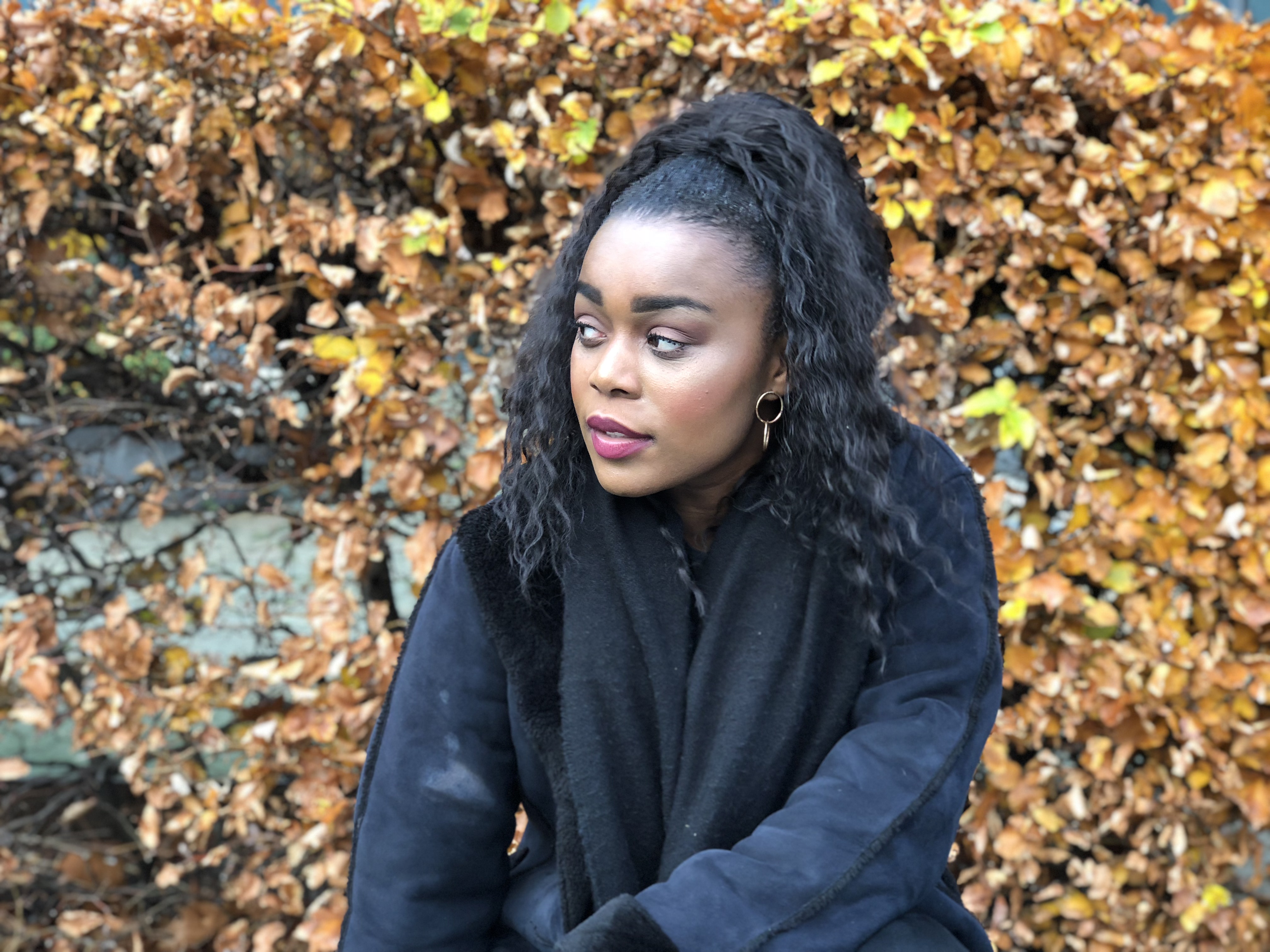 Initially, when I started this semester, I had some internal doubts about how I would make it through the year. However, in the midst of my doubts, I slowly began to gain confidence and became more optimistic. Unfortunately, the doubts have come back and I am honestly slacking a bit. Maybe much more than a bit actually.
My slacking is caused by my struggling with certain subjects. I am actually surprised by the fact that I am not trying to challenge myself as much as I normally do when I'm struggling with a subject. Normally, I enjoy challenging myself when a subject or a part of it appears to be difficult.
The way I challenge myself is by planning to catch up or forcing myself to study overtime in order to reach the same level as everyone else, at least. However, it seems as though I have chosen the easy road, which does not seem beneficial to me at the moment or in the forthcoming future!
To avoid failing my exams, I think that a tutor would be helpful for me. Despite the fact that I like to be independent and to challenge myself, I believe it's okay to ask for help.
I am the type of person who enjoys working alone, figuring things out by myself in order to prove to myself that I can do it! Nevertheless, I need to accept that it's okay to ask for help in certain situations. Obviously, I cannot do everything by myself, no one can.
I believe that a tutor would help me gain greater insight into the subject that I am struggling with, and furthermore help me restore my confidence.
A lack of confidence in my subjects is causing me a bit of anxiety! I remember one day in class where I had to get out because I couldn't understand anything and it made me TOO nervous. It felt as though everybody was staring at me and I had to 'run'. Personally, I dislike the feeling of not being able to understand things. I greatly enjoy being able to handle my tasks easily, understand my homework and succeed in my subjects.
I have a question:
Have you been able to keep up this semester? How do you react when you struggle with your studies? You can add your comment below. ☺️