Counting successes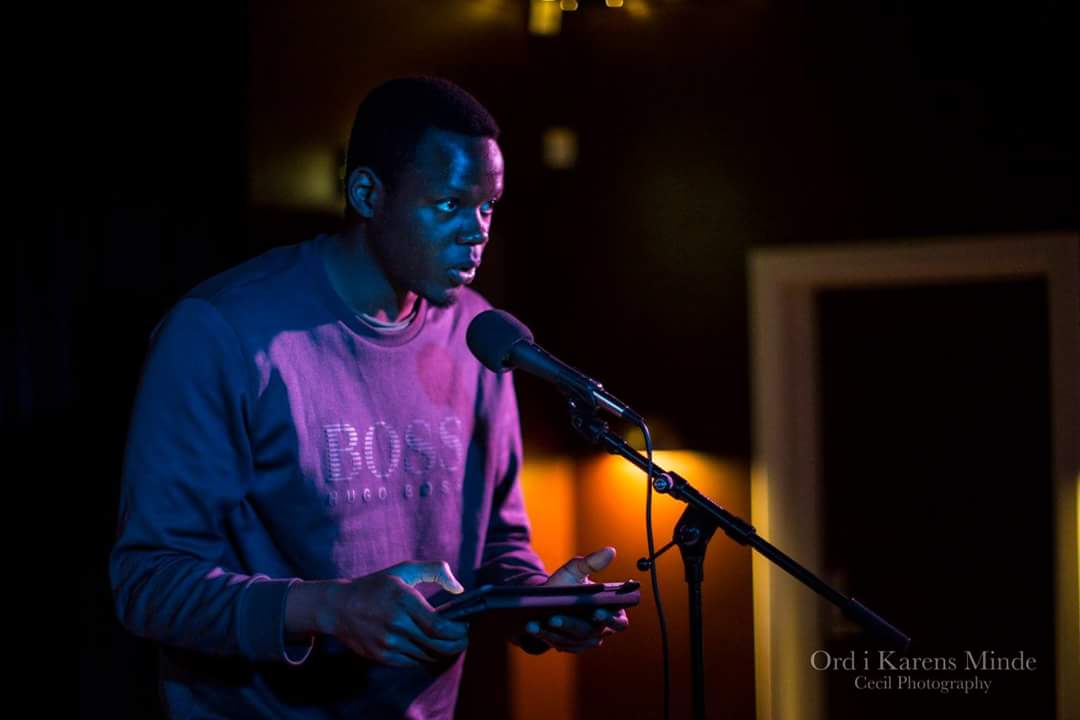 Confidence comes from success. I may feel like: I haven't done anything yet, or what do I have to feel great about. That's exactly the mentality I fight against.
The first step is giving myself credit – there are different levels to it. Whether I got a good grade, improved from last semester, or simply gave it my all, which left me feeling like I can look myself in the mirror and say: "well done".
How?
Count your successes – I list them one by one in a journal, but you can use an app or whatever works for you. Never forget – has to be your approach and when you build up multiple successes in your mind and acknowledge them – you can start by saying "I've been doing good for a while".
Do you count your successes?
The short game
When I don't accomplish some goals that either I or someone else has set for me – it can be easy to quit and feel like there's something wrong with me. I fight against this!
I try not to be short-sighted – I look at it like I have gained valuable experience. That means I am gonna nail it the next time – I've learned that if you try hard enough, you will find successes and view yourself as a success.
Do you find the positive in your experiences?
Light at the end of the tunnel vision
I don't focus on what I don't have and what I didn't do. I have learned that being so caught up in this and comparing myself to others will betray me now and especially in the long term when I risk my self-esteem ending up in the dumpster.
No chaser
I don't chase success – I sit back and evaluate how it is already a part of my life. I make building blocks in my mind of how I've gained knowledge, a lesson or general value in everything I do. If you want to feel good about yourself, you need an almost irrational memory for the positive and a matching belief in oneself.
I hope I have inspired some irrationality in this read.