Unique field-based program in Uganda is a playground for students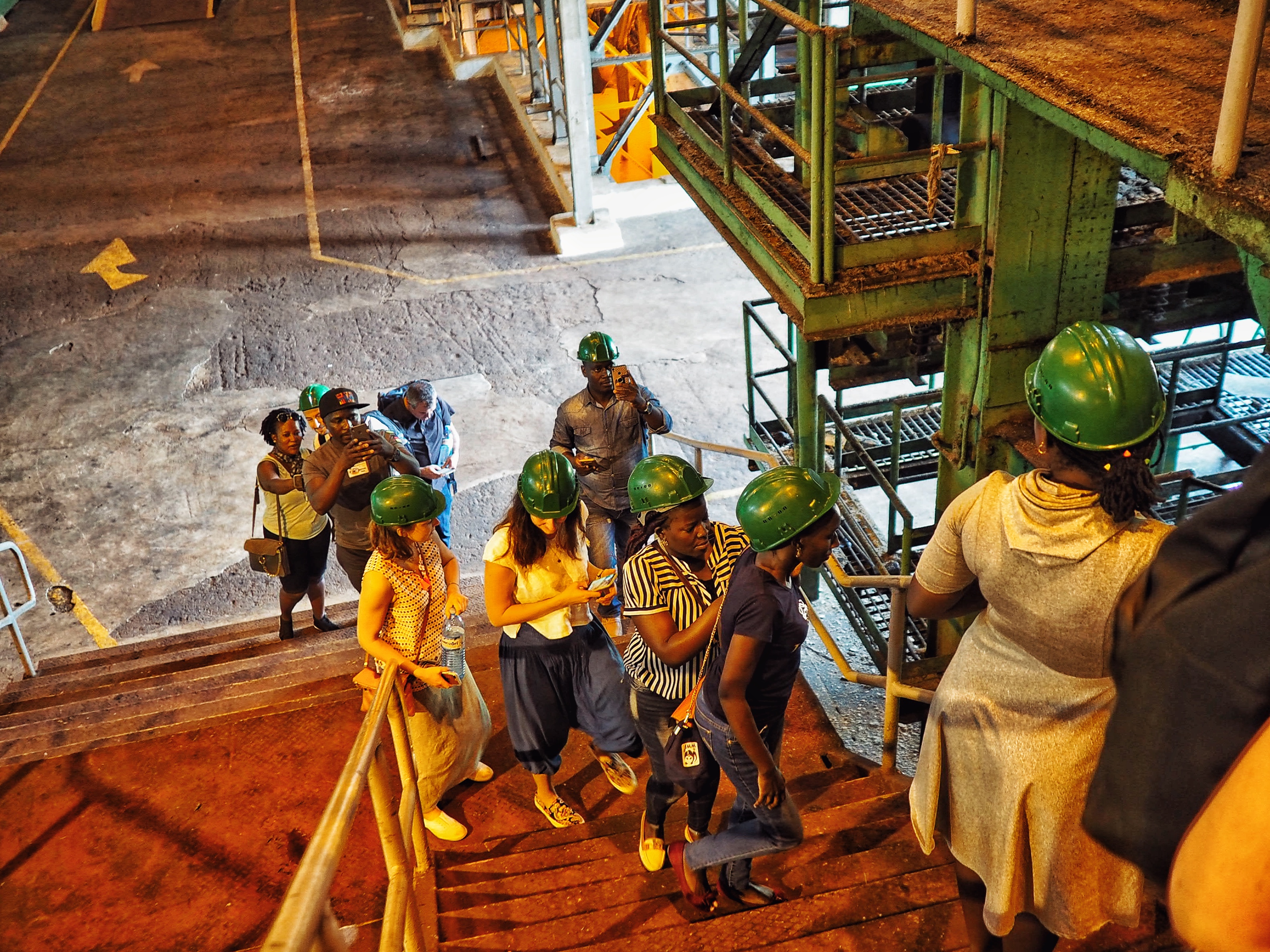 Only one program at CBS allows students to take hands-on classes in the field, spend up to three weeks in a developing country, and work with a local partner university. Over the last eight years, Associate Professor Thilde Langevang – together with her colleague Søren Jeppesen – has organized this unique study program, and she wants experiential learning to play a greater role in CBS' future plans.
"The experience for the students is remarkable, as they get to try out their skills in a completely different and challenging environment, and in a setting that is very distant from what they are used to," says Associate Professor Thilde Langevang, Centre of Business and Development Studies.
According Thilde Langevang, experiential teaching supported by traditional methods has far greater learning outcomes than traditional teaching alone.
This academic year will mark the eighth program that Thilde Langevang has organized, together with Associate Professor Søren Jeppesen, who is also from the Centre of Business and Development Studies.
The field course is designed for students of the MSc in Business, Language and Culture (BLC) who get to spend three weeks doing development research in Uganda in collaboration with the local Makerere University Business School (MUBS).
The students put on their research hats and get a great deal of support and supervision from CBS and MUBS professors.
"This becomes valuable later on when the students embark on the long thesis process. Since they would have done 'trial and error' before, they are more prepared to approach supervision in a more structured manner," says Thilde Langevang.
How it all started
The idea of creating a field trip came from the master students themselves back in June 2011. They asked Thilde Langevang and Søren Jeppsen if they could go on a field trip to a developing country so they could translate into practice what they had learned in the classroom.
"We had a dialogue and from that we sensed that the students were not interested in going to the BRIC countries because they thought they could do that themselves. They were looking at a more challenging context".
Coincidentally, Thilde Langevang had just got back from a long stay in Uganda as a part of a DANIDA-funded research project. This meant that she'd already established good working relationships with MUBS and she had already spoken to some of her colleagues in Uganda about the possibility of doing some student activities.
So, when the students at CBS brought up the topic, it was natural for Thilde to develop the field study in partnership with MUBS. "A course like this needs knowledge from the local professors and a good relationship with the local research university."
And that resulted in the first group of students leaving for Uganda as early as March 2012. The first year was quite chaotic but also useful in being able to refine the field course, in terms of the preparation the students needed before leaving, how much supervision should be given and the structure of the course.
"The first-year students were pioneers of the field study as they took part in developing the course itself. They were very excited because there was a sort of ownership to it. And, as a student, feeling that you own your learning process leaves you feeling more motivated with a positive approach to overcoming challenges, rather than saying 'I can't handle this'," says Thilde Langevang.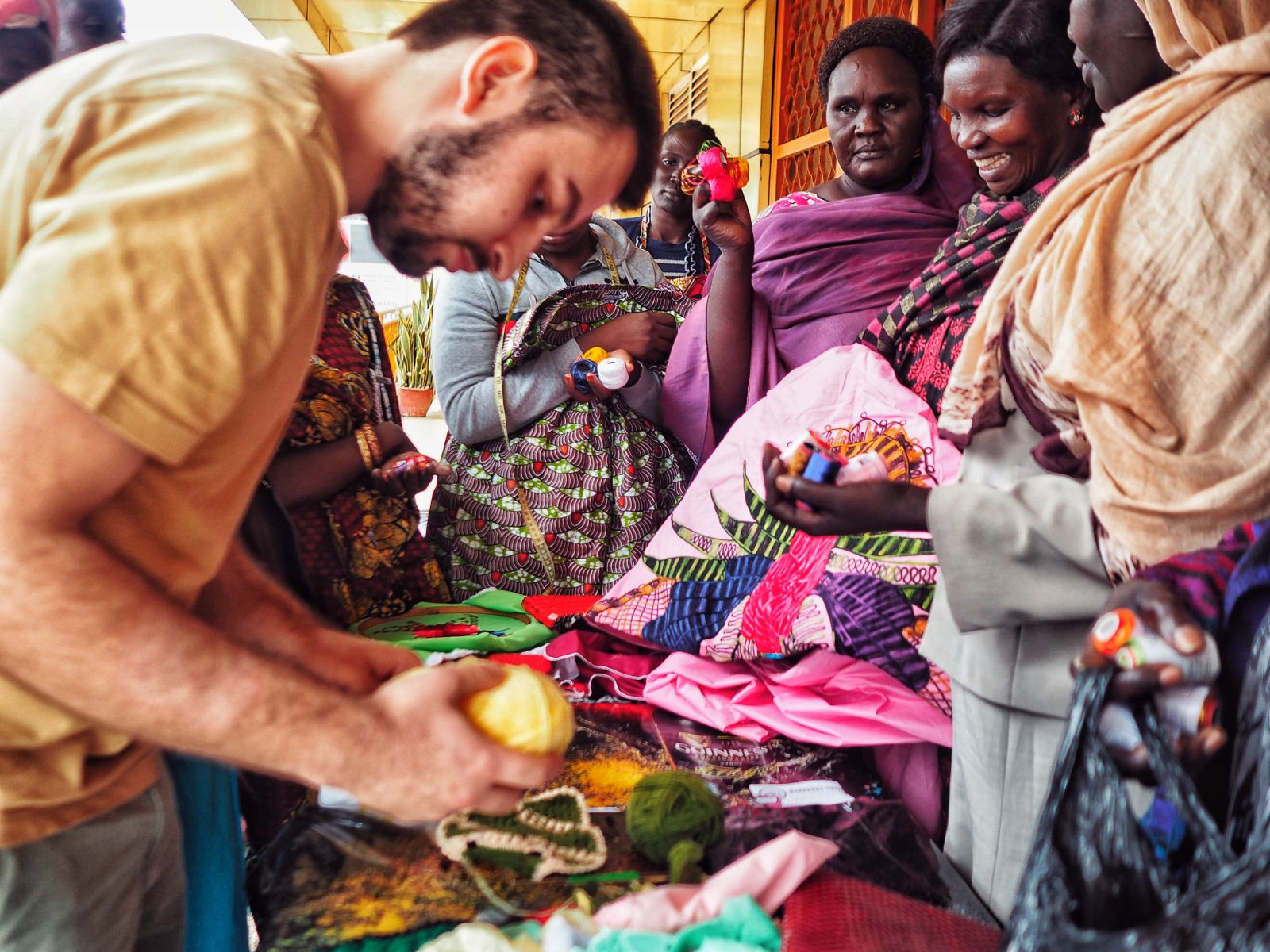 Hands-on instead of pre-packaged knowledge
 A few years have passed since that first batch of students embarked on this exciting adventure. Nonetheless, we still hear students complain about the lack of hands-on teaching methods, and the truth is that experiential learning goes beyond 'hands-on' as it allows learning through reflection on doing.
At the same time, it puts into context what has been or will be learned in class, so that students can link the learning content to previous knowledge and experience.
There is a current debate at CBS about stress and the pressure that students are under – the pressure to perform better and get the best grades. According to Thilde Langevang, this hinders the eagerness of students to take risks and to focus on the process, rather than the outcome.
"In the field course, I sense a higher emphasis on learning from the students; a real motivation to learn and to enjoy the learning process, as well as a sort of ownership of the process," she says and adds:
"In traditional teaching, when we raise discussions that are not strictly related to the exam, the students often question us about the relevance of such topics in view of the exam, as if the focus should only be on the grade. Whereas in this course, the students value the fact that there is so much learning involved and, even though much of this learning cannot be assessed in the exam, it is still extremely valuable."
The students even consider this a positive aspect as they are able to shape their learning experience, regardless of what is pre-packaged for them.
As Thilde Langevang explains, students have often already figured out what is required of them from traditional teaching as the process is more predictable, and they therefore develop a pragmatic approach. With experiential teaching the process is a continuous evolution where the student must develop critical thinking, take risks and make decisions along the way.
"Experiential learning, guided by professors, works almost like a playground for students, where they can try new things, take risks, make mistakes and learn in a semi-controlled environment. The student is provided with the space to experiment, the chance to navigate unknown and unpredictable contexts, while keeping a proactive approach and the willingness to deal with challenges. It may be frustrating in the moment, but retrospectively it is always appreciated."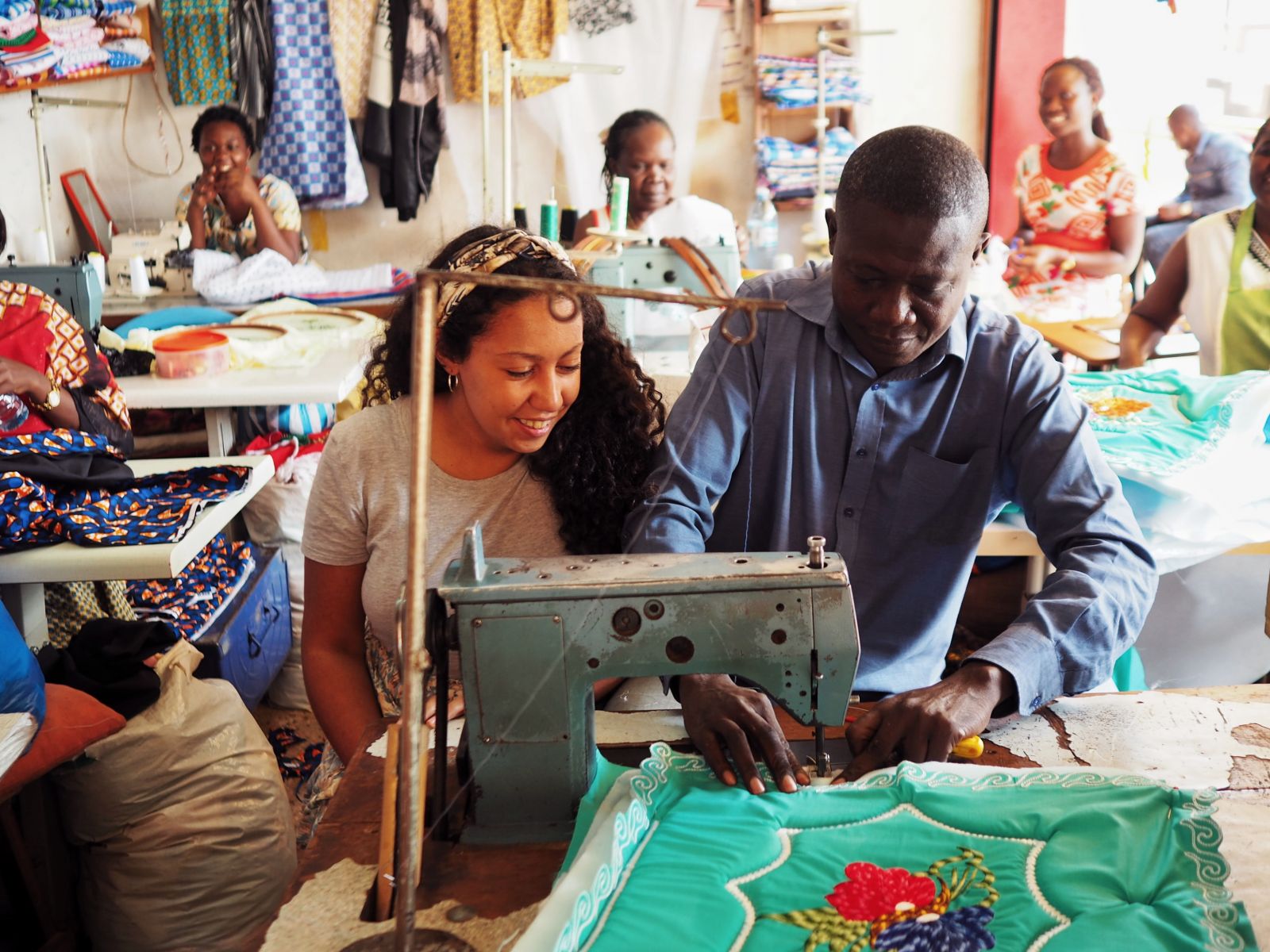 The students need each other's help
During the field study in Uganda, the students start experiencing similar issues and challenges, and develop dynamics that would not be possible in the classroom.
"Last year, for example, we had a lot of challenges that were different in nature. But the students handled them incredibly well because they created a very supportive environment. In these situations the students start to bond in a very different way than they do in the classroom at home. In class, students often view each other as competitors, whereas experiences like this create an increased sense of dependence on each other."
So rather than an individualistic approach to learning, there is an increased sense of collectivism where nobody is left behind. This focus on collaboration and peer-to-peer learning benefits everybody as it increases engagement and ownership of learning.
"It's almost as if you need each other to get through the course, because it can be tough sometimes. And not only do you rely on your fellow CBS students, you also depend on the MUBS students because of their local knowledge."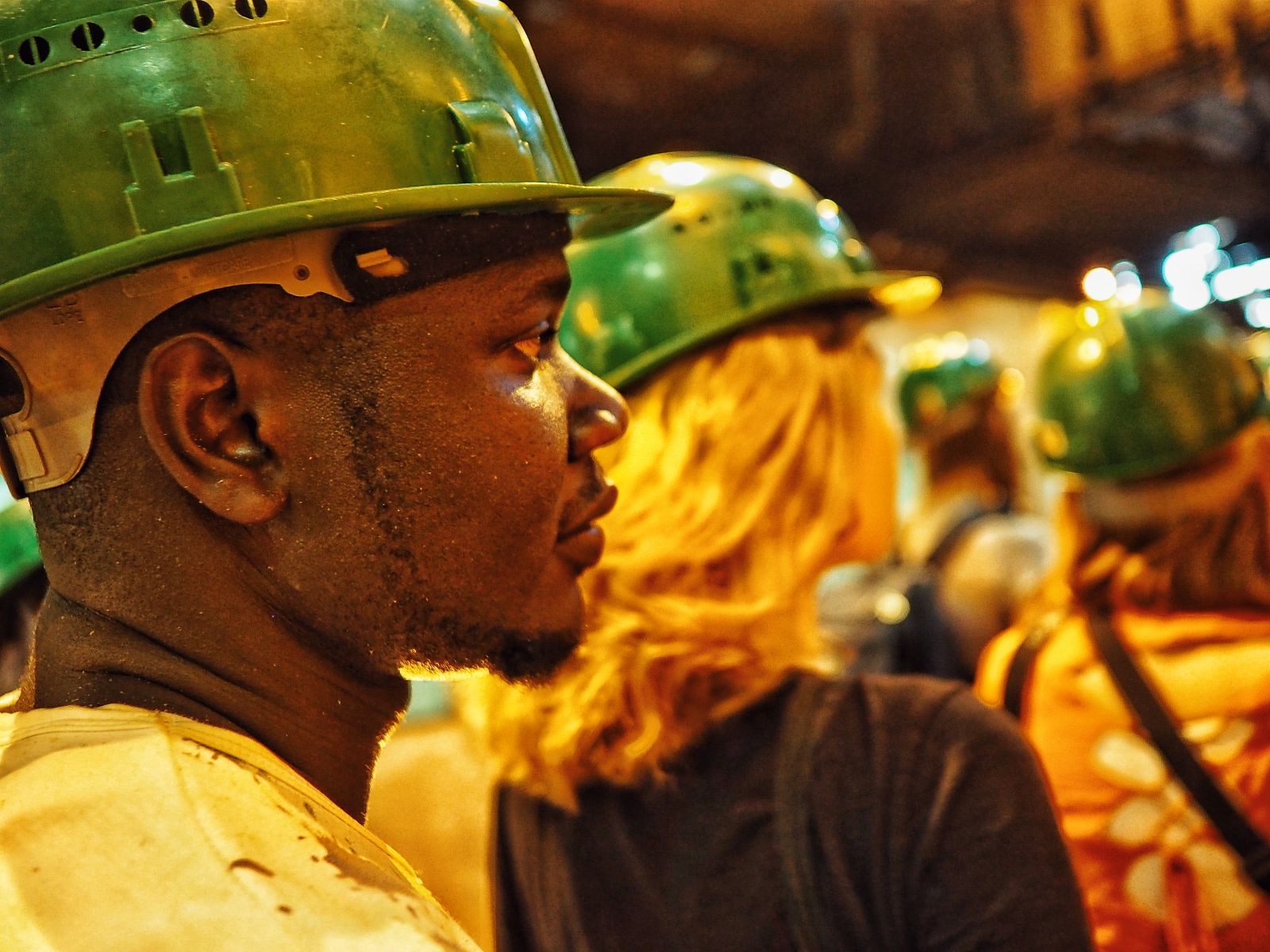 Walking the walk…
Reflection is a crucial part of the experiential learning process as it is the basis for subsequent learning and retention of information.
"The students appreciate the challenges offered by the program because they are encouraged to reflect on them. Those reflections take place during the oral exam and they form part of the grade. And there's a lot of learning in that."
Before and during the exam, the students are prompted to discuss how they dealt with the challenges they met along the way, and the key learnings they got out of it.
In the field-based program, the students work in multicultural teams over the three weeks, and the intercultural aspect is one of the biggest reflection and learning points of the program. The students are forced to think about work processes and planning in a completely different way, trying to put themselves in the MUBS student's shoes and developing empathy skills that wouldn't be developed otherwise.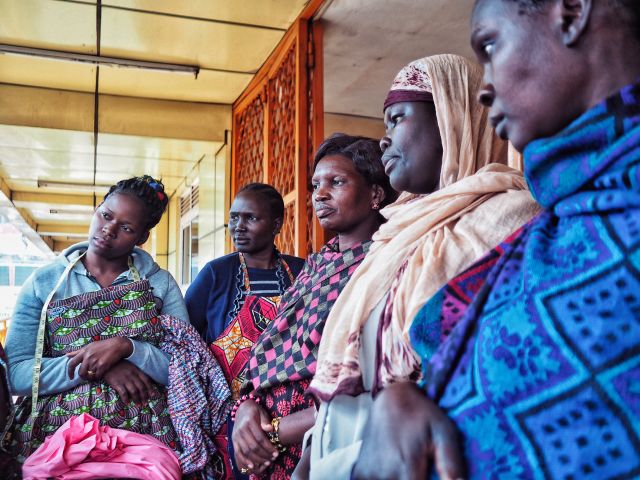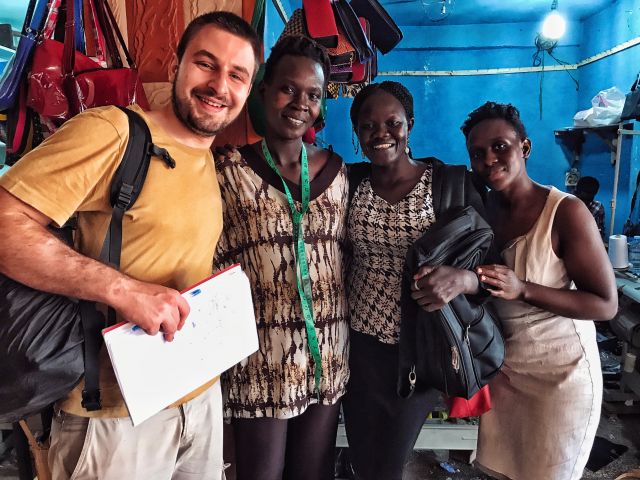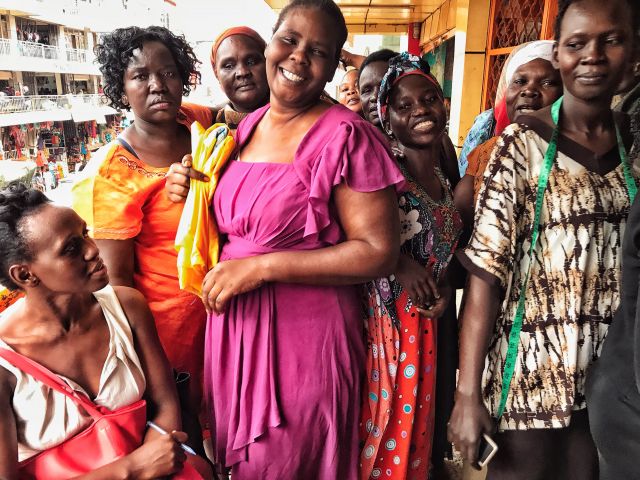 "With supervision, we've learned that it's important to not just be available and assume the students will come to you when they encounter problems. We have to be proactive and go to the different teams to figure out what they're doing, follow up with them and understand that not all students will behave in the same way. Danish students, for example, tend to approach the professors more easily, while others, and especially the Ugandan students, are often reluctant to do that."
The experience can be challenging for professors too, according to Thilde Langevand, as they not only teach methods and their areas of expertise, they have to deal with cultural shock, group conflicts, students getting sick, accidents, and so on.
"It requires a lot from the professors, but it's an extremely rewarding experience because, first of all, you get to teach things that are closely related to your research. And you get to know the students in a different and unique way by socializing with them outside the classroom, going out for dinner, attending cultural events, excursions and so on. You get to understand the students' lives in a different way compared to when you are lecturing in front of a hundred students. And I really appreciate that."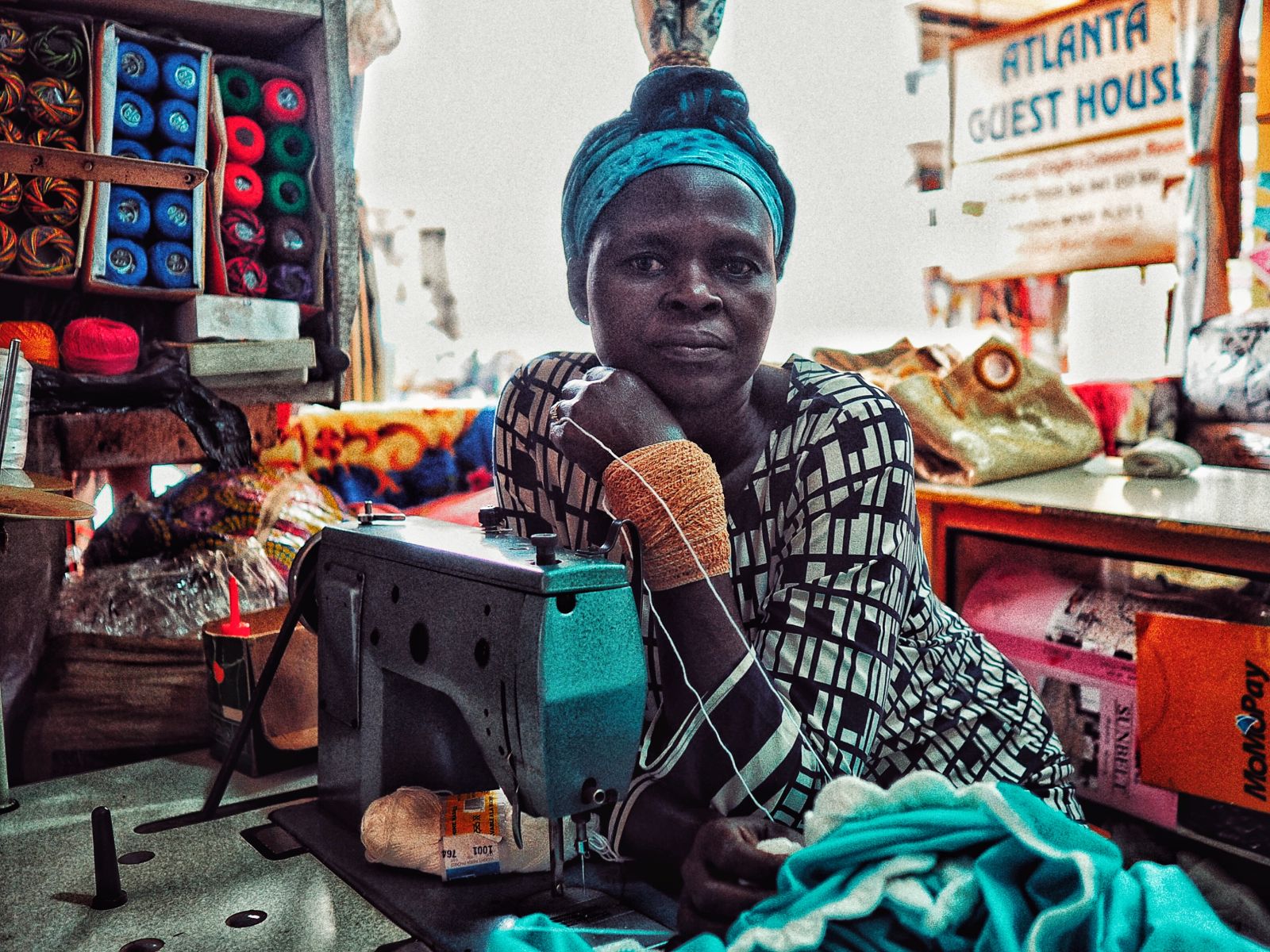 A field study to an African hairdresser
The feedback on the field study has been extremely positive throughout each of the seven times that it's taken place. Nonetheless, this kind of initiative still struggles to get enough funding to enable more students to take part. According to Thilde Langevang, even smaller initiatives would benefit the students.
"I don't expect all students to go to Uganda, but I do think we could have far more field-based classes where we take students out of the classroom. If it's about studying small African businesses, we could even take them to Vesterbro where there are a lot of African hairdressers."
"We don't have to go as far as Uganda. It can be an equally rewarding experience going to Nørrebro, or to Aarhus, or Randers for that matter. It doesn't have to be for one week, it could be one day where you go to a specific area and engage with the community, and draw from that experience. This is something that other universities are doing, and we could experiment with that a lot more here at CBS," says Thilde Langevang.