For as long as the current management is in charge, becoming a student at CBS cannot be recommended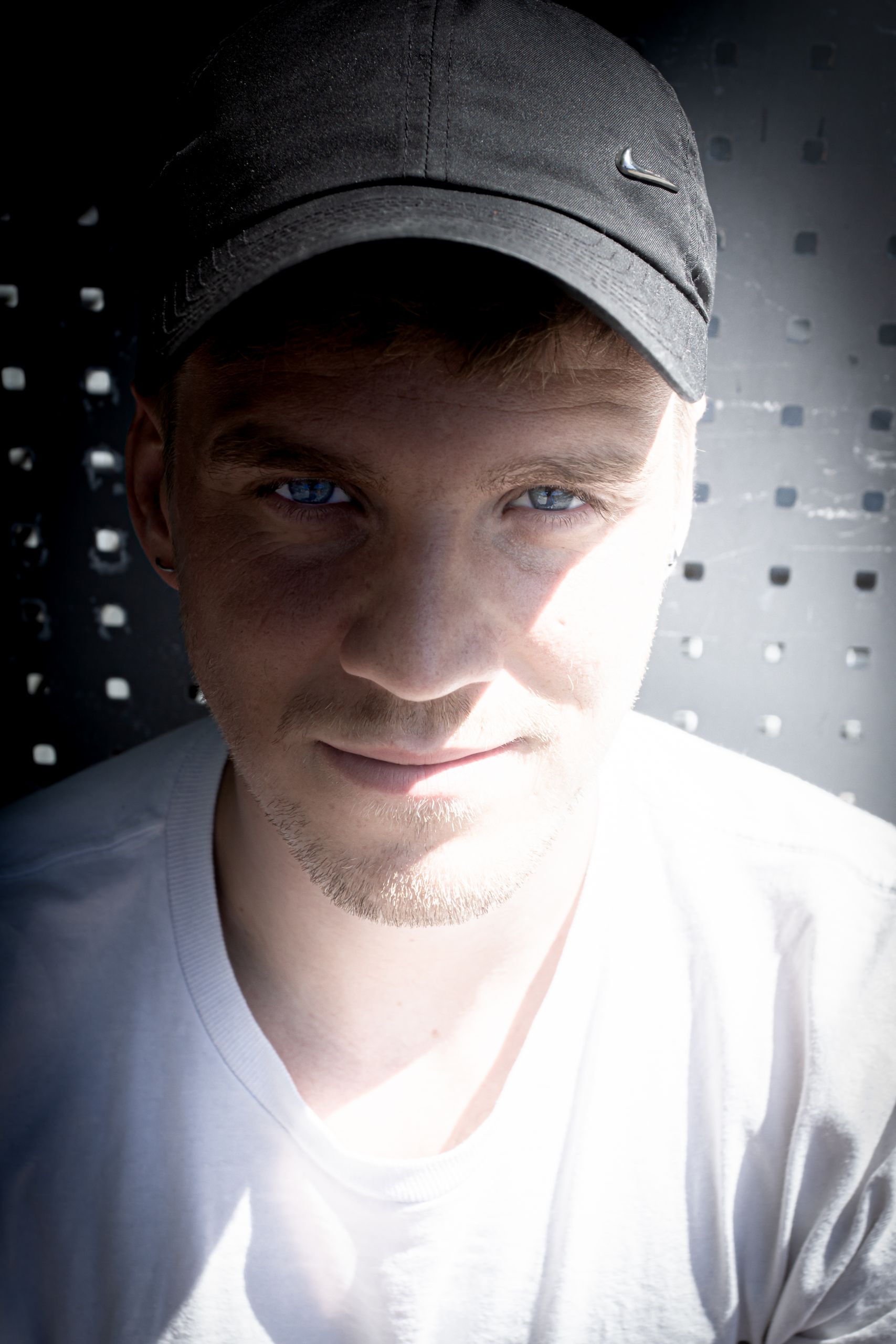 The pile of trash heaped at the steps of CBS means that the elegant and clean reputation of our university must be considered in the past tense.
It's been a chaotic year for students at CBS. Several times, I've experienced cases and dramas at my university that have left me feeling that my university is not living up to the bright reputation I was promised when I began studying at CBS. This feeling, together with a sense of powerlessness, is only reconfirmed when I read my way through mentions of CBS in Danish media over the past year. I've found eleven unimpressive cases that together make our university appear unprofessional in a way that can hardly be deemed worthy of a university in the "top one percent" of business schools worldwide:
4) The person first in line in favor of shutting down programs was Dean of Education Gregor Hallf. With the biggest strategic decision in modern times at CBS, he left students and employees naturally in shock. Instead of helping a proper execution of the new ways of CBS, he is now running away to Holland. Thank you for your service, Gregor!
5) Something that smells equally fishy in the halls of CBS is that our President Inger Askehave is the only Dean of a Danish university who has not presented a critique of the government's relocation plans affecting the entire university.
6) Then there is the case of two professors comparing the corona passport with passports owned by Jews being stamped during the Second World War. I don't know if CBS could have handled the case differently, but the case itself certainly contributed to chaotic times.
7) And the case of the students who were suspended without proper grounds, and have yet to receive an apology from the management, for being left with no financial security.
8) And let's not forget president Nikolaj Malchow-Møller, who also doesn't spare a thought for his students when publicly stating that master's students should not receive student grants (SU).
9) Despite presuming that students cheat and wanting to remove our financial security, members of the management are not shy of handing out money to themselves. In 2021, it came to light that former dean Per Holten-Andersen was given a DKK 1,492,000 retirement handshake. This, of course, was against the rules said the Ministry of Higher Education and Science.
10) Speaking of money, "recognized" professors at CBS receive direct monetary gifts of up to DKK 800,000 from Danish banks to conduct "independent research".
11) And finally, the management is closing our Thursday parties at NEXUS without consulting NEXUS or CBS Students, which owns the bar. This is happening just two weeks after I witnessed President Inger Askehave herself praising CBS Students' democratic role at CBS at a recent reception. As listed, the principle of democracy doesn't seem to reach as far as the management itself. Ironically enough. Rather, the management is seeking to extinguish the last bit of life left in the grey and cold halls of Solbjerg Plads. The "why" is hidden, but simple: In an attempt to regain control over the now chaotic and crumbling university, the more life that the management can eliminate, the more mechanized a university they can create, the more they can regain the feeling of power and control.
In other words, to coming students, if you want to study at CBS, be prepared: The management already thinks you are a cheat. The management won't fight for your cause or for your financial security. Instead, they will take the money themselves and run. Be prepared that the chapter of life and happy days at this university is over. Let-down, angry, or machine-like students are what are left these days. As the cherry on top, since the annual report of 2019, the management of this university has known that 50% of its students describe serious symptoms of stress. They have yet to do anything about it. Do you want to apply to study at CBS? Don't tell me you weren't warned.