Gregor Halff says goodbye CBS and hello Vrije Universiteit in Amsterdam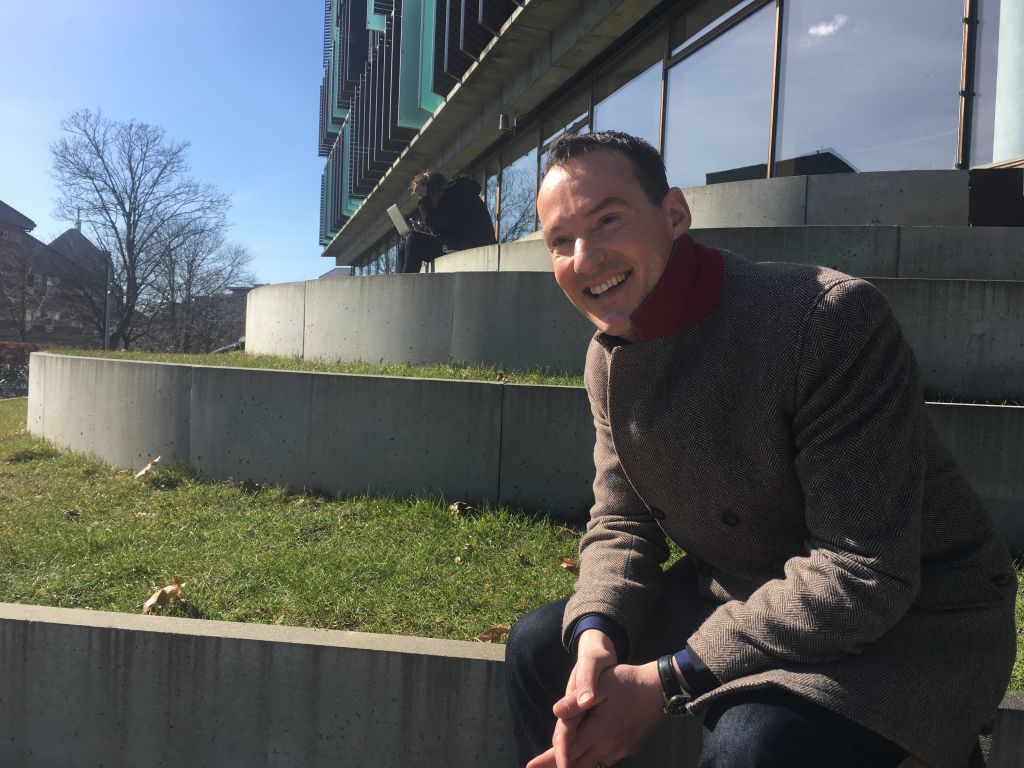 After 4 years, Gregor Halff, Dean of Education at CBS is leaving his position and returning to his native Holland in April.
In January, CBS will start searching for a new Dean of Education as Gregor Halff has accepted the position of new Dean of Social Sciences at VU (Vrije Universiteit) in Amsterdam while holding a full professorship in corporate communication.
​He came to CBS in April 2018 from Singapore Management University, where he was a Deputy Dean for 10 years. At that point, CBS Wire published the portrait article describing his background and ideas for the future.
During his time at CBS, Gregor Halff has put his mark on many of CBS' strategies. He has helped develop the Nordic Nine educational goals and the strategy for lifelong learning, and takes pride in his time at CBS.
"I'm hugely grateful for what we've achieved together and proud of the agendas and teams that a successor as Dean of Education can build upon. By following the call to the VU I am returning to my country of citizenship after 36 years and I will join the university from which my late father graduated. I return to the Netherlands richer with the many things I've learnt in Frederiksberg," says Gregor Halff in a statement on CBS Share.
Gregor Halff's final day at CBS will be on the March 31, 2022.