At CBS, all students are guilty of cheating until proven otherwise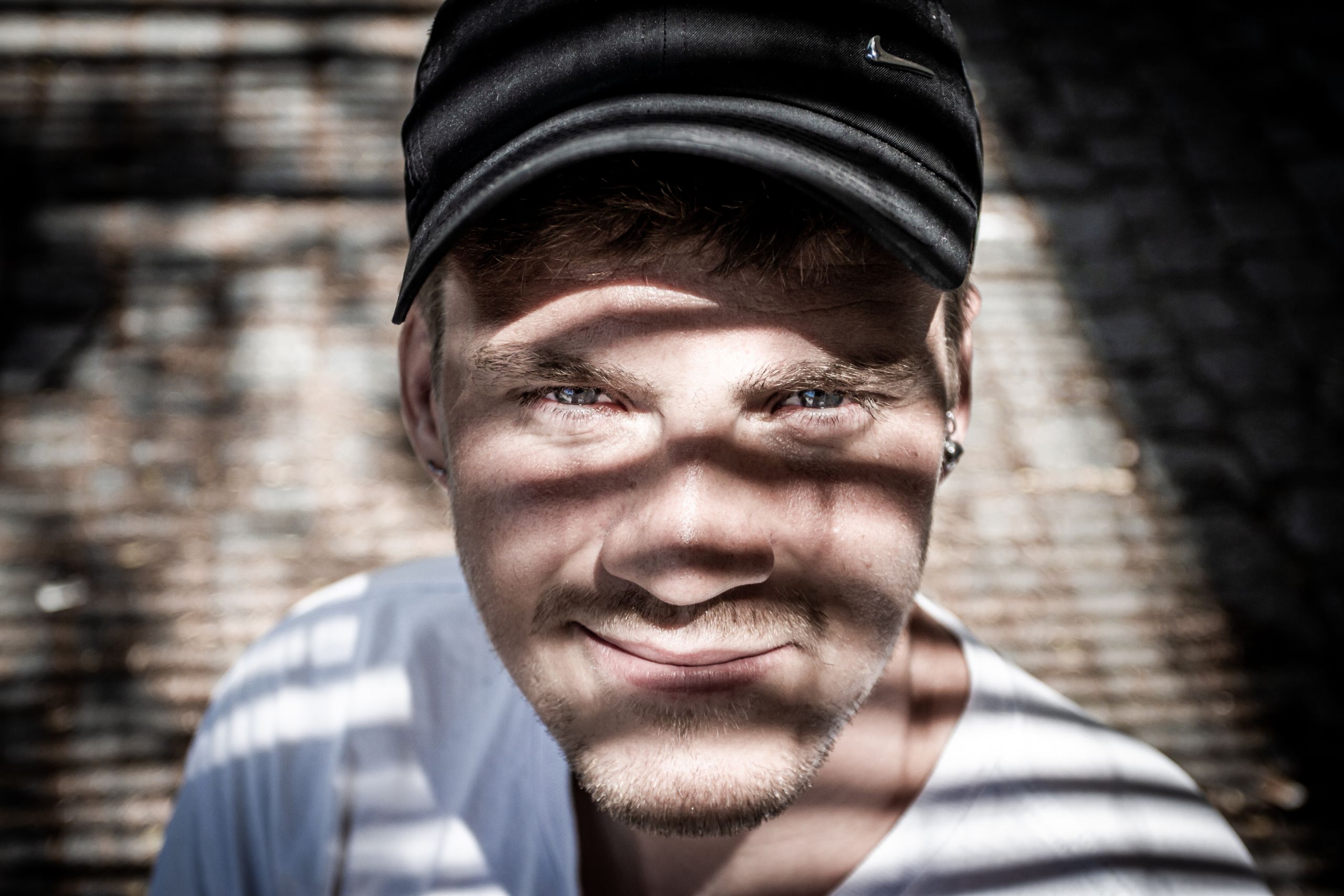 "When you start your education at CBS, you will have to take a course and pass a test on academic integrity and conduct … If you do not pass the study start test, you cannot continue your education at CBS, and your enrolment will be cancelled"
It's true, my fellow master's students: In the eyes of our university, we are guilty until proven otherwise. I realized this with a shock on 13 September when the above email from CBS landed in my inbox. Reading it again, I still have a hard time comprehending the meaning of this email: Did my university just presume me to be a cheat before my education had started? Would they really kick me out for being a cheater before I even had a chance to cheat?
Out of nowhere, CBS openly and shamelessly directed mistrust at all master's students, and this not only confuses me, but disappoints me. And my disappointment has led me to decide not to take the test at all. By nature, I mistrust those who mistrust me, and even more, I mistrust those in whom the urge to punish is strong.
This might sound like a bad idea, but this is not the worst of behaviors. The mistrust generated by CBS management has led some students to actively find different ways of cheating on the integrity test. The funny thing is: It is very easy to cheat. Therefore, I would like to tell CBS management: On behalf of all students, thank you very much for preparing the integrity test as a great example of how integrity is done at our university (irony intended).
By nature, I mistrust those who mistrust me, and even more, I mistrust those in whom the urge to punish is strong
Before going into more of the obvious mistakes concerning the integrity test, let's at least try to understand the need for integrity, because it arises from a relevant and honorable intention. Cheating happens at universities, and to protect the validity of exams and the integrity of your and my education, CBS cannot have rumors circulating that it is a place where cheating happens. The problem seems therefore not to be the intention of integrity, but the solution in place for ensuring integrity. In fact, CBS' actions are a declaration of bankruptcy on so many levels.
First, the integrity test is a declaration of bankruptcy when it comes to trust between students and the university. CBS' trust bank is clearly empty; therefore, CBS' good intentions of showing trust happens in the clumsy and paradoxical context of already mistrusting all students. Consequently, the negative spiral of mistrust has begun. The offence of committing this mistrust is the reason why some students are actively searching for ways to cheat on the test.
Second, the integrity test is a declaration of bankruptcy when it comes to efforts to support general education and general co-operation between students and the university. Passing the integrity test is nothing but a 'tag' that indicates your understanding of what constitutes cheating. But does this understanding mean cheating won't take place? Or let me put it this way: Is knowledge of integrity equal to actions of integrity? The example of students cheating on the integrity test itself should be understood as an alarmingly big 'no'. Instead of symbolic tags, CBS management might ask themselves: How can we train integrity with the students? Or how can students and institutions collaborate on building trustworthy relationships?
How did I suddenly become a cheater?
And then the third declaration of bankruptcy: When CBS presumes students are cheaters whose motivation is nothing but getting their hands on exam papers, CBS also reduces itself to nothing more than the issuer of exam papers. And dear CBS, let me be your motivational speaker on this matter: To me, you can be much more than that. So please act like it? If you are not taking me seriously as rational, motivated student who are interested in learning, and if you are not giving yourself credit as an educating institution, why should I?
So, what's it going to be CBS? 10 October is my final chance to pass the test. I've shown you three years of trust during my bachelor's degree. How did I suddenly become a cheater? You say you will expel me; do I have the courage to test your integrity on that matter? Are we going to keep playing this mistrusting guilt game the rest of my time here? Or should we start to share and produce a trusting relationship together? Who knows, maybe together we can find a way for you to appear so meaningful to all students that cheating will seem unnecessary.