CBS' successful summer university may get a sister – a winter university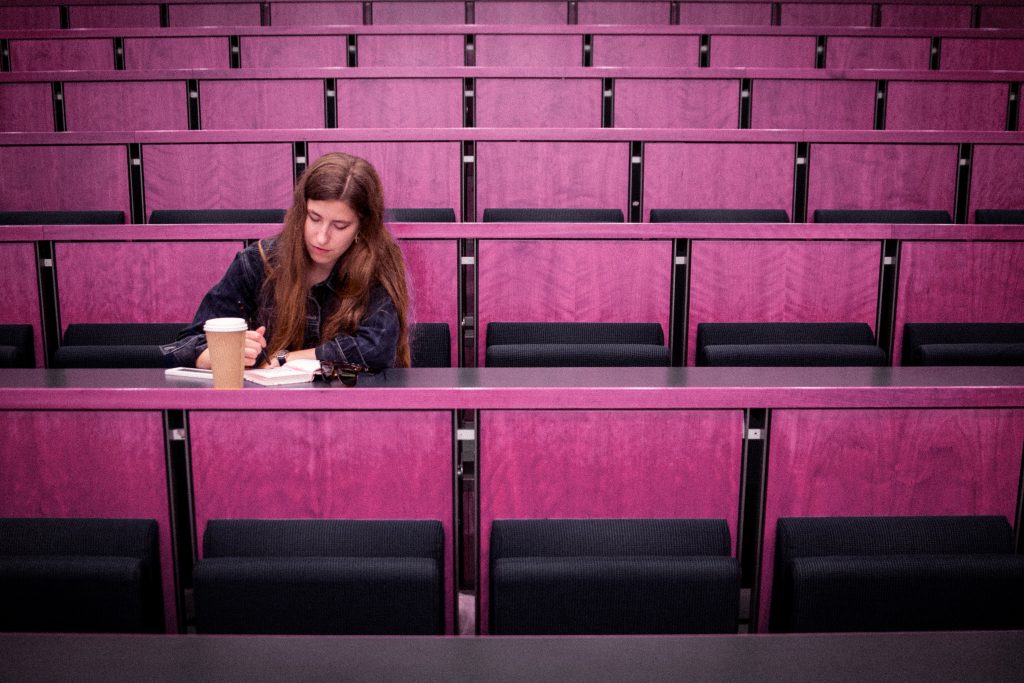 CBS' summer university, ISUP offers courses in an extraordinary setting that attracts more and more students and teachers from all over the world every year. To keep up with demand, ISUP is offering new courses and is working to get an accreditation – and they're even flirting with the idea of establishing a winter university. Oh – and ISUP turns 20 this year! 
"Just get on with it," responded the former President of CBS, Finn Junge-Jensen, when a group of CBS people led by Robin Jensen, the former Head of the International Office, suggested that CBS should get its own summer school program back in the 90s.
"I remember that I actually tried to stop it by saying: Who wants to teach during the summer time?" says Sven Bislev, Academic Director of the International Summer University Program (ISUP) and Associate Professor at the Department of Management, Society and Communication at CBS.
In 1999, 80 students participated in CBS' International Summer University Program, which held four courses. Now, 20 years on, around 2,100 students from more than 50 countries are enrolled and have over 50 courses to choose from.
"The program has turned into a kind of small university in itself during the summer," says Niels Henrik Larsen, the Head of the International Office.
In fact, ISUP is such a success that the team behind it is thinking about expanding the concept so it can run during the winter as well. This will not only attract more international students to CBS, it'll make sure that CBS' own students will have the widest range of opportunities when they want to go on exchange.
"CBS in an international university, and this requires that we have several off-the-shelf 'products' for international students to choose from. It's not enough to only offer standard semester exchange opportunities if we want to keep the existing exchange agreements with other universities," says Niels Henrik Larsen and explains that Aarhus University has a winter university program that he wants to look at.
Getting a quality stamp
According to Sven Bislev and Niels Henrik Larsen there are several reasons why the program has grown over the years.
"We had an explosion of Danish participants when the Danish government introduced the Danish Study Progress Reform (fremdriftsreformen edt.), and then we're unique in the sense that we offer very specialized courses," says Sven Bislev.
Niels Henrik Larsen points out that the program also offers students some flexibility in a rather rigid educational system.
"The students can do one or two courses during the summer instead of doing them in the autumn. And for a full-time student with a part-time job it helps them to spread the workload and be less susceptible to stress," he says.
Currently, a third of the students are international, and Sven Bislev and Niels Henrik Larsen want that number to grow back to the 50% it originally was. But can the program accept a growing number of students without compromising on quality?
"The quality of the courses we offer are always first priority. And, as it is now, we can extend further still. We still have some rooms available in our student housing for students during that period, and there isn't a lack of teachers. Those factors are not holding us back," says Niels Henrik Larsen.
However, this doesn't mean that ISUP is not aiming to increase the quality even more, despite student evaluations, according to Sven Bislev, not showing any signs of decreasing satisfaction with the quality of the courses.
"We want an integration into the normal quality process of as confirmation that our courses achieve a very high standard," he says.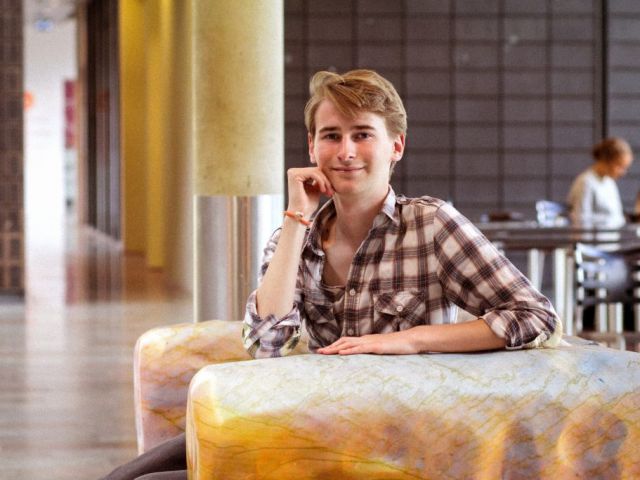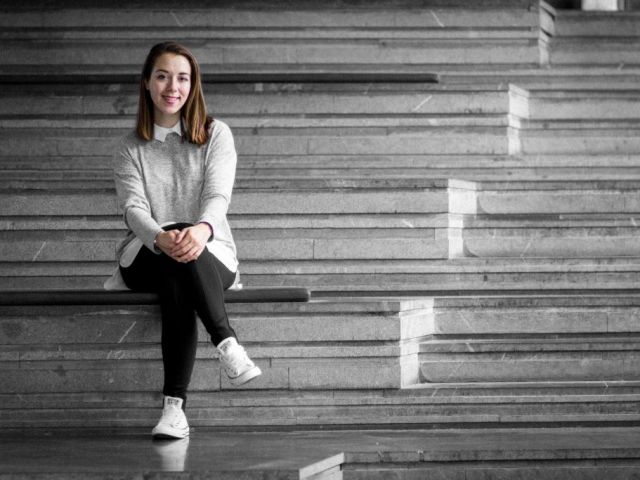 He points out that ISUP is accountable for running two percent of CBS' courses, and therefore it makes sense that ISUP is included in CBS' accreditation. And this requires some help.
"We need to engage all of the departments to help us out in terms of hiring teachers. And then we want them to help us in checking the quality of the study plans and assignments we hand out. As it is now, a small group of academics are doing this," he says and explains that CBS accreditation build on certain internal CBS procedures, that are yet to be fully established for ISUP.
Sven Bislev says that the students probably won't feel a difference in ISSUP courses.
"It's basically about putting one's own house in order, so to speak," he says.
Back in the Exploratorium
The number of courses at ISUP has expanded gradually as more participants have signed up, and the six-week courses are just long enough to allow for some academic exploration.
"Having a summer university gives us the chance to experiment with course content. They'll always be of a certain standard, but we can test and try things out and incorporate certain societal trends into the courses. It gives us an academic free space," says Niels Henrik Larsen.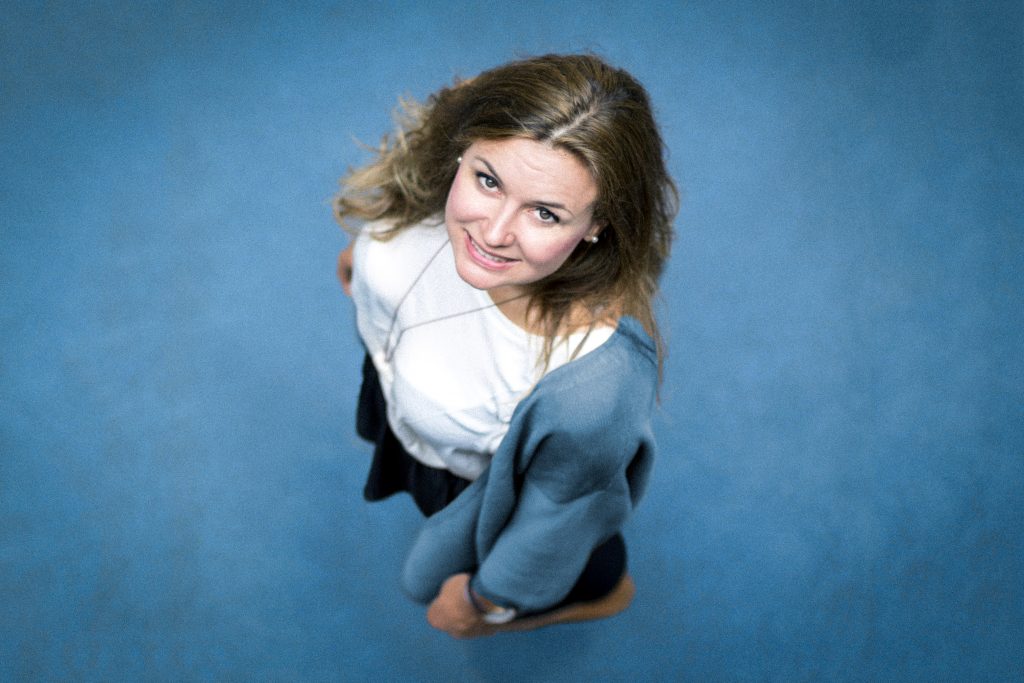 So what's next? What has ISUP got up its sleeves for the academic exploratorium?
"The coming summer we offer three one week long courses to test if there is a demand for such courses from, for example students from the Southern Hemisphere, or students already in job. We are already offering one ultra-short course of one week for invited MBA students from some of the best US MBA schools," says Sven Bislev.
Like a high school reunion
ISUP is not only a gathering of international students who can meet people from other countries. It's also very popular with teachers, explains Niels Henrik Larsen.
"We have teachers who order accommodation two or three years in advance because they know they'll be attending. Somehow, we have created a community among the teachers who look forward to meeting each other again. Like a high school reunion," he says and adds:
"And then it's really good to have experienced foreign teachers who know how things are done at CBS and who can act as "buddies" for the new teachers and pass their knowledge on to them."
Each country has its own way of running a university, and this means some teachers will have to get used to the Danish way of doing things.
"Teachers from, for example, Malaysia aren't used to the Danish approach. They're shocked when they find out that we don't have mandatory attendance, or they do not possess full autonomy in setting exam forms and contents. The study boards are the academic authority," explains Sven Bislev.