CBS researchers are shocked after seeing a play on human trafficking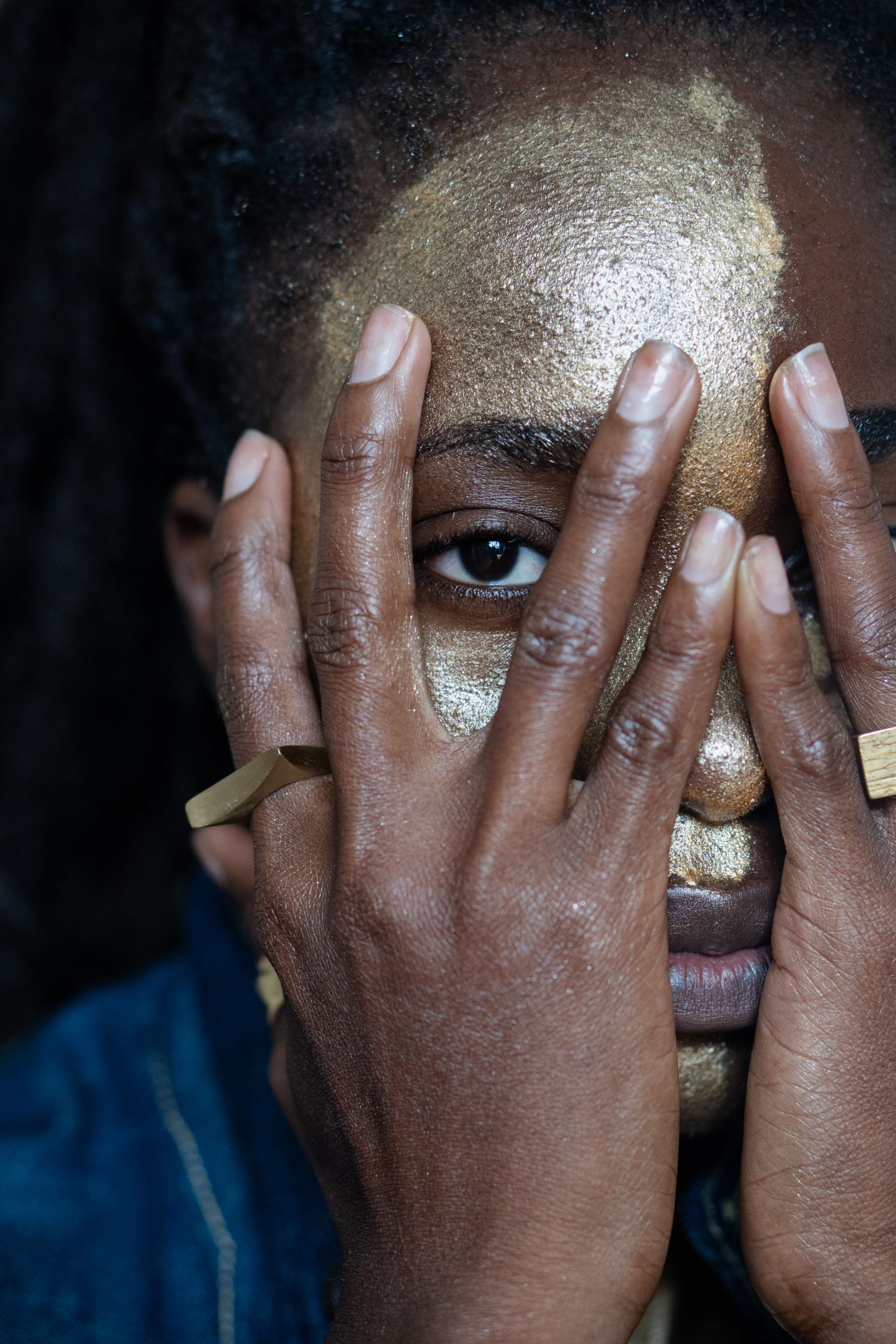 Human trafficking is real and happening right on our doorstep in Copenhagen. We need to act. This was the takeaway noted by two CBS researchers, Associate Professors Joana Geraldi and Karen Boll from the Department of Organization, when they saw a play on human exploitation. Read about the play, "The only way out is through", and how we can all help to fight human trafficking here.
Opinion | 07. Oct 2022
By Associate Professors Joana Geraldi and Karen Boll from the Department of Organization at CBS.
Here at CBS, we care about businesses. So, we should also care about the global and lucrative business of human trafficking, right? Real and current, human trafficking affects millions of adults and children across the world.
Our little haven of social equality and gender rights is no exception. According to the Danish Centre against Human Trafficking, in 2021 alone, 80 victims were officially registered in Denmark, 18 of whom were below 25 years of age. It is also big global business and involves the lucrative whitewashing of money.
While present, it is by nature a phenomenon that easily passes under the radar.  We were reminded of that reality this Sunday when we attended a play called 'The only way out is through', currently running from 7'th to 18'th of October at Sydhavn Teater in Copenhagen.
The play is as beautiful as it is shocking.
The main character, who experiences human trafficking, takes us on a journey throughout her life: A childhood in deprived, yet warm, family conditions, the early death of her mother, a failed teenage romance, her 5-year old son being taken away from her, the opportunity to come to Denmark to save money to get her child back, all leading to her being deceived, manipulated and coerced into selling her body on our own well-known Istedgade, a red light district of Copenhagen.
This is your opportunity to make a difference by listening, seeing and acting

Joana Geraldi, Associate Professors and Karen Boll, Department of Organization
As an actress and slam poet, she tells this story with power and authenticity. We could feel her agony, pain, regret and desperation, as well as her joy. And with despair and indignation, we cried and laughed with her. Hers is, despite what you might think, a happy story. She carries on and survives.
Amidst strong emotions, her journey shows us how human trafficking is a business model borne out of corruption and poverty and run by unscrupulous individuals and transnational crime networks who achieve high profits with low risk by preying on the frustrated dreams of the disempowered and desperate.
Yet, the profit does not go to the trafficked. The main character never makes the business she was promised (taking care of the elderly) and never makes the money required to get her son back, which she was also promised. Instead, her move to Denmark creates chains of economic dependencies and rough prostitution.
How we can create awareness about human trafficking
The new CBS strategy urges us to "leverage our Nordic heritage to take responsibility for societal challenges". Human trafficking is one of those hidden societal challenges that has deep interconnected ties to the formal and informal economy.
One potential course of action is to help foreground and make this 'flip-side' of our economy visible by attending the theatre performance. And, if you like it, support it to raise awareness amongst your networks.
Another possibility is to engage with one of the key organisations that help victims of human trafficking, for example, HopeNow! (the NGO behind the theatre performance) – they are looking for student members.
The default is to do nothing. It is easy to ignore this dark side of business. All our lives are consumed with daily struggles, and we tend to run around like busy bees, moving from term to term, from research project to research project, from paper to paper.
Yet, when getting a wakeup call and hearing about these other lives – being lived parallel to ours – the urgency of tackling a more fundamentally wicked problem arises. This is your opportunity to make a difference by listening, seeing and acting.