CBS WIRE life hacks for CBS students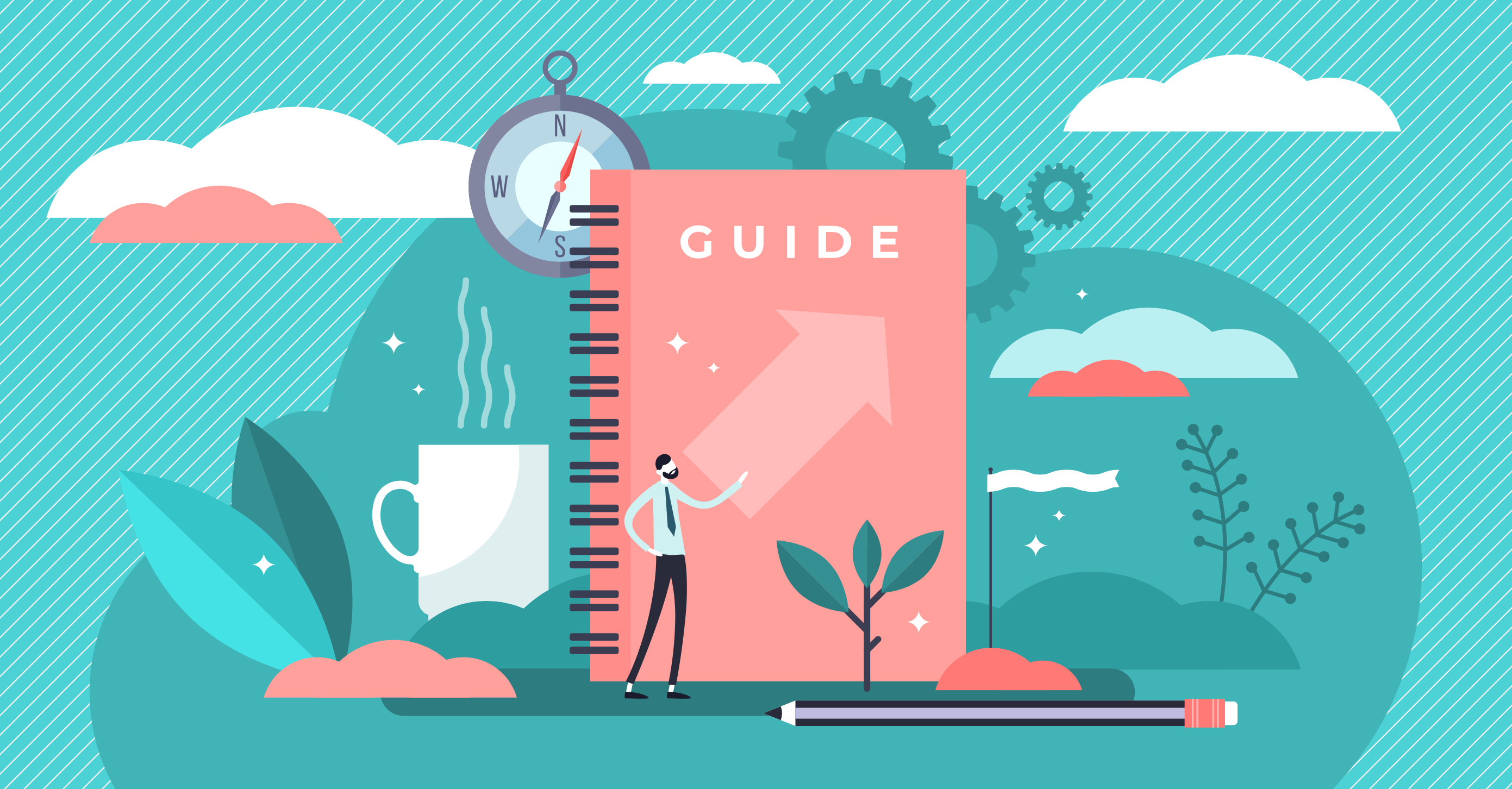 Are you new to CBS - and Copenhagen? Or are you just looking for some advice on what to see, how to cope with university life or how to save money? Look no further! We have checked CBS WIRE's archives and compiled our five best guides for you to (re)read.
2. The ultimate guide to making your first year at CBS a success
The new semester has recently kicked off, welcoming a lot of new students to CBS. Whether you came straight from high school, from working full time, or from another university, the transition can be hard. This guide helps you navigate your first year with tips and tricks from a CBS student.
https://cbswire.dk/making-the-first-year-at-cbs-a-successful-one/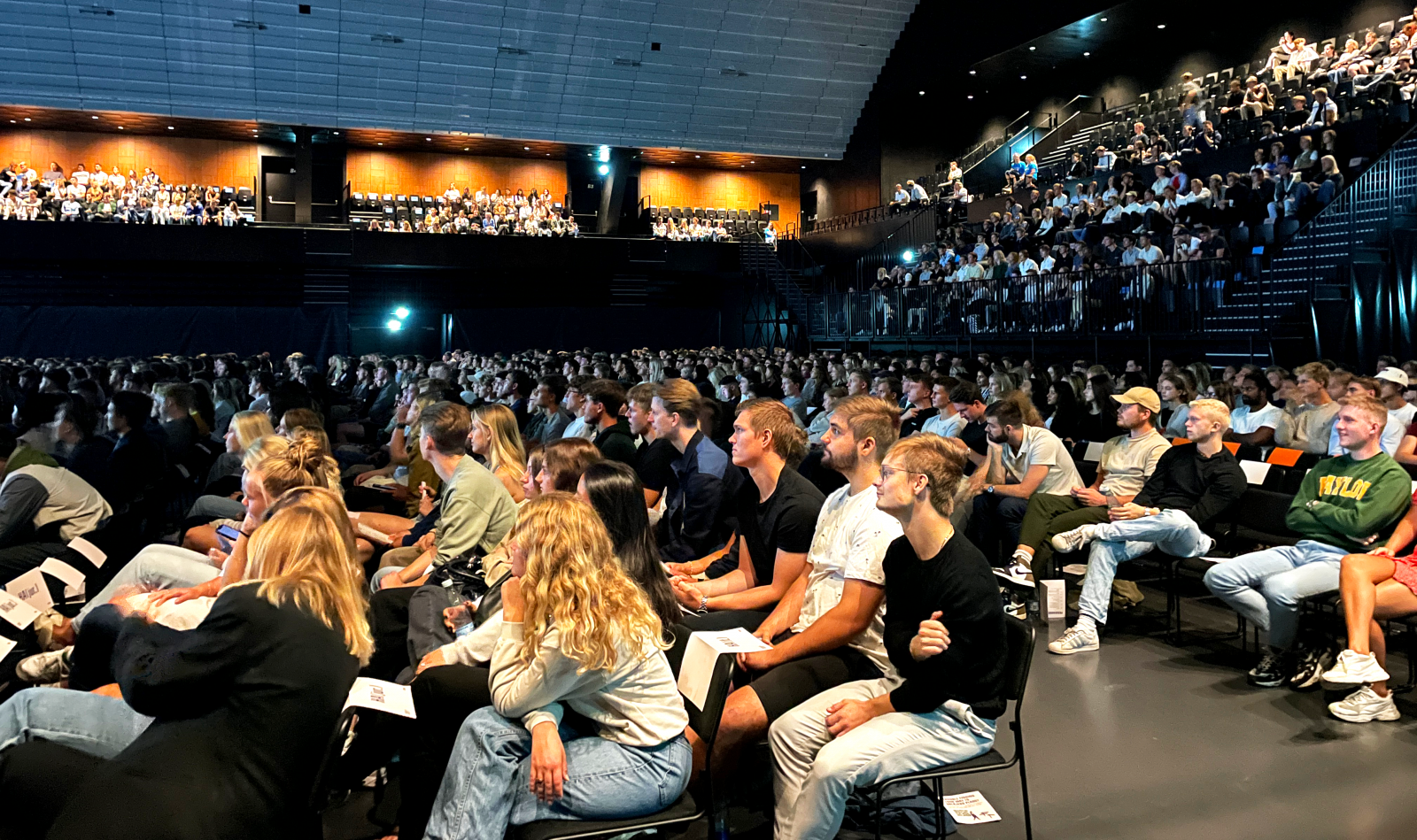 3. Finding reading rooms at CBS
Start the semester off right by knowing where to go when it is time to study. This guide gives you an overview of where the reading rooms are located at CBS, opening hours, the number of seats and even tells you where the nearest coffee can be collected. Now there is no excuse not to get your studying done!
https://cbswire.dk/your-ultimate-guide-to-all-the-reading-rooms-at-cbs/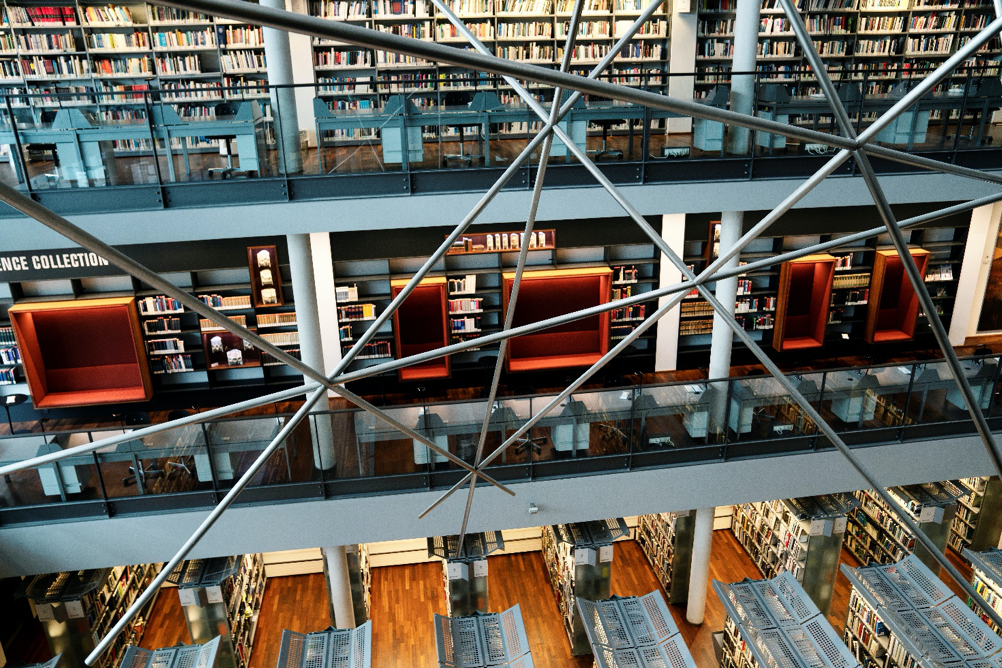 4. Three ways to become a networking superstar
Networking is a discipline that can be hard to master for even the most outspoken and ambitious students. In this guide, you get specific tools on how to crack the code of networking, to prepare you for all the networking fairs of the new semester.
5. Five museums you can't miss in Copenhagen
Lacking inspiration on where to spend your days off? Then this guide is for you! Copenhagen is a city full of museums, but knowing where to start can be overwhelming. In this guide, our student reporter has chosen five excellent museums that are well worth a visit, so you don't have to google for hours.
https://cbswire.dk/five-museums-you-cant-miss-in-copenhagen/