Bachelor program enrolls  50 extra students: "It's great, but also a hefty upheaval"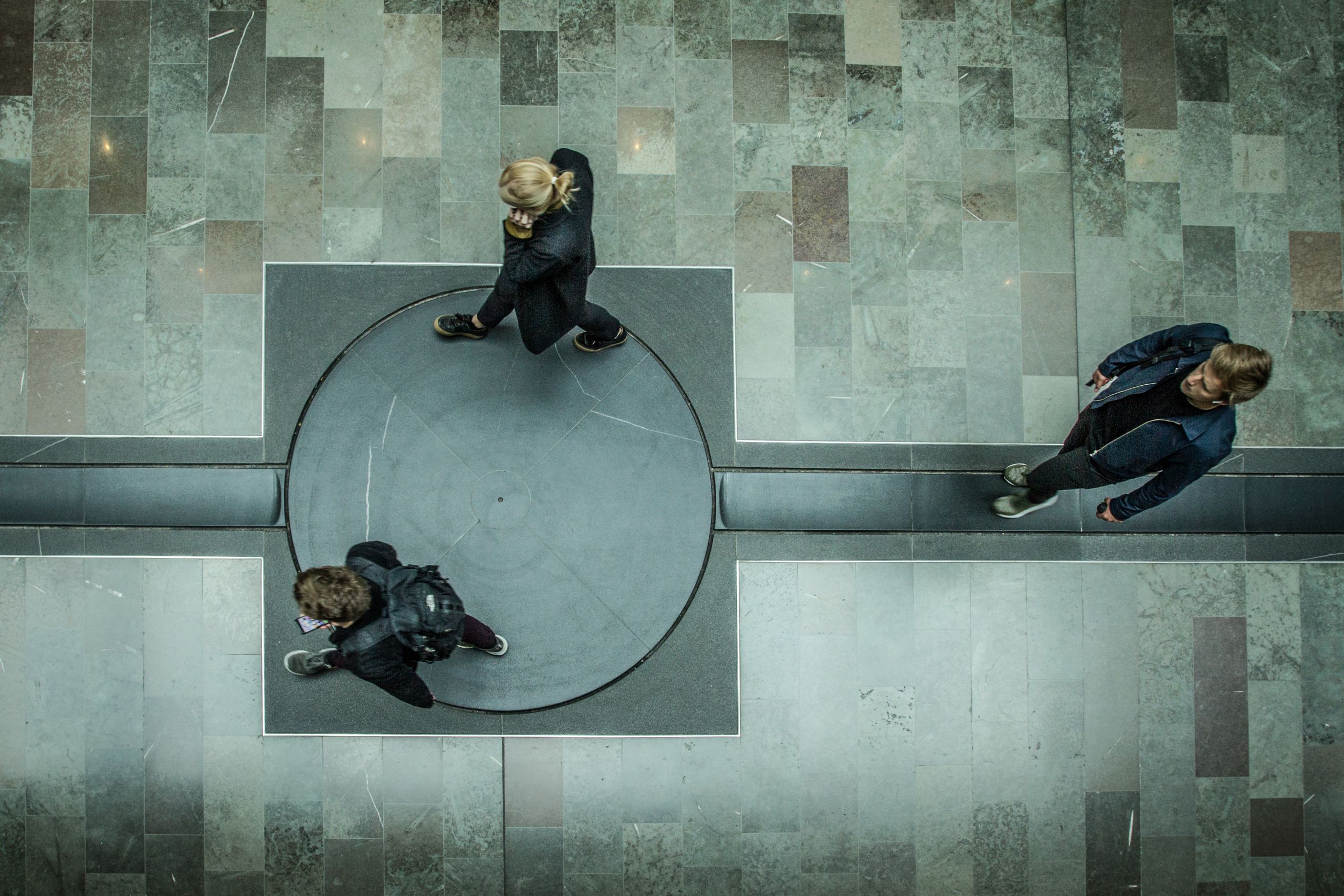 Based on expectations from policy makers at the Ministry of Higher Education and Science, CBS has found 100 additional places for new students in its 2020 intake. 50 of those have been created at the BSc in Business Administration and Digital Management, which is welcoming 175 new students.
This summer, 3,215 new students will begin studying at CBS' 18 bachelor programs. And at the very last minute, an additional 100 study places were created in response to the Ministry for Higher Education and Science's call to take in extra students across all educational programs and higher education institutions.
50 of the 100 extra places were created at the BSc in Business Administration and Digital Management, which now has 175 students as opposed to 90 at the beginning of 2018 when it joined the program portfolio.
"On the one hand, it's great, as the program is relevant for many students, and the increase is in line with my own and the study board's ambitions for this program, to give more students the opportunity," says Mikkel Flyverbom, Professor MSO and Program Director, and continues:
"On the other hand, it's also a hefty upheaval all at once, and a request we had to act on fast."
CBS has had to find extra study places due to the prediction that many high-school graduates will not be able to spend their gap years finding a job or traveling as usual. Therefore, the Ministry for Higher Education and Science pleaded with the higher education institutions to find additional places.
At first, CBS was asked to find 540 places across its program portfolio. That resulted in various suggestions, including making a Danish version of the BSc in Business Administration and Digital Management. However, ultimately, CBS' continuous struggle with room capacity and aim to uphold quality standards made it possible to find 100 extra places.
"Another suggestion was to duplicate the program by taking in the double number of students and maybe add one more program director and manager, but the workload would have been huge, as we would have had to find and hire new teachers to run the program. A lot of wild ideas were on the table. We even talked about setting up a tent where classes could be held," he says, and explains that room capacity is a recurring problem.
"As soon as you have classes of 120 or 150 students, finding auditoriums and classrooms that are big enough is difficult at CBS. So I'm very satisfied with how this turned out."
The remaining half of the 100 study places have been divided between the other 17 bachelor programs.
Extra work – extra help
From the start, the study board of the BSc in Business Administration and Digital Management planned to gradually increase its intake. But now that will happen slightly faster than expected.
Mikkel Flyverbom identifies several reasons why the program was elected to take up another 50 students.
"The program has a strong base of applicants. They are qualified and very skilled. Moreover, due to the technical dimensions of the program, CBS receives some extra funding per student, and everyone expect students from this program to have an easy time finding jobs. These are all factors add valuable for both students and CBS," he says.
Although 50 percent of the teaching this semester will be online, this program's lecturers face some extra work when creating extra classes for the on-campus teaching. But according to Mikkel Flyverbom, they are ready to accept the situation for the time being.
"I've been met with nothing but goodwill and support from the study board and the lecturers. The teachers understand the challenge that many young adults are facing, and realize that this is a transition phase that will require more hours of work. But, eventually, more staff will need to be hired to shoulder the workload," says Mikkel Flyverbom, and explains that the intake will remain at the increased level again next year.
As for students on the program, Mikkel Flyverbom expects the culture and atmosphere of the program to remain the same.
"I believe the students will still have a great experience. The culture, atmosphere and quality of the program are all aspects we work hard to maintain. And the extra effort made by the intro team is also worth mentioning, as they suddenly had to include another 50 people in their intro week plans. They have done an amazing job," he says.