CBS accepts more bachelor students – but it's still super hard to get in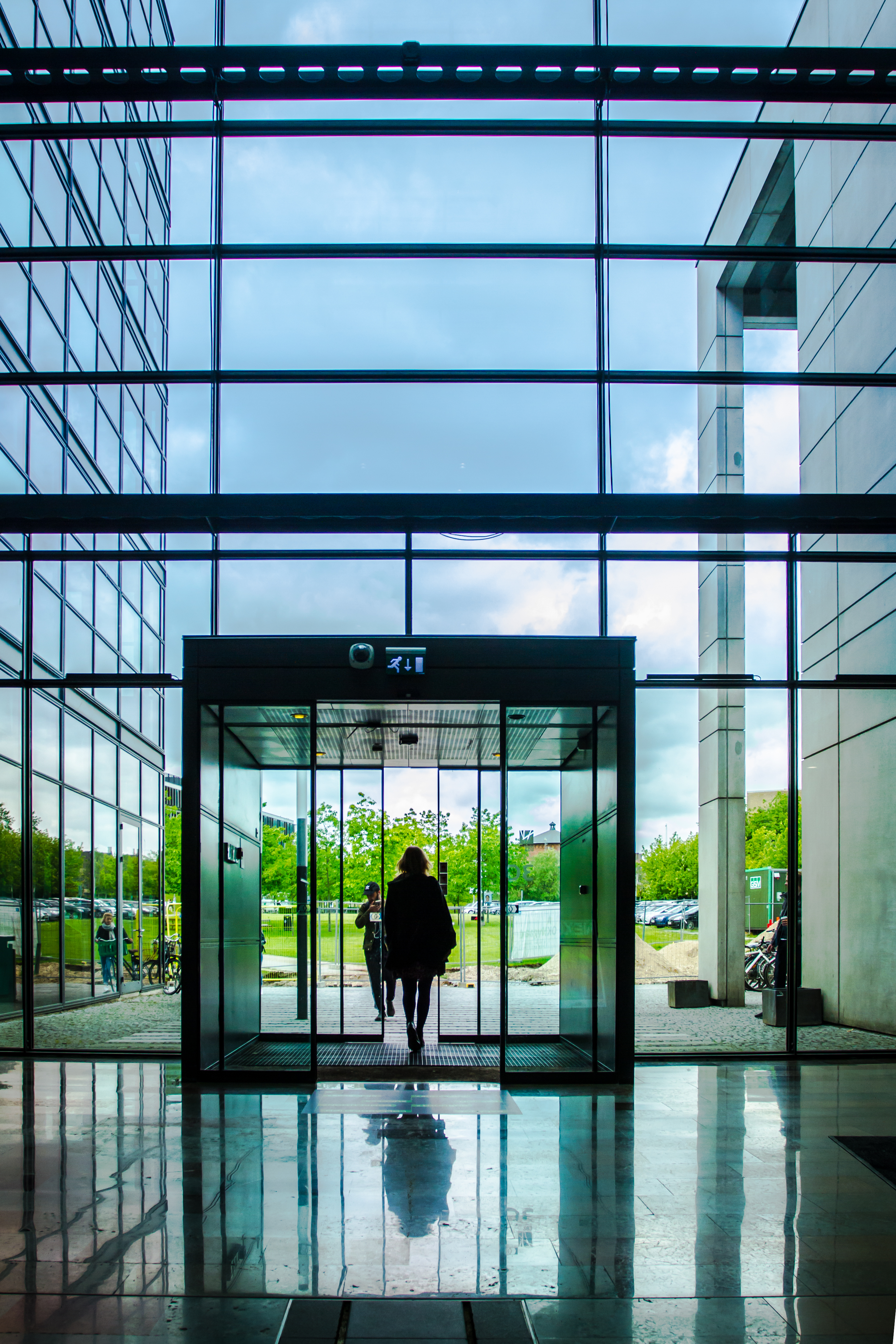 Although CBS has increased the number of study placements by six percent this year, and therefore admitted more students, it's still hard to get accepted to a bachelor's program. CBS programs have some of Denmark's highest entry requirements. But the end of the "artificially high" entry requirements is near, argues the Head of the Dean's Office at CBS.
On September 2, a total of 3,110 new students will start a bachelor's degree at CBS, which is six percent more than last year.
However, the increase in study placements doesn't mean that it's easier to get in, as both the entry requirements and the number of applications have risen.
For example, the bachelor program International Business at CBS crowns the list of education programs with the highest entry requirements in Denmark for the second year in a row. Last year, you needed a grade point average of 12.2 to get in, this year it's risen to 12.4.
Another four bachelor programs have experienced a jump in entry requirements, and there are different explanations for this, according to Wilbert van der Meer, Head of the Dean's Office at CBS.
"The jump in the entry requirements first and foremost shows that we have some popular and good education programs. And people know that by getting accepted, they will have a lot of different job opportunities when they finish," he says and continues:
"However, the entry requirements beyond 12, which you see at, for example, IB, will not last forever. The government plans to abolish the grade bonus to students who are admitted to a bachelor's degree within two years after finishing high school, which is good because it's a ridiculous bonus that keeps the entry requirements artificially high. This doesn't mean that it'll be easier to get accepted to a program in the future, though."
In total, 7,149 applicants sent 14,226 applications to CBS in the hope of getting accepted to one of the 3,110 study placements. At the moment, all of the study placements have been filled.
Limited study placements boost entry requirements   
In recent years, CBS and CBS Students have discussed the consequences of the perfectionist culture and grade race and how to curb it. Aren't programs with entry requirements above 12 partially responsible for this?
"The perfectionist culture and the focus on grades are problematic, but I don't think the issues are in connection with admittance. Highly specialized studies such as International Business or Biomedicine only have a limited number of study placements and there's keen competition to get in, and the high entry requirements is one way of showing it," he says.
However, not everyone needs a 12.4 grade point average to get accepted to International Business or any other bachelor degree at CBS. A number of placements are reserved for quota two, which you can apply for if your grade point average doesn't meet the entry requirements.
"It's not just students with high grade point averages that are accepted. You can send an application through quota two to explain why you should be accepted and what experience you have. This doesn't mean that it's less stressful or hard to get accepted through quota two compared to quota one," he says.
Fewer applications from internationals
This year, the number of applicants has risen by 2.5 percent; however, the number of international applicants has decreased by three percent. According to Wilbert van der Meer, the decrease may be a natural consequence of the debate in recent years about international students and cutting back on international study placements.
"We want a lot of internationals to apply, so the drop in applicants is not good. But I think part of the reason for this is the debate about international students, which may have given potential students the feeling of not being welcome. And that would be a big shame if that was the case, as CBS wants international students to come and to stay," he says and continues:
"CBS is an international business university and this is something we stick to. It wouldn't make much sense to have an international program if no internationals were admitted. We think it's extremely important to have an international study environment, so I hope we don't see a further decline in the number of applicants from abroad," he says.
The first day of school for new students is on September 2, which kicks off with Responsibility Day at the Tivoli Hotel and Congress Center.