Three new CBS educations are missing ministerial approval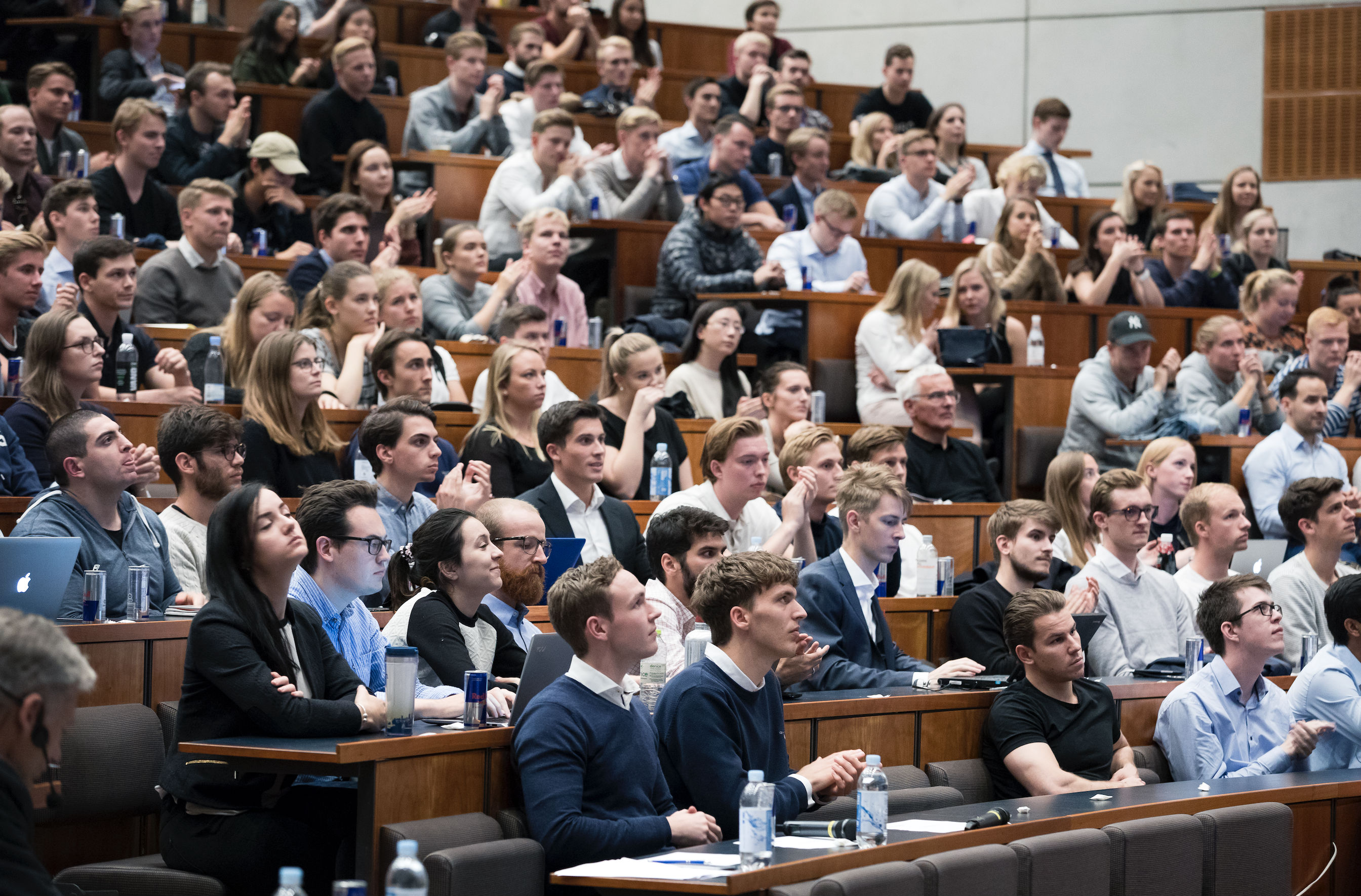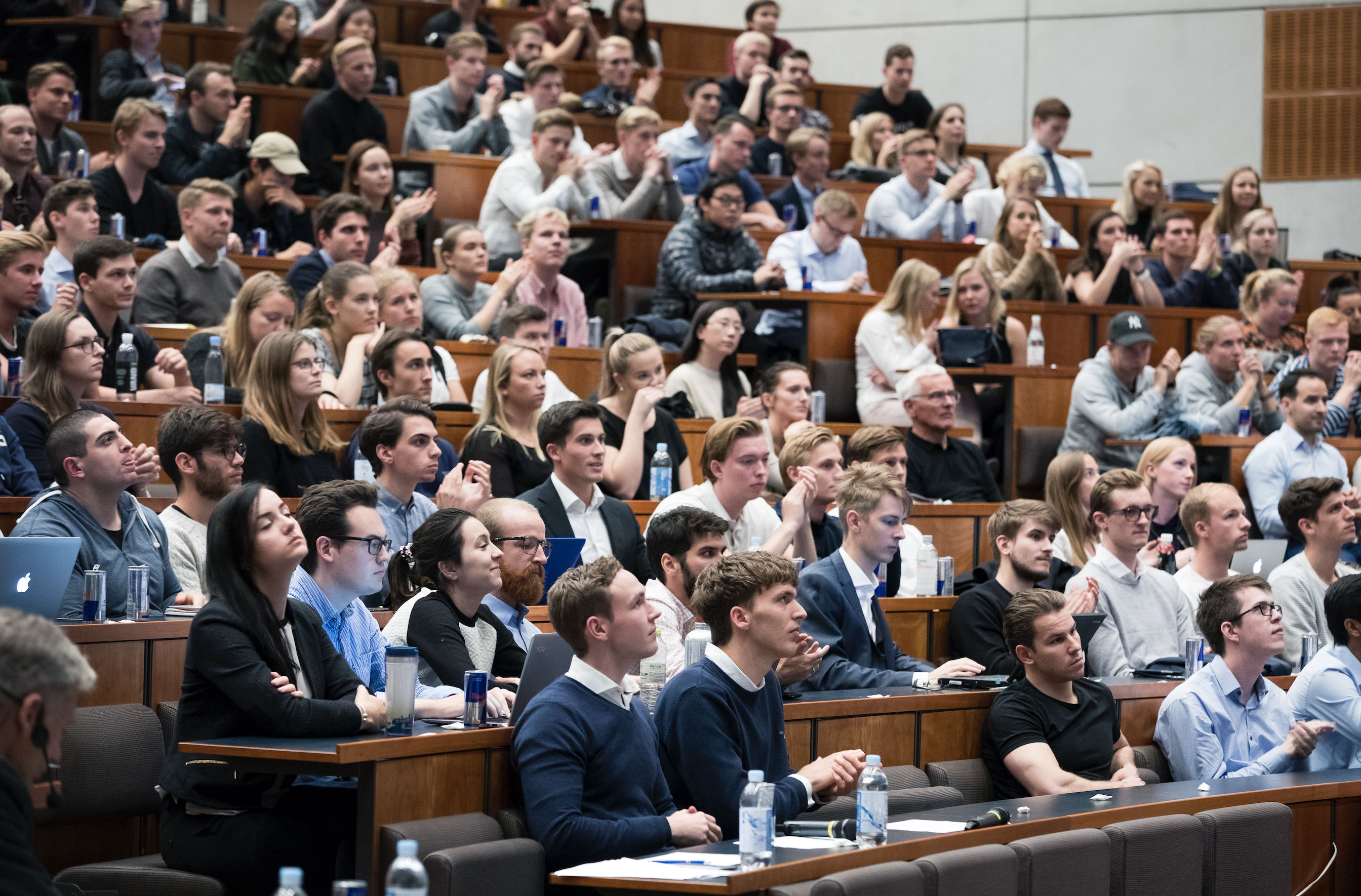 It has come as a surprise for the Director of the Dean's Office, Wilbert van der Meer, that the Ministry of Higher Education and Science didn't approve three new educational programs at CBS. "It's a misjudgment on our part," says Wilbert van der Meer about the reason for not receiving the approvals.
Out of a list of 25 new degrees available for students at institutions of higher education, three have been refused by the Ministry of Higher Education and Science. Those three degrees all belong to CBS. They were supposed to be available for students from the academic year of 2018/2019. But this seems unlikely to happen.
The degrees that CBS has applied to get approved are:
A Master in Intercultural Marketing, a Bachelor in Intercultural Marketing, and a Bachelor in Digitalization.
Both the Master in Intercultural Marketing and the Bachelor in Intercultural Marketing are exsiting educations, but CBS has chosen to restructure the degrees, making them focus more on business economics and less on humanities. This has both meant a change in the content and in the entry requirements, which is why CBS had to apply for new approvals.
"The two degrees were already in existence, so, we didn't think that we would have to send as much information to the ministry, telling them why there is a need for the educations, and what demands they cover within the business sector. But I guess we have been a bit too optimistic on that point," says Wilbert van der Meer, Director of the Dean of Education's Office at CBS.
The third degree is the Bachelor in Digitalization, which is a transformation of the existing Information Management program, but it didn't get accepted either.
"The council which evaluates and approves the degrees have said that general they find the degrees to be relevant, but they need to see a better assessment of the needs of graduates in the business sector. And that's a misjudgment from our part. We didn't do a more thorough assessment," he says.
"It came as a surprise"
Not long ago, CBS has changed the content of an educational program in European Business, and it was approved right away. It therefore came as a surprise that it didn't go as swimmingly this time around.
"Last year we made some changes to the European Business program, where we constructed the application in a short amount of time, and it was approved in the end. So, yes, it came as a surprise that none of these educations went through, as we did the exact same thing as the last time," says Wilbert van der Meer.
The consequence of the missing approvals is that the new degrees are delayed, but according to Wilbert van der Meer that is not catastrophic.
"First, it means that we can't make the changes as fast as we would like. So, the Bachelor and Master in Intercultural Marketing will continue to be a part of the portfolio with a change in the content, even though they will have the same entry requirements as before. But for those degrees we would have preferred to send out a clear message stating that you should be skilled in mathematics, as the new entry requirement contains a higher level of mathematics. Now we can't demand that of the new students choosing these programs," he says.
The Bachelor in Digitalization is still not a lost course, as CBS has made an appeal against the decision and attached more information which contain remarks from several leading companies and the organizations Dansk Erhverv and the Confederation of Danish Industry.
"In relation to getting the new degrees approved, we haven't lost all hope yet ," he says.
As for the other degrees, Wilbert van der Meer explains that they will apply again, which means they will be delayed by one year. Then they can be a part of the portfolio they should get approval, he hopes.
"There's a whole year until we can apply again, so we have time enough to make a thorough application this time," he says.