The joy of being a CBS student😀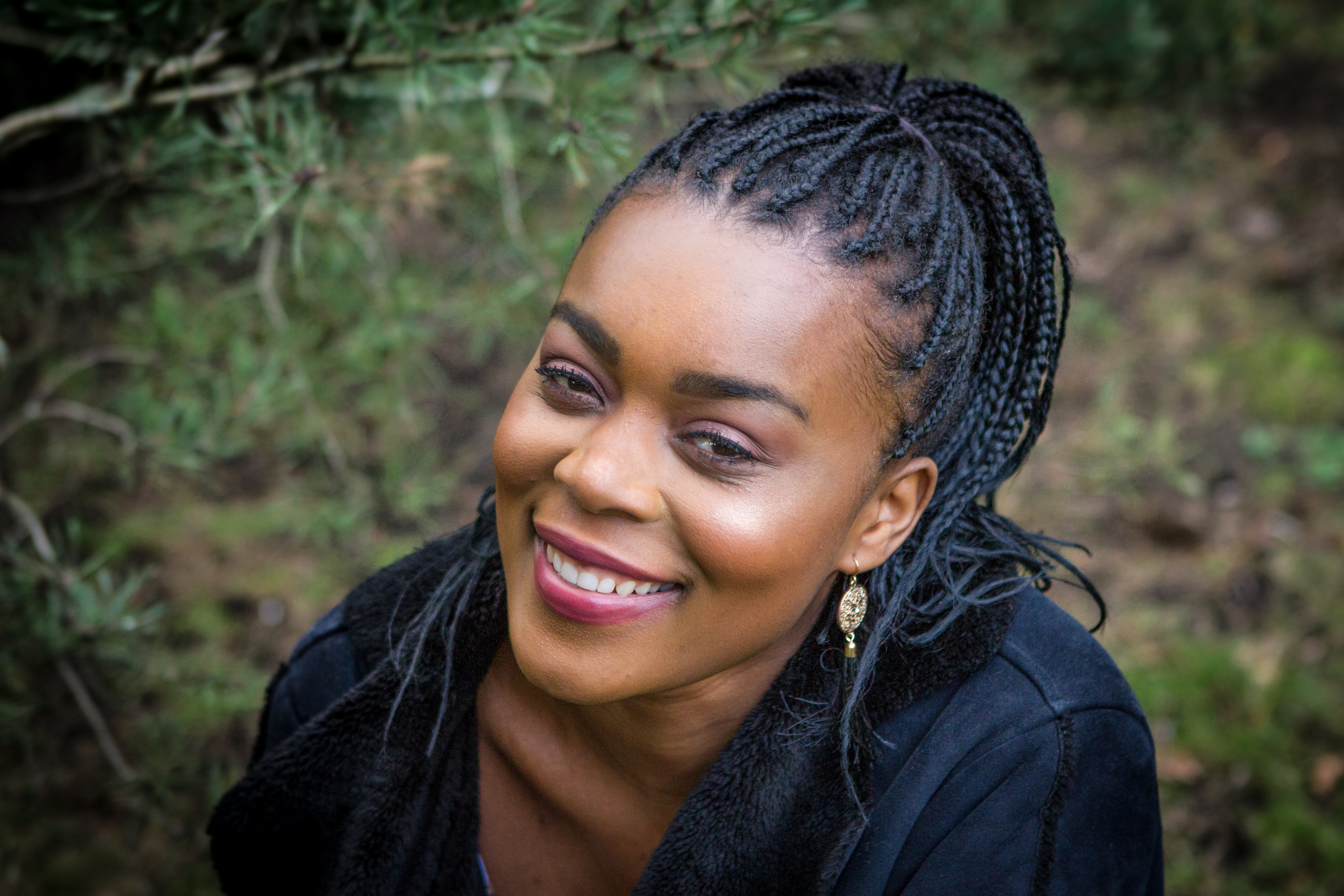 The things that I enjoy about being a CBS student is the fact that I have the opportunity to choose between several educational programs that will be useful in my professional career. I enjoy the fact that the programs not only teach me the theory; I get to have a sense of the practical side too, which I believe prepares me for my career and professional world.
I also enjoy the freedom to focus on other personal things while still being able to somehow catch up with studies.
When it comes to searching for student jobs, I've come to the conclusion that, as a CBS student, you're better positioned compared to other candidates, especially in the business field. As mentioned in some of my previous posts, I have studied at another Danish university and I can confirm as living proof that CBS students are more likely to get hired over students from other universities.
Another thing I enjoy about being a CBS student, is the fact that I can choose from the many study areas at our different campuses, should I get tired of the ones that I regularly use.
Moreover, as a CBS student, I have had the opportunity to get to know myself more, in terms of strengths, weaknesses and ability to work under pressure. I have realized my interest in writing through some of the subjects that I have worked with during the past semester. I have always been aware of my interest in writing.
However, I first started to learn and improve during different subjects in past semesters. This is where I truly discovered my love for writing and became more open to constructive criticism, which I believe can be difficult to accept sometimes.
Ultimately, I think that studying here at CBS has helped me focus more on what I want to do in the future, rather than being led down a confusing path, where my insecurities lurk and where I can end up losing everything, like I did when studying in the past.
Overall, being a CBS student has brought me greater insight into my future career choices and I hope that I'm not alone in this experience.