Sometimes, I simply just do it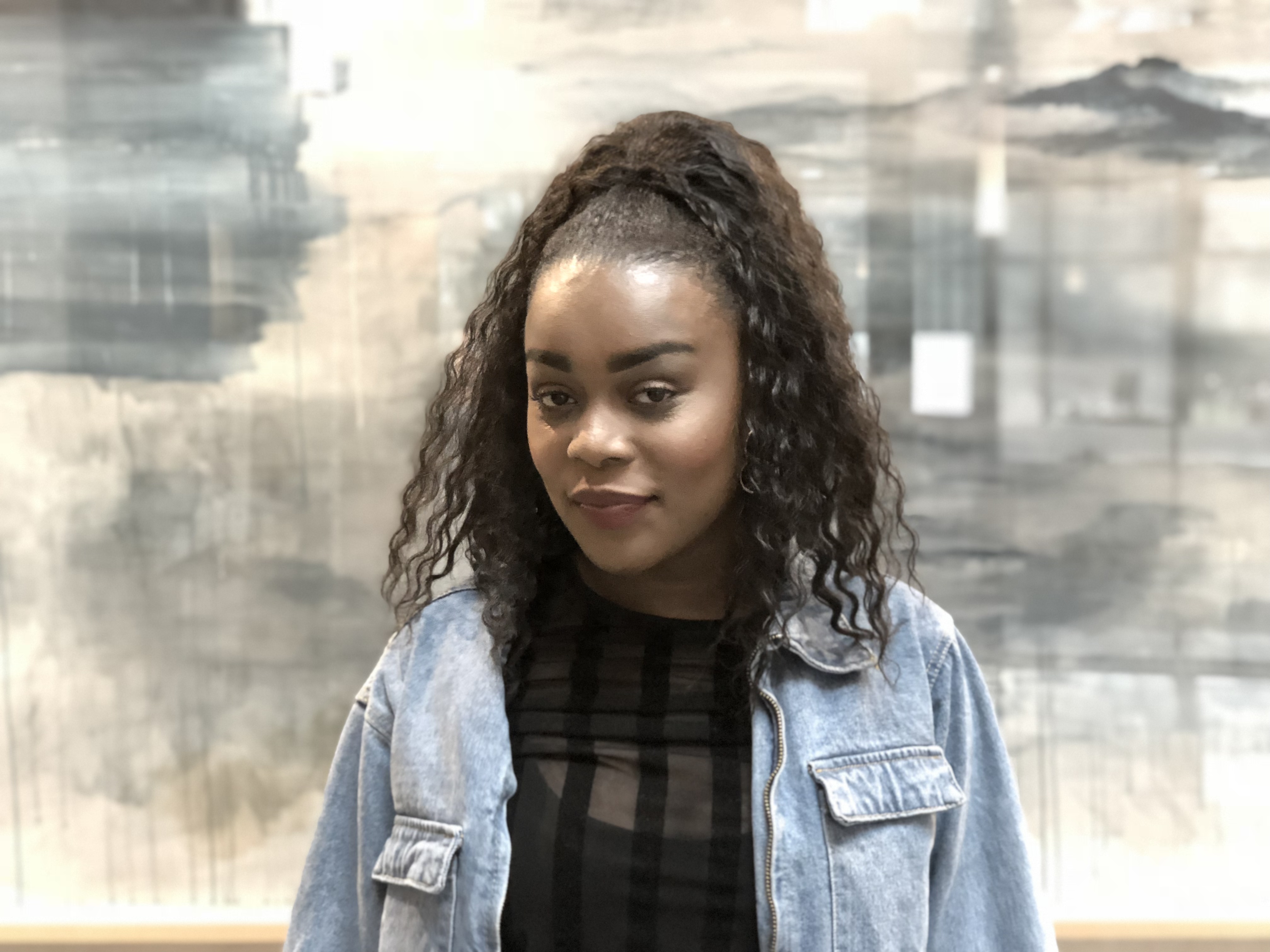 I have this English subject that's been 'haunting' me for years now. I took this subject a while ago when I was studying somewhere else. However, it didn't go so well. Okay... I FAILED.
Since then I thought that I'd never have anything to do with this subject again. But I'm still dealing with it while studying at CBS unfortunately.
Despite the fact that I still fear this subject, I'm just going to do it. I'm going to study hard, do what is expected of me and take the exam!
Yes, it may sound easy. However, dwelling on my fears is not easy for me either, especially when I think about the fact that the subject has been a burden for years now. Therefore, I'm taking the high road in order to overcome my fear (well, I don't have much choice right now).
I believe that passing this subject will make me feel that I've accomplished something great in my study period, since I have done all right with all the other subjects.
I also think what motivates me at the moment is the fact that I know how devastated I will be if I don't do well in this subject, and this gives me no other choice but to pass it!
I firmly believe that we need some kind of motivational factor in life to push us into a successful path or just any kind of path. Doing well in this subject and the exam will definitely mean the world to me. Not only for my mental state and confidence, but also for my whole educational program.
My motivational factor is basically the fact that I know how I'll feel if things don't go as planned for this exam and what the ensuing consequences will be. Therefore, I'm not going to play around! 😀
I'm already imagining how nervous I'll feel, sitting in the exam room in front of my computer, shaking and sweating for fear of not doing well. Nevertheless, I admit that I have studied better than all the other times. I have learned my lesson… The fact that I have studied calms me down a bit and boosts my confidence.
What motivates you when you know you only have one chance to make it?
Confidence is also important when you're about to take a difficult exam. You have to 'trick' your brain into thinking that you're the smartest. I believe in this trick, because I've tried it before and succeeded… More about that in another blog post!