My exam breakdowns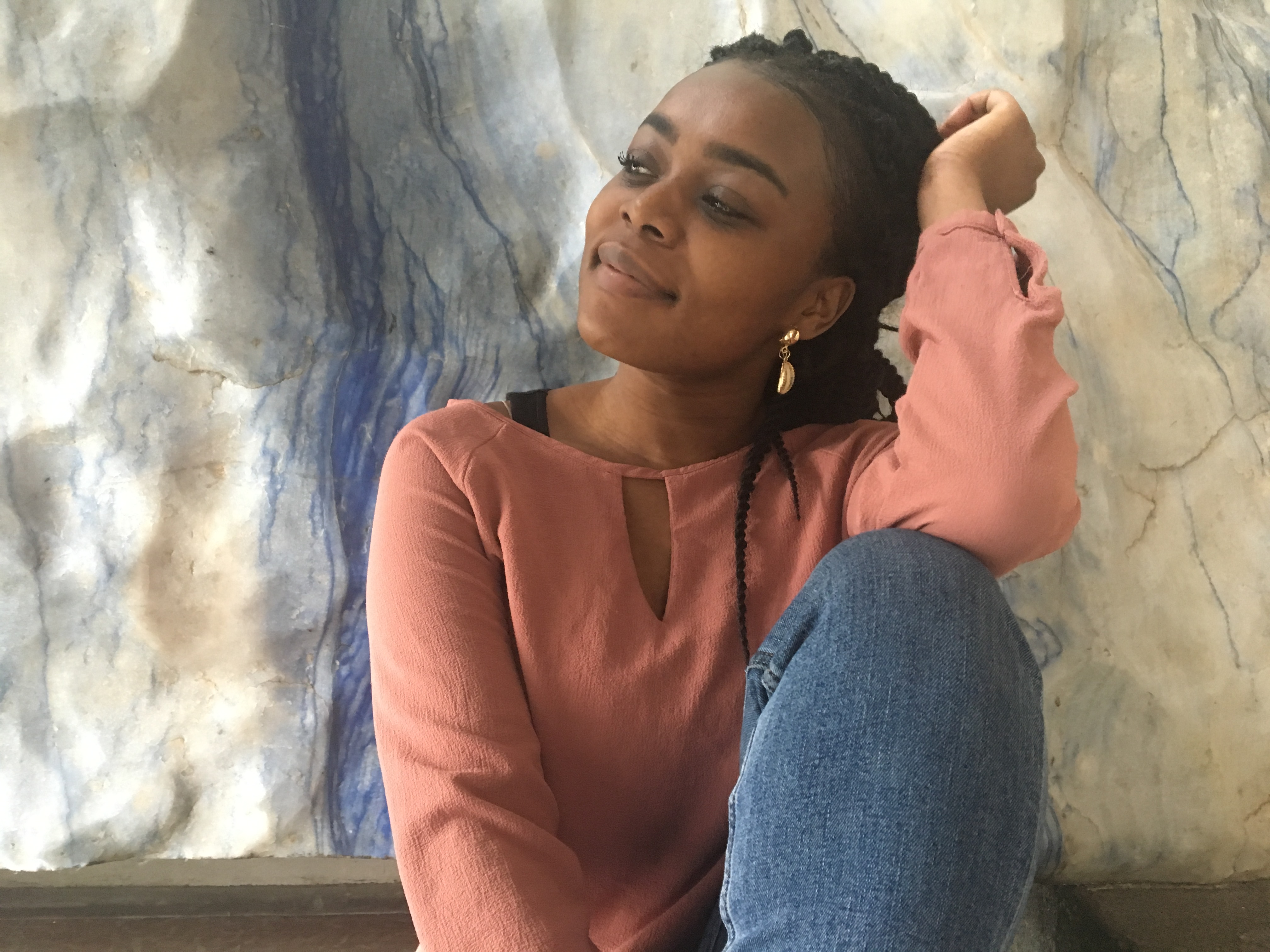 I'M FINALLY GETTING TOWARDS THE END OF MY BACHELOR AND I NEVER FELT THIS GOOD!
HOWEVER….!
My last finals were probably the worst experience ever. When I think about the hours I spent studying at Solberg Plads library in order to understand Managerial economics, it gives me the chills. Nevertheless, I made it through the whole process.
I remember pulling my hair, sweating, crying and screaming inside because I was struggling to understand one of the questions in the above-mentioned subject, which resulted in me pulling an all-nighter so I could fully understand this complicated subject.
I remember pulling my hair, sweating, crying and screaming inside
Moving forward, I took the oral exam and passed it. I never felt happier. Especially because I was doubting myself to a point where I basically showed up determined to blank the exam. However, as I entered the exam room, I remembered all my hard work from that long night and I decided to give it a chance. I literally said to myself 'Whatever happens, happens!'
What's my point here?
After working hard and doing everything you can, you need to give it a shot. Gather some strength and take the exam! I was extremely nervous, shaking and had stomach ache.
Initially, it might seem easier said than done. However, it's worth considering that you can't control how your teachers perceive you, but you can manage your performance and decide what comes out of your mouth during the oral exam.
As a matter of fact, the small motivation I obtained during my time of studying was that I refused to go back and take it again. Sometimes, after failing an exam or receiving a bad grade, you can lose your confidence, strength and desire to study.
I'm fully aware of the fact that some of you have to retake certain exams, and my advice is to remember why it's important for you to pass this exam. Is to gain confidence? Not wanting to see the lecturer's face again? Or to feel a bit more at ease next semester?
I know that you'll get through it. Just trust yourself
My conviction is that passing an exam can add more confidence to your study process. And as far as I'm concerned, this is one of the greatest things that will make a student continue to enjoy studying at CBS. Indeed, confidence is something that I gain after passing a difficult exam, hence my eagerness to always pass, as I know that my insecurities will grow if I don't.
Overall, I'm really happy to have passed all my exams and I'm very excited about my BA project now. I wish you all the best of luck! I know that you'll get through it. Just trust yourself.