In search of my career path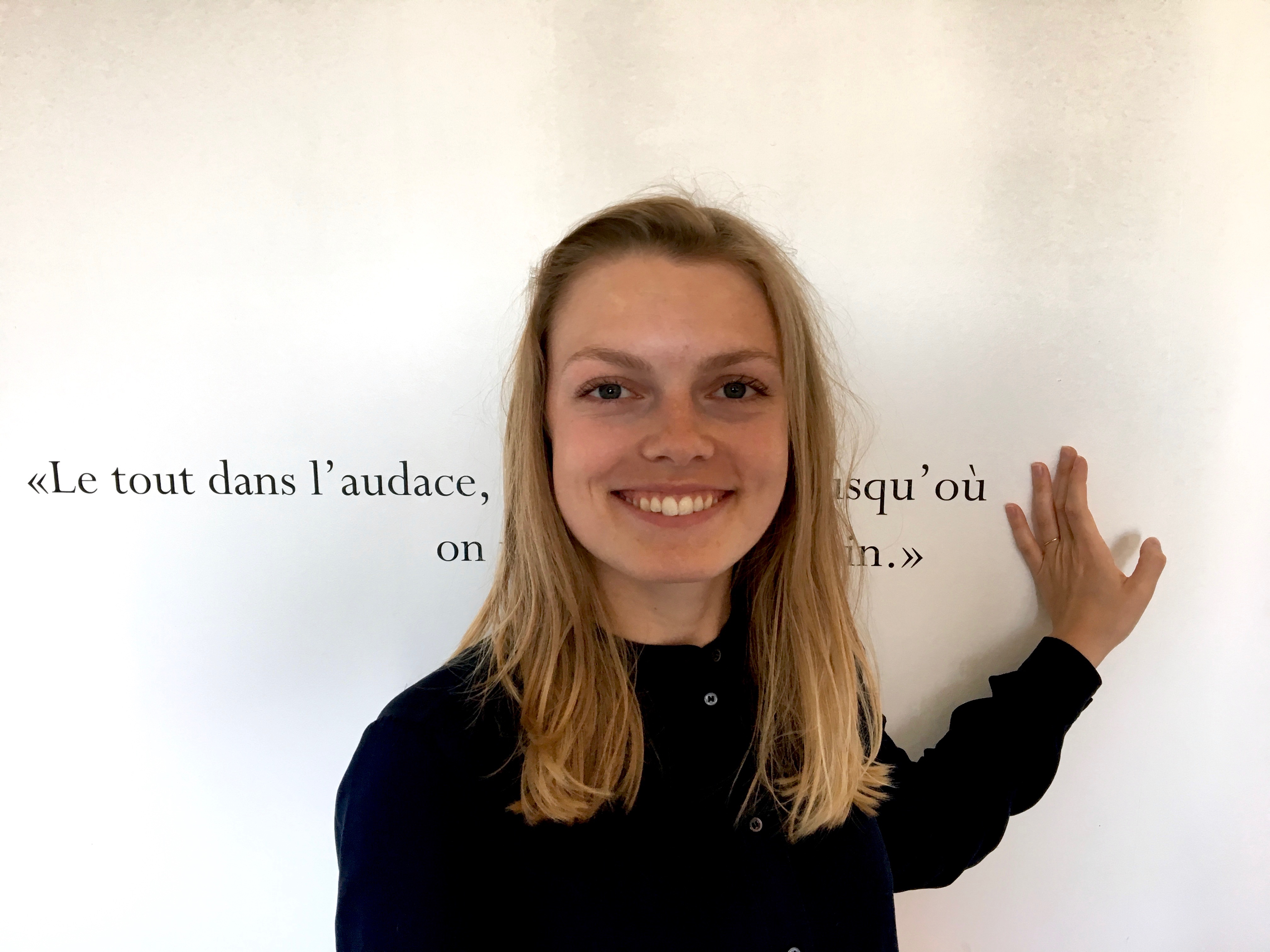 What is it like to graduate? Leaving the student comfort zone and preparing for the real life of being an adult with a full-time job? Newly fledged graduate, Signe Lund Bunke shares her thoughts in her new blog.
Blog | 26. Jun 2017
YOU don't have a job (yet). Do you want to share with others what you're going through? I was asked this question recently and to be honest, sharing such intimate and even existential matters with others is way outside of my comfort zone.
I don't usually share much of my personal life with people I don't know or even online for that matter.
But after I have shared my frustrations and concerns with friends and family the past few weeks, I've realized that I'm not alone in this position. Being without a job is a common situation after graduating from university and leaving the safe and secure student life in exchange for a fulltime job.
For me, this has meant suddenly having to figure out what it is I want to do with my life. Now it's real, and to me this choice matters. Even more than choosing a degree and that's perhaps because it was more of a coincidence that I ended up at CBS, and not because it was my biggest dream or passion.
Young Dreamer
I'm one of those young dreamers, who was blinded by globalization, an international career, and an ambition of creating a better world for mankind. I was certain that the right path for me was to join one of Denmark's most popular education programmes; a Bachelor of Science in International Business & Politics (IBP).
Little did I know about it, or what I really wanted from life or what my dreams were about. I foolishly believed that the right place for me was somewhere I could take advantage of my high grade point average. I was certain that if I was to become something or someone, the place for me would be among all the other ambitious students at IBP.
My future was safe if I studied that. Although I did not know much about what the study revolved around. Holding a high school diploma of natural sciences, a degree in medicine probably would have been more suitable for me. But no no. I wanted to be "something" and "someone" and that something was being part of the top, most ambitious and talented students in my year.
It wasn't until 3 years later that I was faced with the reality that IBP means a degree in economics, management, political sciences, political development and world trade. This often also means a career as a diplomat, within trade or that of political economy. I did not want to acknowledge this before it was too late.
After the first 3 years, I had a degree that was not exactly the degree of my dreams. At the same time, a reform of the Danish educational system kicked in and pushed me to finish my Bachelor's sooner than expected. I found myself in a situation where I had no choice but to choose a Master's degree that came somewhat close to what I wanted for my future.
One thing is to find a job, another thing is to find something that you LOVE and are passionate about.

Signe Lund Bunke
Maybe there are other people out there, who are in the same situation as me, or perhaps worried about their future after they graduate? Maybe there are even some out there, who have already chosen a job and a career path, but find themselves in doubt or not completely sure or passionate about their descision. So here it goes; I'll try my best to share my thoughts, concerns and frustrations and hopefully others can be moved, inspired, or perhaps even provoked to reflect upon their own life and career path?
Finding the Mindless Joy
One thing is to find a job, another thing is to find something that you LOVE and are passionate about. I read the following quote the other day: "Happiness is when you mindlessly do what you enjoy", and that made me certain of that is what I want to pursue.
I want a job I mindlessly enjoy. And I especially want to pursue that job now. I want to do something in which I don't think about it as work. When work and passion melts together and you go that extra mile without even thinking about it as work. You simply do it because you can't help yourself. So far so good. I want to do something I'm passionate about.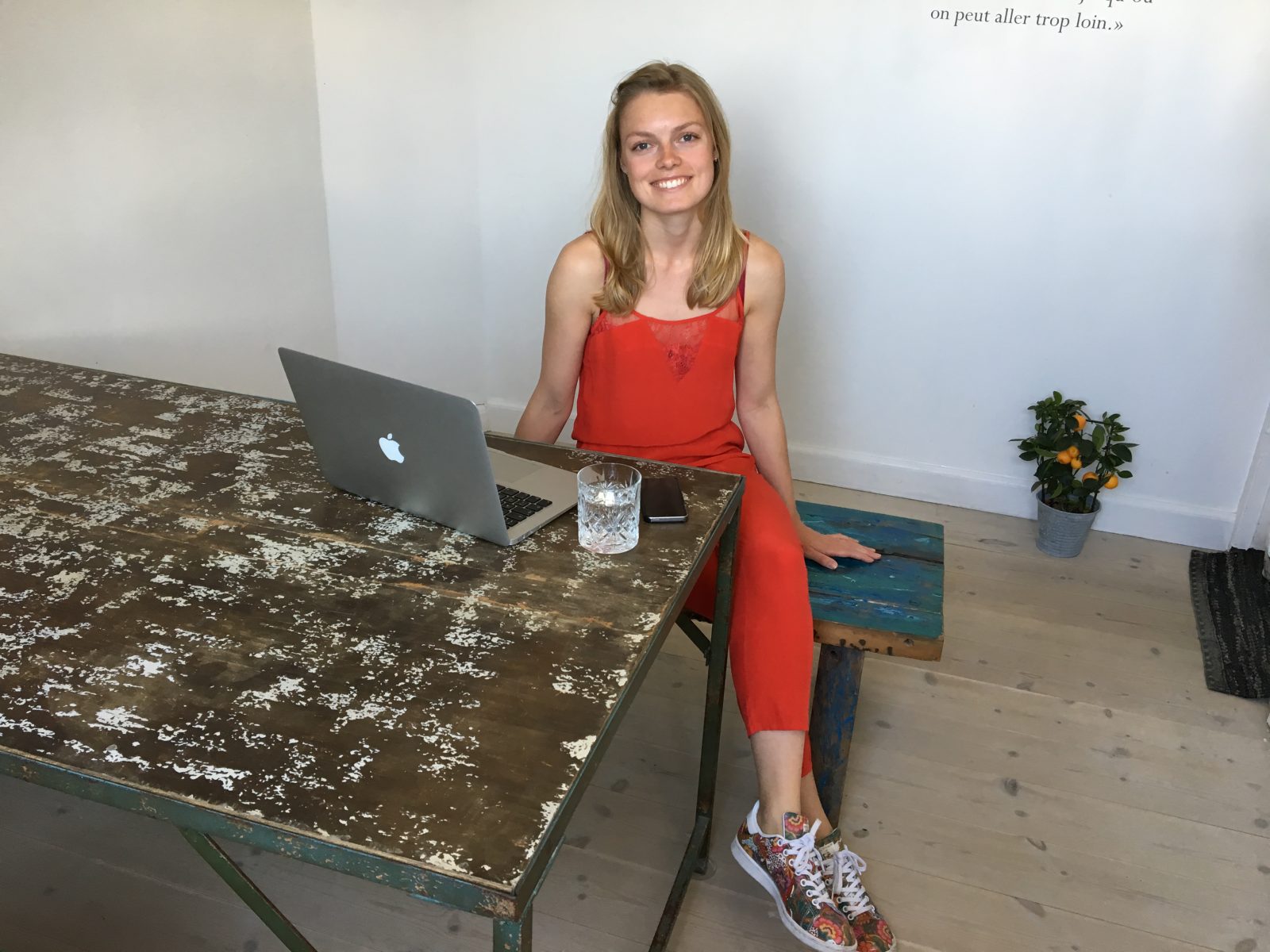 The next step is then to 1) figure out what my passion is and 2) stay true to myself and my passion and not be influenced by everyone else. I shouldn't do what everyone else does (blindly). Why choose something just because it might seem popular? That's hardly a good reason. Here for instance, I'm particularly thinking about choosing to become a management consultant.
For the past 6 months, I have been pursuing jobs within this industry with no luck. But to be honest I don't know why I want to do it actually. Maybe it's because it's the obvious choice if you have the grades and the talent. But is it really "me" to do that?
There are many fascinating things about a job like that. You develop and learn quickly, you work with different tasks, companies and industries, you work in a dynamic high-paced environment and usually with other like-minded peers, who are also ambitious. Maybe, by choosing the consultant path you try out different things and find out what you enjoy and what you might enjoy less. I can relate to why many young graduates find it an appealing job to pursue. It is the straight way forward if you want to learn the practical side of business and management.
What Path to Choose?
But is it the only straight way forward? Would I get closer to my passion and what I want to do for the rest of my life if I pursue this career? Maybe it's not the only path forward when you've graduated, but the clearest. This then leads to the question: What other options are there?
One thing is certain though. Even if you choose the consultant career path, no one can promise you that you will find your passion along the way. You will not necessarily get any closer to what you want to do with your life afterwards or find your passion.
Your passion must be so deeply rooted and vibrant that you can't help but inspire others.

Signe Lund Bunke
Maybe it's okay to stop for a second now and breathe. Feel deep down in your stomach and in your heart what is it that you're passionate about. What can make you go the extra mile, and forget about place and time? What can make you sell what you do to others (whether it's a product or service)? What can make you think about nothing else than sharing your passion to the entire world around you? Something that you enjoy so much that you constantly end up talking about it with people you meet on your way, sit next to on the bus or meet at parties. Your passion must be so deeply rooted and vibrant that you can't help but inspire others.
My only concern and worry then becomes how do I find out what I'm passionate about? What is it I cannot help doing, and what is it I want to share passionately with others?
I was given the advice by a friend's father the other day: Grab a piece of paper and a pen. Write down what you enjoy doing. Continue writing until you can't write any more, and then take it from there. The last thing he told me was "It's great what you're doing now. Take your time to think and feel what is right for you. Search for your passion. You'll never regret spending time on finding your passion."
I'm greatly appreciative of his and others' advice. It is very helpful, as it inspires and motivates me. However, I first and foremost need to listen to myself, and what better way to do this than to feel like myself? So first things first. I'll start with wearing my favourite outfit and my new shoes (and listen to the song "New Shoes" by Paolo Nutini), and who knows, maybe that might help me get closer to who I am and who I want to be?