New editor-in-chief at CBS WIRE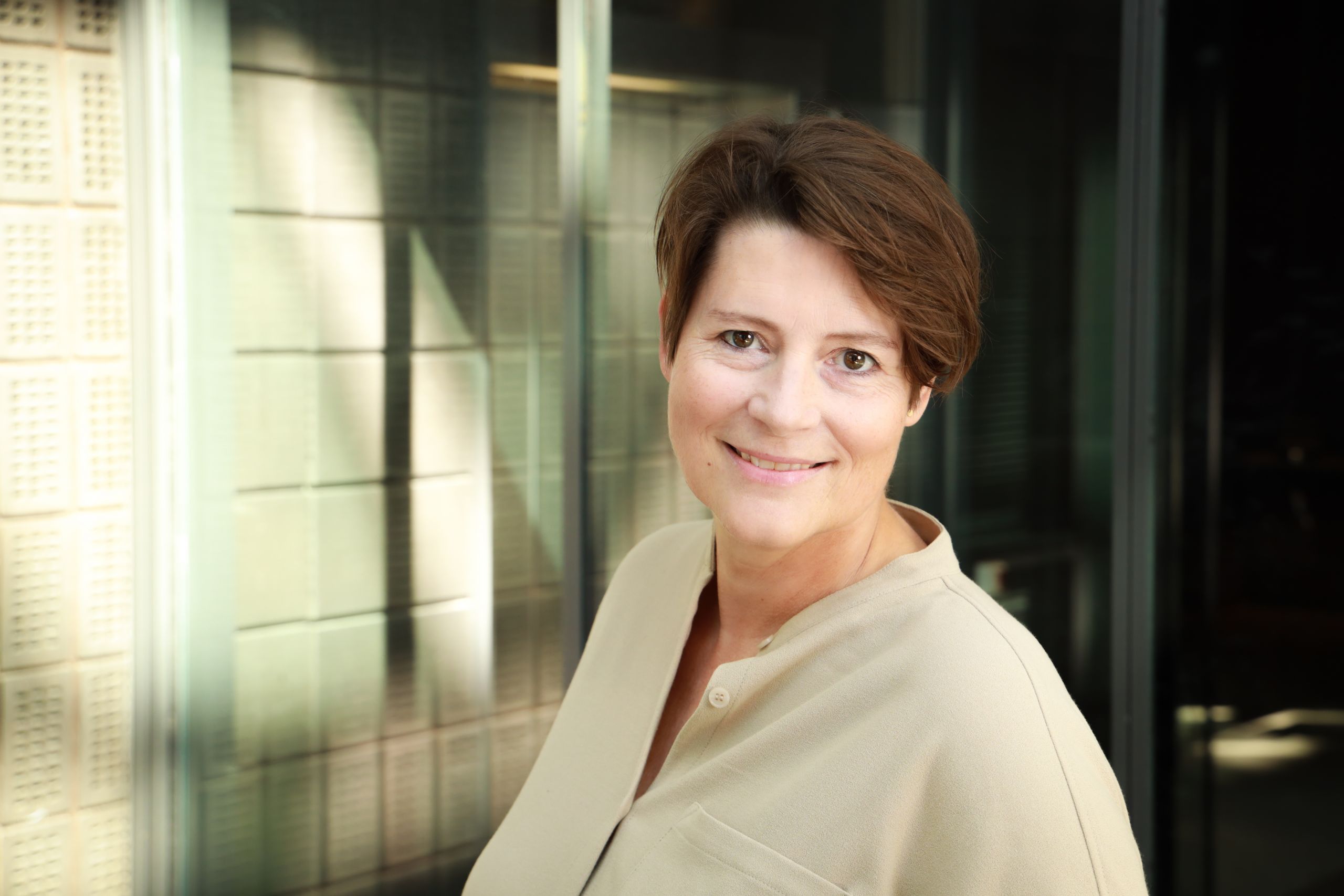 CBS WIRE is starting the new academic year with a new editor. On 1 August, Birgitte Ramsø Thomsen took over at the helm of the CBS independent university media and, along with her team, will be writing and editing important stories for both staff and students.
News | 16. Aug 2022
Birgitte Ramsø Thomsen heads an editorial team that usually comprises herself, her journalist colleague Ida Eriksen, who started in May, and sometimes they are joined at the office by freelance journalists, a photographer, a native English translator/proofreader and a student assistant.
Birgitte Ramsø Thomsen has a broad background in editing, journalism and communications, having worked for corporations, public authorities and NGOs and for some years as a freelance journalist for acknowledged publications.
"In some ways, this is a reset year for the newspaper. We're building on a great heritage of more than five years with CBS WIRE, but we are, for the most part, all new hands on deck. This gives us a chance to reinvent the role of the university newspaper in close cooperation with the CBS WIRE Board," Birgitte Ramsø Thomsen says.
Among her special interests, Birgitte Ramsø Thomsen includes student and workplace wellbeing, leadership and management – aspects she intends to develop the digital columns of CBS WIRE.
Tip us with your important stories
"We're bound to miss out on news items if we don't get tips and pointers from students, management and staff. We appreciate every message: so, drop in or drop us a line if you know of a story WIRE should be covering."