YES! We are finally here! Welcome to CBS WIRE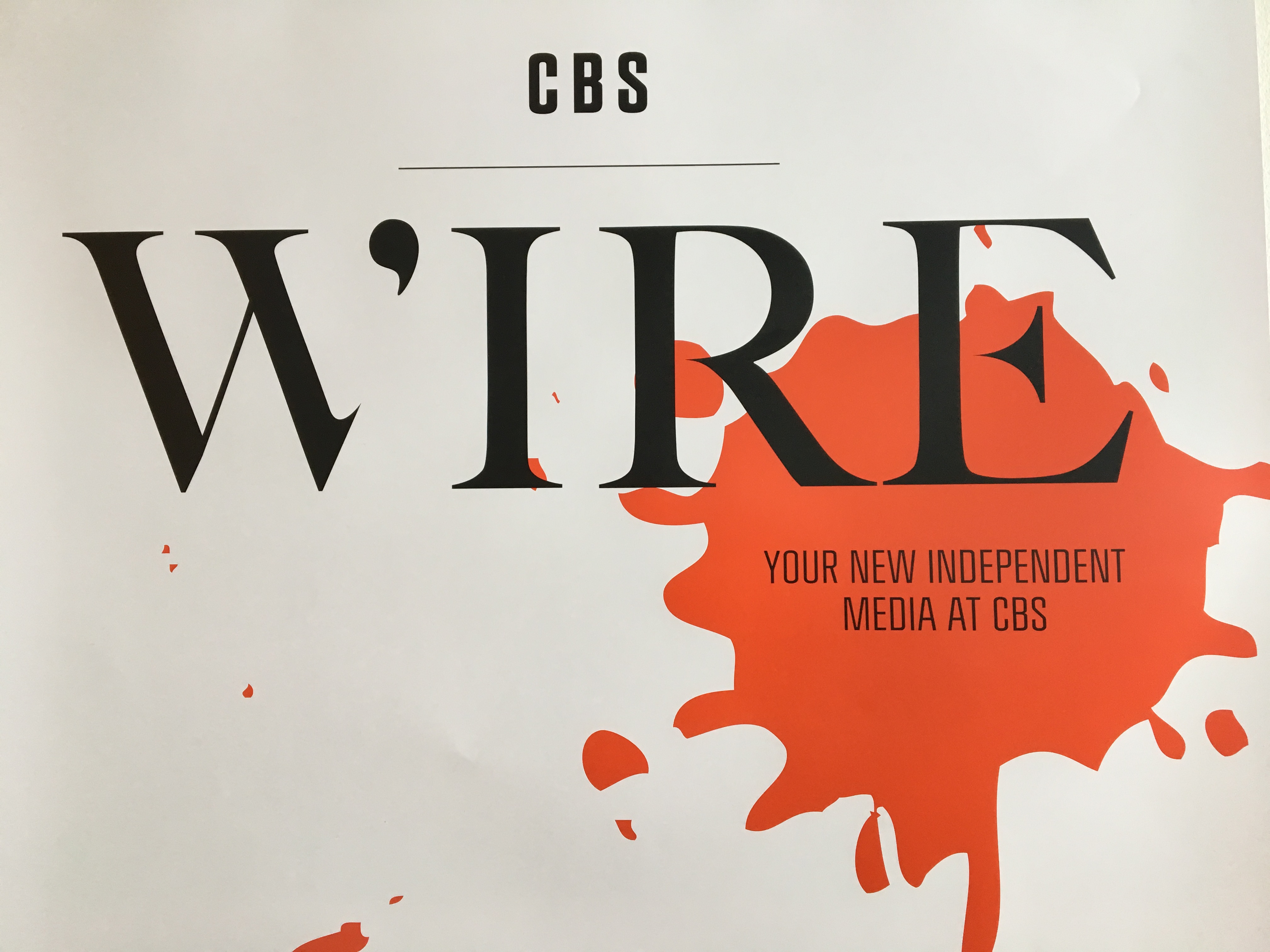 CBS WIRE is your new independent, journalistic platform. It consists of the digital news site you're reading for the very first time right now – as well as our various social media outlets: Facebook, Instagram, Twitter, Snapchat and YouTube.
We have been looking forward to this day for a long time. And we're so excited. We feel like all the new CBS students, who forget to breathe properly, when they arrive at campus after the summer holidays. Launch date – May 16 – has indeed been a long wait. That's why we've jumped the gun a bit during the last few months and published short films, pictures and stories on our social media.
From now on, CBS WIRE will be here to provide you with much more of the good, involving, critical, thought-provoking and debate-creating journalism. Longreads, blogs, analyses, entertainment, humor, columns and the crooked and crazy.
All the stuff you get
On the site today, you will find our cover story, "Blended learning: A fancy buzzword or a necessity in a changing world?" Our longread "Cracks appear in CBS' image after discarded research report" – and I promise, it's a longread, indeed. Our Student Editor shares her blog "Here's to the mess we didn't make" – inspired by the movie La La Land. Our portrait "Once a Sevillian, always a Sevillian", which gives you all the inside tips on the Spanish city. And the list goes on: Our article and film: "I spy with my little eye"; our film "Where to start? Start with art!"; our analysis "Men against women – whites against black" from American exchange student Emily Williams; our article "They know every corner of Solbjerg Plads"; guide "Ten ways to make sure you don't lose your mind this exam period".
But maybe it's all too much? Do you need a small break and be a bit selfish? Scroll and find our Selfish. It's healthy! Or so new research tells us.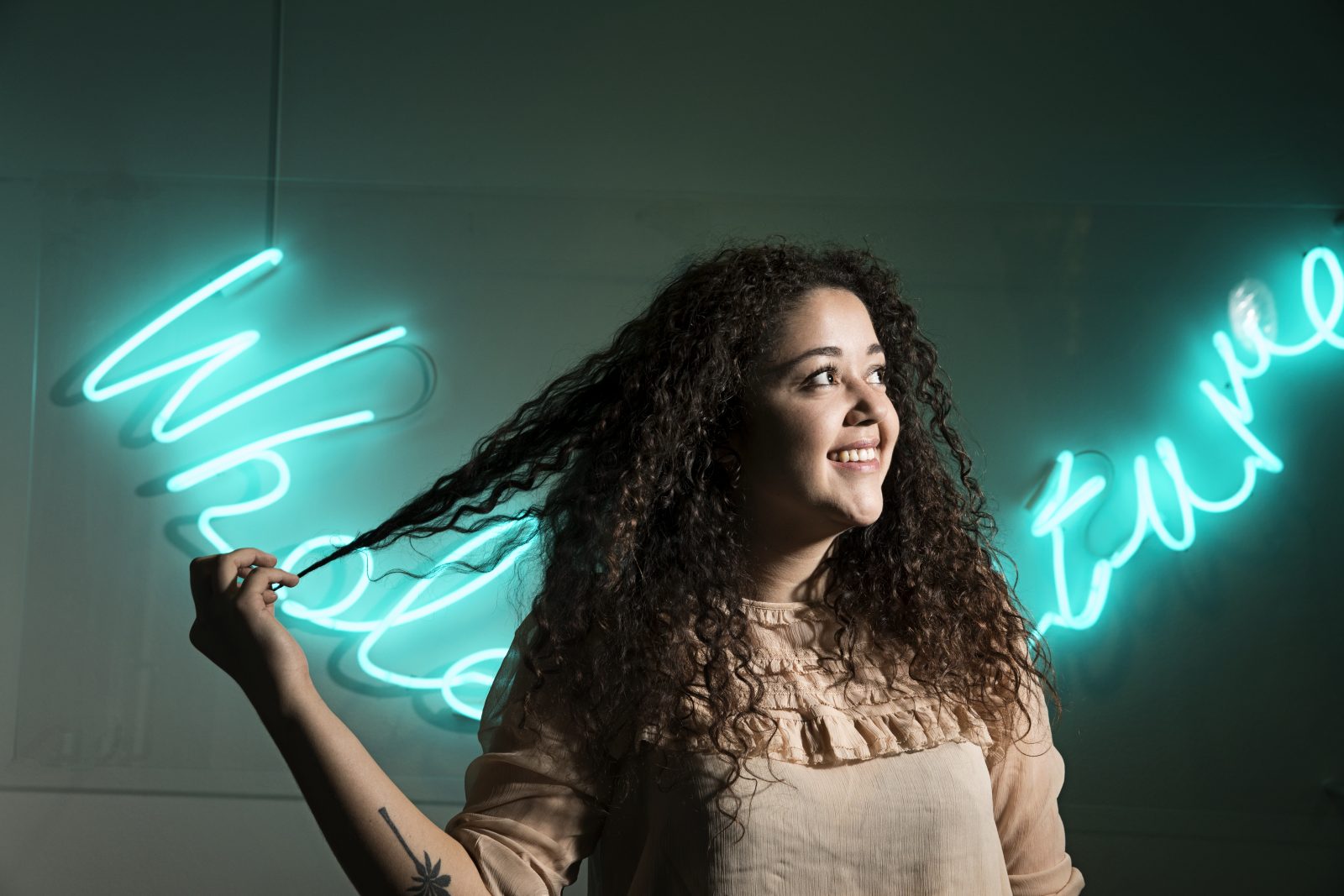 The secrets of CBS faces
Today, we're also presenting our Visual Stories – nine CBS faces. Click on each pictures to get a short funny story about the people behind the faces.
And finally, I have to tell you about "Foreigners, please don't leave us alone with the Danes".
You've probably seen this phrase in black writing on an orange poster around the campus. Or as a handwritten note on the back of a toilet door. Framed and displayed. Or fallen and found behind a sofa. This is how CBS WIRE got ours – and we've decided to bring the message to life as a permanent feature on the site. Inspired by the phrase, we give you the guide: "How to date a Dane in Spring".
A good cup of coffee
Scroll through the site. We hope you are going to be excited, spellbound and informed. And remember: We've only just begun. CBS WIRE will expand in the next few weeks, adding new platforms such as 'Ask' and 'Speaker's Corner' to the mix.
If you have questions regarding the content of your studies, how to best invest a 1,000 DKK, how to perform well at a job interview or anything else really, then write to us at ask.wire@cbs.dk.
And if you want to express a nagging, funny, sad, narcissistic or impressed thought or opinion, then put it in writing and send it to us at speakerscorner.wire@cbs.dk.
If you find any mistakes on the site or if you have a great idea for a story or a way to develop the platform, please do not hesitate to come by our Editorial Office and tell us. Then we will brew a good cup of coffee. Fix the mistakes immediately. And talk through ideas on our sofa.
We look forward to meeting you all – online or offline.