Do you want to write blog posts for CBS WIRE?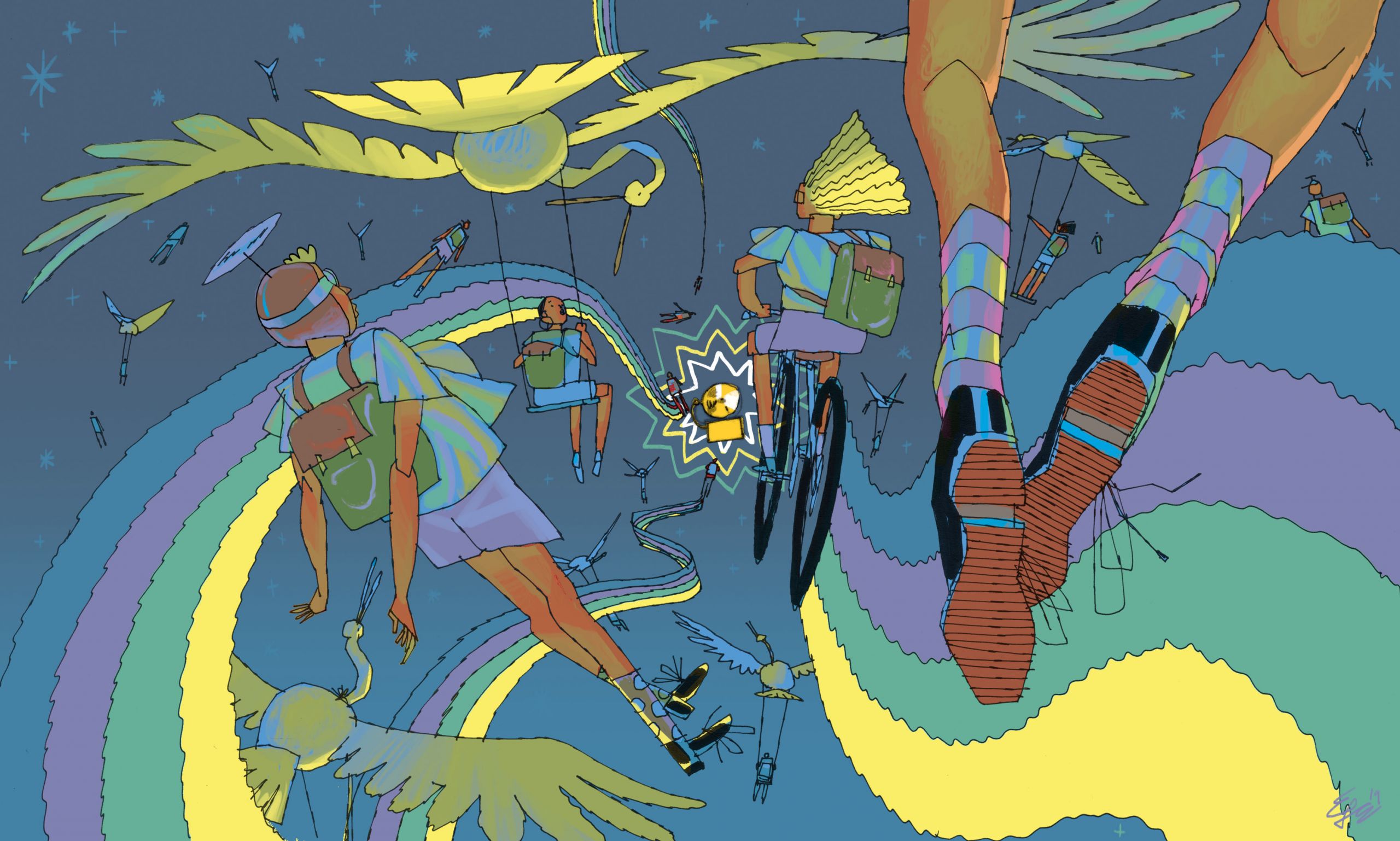 Are you a student at CBS and can you write enthusiastic and inspiring blog posts about your everyday life? Then you might be exactly what we are looking for!
CBS WIRE is your online university newspaper, and we aspire to write about subjects that are relevant to students and staff at CBS.
For that, we need help from our talented bloggers who give us inside knowledge into what being a student at CBS is like at exactly this time in history.
Right now, we are looking for new bloggers who can write about their thoughts and reflections.
Whether it's about the classes you attend, your leisure activities, going on exchange, the political pressure on our education system or just what being young is like– we want to read it!
If you are interested in brushing up your communicative and journalistic skills, and receiving constructive feedback please don't hesitate to contact us at ie.wire@cbs.dk. All blog posts are rewarded with a small fee.
You can read a selection of our blog posts here: