How CBS WIRE got its name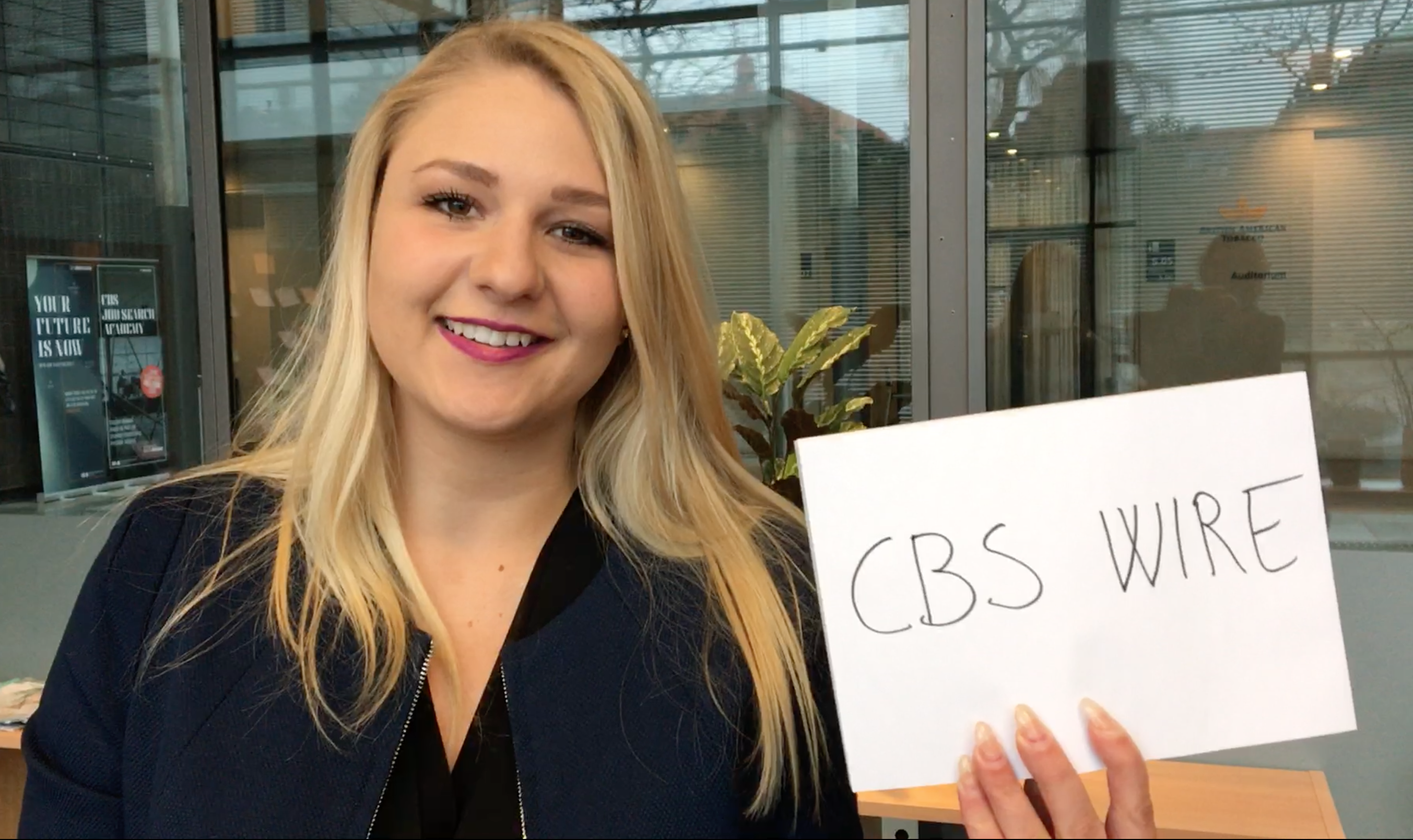 Wire is strong and binds things together. Two qualities that are synonymous with the new CBS media and the reason why it got this name.
Finding a name for a person, a dog or a teddy is no easy task. The name has to represent their personality and give a good impression.
We faced the same challenge when we had to come up with a name for this new journalistic and independent CBS media.
To get as many ideas as possible, we launched a naming competition on January 27th, 2017. 10 days later, we had received 151 unique suggestions. CBS News, CBS Post and CBS Journal were some of the suggestions that showed up several times in our inbox. We also received more creative names such as Copolitan, Equilibrium, CBS – the voice of future leaders and Media McMediaface, which refers to the artic research vessel, Boaty McBoatface and the Irish aircraft, Planey McPlaneface.
The suggestion that won hearts and minds of both the editorial team and the CBS Media Board came from Mikaela Jacqueline Grøndal, who studies European Business.
She suggested Wire, which was changed to CBS WIRE.

(Video: Watch the moment Mikaela discovers she won the name competition.)
Wire binds CBS together
Initially, the name just sounded good – which is important, but obviously not as important as the meaning of the word itself. 'Wire' implies something strong; something that ties things together.
CBS WIRE wants to connect all parts of CBS: Researchers; students; the administrative staff; executive management and campus services.
CBS WIRE will do this by delivering strong stories with depth and character from all over CBS. Whether it's a picture that tells a funny story, a blog from a researcher, a contribution to a debate from a student, or a critical interview with the President of CBS.
CBS WIRE is a platform that invites students and staff to contribute with content – and in this way make it their very own.
We look forward to engaging with you, discussing with you, surprising you, and last but not least, delivering interesting and relevant stories to you.