My favorite places in Estonia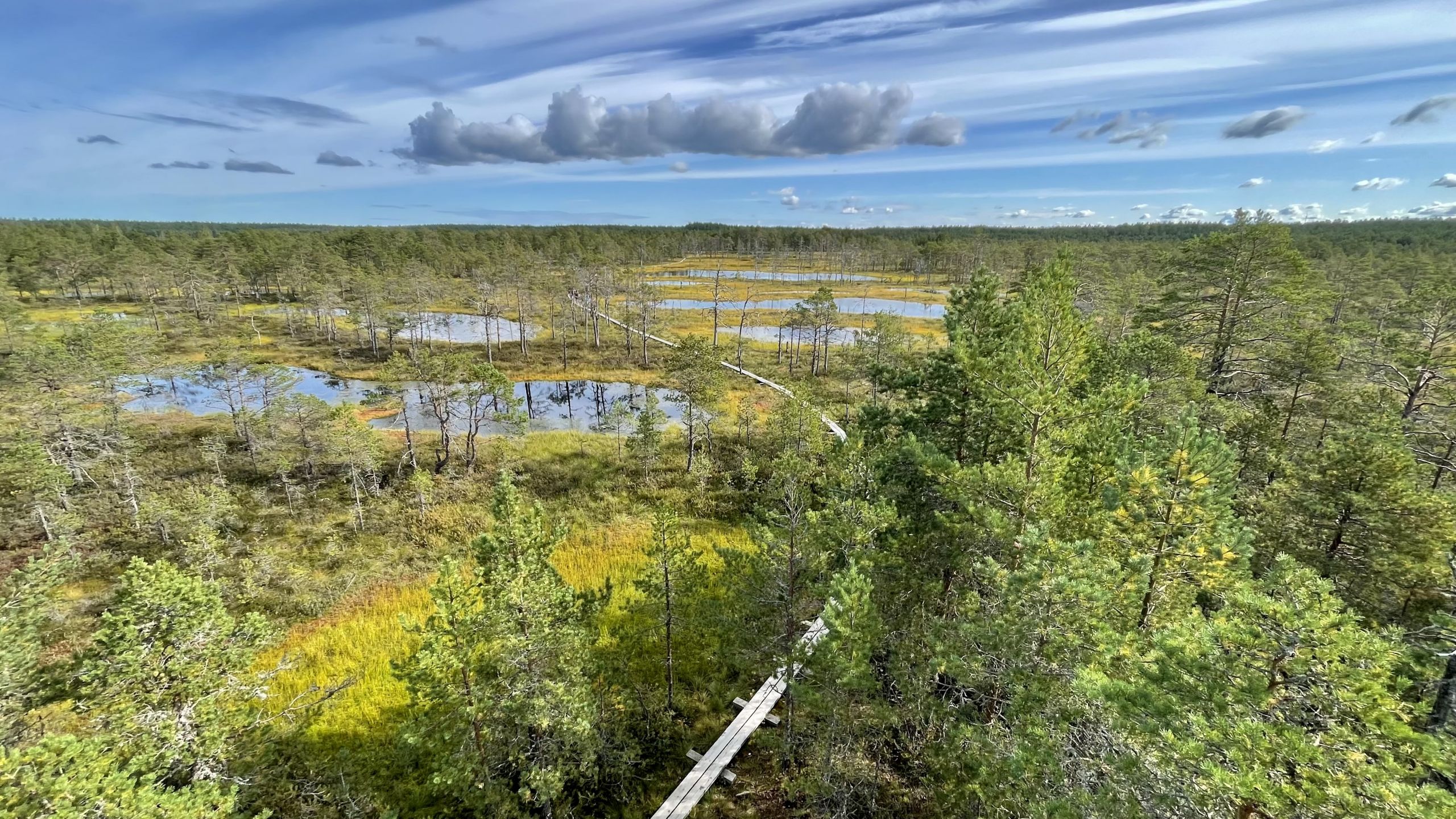 "What should we do and see in Tallinn," I am often asked. Both when visitors arrive from home, but also when approached by Danish tourists who have recognized our language from afar.
The answer is that there are many great places to truly indulge in Estonian culture and history (and in fact Danish history as well), but there are also many cozy restaurants and bars inviting you to sit back, order a drink and feel at home. However, some experiences I tend to recommend include exploring the Telliskivi area, seeing the Danish King's Garden in the Old Town, and taking a trip to Viru Bog in Laheema National Park just outside Tallinn.
Telliskivi
One of my favorite places to hang out in Tallinn is in the Telliskivi area just west of the Old Town. When you approach the area from the Balti Jaam train station, you are immediately greeted by Balti Jaama Turg, a market resembling Torvehallerne in Copenhagen.
Continuing your journey into the center of Telliskivi, you soon find yourself in the middle of the Creative City: an industrial-looking area transformed into a creative hub of buzzing bars, cozy cafés, innovative restaurants, alternative shops, a shopping street, friendly people, and good vibes.
As the sun goes down, the string lights above you are turned on, adding to the amazing atmosphere already in the area. The bars' neon signs help light up the streets, groups of friends sit at the tables by the windows, laughing, and you are drawn to go and join them. One thing is for sure; when heading for a night out in Telliskivi, you are always certain to have a good time.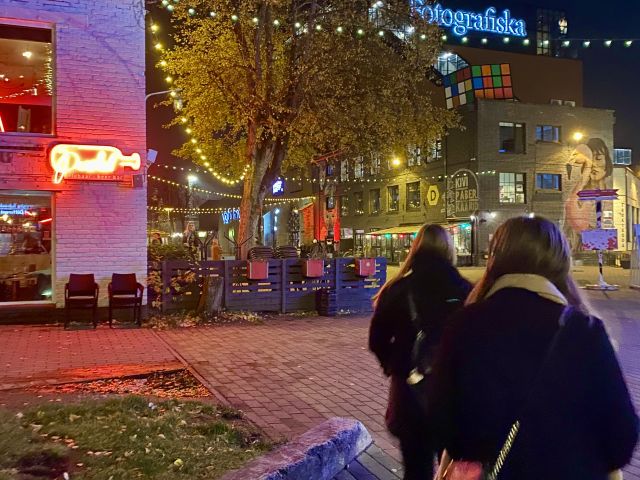 The Old Town & the Danish King's Garden
Another place I find myself returning to is the Old Town – a medieval fairytale town that can be divided into the lower town and upper town. The entire Old Town is bursting with cobbled streets, colorful houses and beautiful churches, and looking at the many red roofs and church spires from above never ceases to amaze me.
While the lower town is often where I end up going for a coffee or a walk with my friends, the upper town has come to hold a special place in my heart. This part of the town contains the Parliament and various government offices and embassies, but it also contains a significant piece of Danish history: Toompea Hill.
Legend has it that the Danish flag, Dannebrog, fell from the sky during the Battle of Lindanise in 1219, just when the Danes were about to lose to the Estonians. The Danish King's Garden is located on the spot where the battle took place, right here at Toompea Hill, and the garden offers historic monuments, as well as a beautiful view over the town.
Needless to say, this is the place to go if you feel a little homesick and need a reminder of home.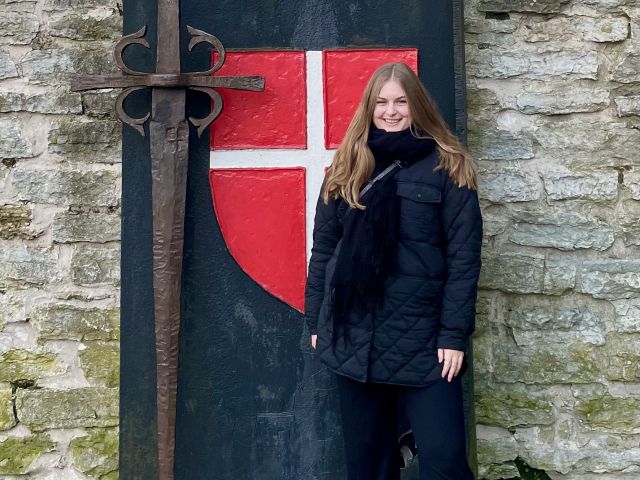 Viru Bog
Viru Bog is another place that has really grown on me. When I first heard about visiting an Estonian Bog, I did not think much of it. However, on a sunny Sunday, we decided to rent a car and check it out – and we were not disappointed. The first 3 km of the 6-km trail through the bog is on a wooden pathway that enables you to cross marshland and lakes safely without getting wet feet. It is a truly magical experience to walk along the trail, watching the beautiful nature and the birds flying over your head, all while the sun is shining down on you.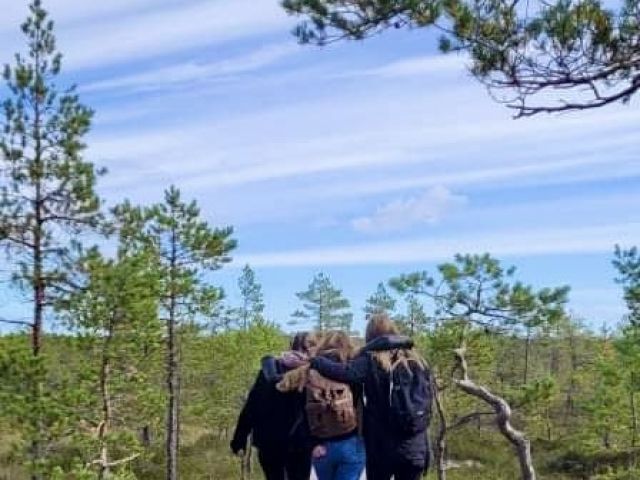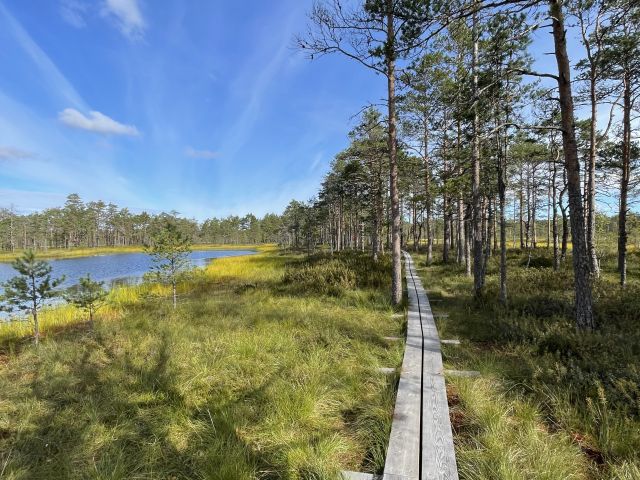 Estonia is full of gorgeous places to experience, and these are only a few of those that make me feel at home away from home.