Ministers host summit on young people's wellbeing during the pandemic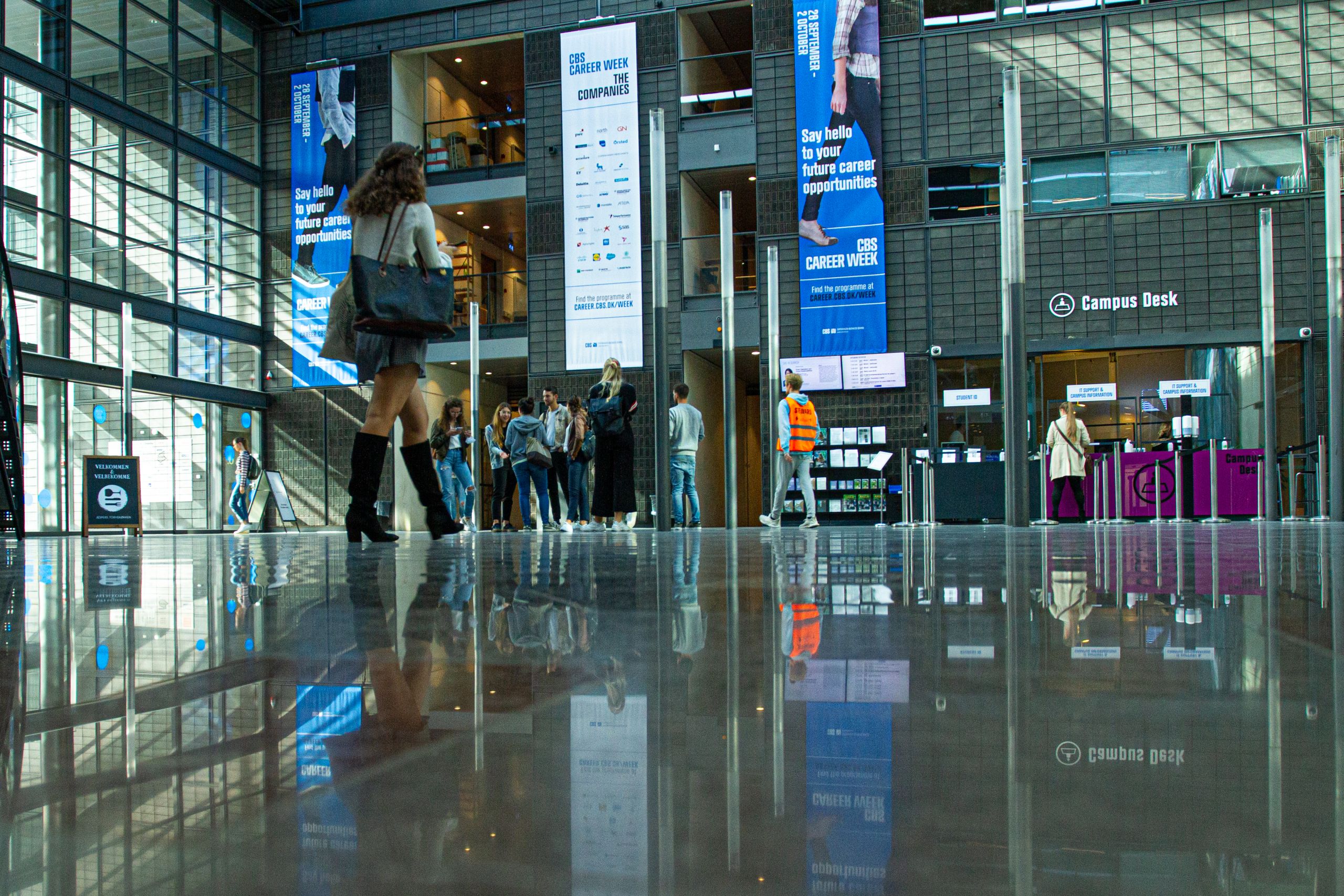 With help from 80 organizations, experts and young people, the Minister for Higher Education and Science and the Minister for Culture hope to find new activities and initiatives to improve young people's well-being during the pandemic.
The pandemic and accompanying restrictions have dramatically changed our everyday lives. Especially young people are feeling the restrictions due to cancelled Friday bars, limited access to campus, and extra-curricular activities that have been shelved. All of which put pressure on their well-being.
Now, the Danish Minister for Higher Education and Science is teaming up with the Minister for Culture to invite organizations, experts and young people themselves to come up with ideas and initiatives to improve the well-being of the younger generation at a summit on November 26. Virtually, of course.
"I'm impressed by how the majority of our youths are dealing with the pandemic. They are following the guidelines, keeping up with their studies and find new ways of being together. But we must not close our eyes to the fact that these are hard times, and it can be difficult for many," says Ane Halsboe-Jørgensen, Minister for Higher Education and Science in a press release from the ministry, and she continues:
"It can be tough for young students away from home on a Friday evening with no physical meetings with friends. Maybe now more than ever we need communities. My hope is that together we can give our young people a more fun and meaningful everyday life despite COVID-19."
The summit is a 'work meeting' where, according to the press release, the goal is to develop ideas and initiatives that the participants can take on board. The ideas will be collected and published at ufm.dk so that they are available to everyone.
The Minister for Culture explains in the press release that many people may feel as if life itself is being cancelled.
"We define ourselves through the communities we join. And that's especially true for the younger generation. Many young people are struggling extra hard right now, and sometimes they feel as if life itself has been cancelled and lost its color," says Joy Mogensen and continues:
"Therefore I'm especially happy that we can meet up and shed light on the problem. And I'm especially happy that we have representatives from sports, culture and communities (clubs and associations) at the meeting. They are setting out the framework for our communities, and they have plenty of experience to share. Together we must find good, corona-safe ideas on how to sustain the community feeling among the young."