Lockout: Will my exam get cancelled?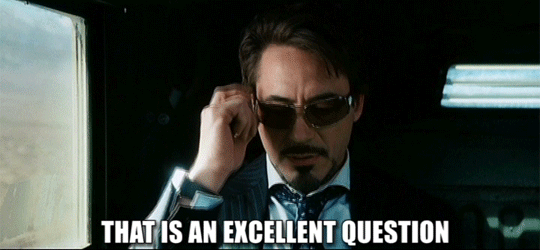 The possible lockout has generated a lot of questions in regards to the students at CBS. Now, a Q&A has been made answering questions such as: Can I take my exam? Can I hand in assignments, projects, and theses? And will CBS' buildings be open throughout the lockout period?
As a possible lockout is still threatening to exclude 120,000 state employees, CBS has had to answer a lot of questions about the consequences for about 22,000 students who are not directly affected by the lockout.
Now, some of the most important questions have been answered:
Go to my.cbs.dk, to read the full Q&A.
To begin with, a strike was set to begin on the 4th of April, followed by a lockout excluding 120,000 state employees from their workplaces per the 10th of April.
As the public employees and public employers did not come anyway nearer to an agreement of a collective bargain, the mediator, Mette Christensen, decided to postpone both the strike and the lockout by 14 days plus another five days, meaning that the strike could not come into effect anytime earlier than the 22nd of April, and the lockout could not start until the 28th of April.
As for now, Mette Christensen still has the possibility to postpone both the strike and the lockout for another 14 days if the employers and employees do not come to an agreement of the collective bargain.